If you are looking for some of the best chatbot software & platforms to help manage your business or blog, there are many options available.
In general, chatbots can be an extremely valuable tool for businesses and bloggers alike.
5 Best Chatbot Software & Platforms 2023
Here we have explained the details of chatbot software:
The chatBot is one of the finest platforms and tools for building and launching chatbots on your website or company. It includes everything you need to get started quickly and easily.
Simply said, it's a drag-and-drop-based chatbot platform that makes it easy for novices to construct chatbots for their websites even if they don't have coding skills.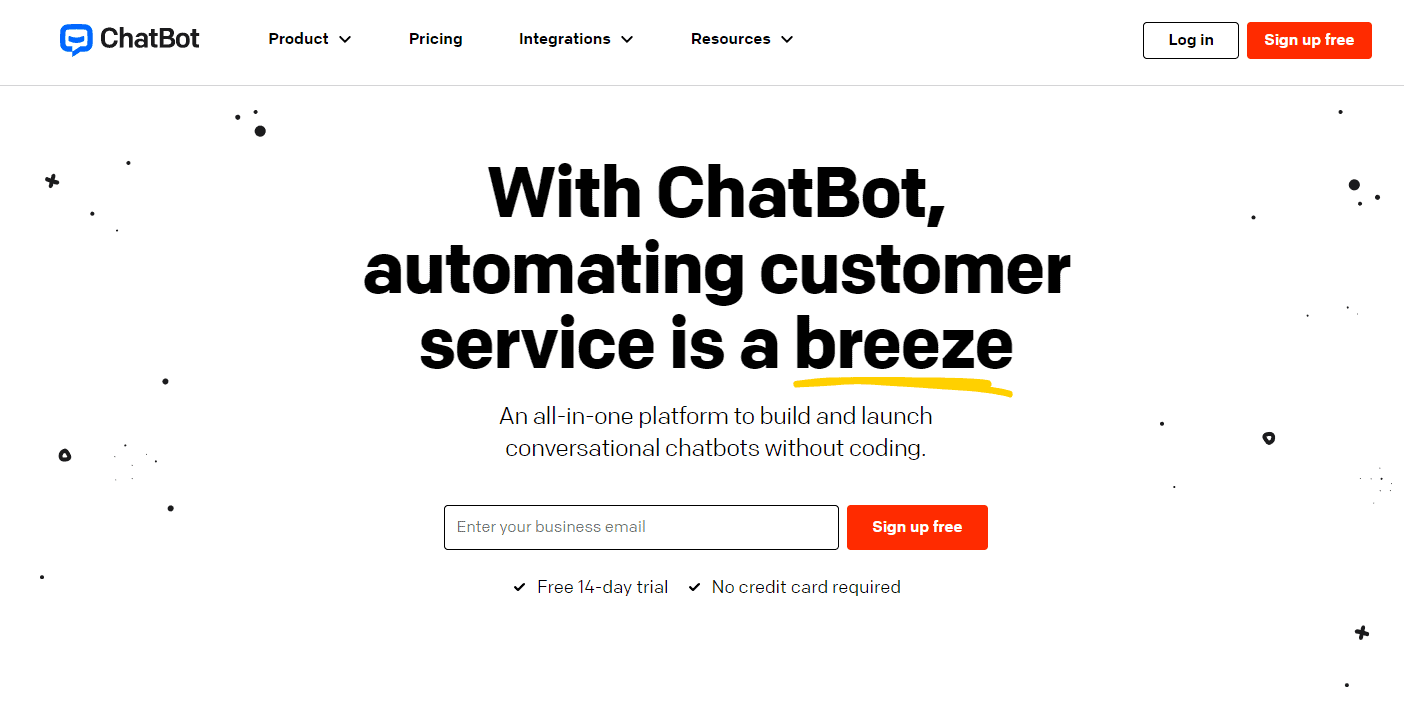 Besides that, they also give pre-built templates for various events, which can be customized to your business's requirements, so that you may design and deploy chatbots in just a few minutes.
2. FreshChat
Freshchat is another AI-powered chatbot platform built for all sorts of enterprises' sales, marketing, and customer service teams.
Freshchat allows you to integrate AI-enabled chatbots into your website or company to better serve your consumers across all channels.
If you're a small or medium-sized firm looking to improve your customer service, Tidio is an excellent choice.
It's an all-in-one marketing and communication solution that lets you wow customers with a really exceptional service experience.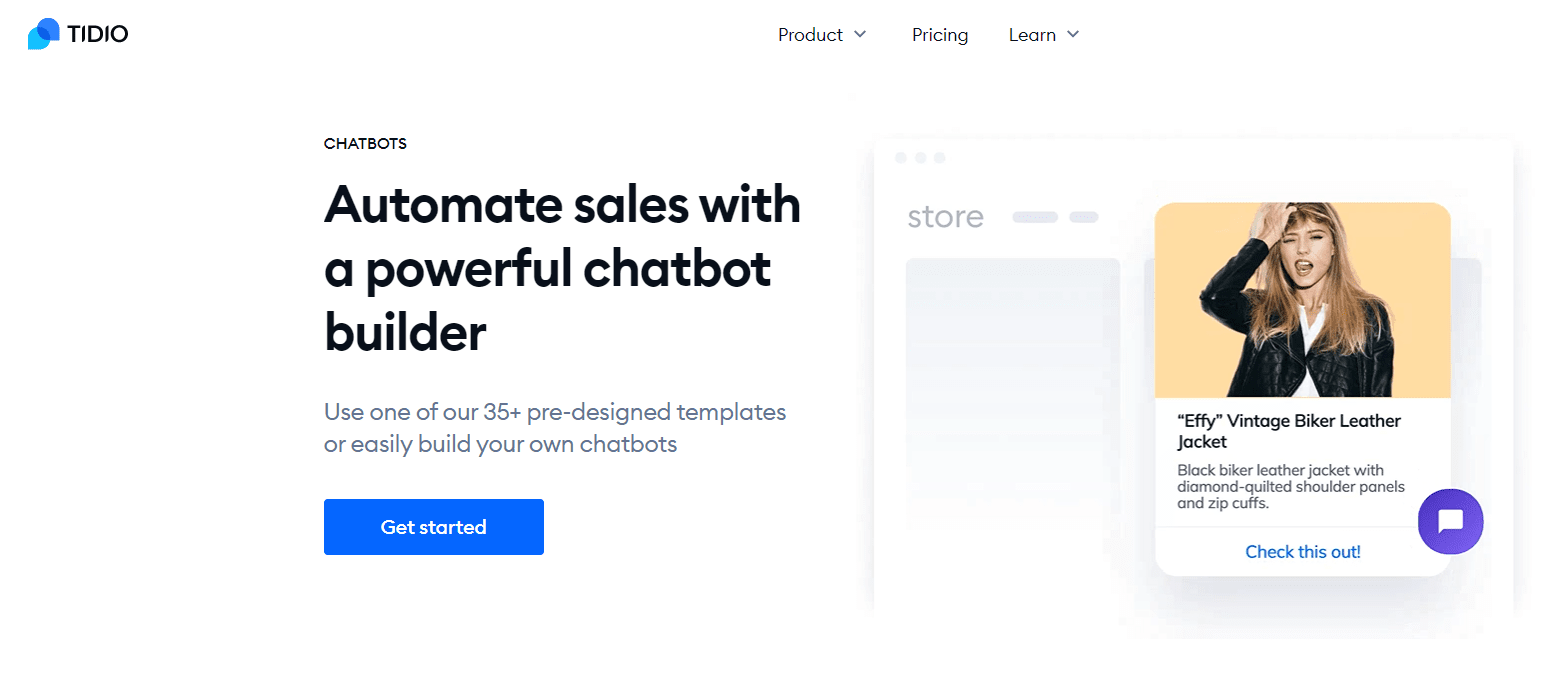 No coding is needed to add Tidio Chatbots to a website in less than five minutes. With this feature, you can customize the bot to fit any website and respond to every query in a unique style that you design.
Using the smartphone app makes things even easier since everything can be done from a single screen.
4. Landbot.io
It is possible to create chatbots using a drag-and-drop chatbot builder using another of the top chatbot platforms, Landbot.io.
Whether you're a novice or a seasoned pro looking to release your inner artist, this program has you covered.
Even if you don't have any coding knowledge, you can develop your own chatbot from the beginning and make it unique to your company's needs, such as a new product launch, job application, or lead generating.
5. WP-Chatbot Builder
Incorporating a Facebook Messenger Chatbot into your website has advantages beyond customer service and live chat. A Facebook Messenger Chatbot may be created using the WP-Chatbot Builder plugin for WordPress.
Both automated and live chat options are available. It is possible to transmit an ongoing conversation to a human agent using the Handover Protocol.
Lead generation and higher conversions are two of the numerous advantages of using this plugin. Website owners may utilize it to retarget clients and minimize cart abandonment rates by using it.
BotMyWork's WP-Chabot Builder allows you to combine the advantages of Facebook Messenger Marketing with chatbots.
Quick Links:
Conclusion: Best Chatbot Software & Platforms 2023
Once you've studied the top chatbot software and platforms, you'll know what to look for. To evaluate whether it's a good match for you, I suggest signing up for the free trial first.
I hope you've found an AI Chatbot that meets all of your needs.