Are you a travel agency looking to make your website more efficient and effective? WordPress plugins can help you do just that. With the right travel agency WordPress plugin, you can make it easier for customers to book tickets and manage their trips.
If you own a travel agency, you know how important it is to have a website that works for your business. With the right travel agency WordPress plugins, you can easily manage bookings and payments, create dynamic pages and posts, and even optimize your site for search engine visibility.
Whether it's helping with bookings or making your website look more attractive, the right WordPress plugin can make all the difference. Here is a list of the best travel agency WordPress plugins that will help take your website to the next level.
Best WordPress Plugins for Travel Agency 2023
Booking Calendar Pro


Booking Calendar Pro is one of the best booking plugins available for WordPress users. It allows you to easily create custom booking forms and manage bookings from within the plugin.
You can also set up automated emails for customers and create discounts for certain dates or times of year. Plus, Booking Calendar Pro integrates with many popular payment processors such as PayPal and Stripe so customers can pay for their bookings securely online.
WP Travel Engine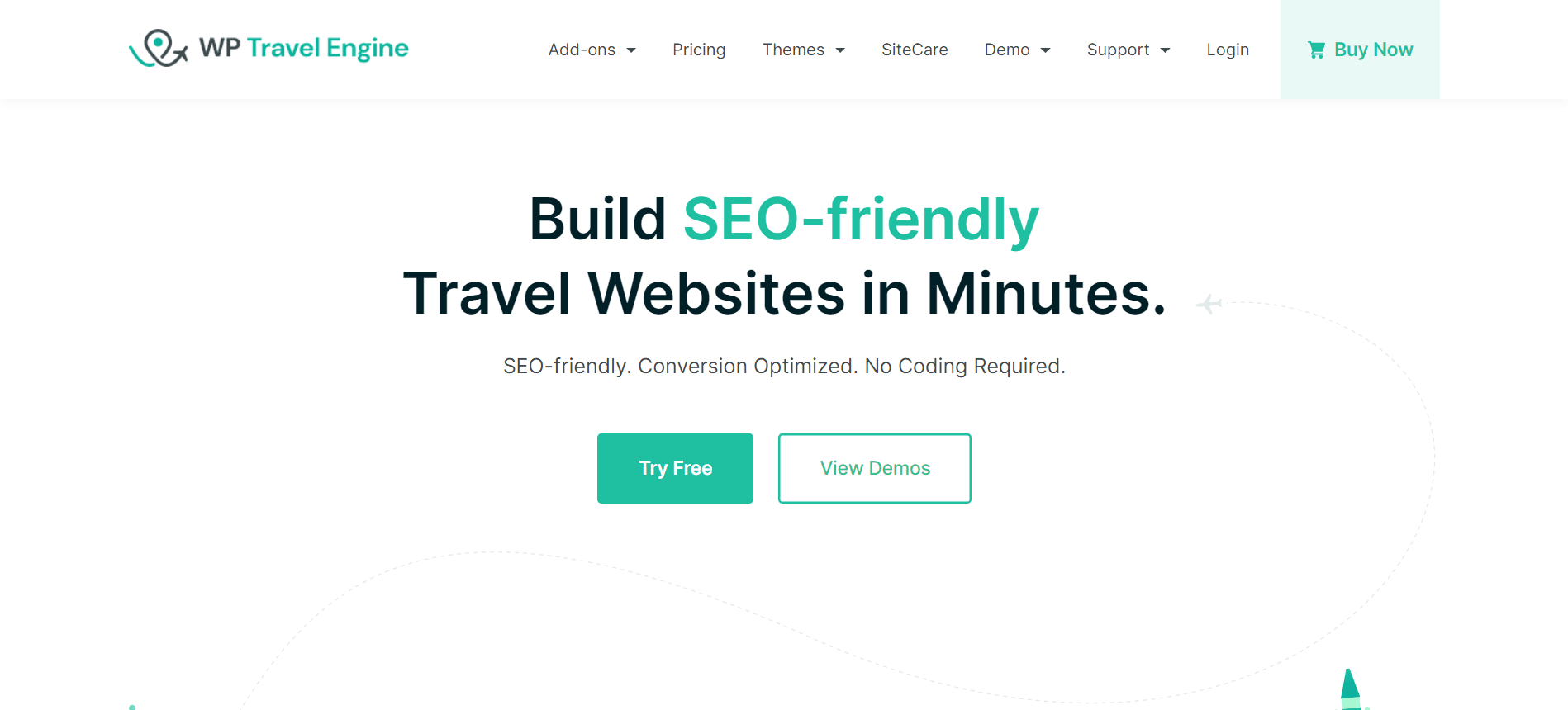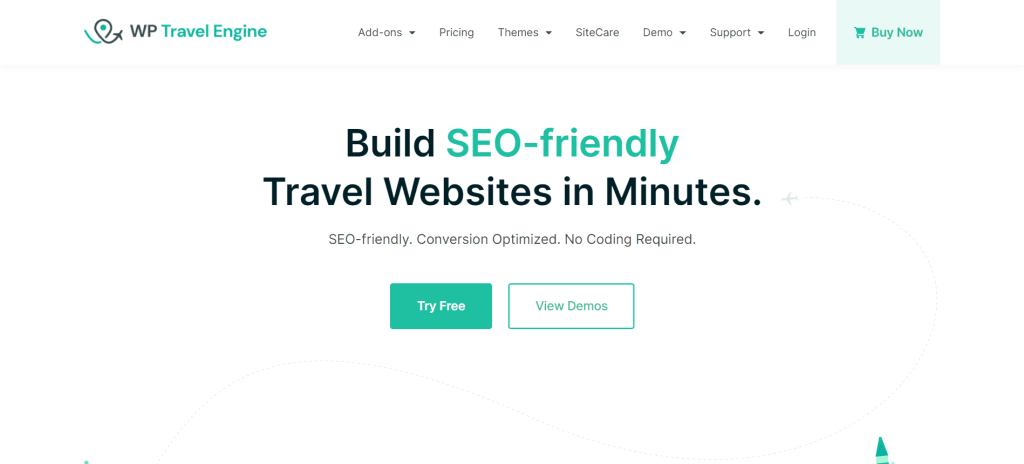 WP Travel Engine is another great plugin for travel agencies looking to streamline their operations. With this plugin, you can manage hotel bookings, tours, flight ticket reservations, and car rentals quickly and easily.
Additionally, WP Travel Engine offers advanced features such as customizable itineraries, multiple payment options (including PayPal), currency switching options, and more. All in all, WP Travel Engine makes it easy to set up an effective online booking system on your website without having to write any code or hire a developer.
Slider Revolution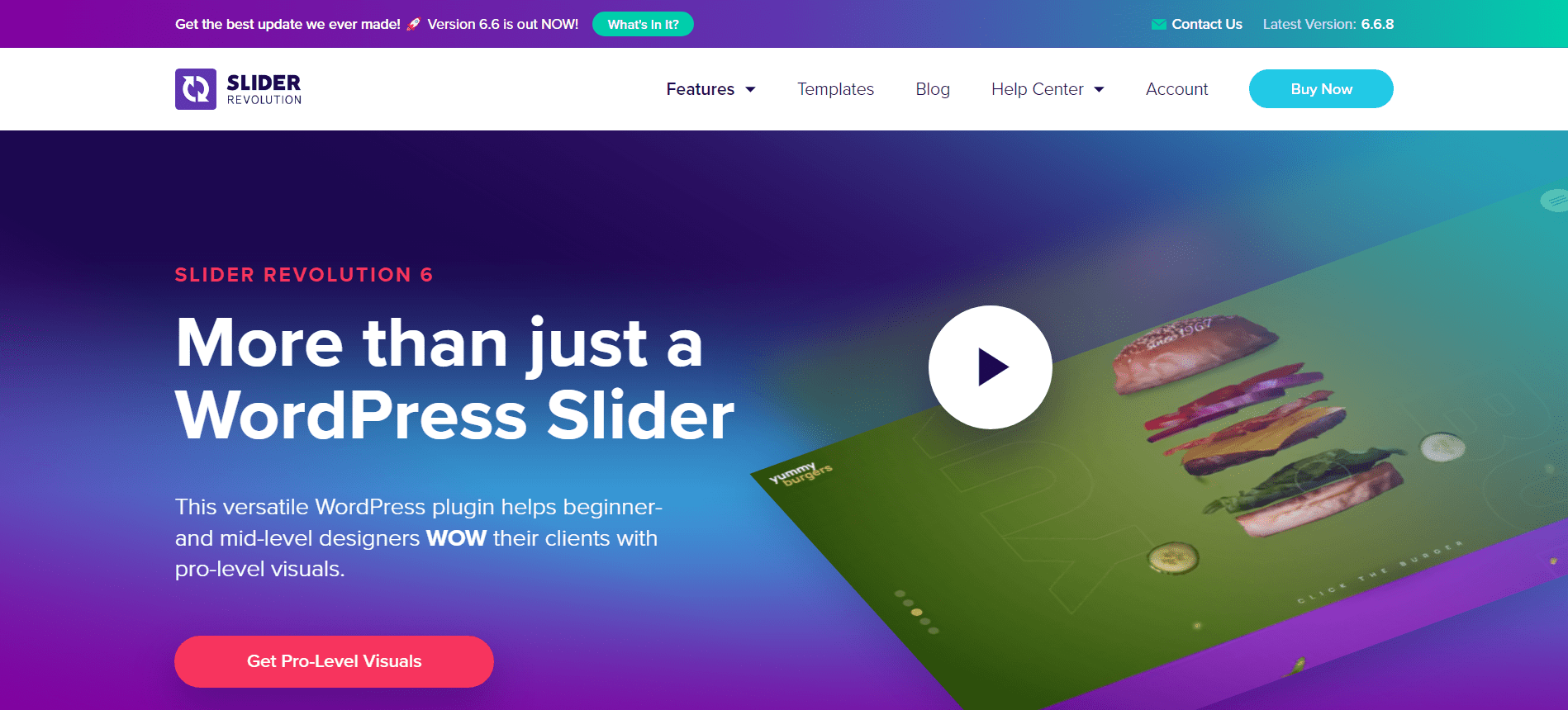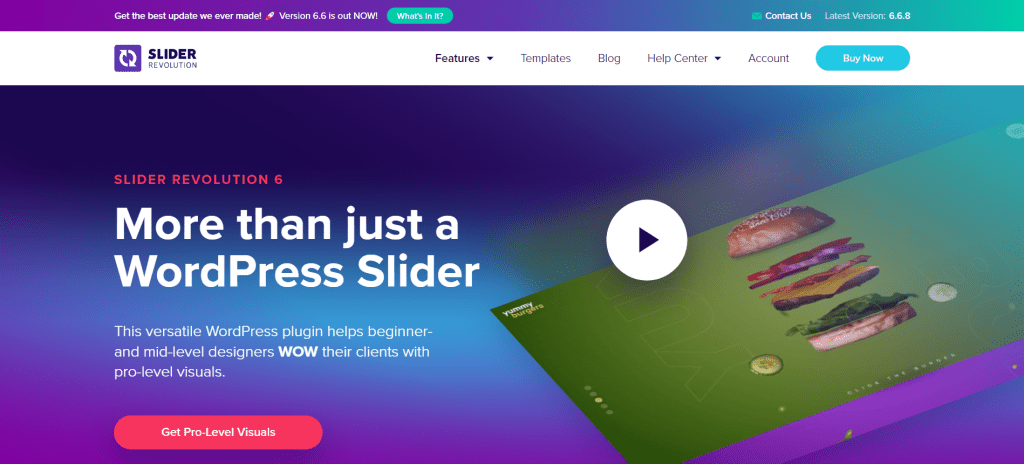 Slider Revolution is one of the most popular slider plugins available for WordPress users — particularly those in the travel industry who need to showcase stunning imagery on their websites quickly and easily.
With Slider Revolution's drag-and-drop interface, creating eye-catching slideshows from scratch takes just minutes — no coding required! Plus, Slider Revolution comes with dozens of pre-built templates so you don't have to start from scratch every time you need a new slideshow on your site.
Jetpack by WordPress.com
Jetpack by WordPress.com is an all-in-one plugin that provides everything you need for your travel agency website. It includes features such as site stats and analytics, security tools, image optimization, and more. Jetpack also includes a feature called "WordAds" which allows you to display ads on your site and earn money from them.
This is great if you want to monetize your website and make some extra cash while promoting your travel agency services.
Traveler Reviews Plugin


The Traveler Reviews plugin is perfect for any business in the travel industry. With this plugin, customers can leave reviews on their experiences with your services or products right on your website, making it easy for potential customers to see all the positive reviews before they book with you!
This plugin also lets customers submit ratings and images of their experience with your services or products, helping build trust in new customers quickly and easily.
Form Maker by WD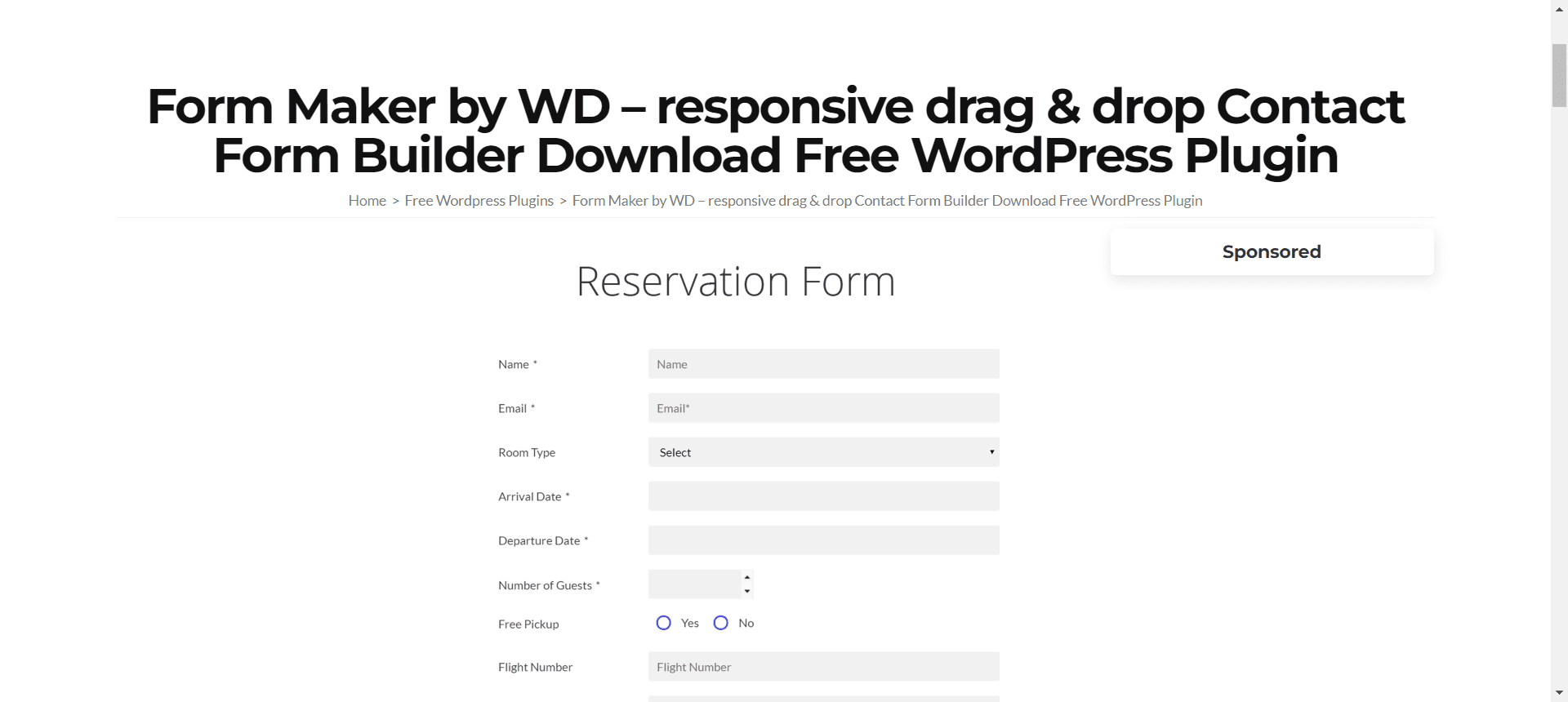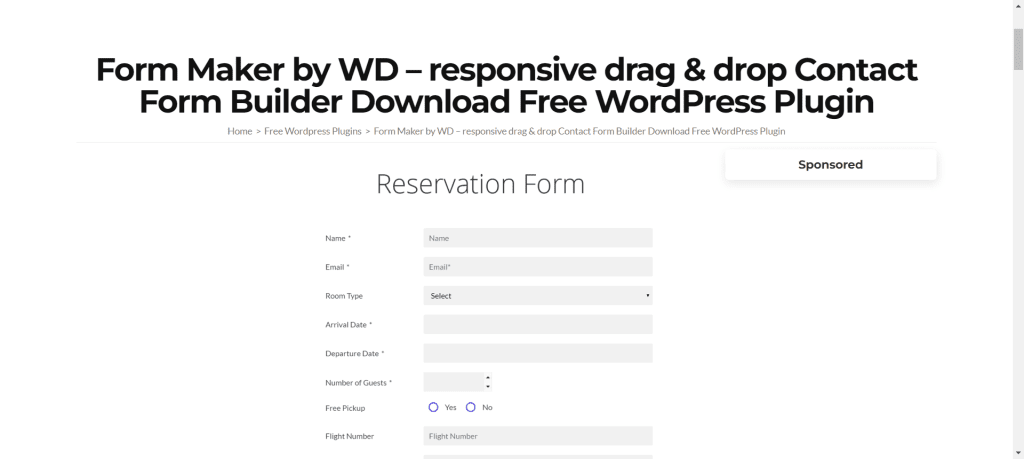 Form Maker by WD simplifies the process of creating forms with its drag-and-drop form builder.
It has dozens of pre-built templates that allow you to quickly and easily set up forms for bookings and reservations, contact requests, customer feedback, quizzes, surveys, and more. With its intuitive user interface, you can customize the look and feel of your forms without any coding knowledge. Form Maker also integrates with Google Analytics so you can track user activity on your site.
WP Travel Engine
WP Travel Engine is a comprehensive WordPress plugin designed specifically for travel agencies and tour operators. It lets you create custom trips with detailed itineraries as well as accompanying photos and videos.
You can set prices for individual trips as well as discounts if multiple people book at once or if they book in advance. WP Travel Engine also includes features like customer reviews, trip finders, Google Maps integration, and more—so it's perfect if you want an all-in-one solution for managing your travel agency website online.
Conclusion 
WordPress provides travel agencies with the perfect platform to create an engaging website that can attract more customers and generate more sales.
With the right plugins in place such as WP Travel Engine, Booking Calendar Pro and TripAdvisor Reviews, you can maximize the functionality of your site while providing a great user experience for potential customers. By taking advantage of these plugins, you can ensure that your website stands out from the competition and gives visitors everything they need in order to book their next dream vacation with ease.