As a web designer, you want to build outstanding websites with every website you develop. This is more difficult than it seems. It's important to keep up with current web design trends so that you can include them in your work.
Keeping up with the latest trends might be a good approach for your internet company, according to this article. Let's get started.
5 Best Web Design Trends 2023
If you're looking for some inspiration for your next project, here are a few ideas to consider.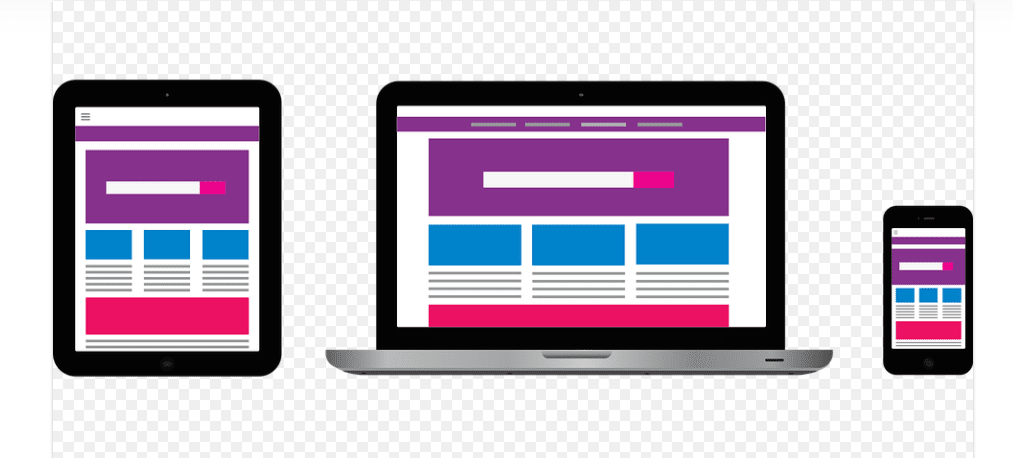 P.C: PIXABAY
1. Navigation Experiment
What we enjoy is that trying out new forms of navigation may entice and direct site users to explore the site in a certain manner.
When we talk about "experimental navigation," we're talking about unconventional methods of navigating (all-caps navigation across the top of the screen with sans serif typography).
Interest may be sparked and visitors directed to explore the site in a certain manner with the aid of these experimental patterns.
Check out Kim Kneipp's online portfolio. By selecting the Menu option at the top right of the homepage, a drop-down menu reminiscent of a book's index will appear.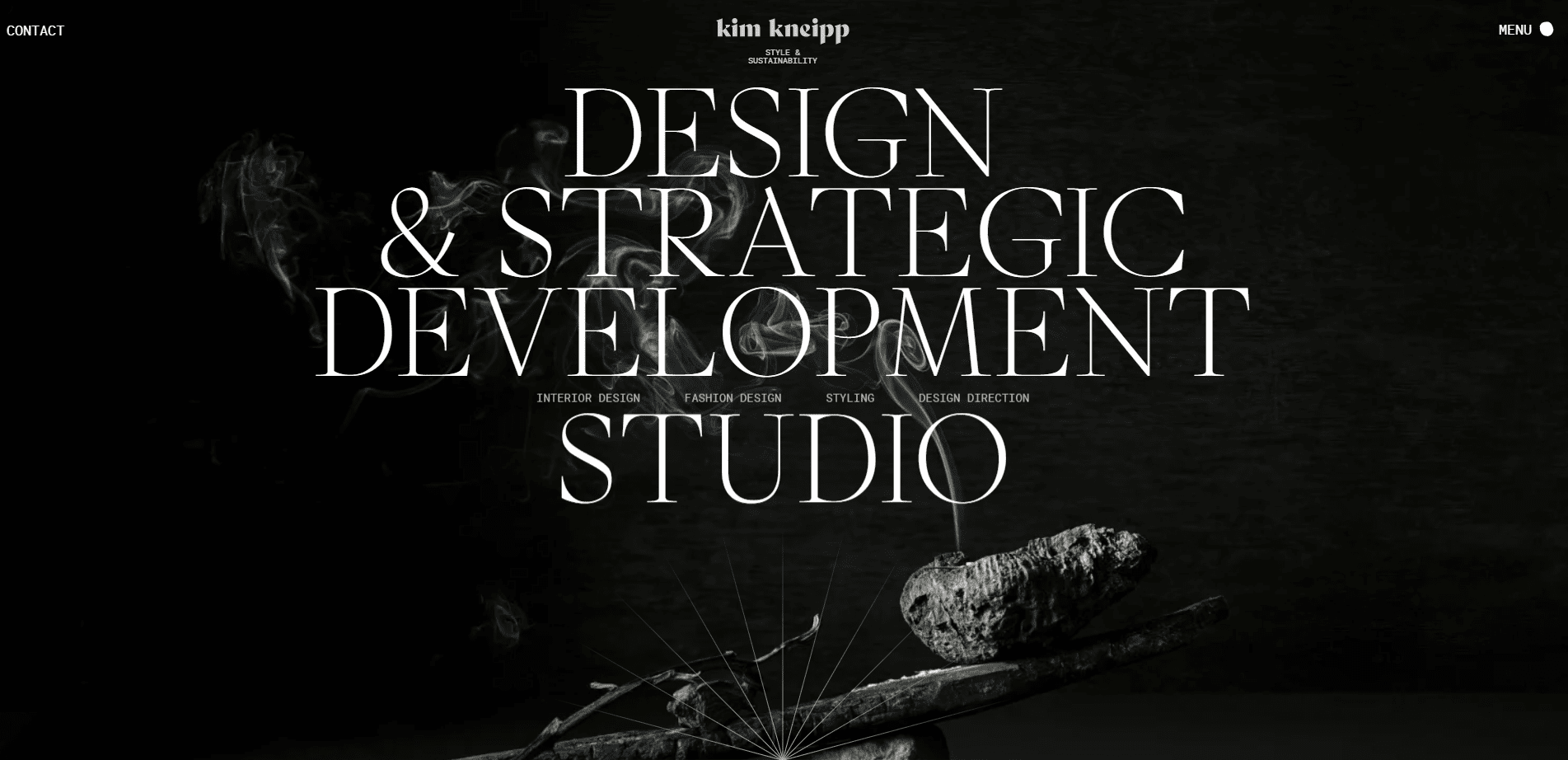 There is a suggested reading sequence indicated by the page numbers. Each project has a number and a category on the right, which is organized by color.
2. Typography with Motion
What we admire is that moving type may both entertain and aid readers in understanding the text.
Moving text, sometimes known as kinetic typography, has been used in animation since the 1960s when animated opening titles first appeared in feature films.
In web design, it serves a similar objective by grabbing the attention of the user the moment they arrive on the homepage.
As shown on Arcadia, it may also be utilized to draw attention to certain content, direct the user's attention as they scroll, and expose details in stages.
3. Drag Interaction
What we enjoy is that the drag interaction may make the user feel like they're in charge of the experience.
The goal of Drag interaction is to provide a feel for an analogous physical activity. Users are able to "grasp" virtual things and "carry" them around the screen.
More and more websites, especially shopping cart and portfolio sites, are including gesture interaction.
Look at Robin Mastromarino's online portfolio as an example. You may not only navigate between his highlighted works by clicking on the slider controls on the site, but also by dragging and dropping each slide.
By basing page transitions and animations on drag speed, consumers feel like they have some say in the visual flourishes.
4. Layering
The use of layers is something that we find appealing since it allows for more depth and helps us convey the narrative of the brand.
Text-light websites benefit greatly from the addition of visual layers such as photos, colors, forms, animations, and more. Here is a slick example, by the singer-songwriter SIRUP, which best illustrates the point.
5. Animations For Scrolling
What we appreciate is that these effects may keep visitors interested and engaged as they browse.
When used properly, scrolling effects (or animations that play in response to scrolling) may make for livelier web pages.
These are becoming more used on dynamic websites as a means of encouraging the reader to carry on scrolling, denoting a change in subject matter, and giving the impression of depth.
That's exactly what Engineered Floors achieves with its innovative use of both horizontal and vertical scrolling, as well as other special effects.
If a person visits the site and scrolls to the right, they may see what looks like a chair in the picture.
This graphic progressively reveals a living room as it expands as the user scrolls, and the carpet takes up more and more space as the interior is revealed. This 3D presentation is both entertaining and educational.
Quick Links:
Conclusion: Best Web Design Trends 2023
Your consumers will love your website if you include the latest trends in your design. Because you'll constantly have something fresh to offer prospective customers, it's a great business plan as well
Is there anything you'd want to know more about from this list of web design trends? We'd love to hear from you in the comments below.