As a UX designer, one of the most important skills you can have is the ability to create effective wireframes. Wireframes are skeletal outlines of your app or website that show the hierarchy of your content and how users will interact with it.
They're an essential part of the design process, as they allow you to get feedback on your ideas early on and make changes before you've invested too much time and effort in a particular direction.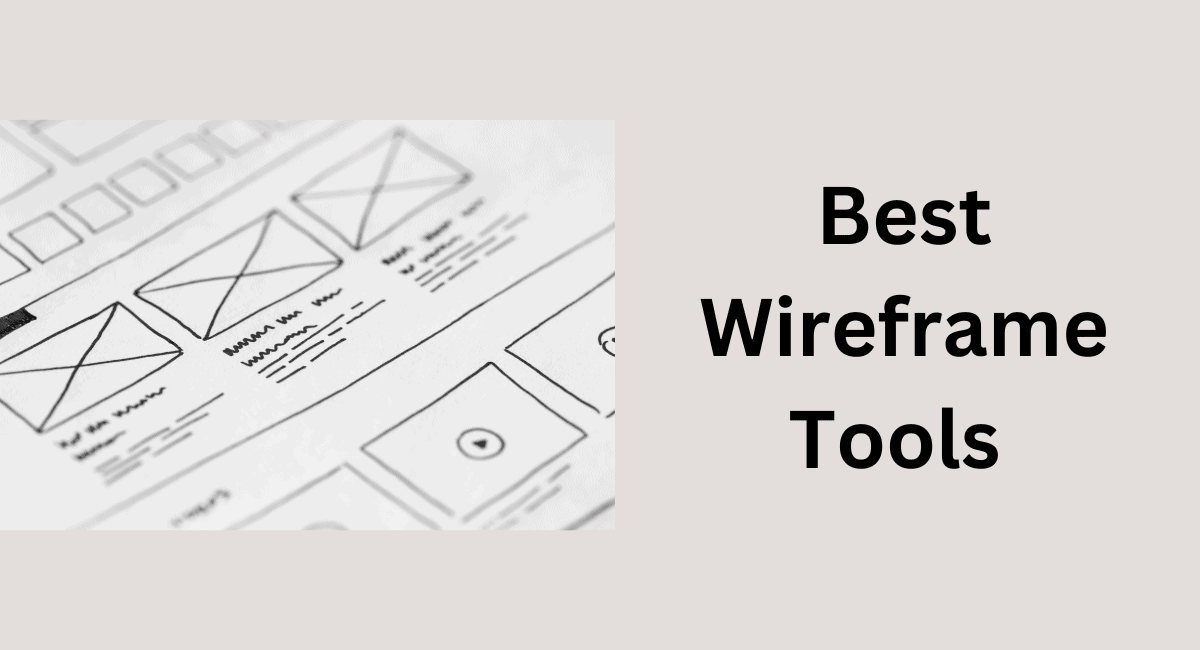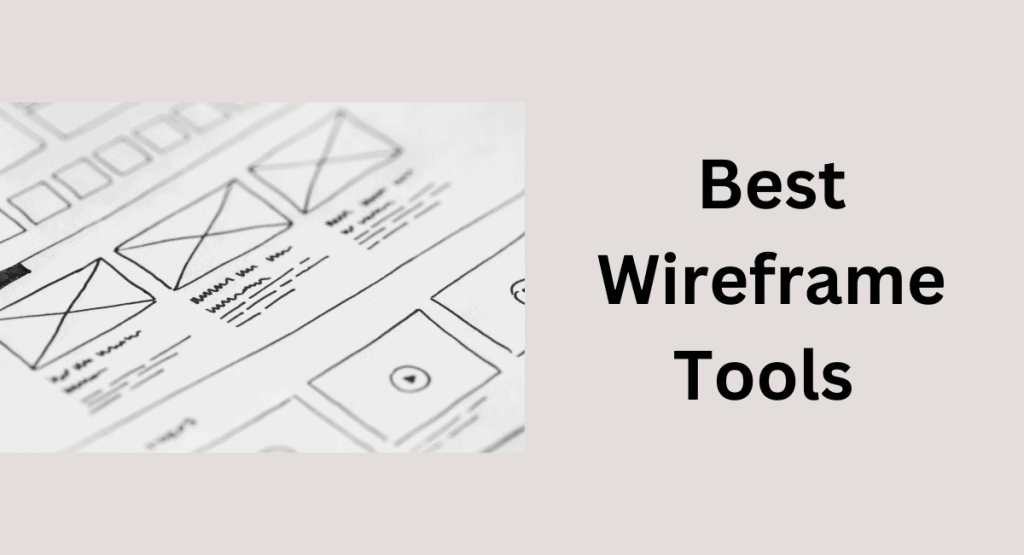 But in order to create wireframes that are actually helpful, you need to have the right tools. There are a ton of wireframing tools out there, but not all of them are created equal. In this blog post, we'll break down the best wireframe tools for UX designers, so you can find the right one for your needs.
The 8 Best Wireframe Tools Every UX Designer Should Know
1) Balsamiq Mockups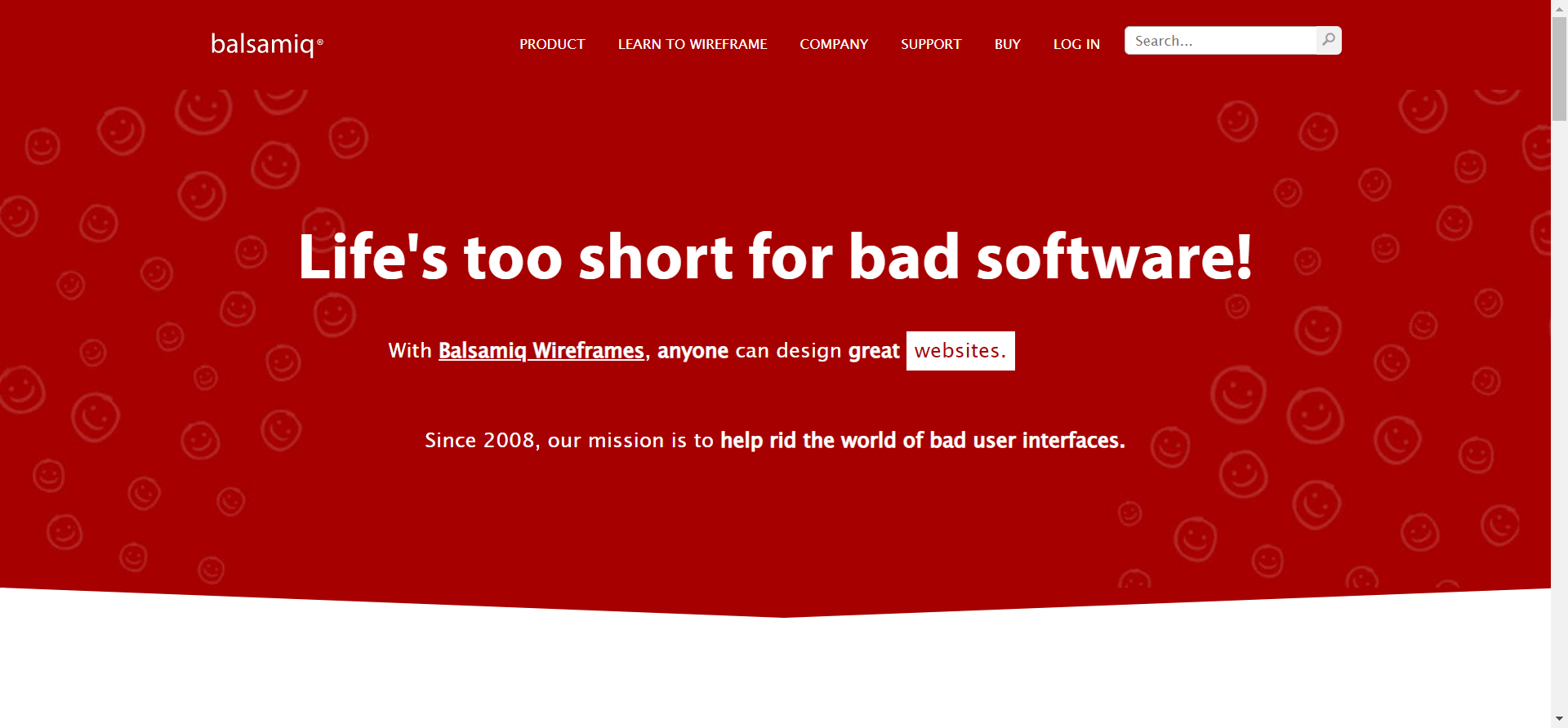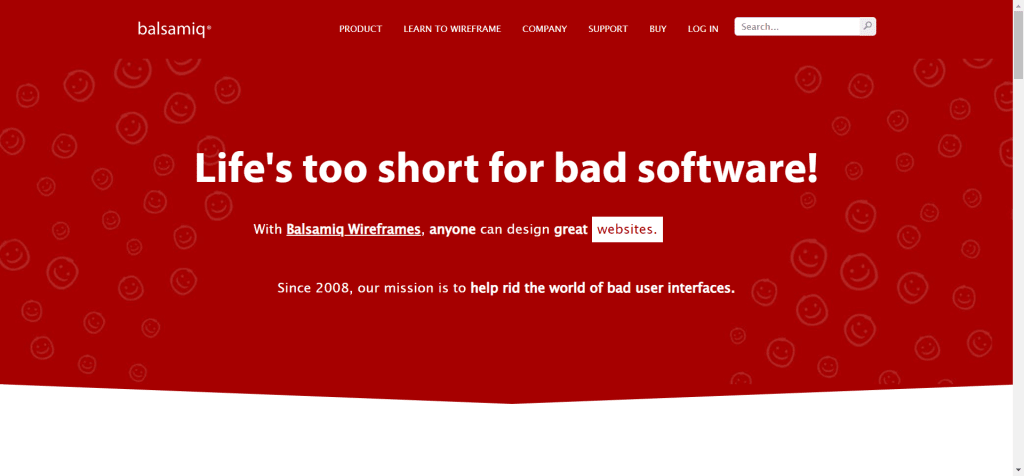 Balsamiq Mockups is a simple wireframing tool that features a library of pre-built UI elements and icons. It's quick and easy to use, making it a great choice for those who are just getting started with wireframing. Balsamiq also offers a cloud-based collaboration platform called myBalsamiq, which makes it easy to share your wireframes with teammates and clients.
Balsamiq is a versatile wireframing tool that's perfect for creating low-fidelity prototypes.
With Balsamiq, you can quickly mock up your designs and get feedback from stakeholders early on in the design process. Balsamiq is also relatively affordable, making it a great choice for small businesses or individual designers on a budget.
2) MockFlow
MockFlow is an all-in-one wireframing tool that includes everything you need to create high-quality wireframes. With MockFlow, you can create sitemaps, flowcharts, and prototypes in addition to traditional wireframes.
You can also take advantage of MockFlow's collaboration features to share your work with others and get feedback in real time.
3) Axure RP
Axure RP is a powerful wireframing tool that's popular among enterprise organizations. It offers a wide range of features, including dynamic content, conditional logic, animations, and interactive elements.
While Axure RP can be complex to learn at first, it's worth taking the time to master if you need a robust tool with advanced features.
4) InVision Studio
InVision Studio is one of the more popular wireframing tools on the market, and for good reason. It's packed with features, including pre-built components, animation capabilities, and the ability to create interactive prototypes.
InVision Studio also integrates seamlessly with InVision's other products (like InVisionApp), which makes it a great choice if you're already using other InVision products in your workflow. However, it should be noted that InVision Studio is only available for MacOS; if you're using Windows, you'll need to use InVisionApp instead.
5) Adobe XD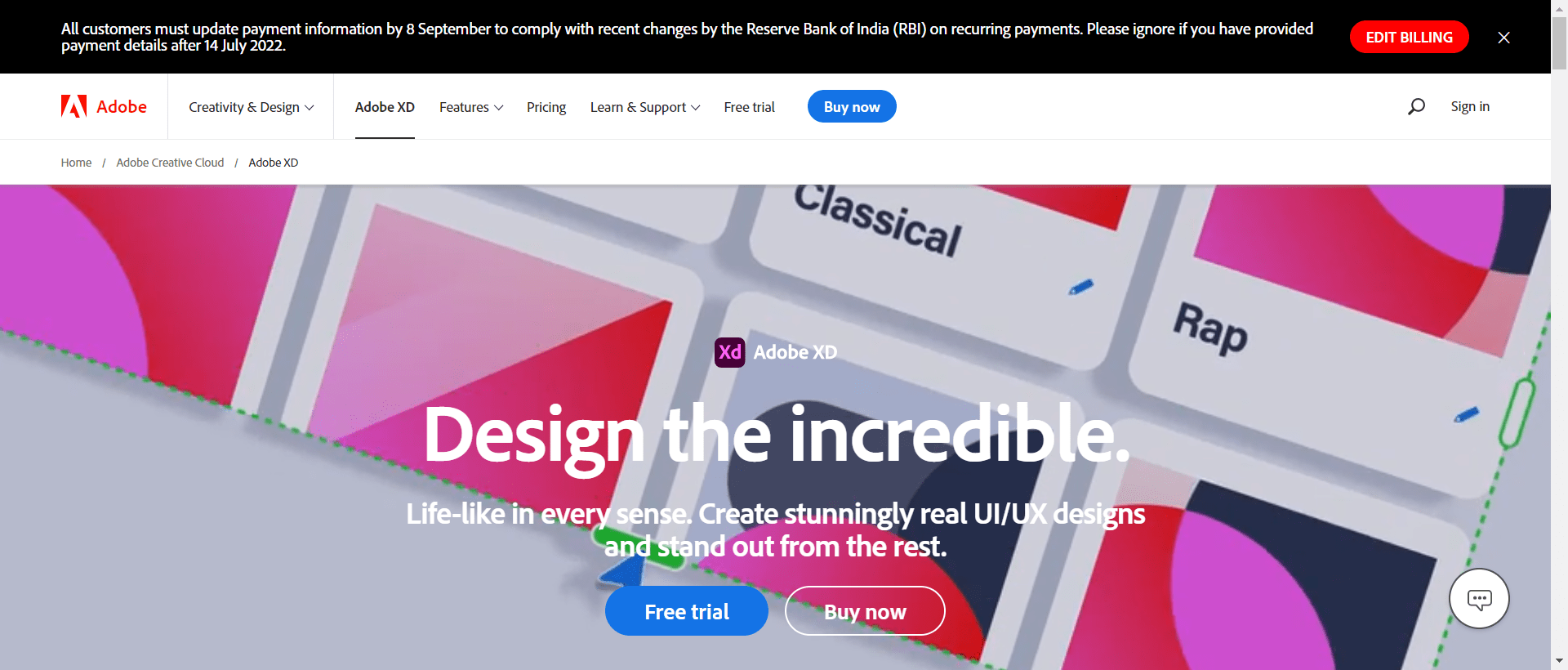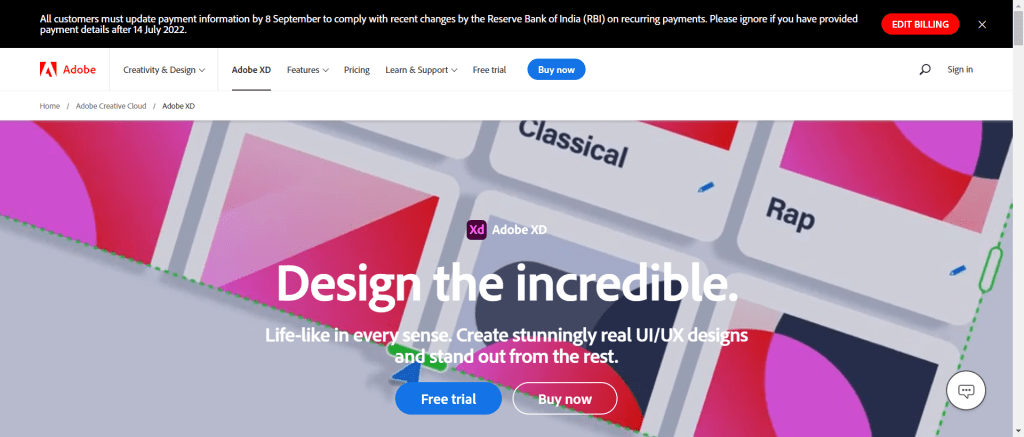 If you're already comfortable with other Adobe Creative Suite products, then Adobe XD will likely feel like a natural fit. And because it's part of Adobe Creative Cloud, you can easily integrate XD files into Photoshop or Illustrator if needed.
Adobe XD also offers robust prototyping capabilities, as well as plugins that extend its functionality even further. Adobe XD is a popular choice among UX designers thanks to its ease of use and wide range of features.
With Adobe XD, you can create high-fidelity prototypes that look and feel like the real thing. Adobe XD also offers a range of integrations with other Adobe Creative Cloud applications, making it a great choice for designers who are already familiar with the Adobe suite of tools.
However, because Adobe CC is a subscription service, it can be more expensive than some of the other options on this list; plans start at $20/month per person.
6) Sketch
Sketch is another popular option among UX designers thanks to its wide range of features and ease of use. One of the best things about Sketch is that it offers a free trial period, so you can test it out before deciding if it's right for you. Trust us, once you've tried Sketch, you'll never go back!
7) Justinmind
Justinmind is another popular wireframing tool among UX designers. Justinmind offers a wide range of features and integrations, making it a versatile tool for creating high-fidelity prototypes.
Justinmind is also easy to use, even if you're not familiar with coding or other technical aspects of web design. However, Justinmind is on the more expensive side, so it may not be the best choice if you're working with a limited budget.
Conclusion
There are a lot of great wireframing tools out there, but which one is best for you depends on your individual needs and preferences.
If you're looking for something quick and easy to use, Balsamiq Mockups is a great option; if you need something more robust with extra features, consider InVision Studio or Adobe XD. No matter what tool you choose, wireframing is a valuable step in the design process that can save you time and effort in the long run!
Also read: Best Landing Page Builders