Humans have struggled with memory retention since the beginning of time. You are not alone if you have ever become frustrated during a test, forgotten talking points during meetings, or forgotten certain items on the grocery list. We've all experienced this elusive luxury we call memory-making fun of us at some point or another.
There are, however, a number of methods to sharpen your memory and arrange your personal and professional lives. The chunking technique is one of the most well-liked methods for stretching your memory.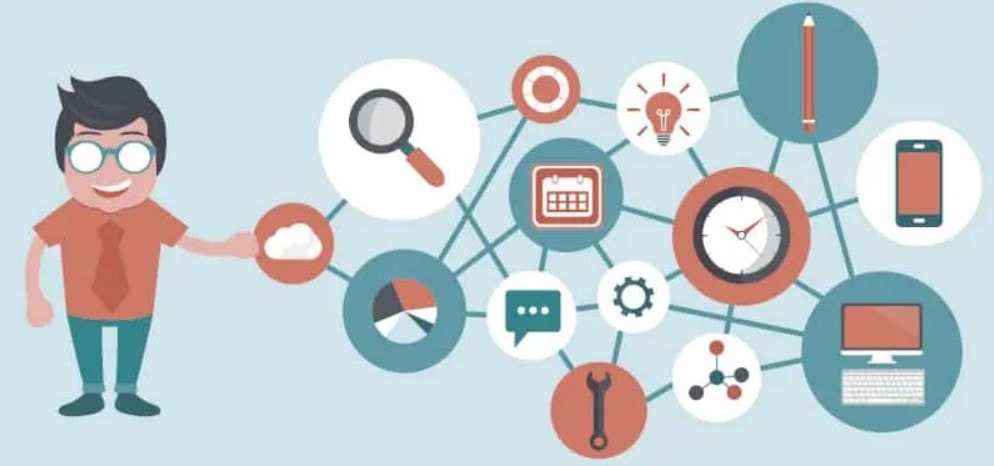 Do you want the LMS platform? Click here to find out more
What is Chunking Technique?
Chunking Technique: 6 Tips To Get Started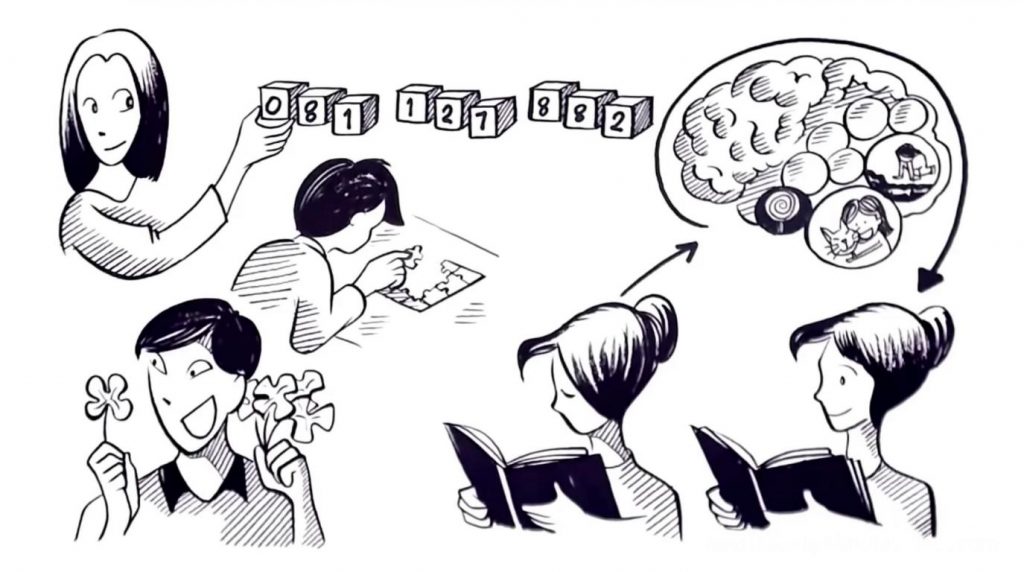 2. Find similarities
When breaking up a large block of information into smaller chunks, search for commonalities between the components. Do they share any characteristics? Are they a part of any particular groups? Do they accomplish the same goal?
For instance, the list of all Nobel Prize winners for a given year is already categorized by performance area. One group is comprised of individuals who have made outstanding contributions to the fields of chemistry, physics, economics, and so forth.
When chunking, the same method can be applied. If you group animals into their respective classes, such as mammals, reptiles, birds, and so on, it will be simpler for you to recall a list of arbitrary creatures. Of course, you can make your own categories. Here, be imaginative.
4. Create and use acronyms
The most enjoyable chunking technique to use is this one. Use mnemonics or acronyms to help you remember the information if there is no relationship or shared characteristic between the pieces.
The mnemonic Roy G. Biv, which stands for red, orange, yellow, green, blue, indigo, and violet, is the most popular illustration of this. For the facts, you want to remember, try to create simple acronyms.
6. Practice is the key
You will be able to master the chunking procedure with practice and consistency. Start with memorizing at least five objects using the chunking technique.
When you are successful, push yourself to gradually add more items. You may gradually educate your brain to move new knowledge from working memory to unconscious memory.
What if you could acquire the top LMS platform at a 50% discount? Click here to get discount coupons and save money
Quick Links: