In this blog, I will inform you about how to manage your books in iBooks for iPhone?
Organizing our digital content on apps is something we never pay heed to or tend to avoid due to the tedious process. But, you cannot overlook the benefits organizing comes with. Not only it clears the space, but even makes the search much faster.
iBooks is an inbuilt app by Apple for all those book lovers. iBooks consist of both paid and free books online for iPad, iPhone, and Mac. If you are a bibliophile; a person who loves to read, it is but obvious that your collection will outgrow the capacity or virtual bookshelves provided in the iBooks tab, as you'll keep on accumulating new books to your list.
It is as simple as that, with the easy availability of free eBooks for iPad or iBooks for mac, you tend to download more reading stuff, eventually your collection increases, the matter in question that arises is that How to Manage & Organize Your iBooks Library and keep the same in order.
Organizing your iBooks also helps you to keep a track of how many books for iPad or iPhone or Mac, you have purchased and how much you've spent. Take a look at how you can add collections and move files to organize stuff in your iBooks:
Adding New Collection
The best part about iBooks is that you can create as many collections you require. You can prioritize your collections and categorize it on the basis of genre or year or authors or the subject matter, or have a list of favorites or any other way that suits you. Simply, decide what categories make the most sense for you.
Once you have decided, take a look at how you can create new collections:
On your Home screen, click on the tab iBooks.
In the bottom left corner of your screen, you will see an icon My Books, tap on it.
Click on the small arrow that coincides with All Books.
The Collections page will open up.
Tap on the New Collection.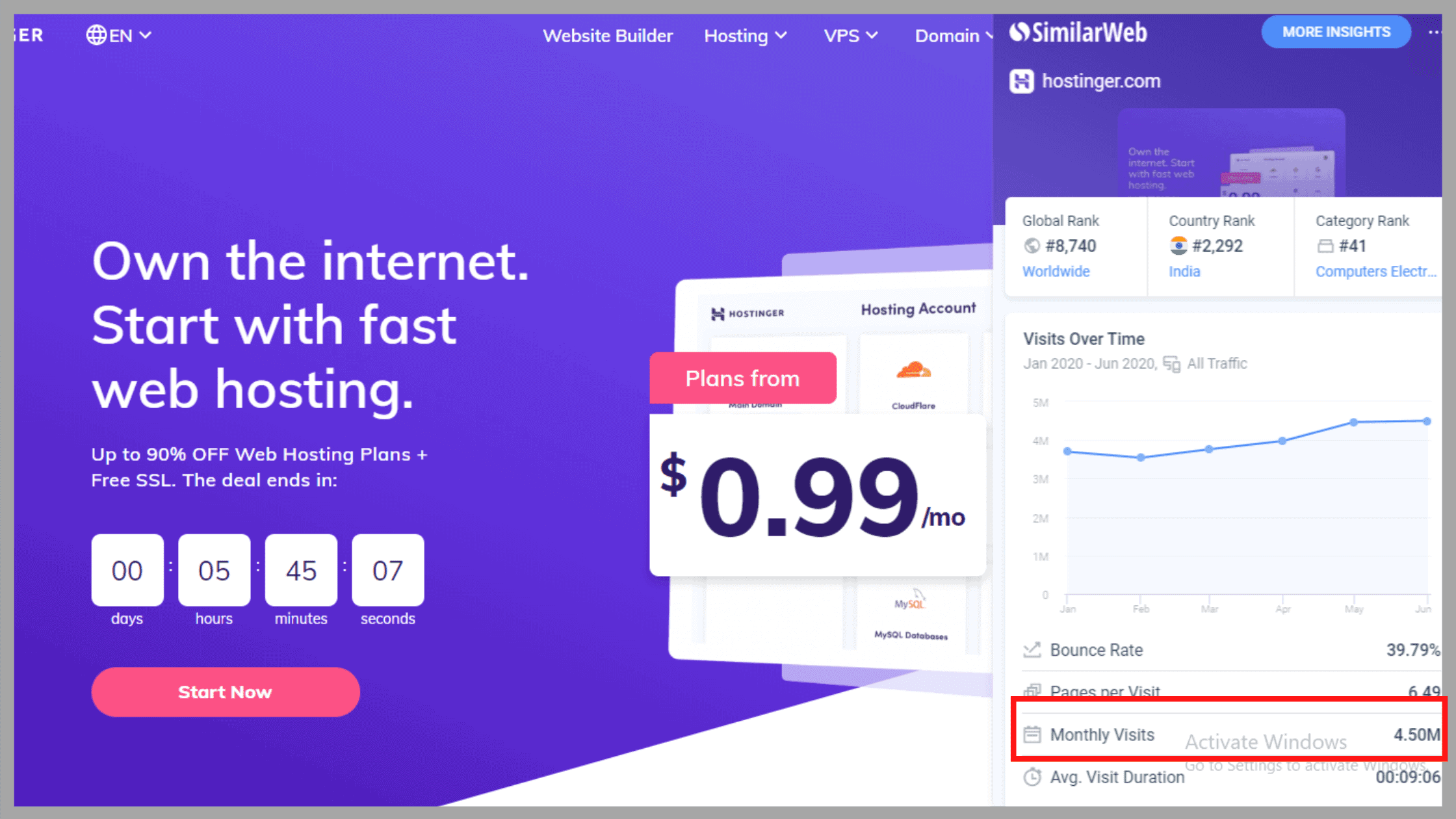 Enter the name of your new collection and click Done.
You can even edit the collection names you've already created by tapping on the "Edit" button.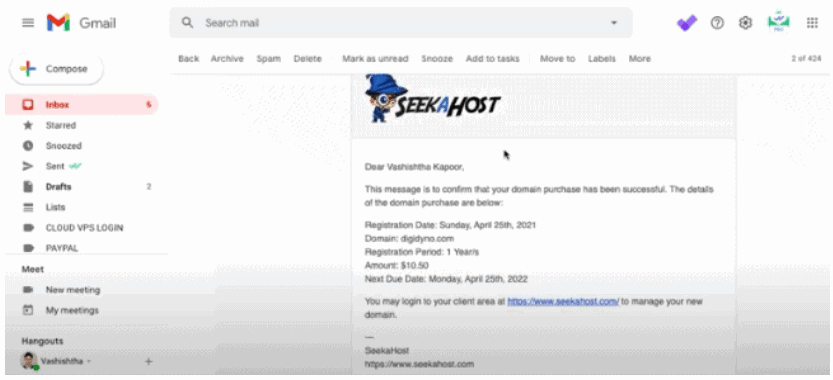 And that's it! Your new collection will be created automatically. Now, you can add whatever you feel like, may be books or PDF'S to your collection. The current collection you are viewing includes four default collections and any you created.
The default categories include Books and PDFs, but you can add more whatever you feel like audio books, etc.
Adding Books to the Collection in iBooks
Now, once you have created your new collection, take a look at how to put stuff in this collection:
On your Home screen, click on the tab iBooks.
Click on the My Books tab. Tap Select.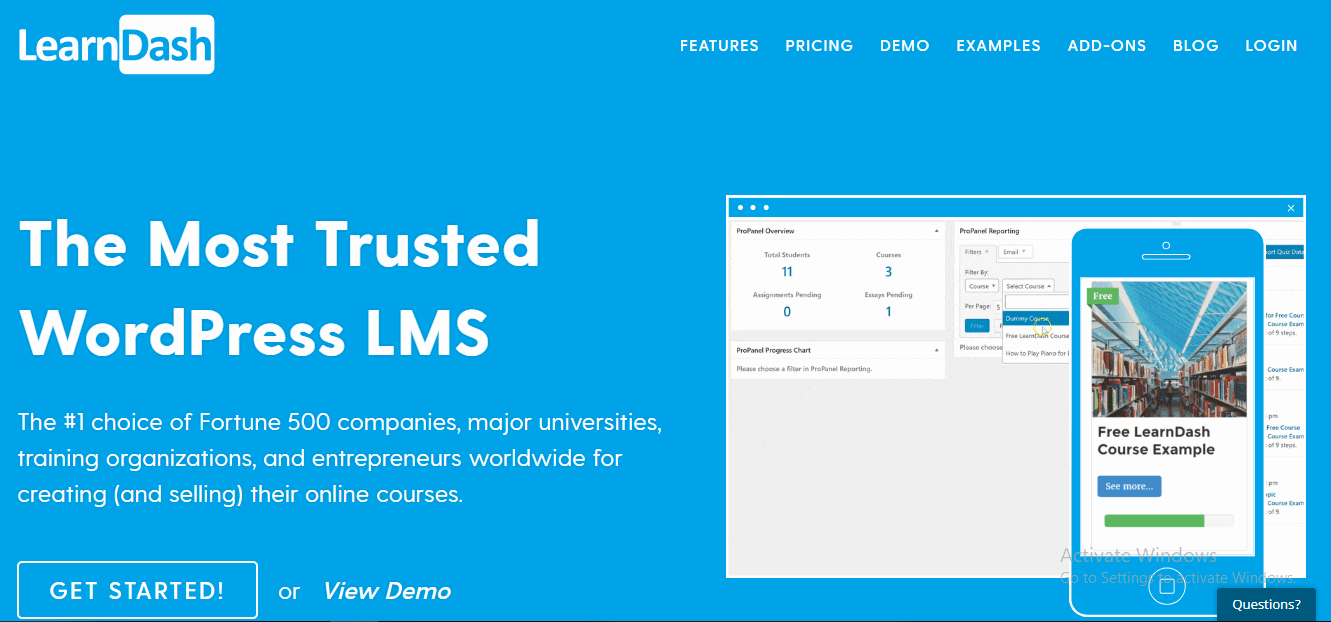 Click on the book that you want to shift or move.
Tap Move.
Select the collection you want the book to be in.
So, this way you can easily shuffle around books under your created or desired titles. This makes the search easier and less time-consuming at a later stage.
Deleting Books from iBooks
No matter how many books you have, for a bookworm, they are never sufficient. Bookworms tend to get high on books of almost all kinds. To manage the unmanageable, it is always recommended to delete the books you no longer require. If you don't get rid of the things that you no longer require, you eventually run out of the room.
Take a look at How to free up your iPhone and iPad storage space by removing unwanted books:
Tap on iBooks from your Home screen.
In the bottom left corner of your screen, you will see an icon My Books, tap on it.
Tap Select and click on the particular book that you want to delete.
Tap on Delete.

Click on Remove Download.
And done. Believe me, your phone will thank you for this! You can even re-download the deleted books by tapping on the iCloud button on the book you want to re-download.
Sync iBooks on all iOs devices
A lot of people tend to use iBooks on multiple Apple devices. You can easily sync iBooks between your iOs devices and Macs so that you can read the same book or PDF on each device.
Mostly all of the syncing characteristics are enabled by default. To sync iBooks across your Apple devices, take a look at the steps:
Make sure that you are using the same Apple ID for each device. Each of your devices should be running the latest version of iBooks.
Go to the Settings app and scroll towards the bottom and locate the iBooks tab.
Toggle the switch of Select Sync Collections and Sync Bookmarks and Notes to On position.
On a Mac, open iBooks, go to iBooks > Preferences and make sure the box is checked for Sync bookmarks, highlights, and collections across devices.
So, no matter which screen you use, you can easily read your same iBooks on each of them.
Quick Links
Conclusion:-How To Manage Your Books In iBooks for iPhone?
The main part about iBooks is that it has the ability to read and organize books or PDF files. There is no doubt about the fact that iBooks are a better file manager.  It lets you bookmark as many pages as you'd like for reference later. In fact not only bookmarks, you can even highlight and notate books in iBooks.
However, iBooks isn't just for e-books. It can also be used to store PDF files, especially for reference documents like owner's manuals and audio books.
For all those, who haven't yet thought about organizing iBooks, it's high time you initiate it as it is going to make your storage and eBooks management a lot easier. As the saying goes, the longer you wait to do something, the more tedious it gets.
Organizing a big collection can be a pain, so it is advisable to manage and organize stuff time and again. So, order as many free iBooks for iPad or iPhone, just indulge in the task of organizing your iBooks and enjoy the benefit of visual payoff!