India's educational system is one of the largest in the world, with 320 million students. In this article, I have shared "Has The Online Education Bubble Burst Or Will It Recover Current Dip In Business?"
The education system in this country was completely overhauled during the outbreak, but schools have now reopened. Because their children have less time for online study, parents are more motivated to return to traditional learning methods.
The online education businesses that have thrived during the pandemic are experiencing difficulties as a result of this and other issues. Every three months, EdTech platforms are likely to witness a decline in revenue.
The reopening of schools has had an impact on India's EdTech business. Is the current slump in online education merely a blip on the radar, or a foreshadowing of things to come?
As the world returns to normal following the pandemic, Vivek Varshney, Founder of SpeEdLabs, stated, that parents have discovered that pure online lecturing is no longer striking a chord with students.
The 100% online method is ineffective because of a lack of connection, personalization, and cooperation between students and teachers.
It has resulted in the demise of a number of well-funded online tutoring firms and, in the B2B arena, the popularity of unrestricted online live classes and recorded lectures, which was the core value proposition supplied by basic ERP and LMS platforms, is progressively dwindling.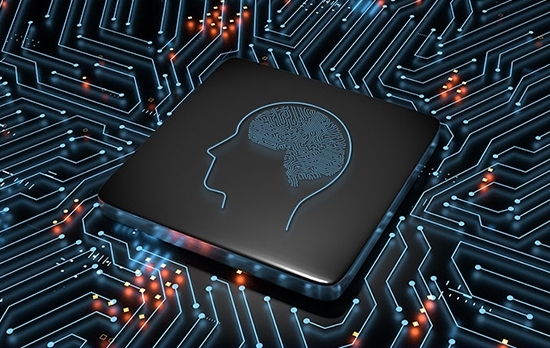 Are you looking for the greatest LMS platform? Get Here to know more
When students first discover online education, they look for impact solutions that use analytics to deliver individualized feedback and inputs to help them better their studies and obtain higher grades and exam scores.
A new approach to a blended, hybrid learning model is required as a result. According to him, the next wave of educational innovation should be focused on personalized learning experiences and data analytics.
When it comes to the effects of a pandemic or a school reopening, Tinkerly's Sharad Bansal feels that each of EdTech's divisions will be affected differently. He uses real-life instances to demonstrate his arguments.
"Most schools have recently reopened. Offline learning will continue to be a significant element of the future for academic fields taught in schools. He believes it will be difficult to maintain the surge in models that are replacing schools or tuitions in education.
He feels that both online and offline exam preparation will have a bright future.
Byjus and Unacademy, two of the most well-known EdTech firms, have both established physical centers and are now expanding their reach to the grassroots, acquiring a foothold in the digital market.
" As a result, this is an area where blended growth is projected."
According to him, another area of growth in Tier 2 and Tier 3 India, may or may not be due to a lack of excellent education.
K12 online quality solutions for co-curricular K12 are not available in the local area (no local competition). While there may not be as much growth in the specialty tier 1 sector, finding a Coding/Robotics teacher in a tier-2 city like Gwalior is extremely challenging.
Tinkerly and other companies that customize products and services for Bharat users are predicted to continue to grow substantially in the future.
Thanks to online courses, a small-town state board school student can now compete with an IB student in terms of technical abilities. Parents are more willing to invest in their children's education since they have faced this disparity themselves, according to the professor.
Why Some EdTechs Aren't Working Out
Traditional schooling's recovery is expected to have a detrimental influence on edtech platforms. Several edtech platforms aren't progressing as quickly as they were when COVID was in place.
According to Bansal, this is normal due to the baseline effect and other factors. Some new marketing entrants, for example, result in more options and price competition, while some services are not tailored to the inexpensive market.
Furthermore, the flow of money into the market has slowed.
Demand surged during COVID, but supply remained low. As a result, larger brands like Byjus and Unacademy have witnessed growth despite their higher prices and more generalist offers.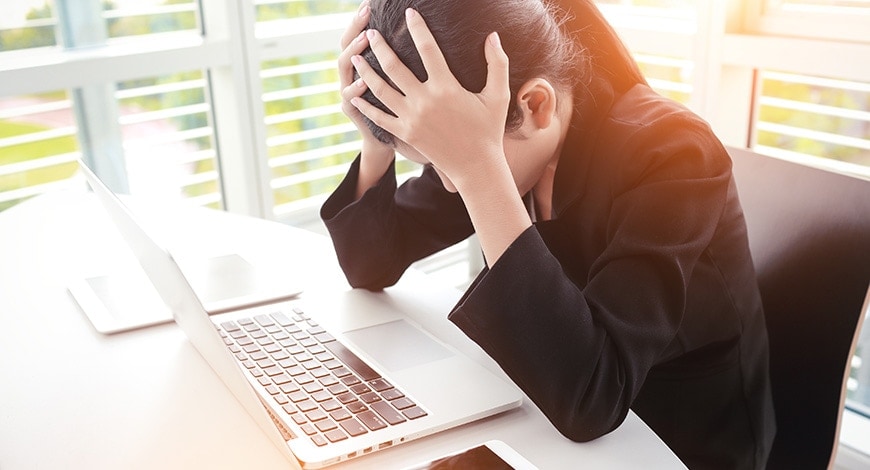 "However, Indian customers are astute, and parents are making better-informed selections about which product is best for their children," he says.
Examples of organizations that have thrived by focusing on the low-cost market include Physics Wallah and Utkarsh courses app, both of which are relatively young online test prep companies.
Tinkerly, for example, has used unique distribution channels to target the tier-2 market with a vernacular product, and in just two months, this market has accounted for over 60% of its customers.
"Larger EdTech companies must bring low-cost, vernacular courses to the table, as well as light, mobile-friendly technologies. They may be able to produce similar items or channels with the support of regional enterprises or younger startups "He proposes.
Many EdTech platforms, according to Varshney, haven't included all of the parts of EdTech, and so have only experienced short-term success.
"If we consider EdTech to be synonymous with recorded online lectures, we are oversimplifying the total offering and are not getting the full picture." "There are various parts in the process of edtech," he explains.
The other 75% of the online procedure that is not lectured about is made up of online self-study, revision, improvement plans, assignments, testing, analytical feedback, and assessment.
These are all aspects of EdTech, but no major companies have yet joined the market "He went on to say more. Currently, the majority of participants obtain their education using low-hanging technologies such as recorded lectures and online lessons.
"Over 100 companies who wanted to function in a totally online paradigm despite significant funding have shut down as a result," he adds.
A solution must be discovered as a result of increased test scores and the development of students' aptitudes." Many investors poured money into companies that embraced the trend and tried to solve problems in the wrong way in the aftermath of the pandemic, he claims.
Do you want the best LMS platform and get a 50% discount? To get discount coupons and save money, click here
Quick Links: