Did you know that concern about money is the top source of worry in the United States? Despite money's central significance in our lives, many of us view it with suspicion. To help you become a more astute financial manager, I've written the following essay.
However, it is not how things have to be. There are several habits and pitfalls that may lead to unnecessary expenditure and debt. Once you've identified these tendencies, you'll be more equipped to develop long-term solutions for handling your finances responsibly.
If you want more confidence, contentment, and happiness in your life, we'll look at ways to improve your relationship with money and learn to handle it wisely.
Once the topic of money and finances is no longer taboo or mysterious, you may make it a habit to keep track of your spending, which will help you avoid making costly mistakes.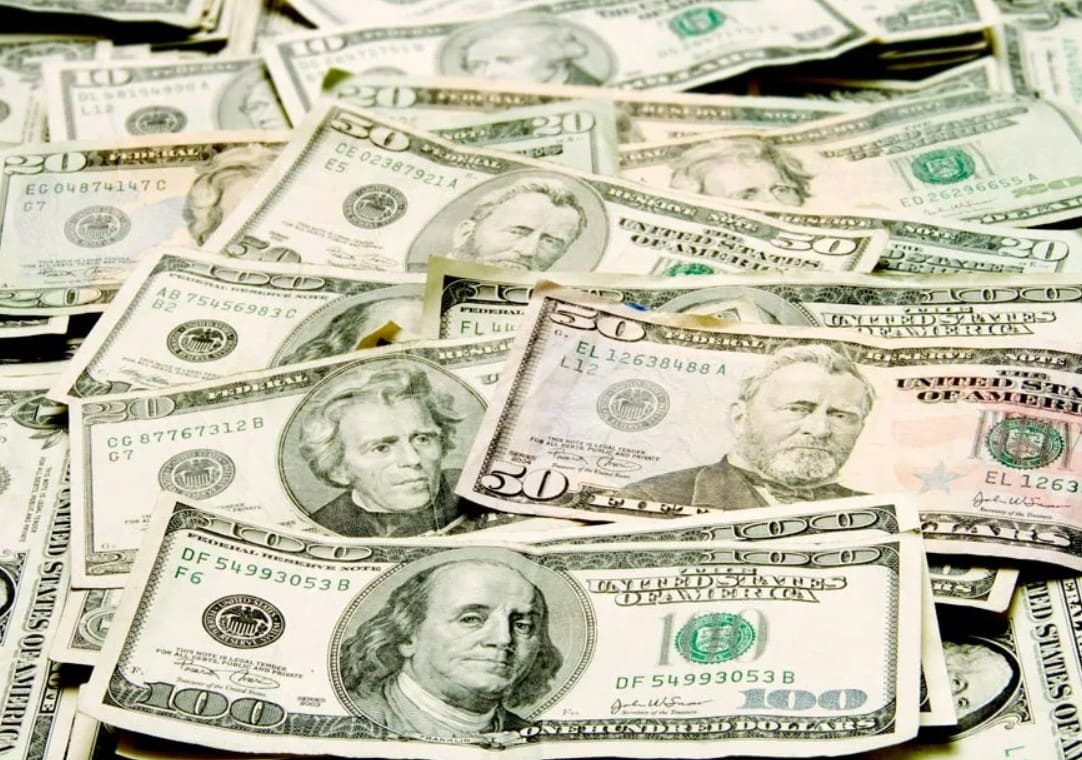 In which LMS platform should you invest your time and money? This review will tell you more about it
Be Smart With Money: Overview 
Managing your money successfully requires careful consideration of a wide range of factors. Some examples include tax preparation, savings and investment strategies, debt and credit management, retirement and college fund management, and overall financial planning. Do they sound scary? One need not be.
Whether you're a company owner or an individual, there are certain basic concepts that can help you better manage your finances. Let's start with your mindset towards money, which may be improved by practicing gratitude and awareness. What gives?
In this way, you can anticipate changes and build a solid foundation for implementing new best practices. It's not necessary to have an in-depth knowledge of finances, but it is helpful and achievable to do so.
How To Be Smart With Money: 3 Concepts & Strategies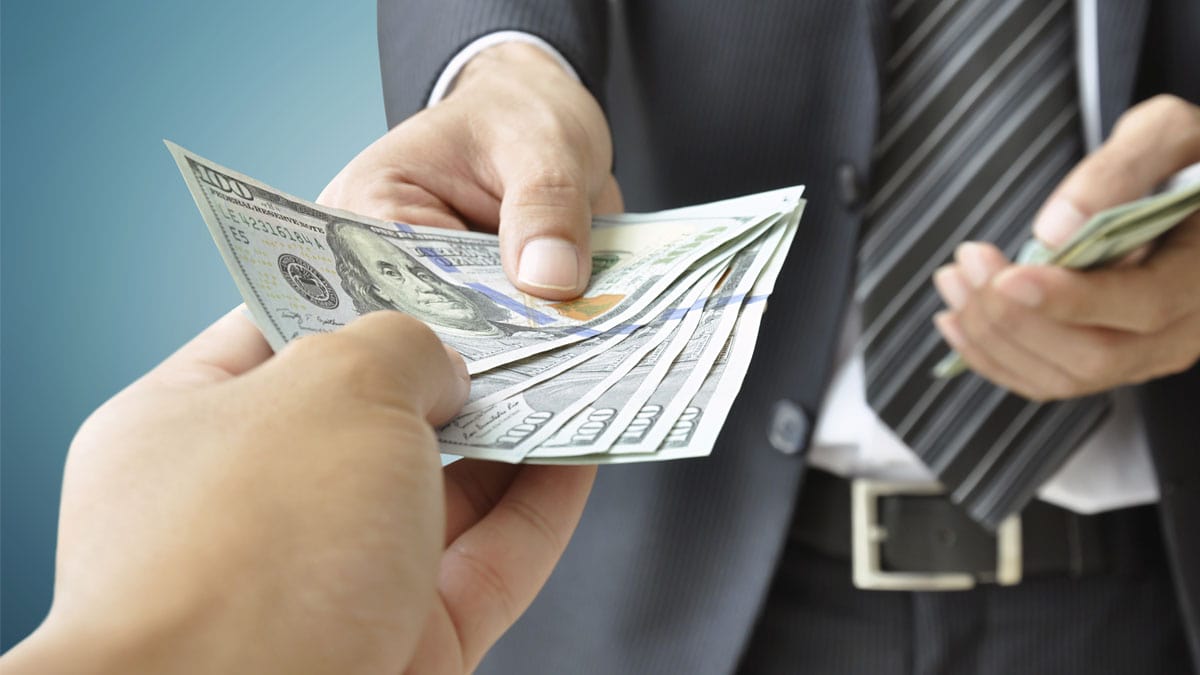 2. Track and Understand Your Spending
If you want to be more prudent with your money, you need to learn to recognize your own spending tendencies. To do so requires a determination to monitor financial outlays. Although it may be challenging at first, there are numerous tools available to help you succeed.
In order to better customize a budget to your specific needs, I recommend first maintaining a cash log for a month or two. Then you can see where your money is going and where you may make some easy cutbacks without reducing your standard of living. Feel free to keep drinking coffee in peace.
Picture yourself biting into your first piece of chocolate while watching TV, or sipping a cold drink on a hot summer day. It's a universal truth that the first round of refreshments is usually the finest and most enjoyable.
Further consumption of either food or drink provides diminishing returns at a certain point. Consequently, you'll have plenty of time to have that third or fourth cup of coffee.
This is equally true with regard to monetary matters. Income satisfaction surveys found that respondents' evaluations of their quality of life improved steadily up until they were earning between $70,000 and $90,000. Beyond that, however, they found that increasing their financial stability did not improve the quality of their lives.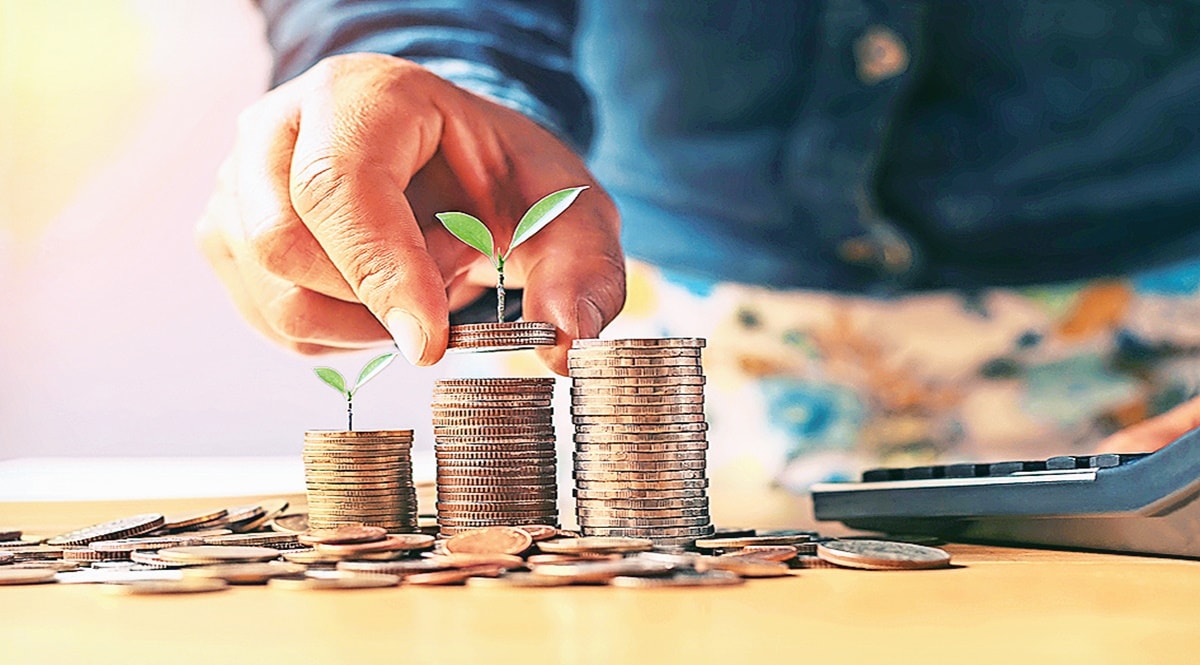 3. Avoid Common Mistakes
You might not be aware of the many simple financial blunders out there. Here are a few pointers to help you avoid these typical mistakes.
Recognize the Spending Triggers
The connection between money and emotions has previously been established. An impulse to spend money is often prompted by an unconscious emotional response.
Emotional spending triggers include many universally human sensations, such as experiencing a surge of enthusiasm, wanting to project a specific image, craving rapid pleasure, or linking the purchase with one's own sense of worth.
Think about the potential emotional motivation behind your past purchases, particularly those that weren't necessities.
People and places are two more sources of possible triggering stimuli. If a buddy is always trying to get you to spend more money than you want to, you can tell them to simply hang out with you instead.
Examples include playing frisbee in the park and checking out local, no-cost museums. If you find that late-night internet shopping helps you deal with stress at work, consider replacing that habit with something more productive, like working out or reading.
Streamline Savings
Do you find yourself among the 60% of the United States that cannot afford a $1,000 emergency? You may help yourself establish a financial safety net by setting up an automated savings plan.
Set a weekly or monthly savings goal based on a percentage of your income. Even a little contribution may make a difference. It's also a smart move to join any company-sponsored retirement plans, such as a 401(k) or 403(b) (k).
Savings apps are a great supplementary method of cutting costs. Numerous applications exist to help consumers and organisations save money.
[/alert-warning]
Do you want the best LMS platform and get a 50% discount? To get discount coupons and save money, click here
Quick Links: