Can't. Remember. Anything. You went to the lectures, did well on the tests, and completed the assignments, but now that you actually need the knowledge, you can't recall anything! At this point, you may be wondering if attending lectures is a waste of time. If so, we'll show you how to take notes using tried-and-true note-taking techniques and how to examine your notes to really learn.
The question "Why bother doing all that reading if I'll just forget all I've read" may even cross your mind. Your choice of note-taking techniques might hold the key to the solution.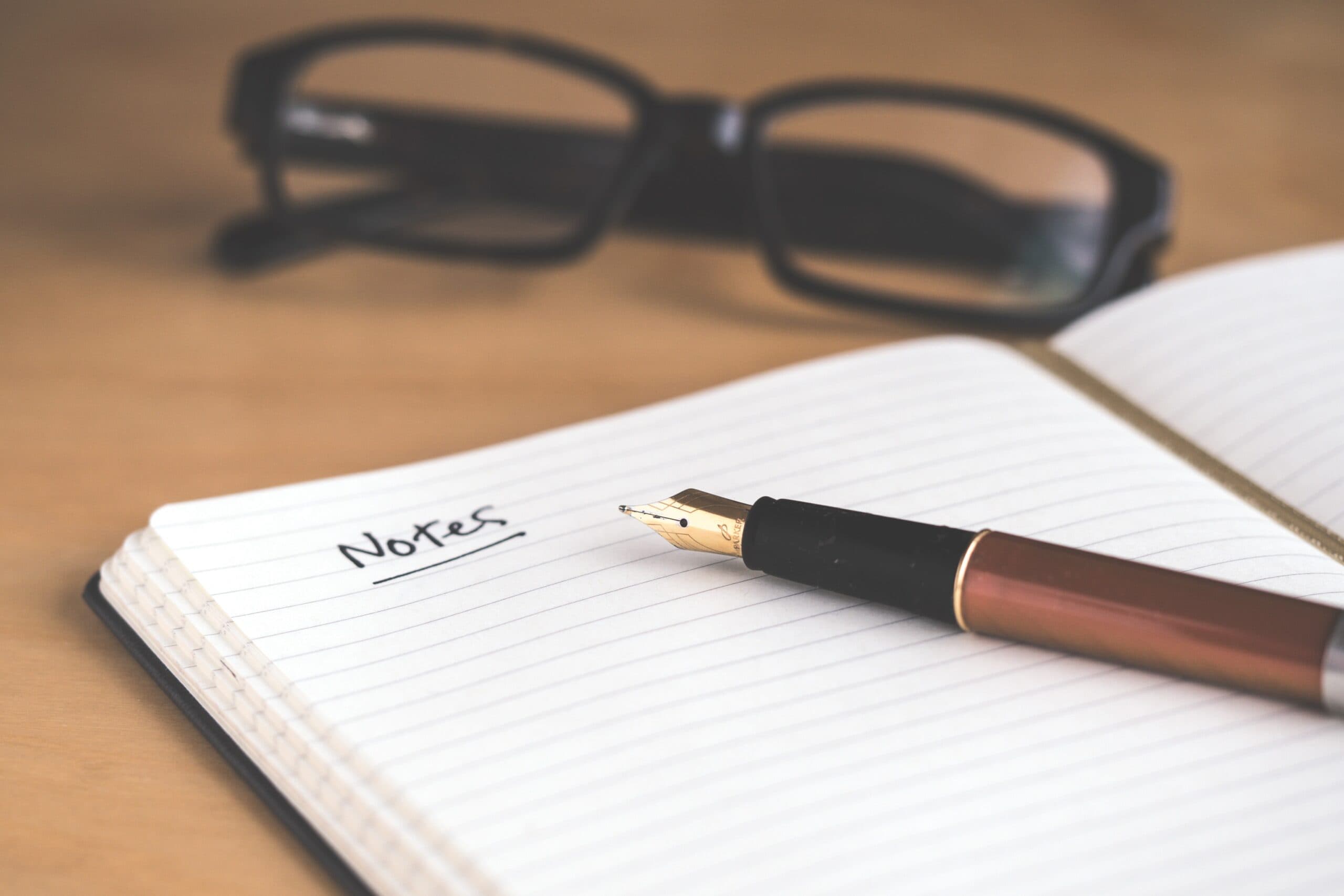 It's hard to choose the greatest LMS platform. Check Teachable it's a good choice
How To Take Notes: Overview Methods
Taking notes is a tried-and-true method of observing and deciphering data that you want to comprehend and retain. In fact, taking notes by itself is insufficient for understanding and memory, but savvy students are proactive in structuring their notes for efficient review and to improve memorization.
3 of the most effective note-taking techniques for adult students are listed below:
Outline – This traditional hierarchical structure aids in classifying material into major themes and supporting details.
Mind Map – The words and short phrases used in this method are arranged in circles on branches that branch out from the core idea, similar to an outline but more visual.
Cornell Method – This method is a split-page format that asks you to connect concepts to questions.
3 Popular Note-Taking Methods
2. Mind Mapping Method
This note-taking technique is helpful for taking notes from books or for lectures that you have read ahead of time. It is intended for artists and visual learners. The page's center is occupied by a circle containing the main topic. A number of sub-centers are possible, each of which could have a crucial tangent to the primary notion.
How it works – Then, the major and sub-main concepts should each radiate outward in circles, with smaller offshoots for supplementary ideas and specific details or facts. You can be as thorough as you like or need to be.
Benefits – Visualizing information and having details easily skimmed and read at a look are two of this note-taking system's main advantages. That works especially well for mind maps with a single primary idea and a small number of supporting ideas and important details. Understanding linkages between concepts, facts, information, or data quickly is another benefit.
Use cases – Mind mapping is appropriate for lectures, meetings, or presentations that are well-structured and ordered but contain a lot of information. It is also well-liked for generating concepts or planning quick-reviewable techniques.
Get a Huge Discount On the greatest LMS platform
Quick Links: