In this article we have featured How To Blog In An Anonymous Manner There are numerous legitimate reasons for blogging anonymously. Perhaps you wish to write about a contentious subject and are averse to being "doxxed" (publicly outed) by opposing viewpoints.
Alternatively, you may like to share intimate details about your life without disclosing your identify. Unnamed references to specific individuals in your life story are likewise acceptable.
Alternatively, you may be disclosing the inner workings of a certain business as an employee and whistleblower and require anonymity to prevent a firing squad or other kind of employer punishment.
Anonymous blogging can be challenging. However, this is possible as long as all identifying signs are avoided.
1. Create Your Own Name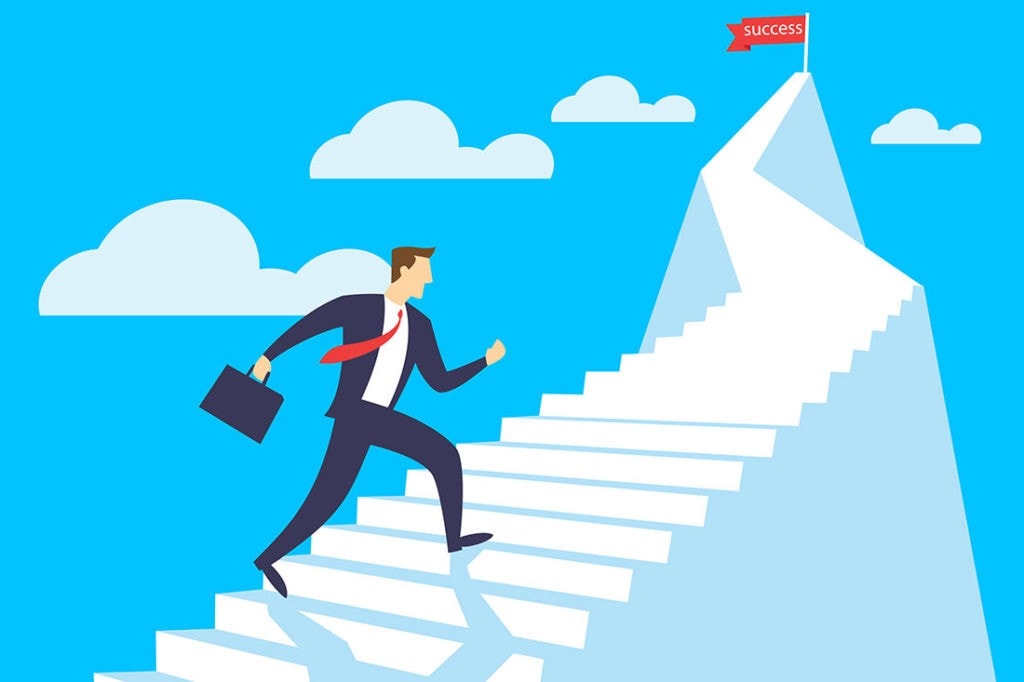 To begin, create a pen name that you have never used before. This can be whatever you like, but make sure you enjoy it, as it may be around for an extended period of time.
If you intend to make a career out of this blog, you can register your new name as a federal trademark. Additionally, contact an attorney to establish a separate business, such as an LLC or trust, that you can use to register the trademark in lieu of your own name. This way, you can aim high with editors, book deals, and interviews – all while maintaining your anonymity.
2. Subscribe to a VPN service
A VPN, or virtual private network, is a type of network. Some are cloud-based, while others are downloaded and activated software apps. When you use a VPN, your unique IP address is concealed and your surfing activity is fully anonymous. Whenever you begin work on your new anonymous blog, enable the VPN.
3. Create a New Email Account for Free
Create a new email account with Gmail or another free email hosting provider using your new VPN. You have the option of creating a completely anonymous account. This new account should not be connected to any of your personally identifiable email accounts – but even if it is, it will stay private.
4. Make Wise Hosting Selections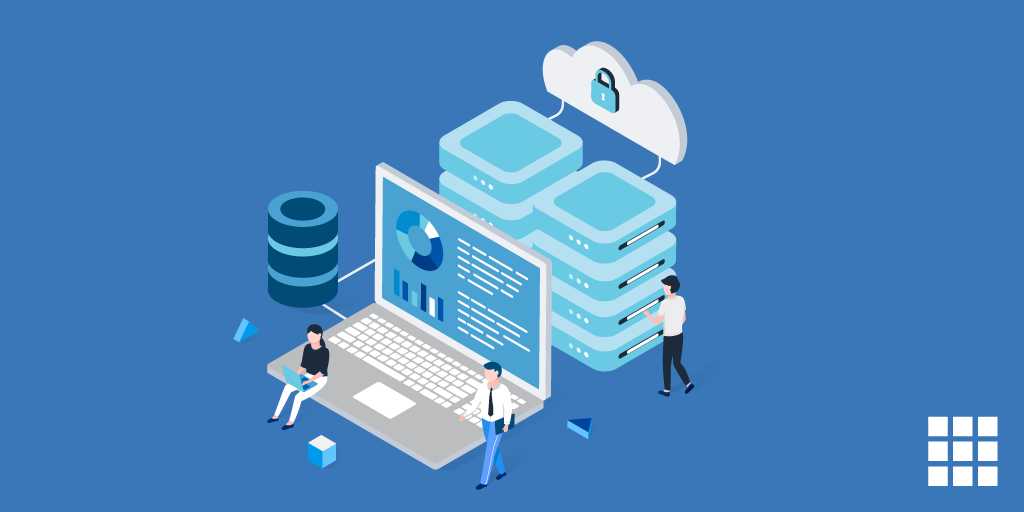 A web host is the company that provides the service that allows you to publish your blog or website online. When it comes to choosing a hosting provider for your blog, you have two major options: free or paid.
Since free platforms such as Blogger do not tie your payment information to your account, they provide the utmost in anonymity. However, free platforms have a number of disadvantages.
They are subject to removal at the host's discretion (should someone lodge a complaint about your material), and they just do not appear professional, which means that people are unlikely to take the stuff there seriously.
Due to these disadvantages, free blogs are best suited for those looking to journal about a private topic, but are not recommended for those seeking visibility for their work.
You can read this tutorial to learn how to set up a professional blog on a paid server. To maintain your anonymity, it is advised that you run your anonymous blog solely through your account.
Do not use the same hosting account for any other websites/blogs that include personally identifiable information. Therefore, if you create a new WordPress blog in the belief that it would remain secret, but also maintain a website where you submit public book reviews under your name and on the same hosting account, your anonymous profile will be rapidly exposed.
For the technically savvy: You can add the following line of code to your.htaccess file to prevent curious visitors from viewing a directory index displaying all of your folders and webpages.
some-file.html DirectoryIndex
5. Preserve the Privacy of Your Domain Name
If you intend to utilize your own domain name, you must first acquire it. You can keep your personal information entirely secret by enabling the "WHOIS" privacy feature offered on the majority of registrars. This will keep your information, with the exception of what you want to disclose, off of sites like WhoIs.net and Icann.
6. No names, genders, locations, ages, or other identifying information
Now that you're ready to begin blogging under your new pen name and with the assistance of your VPN, it's critical that you alter all references to yourself and other actual people by changing their names, genders, occupations, ages, and places.
After going to such lengths to be anonymous, the last thing you want is for some lonely soul to recognise your caricatures and publicly identify you and your site. It would be a disaster, and may find you in legal problems if someone filed a defamation action against you.
7. Arrange for Your Posts to Publish at Various Times
Another distinguishing component that many overlook is TIME. If you're an employee who blogs about your arduous everyday job life for a firm that's frantically trying to figure out who their naughty blogger is, you may easily be recognized by deducing who else might be blogging during non-working hours.
Therefore, if you schedule a post to go live while you're at work, it can't be you, can it? Allow your postings to go live when you're out with friends, at work, or in some other public setting. This will allay the majority of suspicions.
8. Exercise Caution When Using Social Media
You may be tempted to create social media accounts with your new pen name in order to link your new blog to them. This is acceptable, as long as the social media profiles are made over your VPN and linked to your new anonymous email address.
However, exercise caution. Associating your own profiles in any way with your new social media accounts is strictly prohibited. Ascertain that there is no relationship between your real and anonymous profiles. Between the two, there are no "likes," "follows," or "connections."
Also, Read:
9. Resist the Temptation to Inform Anyone
If you're serious about remaining anonymous, keep your blog to yourself. Tell no one, including your spouse, children, mother, siblings, or even your fifth-grade closest friend. Inform no one.
I cannot emphasise this more. If you tell just one person, that person may unintentionally divulge the information. Suddenly, ten people become aware. Then everyone is aware. NO ONE CAN BE TRUSTED.
Once you've completed these steps, you're ready to begin blogging anonymously. Wishing you luck and remaining in the dark!