WordPress is one of the most popular content management systems (CMSs) out there, used by millions of people around the globe. It has many great features that make it easy to customize your website, including a wide range of themes that are simple to install and use.
But if you're looking for something more custom, you can also modify existing themes or create a brand new one from scratch.
Read on to learn how to customize WordPress theme.
Type of Theme Customizations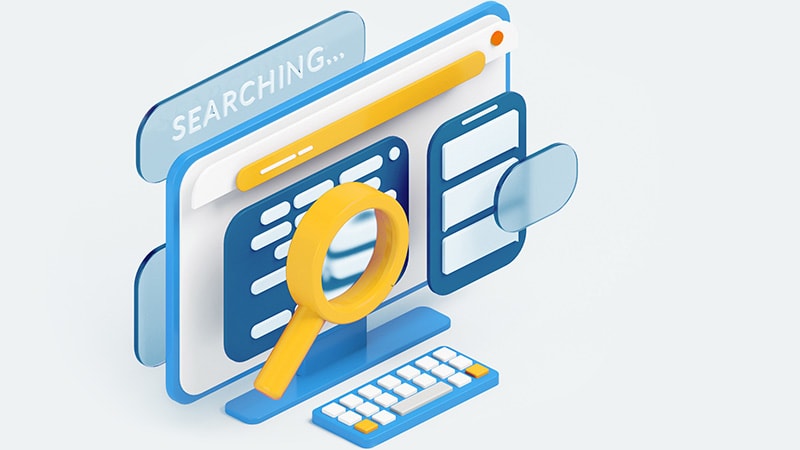 Simple Customizations
The most basic way to customize your WordPress theme is through the theme settings page. Depending on the theme you're using, this page may offer several options such as changing colors, font sizes, and sidebar configuration.
These settings allow you even more control over how your website looks without having to mess with any code. If you're comfortable with coding, however, there are additional customization options available to you.
CSS Customizations
If you know how to work with CSS (Cascading Style Sheets), then customizing your WordPress theme becomes much easier. You can edit the existing stylesheets or add custom ones for specific sections or pages on your site. This allows for precise control over how elements such as images, text blocks, and menus appear on the page.
Keep in mind that any changes made here will be applied across all pages using that same style sheet so be sure to make backups before making any changes!
Update Your Theme Code
If you have some coding experience, then you can also customize your WordPress theme by directly editing its code files.
This is useful if you need to make larger changes such as adding custom functions or integrating third-party services into the design of your website. Just be sure to back up all of your files before making any major changes so that if something goes wrong, it's easy to undo them!
Step By Step Guide To Customize WordPress Themes 
1) Choose a Theme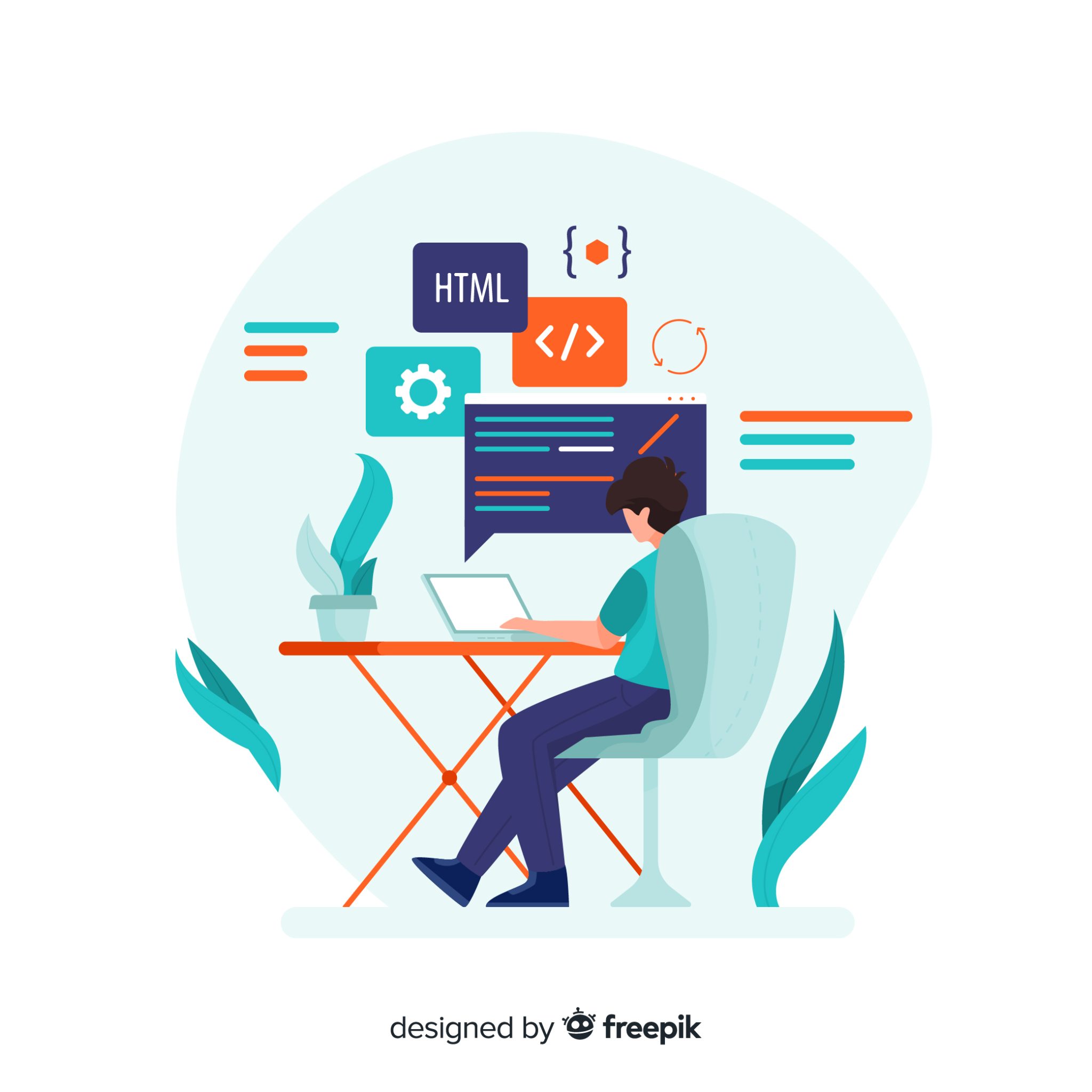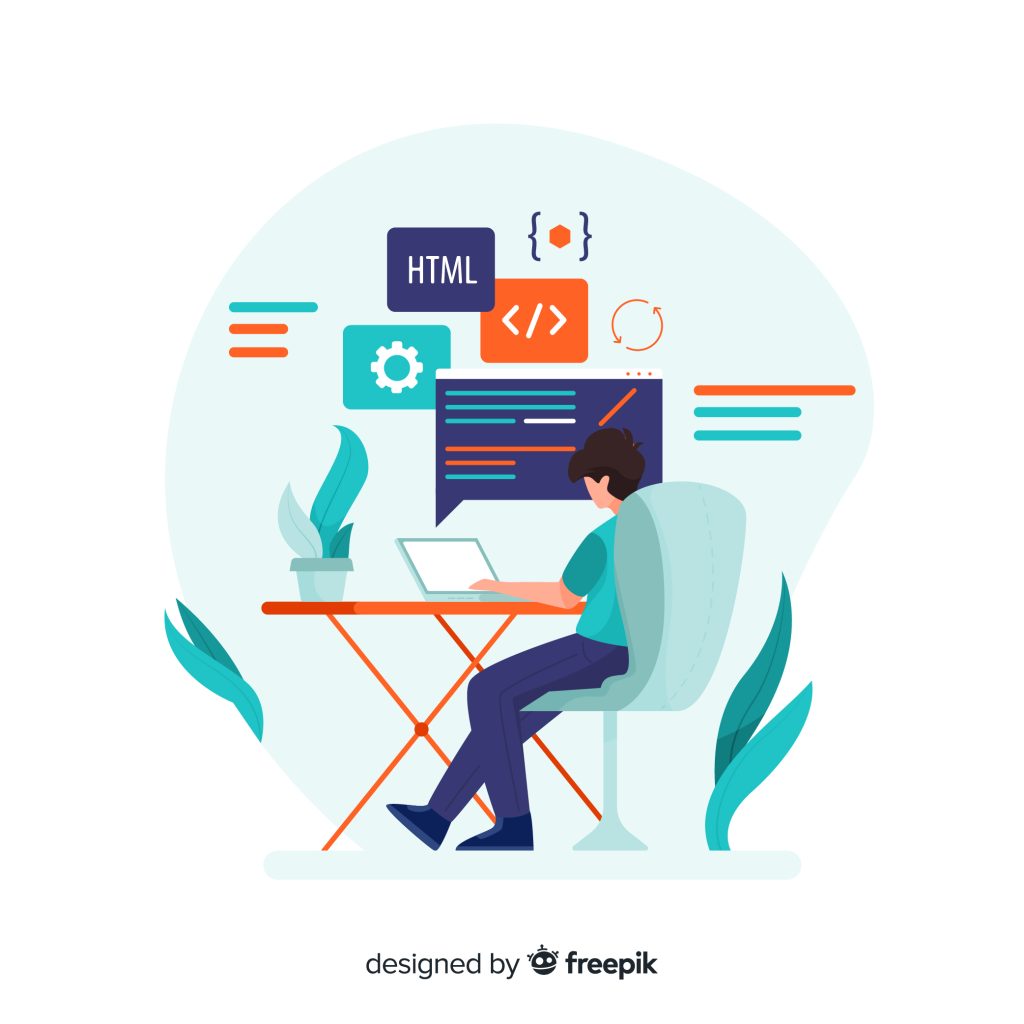 The first step in customizing your WordPress theme is to choose the right theme for your site. There are thousands of themes available, both free and paid, so take some time to explore options until you find something that fits with the look and feel you're going for.
Once you've chosen a theme, install it on your WordPress website by selecting "Appearance" from the left menu bar followed by "Themes" in the dropdown menu. From there, click "Add New" and search for the theme of your choice. Once you've found it, click "Install" and then "Activate."
2) Customize Your Theme Settings
Once your chosen theme is installed and activated, the next step is to customize its settings. Depending on which theme you've chosen, there may be several options available such as custom fonts or colors.
To access these settings, select "Appearance" from the left menu bar followed by "Customize" in the dropdown menu. This will open up a new window where you can adjust all of your chosen theme's settings as desired.
3) Add Widgets or Plugins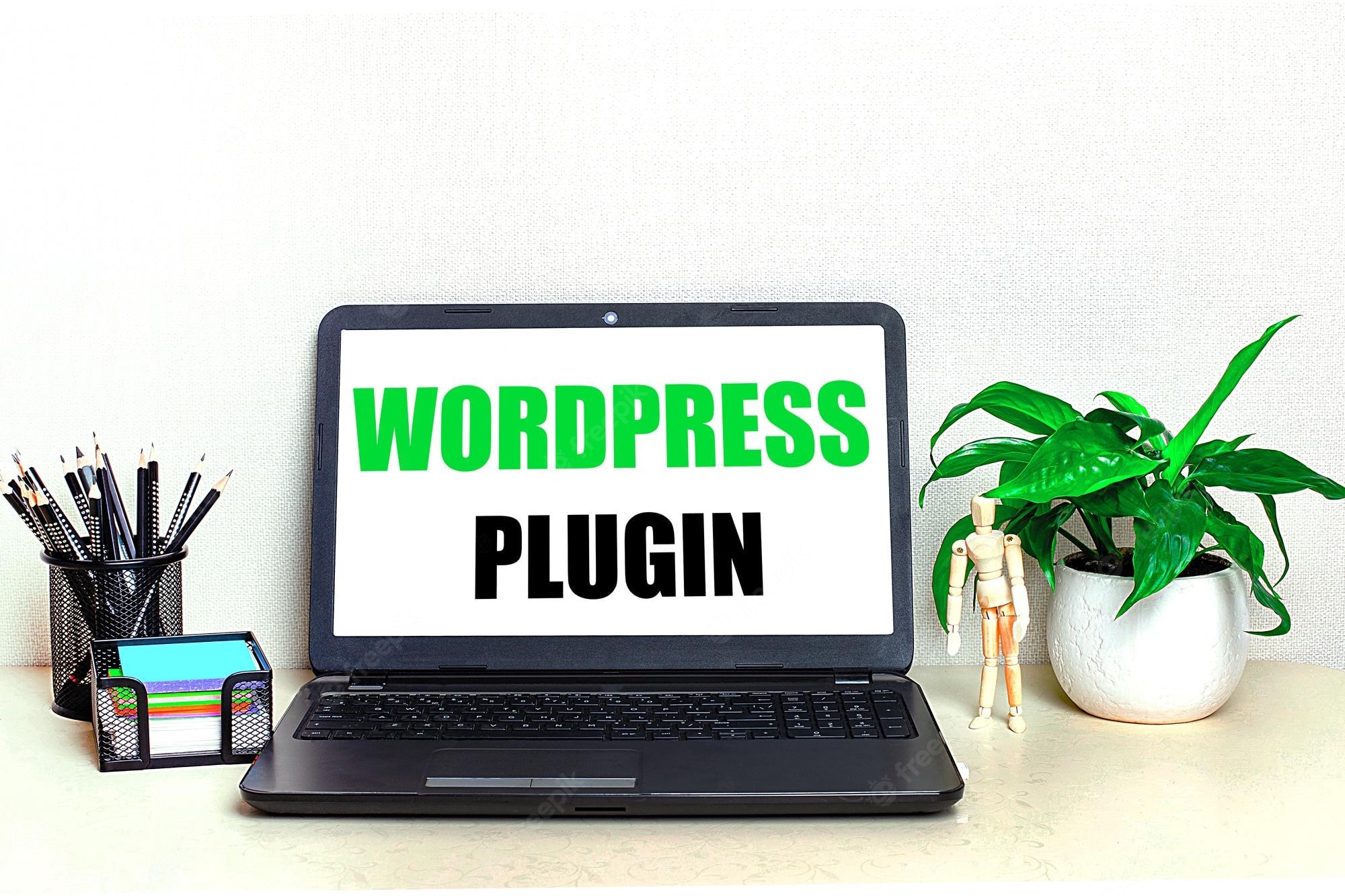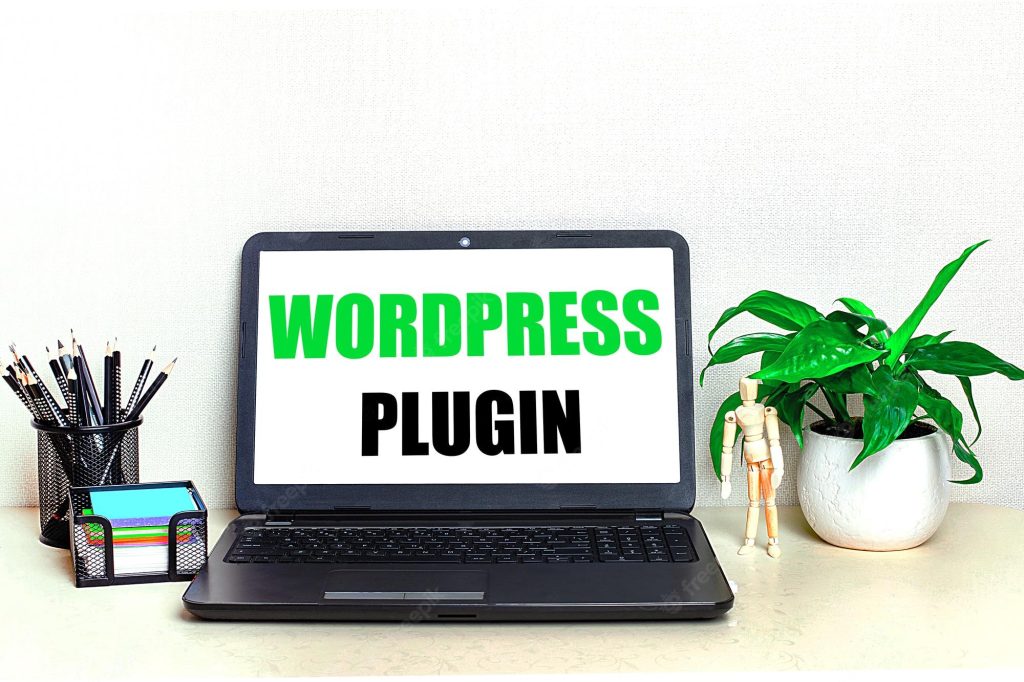 If desired, you can also add widgets or plugins to further customize your website's design and functionality. Widgets are mini-applications that allow users to display content without needing any coding knowledge; they come built into most themes but can also be added manually if needed.
Similarly, plugins are pieces of software that extend WordPress' existing capabilities; they too come built into most themes but can be added manually if needed as well.
4) Tweak Your CSS Code
For more advanced customization options—such as changing font sizes or adding additional elements—you'll need to tweak your CSS code directly.
You can access this code by selecting "Appearance" from the left menu bar followed by "Editor" in the dropdown menu; once there, scroll down until you find the file labeled "style" and click on it to open it up for editing. Any changes made here should take effect immediately once saved; however, be sure not to make any major changes unless you know what you're doing!
5) Preview & Publish
Finally, once all of your customization work is complete don't forget 'preview & publish'!
Clicking on "Preview" from within "Customize" will launch an interactive version of what visitors will see when they visit your website after all of these tweaks have been made live; if everything looks good then go ahead & hit "Publish"! Voila—your one-of-a-kind customized website is now live & ready for visitors!
Conclusion
Customizing a WordPress theme can seem intimidating at first but once you get familiar with all the tools available it becomes second nature! Taking control over how your site looks will help ensure that visitors have an enjoyable experience while using it and give them yet another reason why they should return in the future!
So don't hesitate – start tinkering around with those settings today and see what amazing creations await!