In this article, we will discuss the 3 biggest strategies "How To Determine Your Online Course Price".
It's natural to feel cautious when it comes to pricing your online courses. Numerous other online course authors, like you, face the same obstacle.
The price of your online course is critical. As a result, you must proceed with utmost caution when pricing.
Pricing and online course can be daunting and challenging. And the difficulty is real, as the method is lengthy. There is no quick cure or foolproof method for pricing an online course.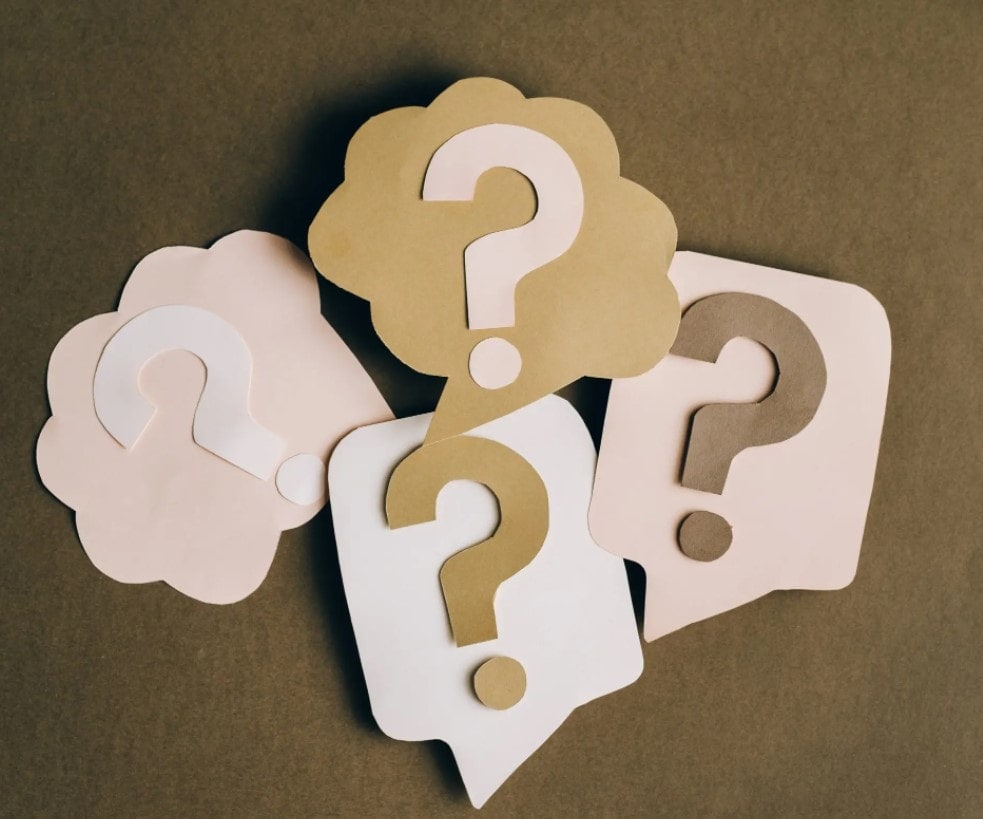 How To Determine Your Online Course Price?
At first, it may be challenging to settle on a single optimal price for your course. Striking the proper balance is crucial. To maintain equilibrium, retain your focus on prospective students and avoid underselling your course.
2) Establish authority and establish a fee structure for courses
You've established a position for yourself through your web presence and marketing strategy. Your position will aid in the acquisition of clients and the sale of your paid courses.
Paid courses are the most popular pricing choice. Pricing is typically low in order to meet the needs of new clientele. Bear in mind that low prices attract low-quality clients and that investing excessively will not help you reach your business goals.
3) Memberships
Subscriptions enable you to provide your customers with a recurring payment option. They can pay for their membership on a daily, weekly, monthly, or yearly basis.
It helps students satisfy their financial obligations and is open to all students. Subscriptions complement memberships nicely because they have varying tiers and cater to a variety of tastes.
If you're worried that participants will be unable to afford your course, try holding fundraising instead.
Installments are more enticing than a single payment. With this strategy, you can provide a discount to pupils who pay in full. Allowing clients to pay in installments increases sales, and installment payments encourage students to enroll.
Tiered Pricing: Another way to reduce the price of your product is to employ tiered pricing. It is possible that the course is included in the base fee. You can, however, supplement each pricing tier with more material or other resources.
Pro-Tip
Discounts for holidays and festivals are useful because they allow you to cut costs while simultaneously monitoring how your audience reacts.
Creating surveys, requesting feedback, and organizing groups are all good approaches to ascertaining your clients' opinions about your course.
Using this technique, you can determine the pricing of your online course.
Whatever pricing structure you choose for your course, keep in mind the amount of time you'll spend learning, the amount of time required to establish your business and the amount of money you'll spend on marketing. We recommend testing your price numerous times to achieve the optimal balance.
We hope this small piece of advice helps you increase your business.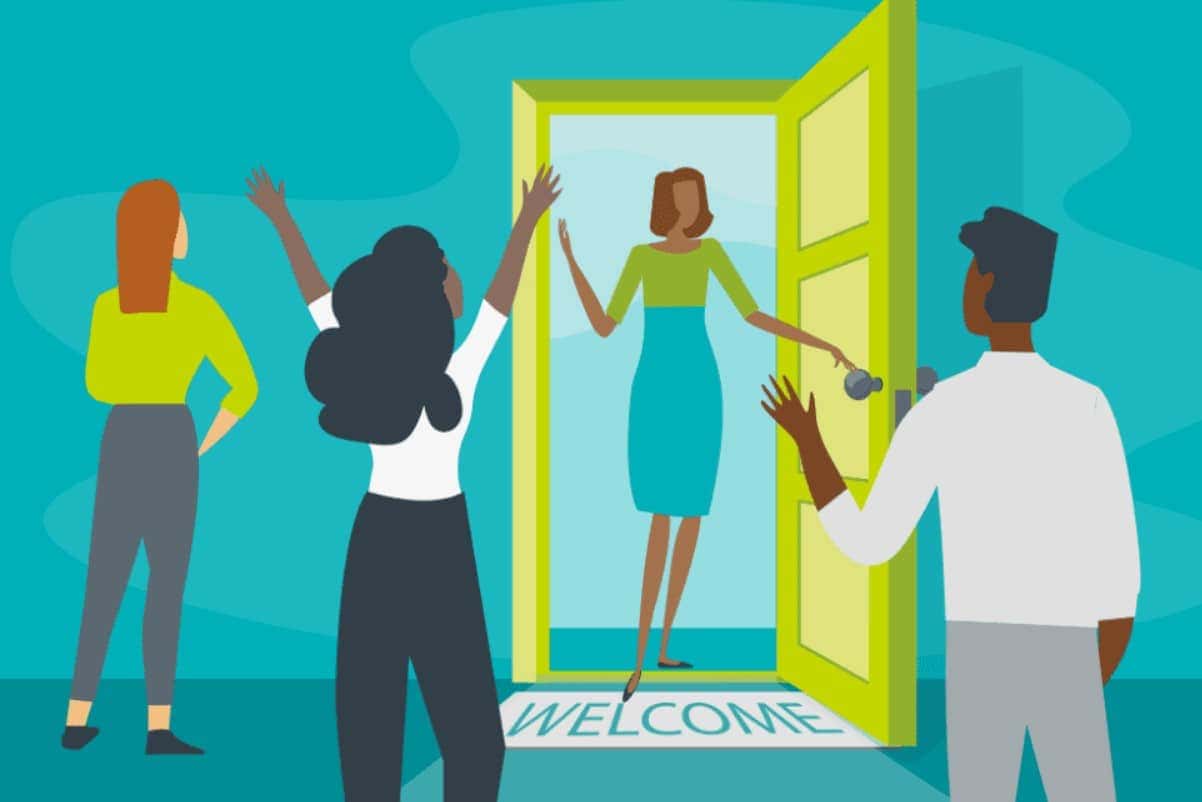 Quick Links: