Whether you are a small business or a large corporation, website engagement should be one of your top priorities. Your website is often the first interaction that potential customers have with your brand, so it is important to make a good impression. Here are some tips on how to increase your website engagement.
How To Increase Your Website Engagement
Add Social Media Buttons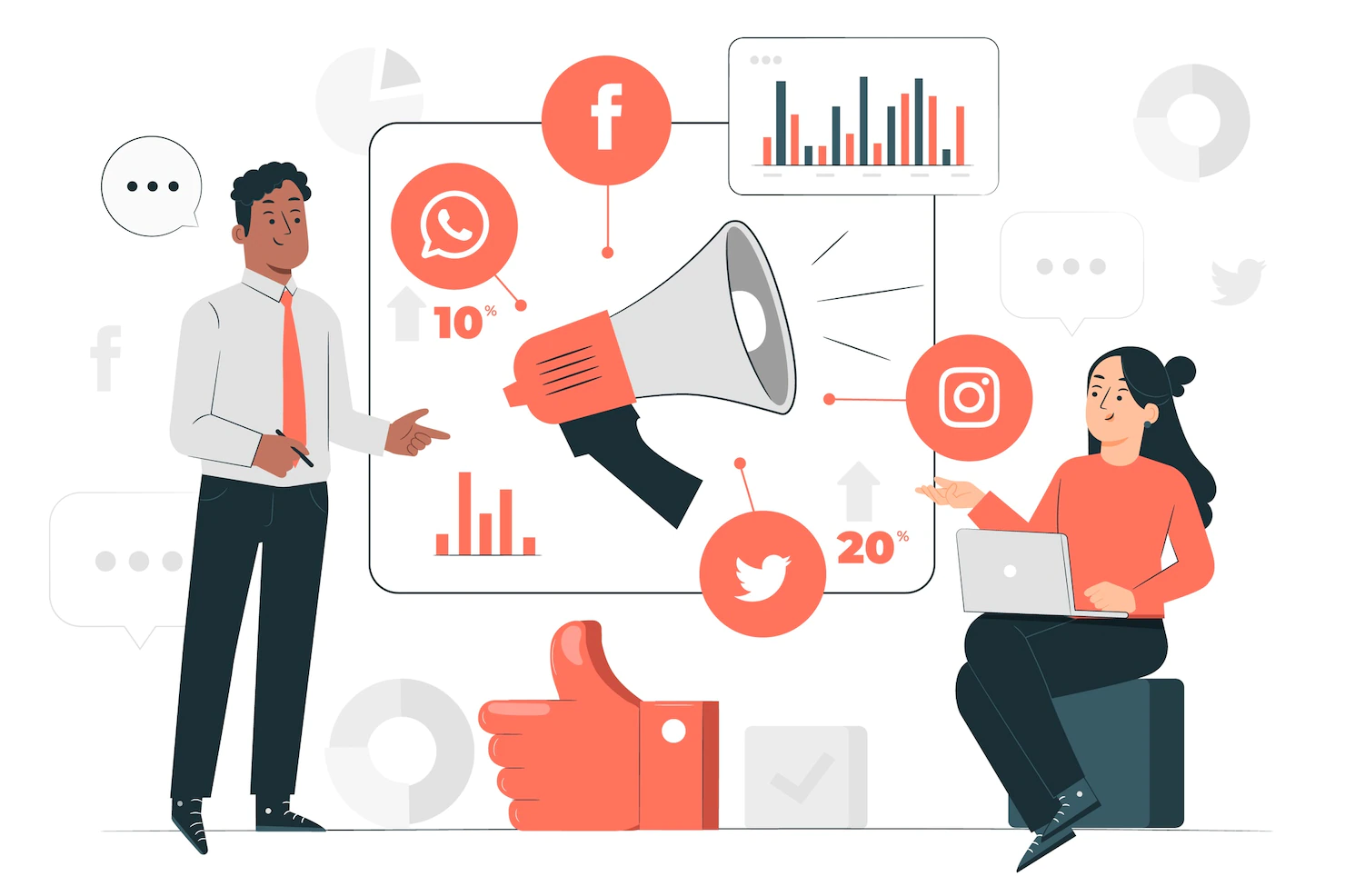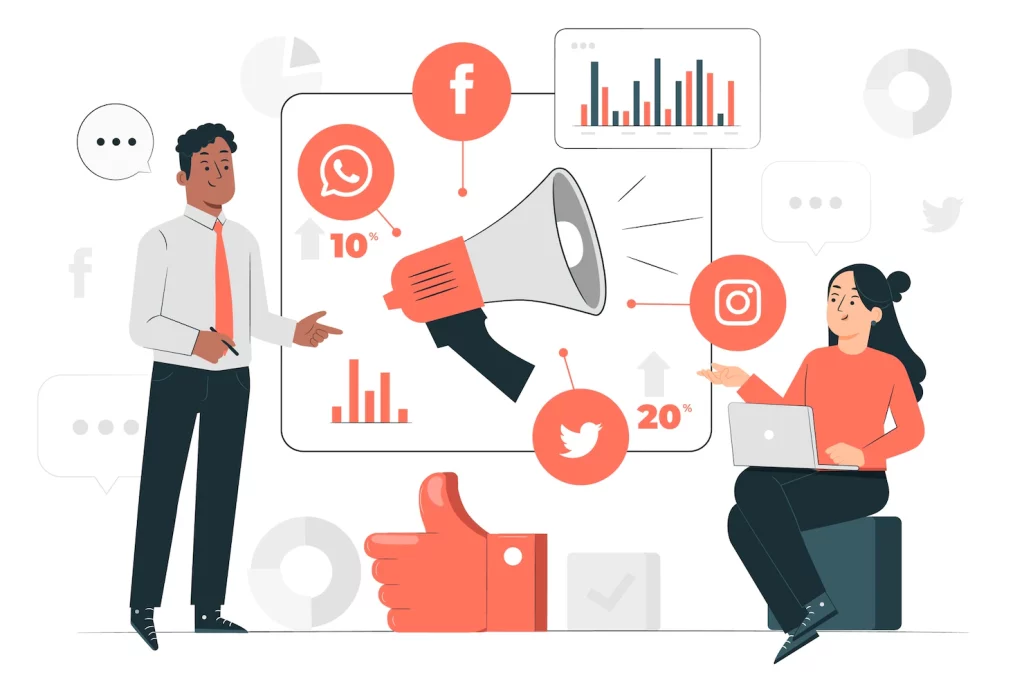 Make it easy for visitors to share your content by adding social media buttons to your website. This will allow them to share your content with their followers with just a few clicks. In addition, social media buttons make it easy for people to follow your brand on social media.
include Twitter, Facebook, and Instagram buttons on your website. These are the most popular social media platforms, so chances are that most of your visitors will be active on one or more of these platforms.
Create Compelling Content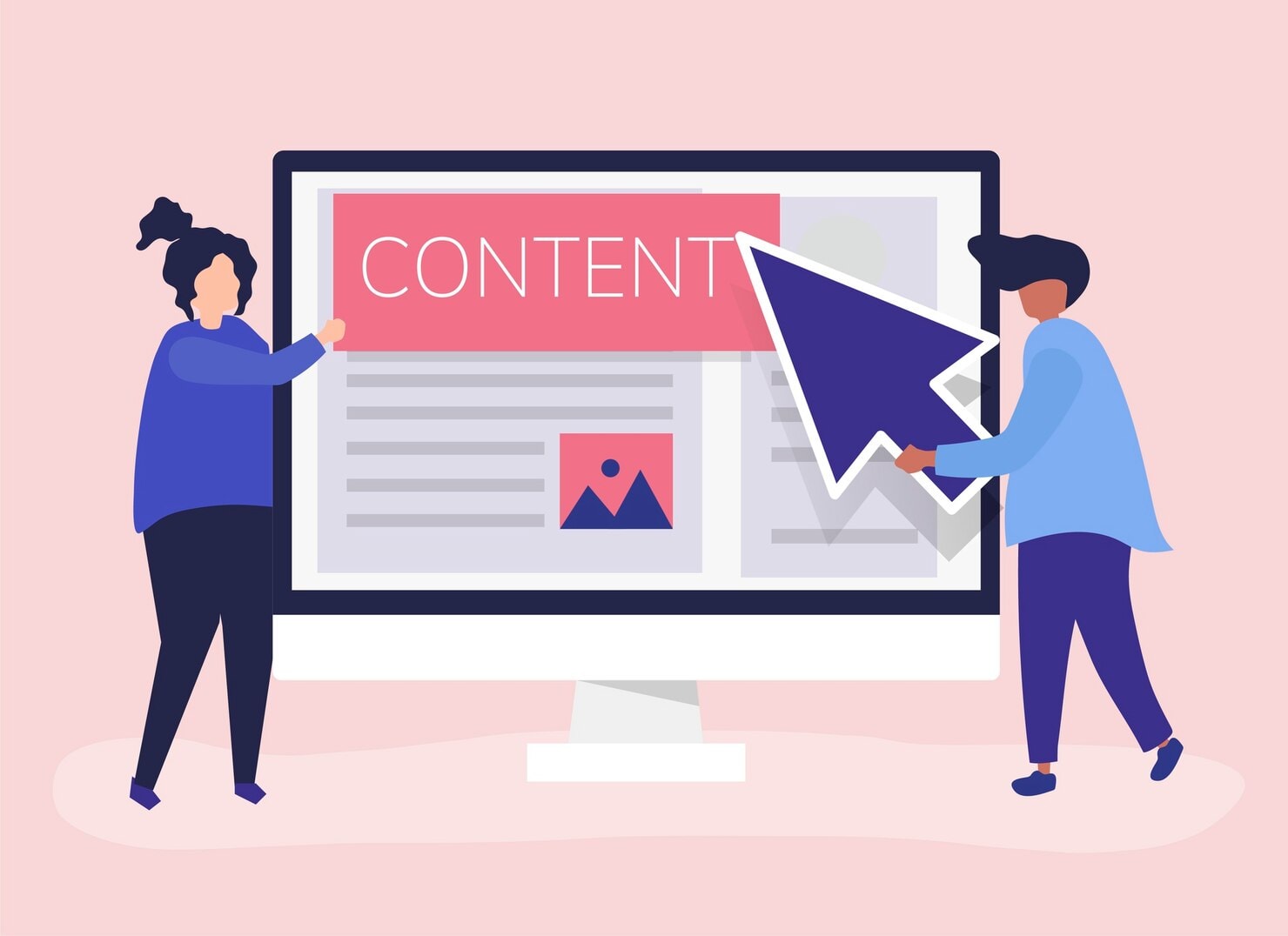 If you want people to engage with your website, you need to give them a reason to do so. The best way to do this is by creating compelling content that is relevant to your audience.
Your content should be well-written and offer something of value to the reader. In addition, your content should be updated regularly so that there is always something new for people to read. If you can keep people coming back for more, they are more likely to engage with your website on a regular basis.
Use Data To Guide Your Content Strategy use data to determine what type of content is most popular with your audience. You can use Google Analytics to track things like page views and time on site.
This information can help you determine what type of content is most effective at keeping people engaged with your website. Once you know what type of content is most popular, you can focus on creating more of it.
Use engaging visuals.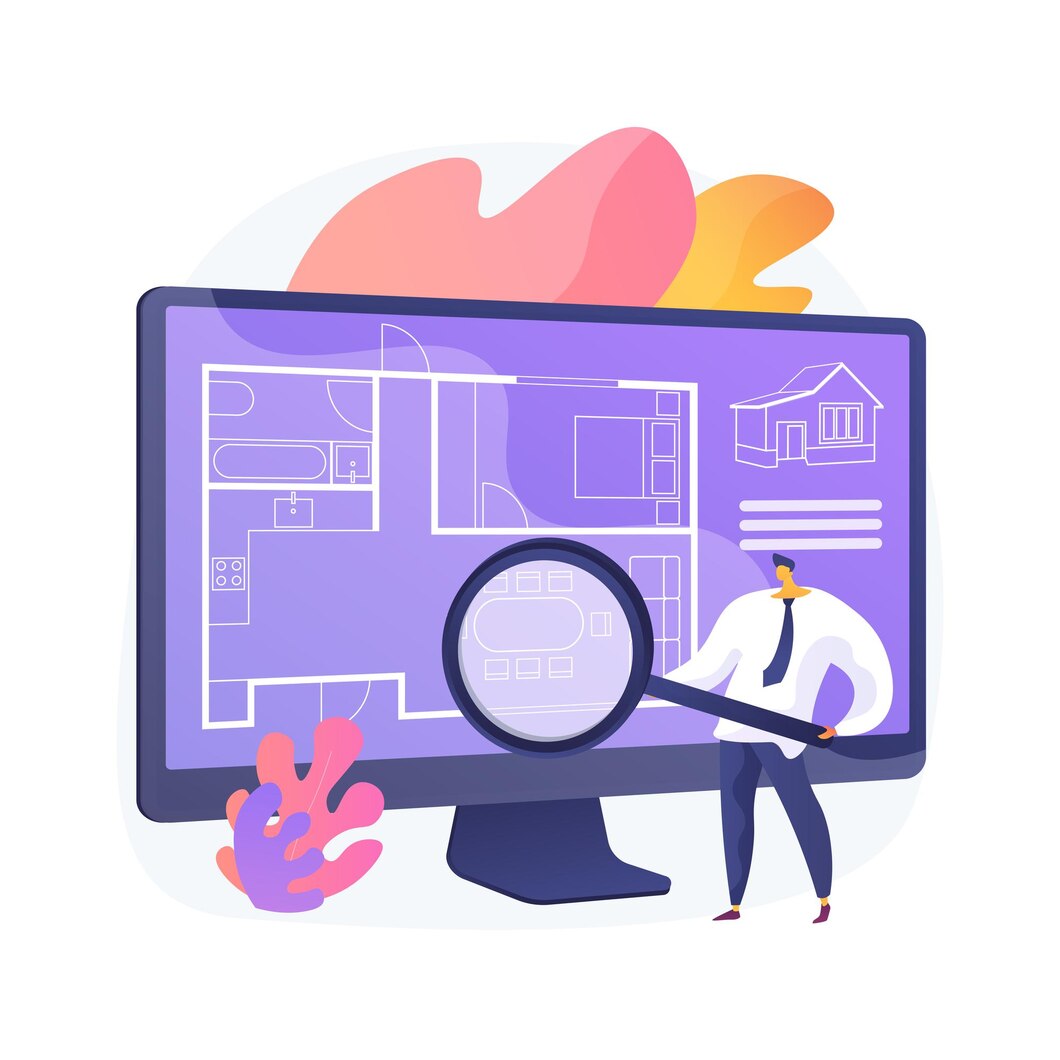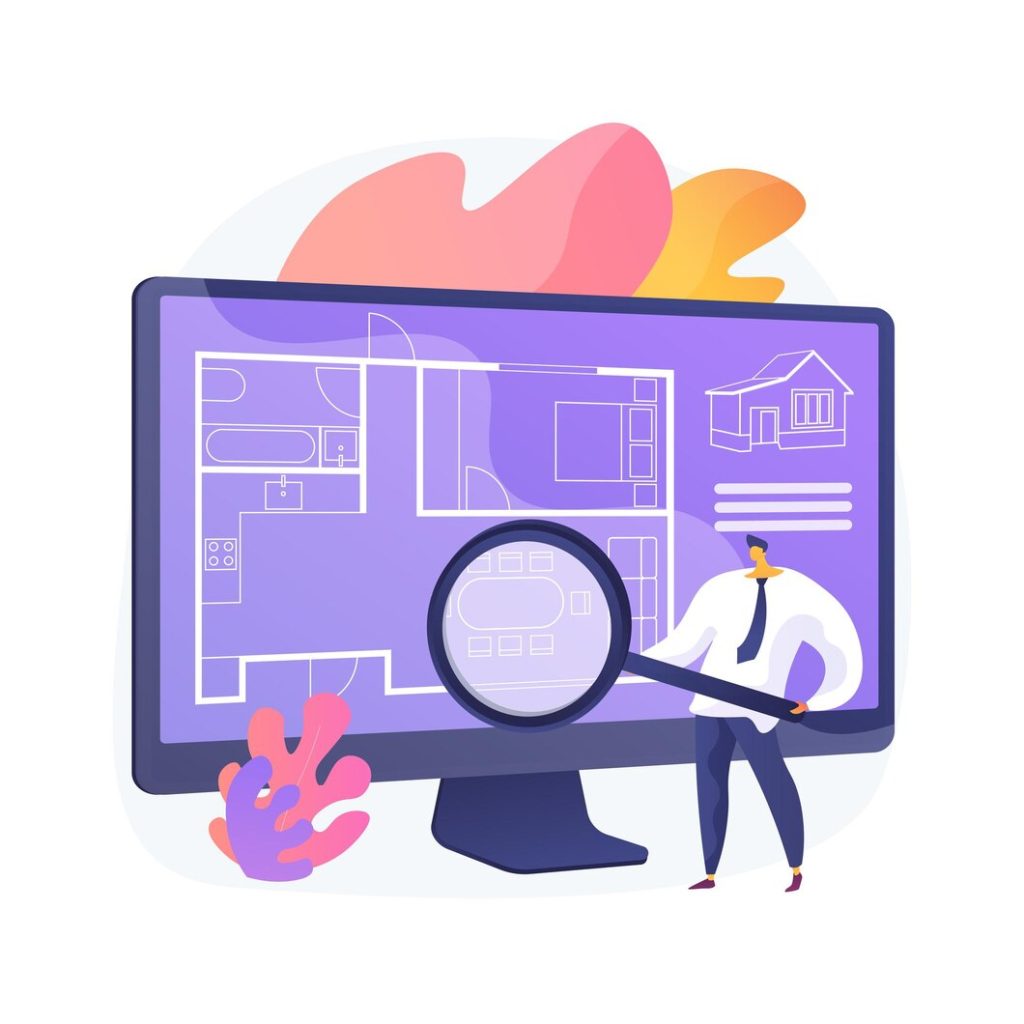 People are visual creatures, so make sure your website is full of images, videos, infographics, etc. Anything that will help break up the text and add some interest.
Be careful not to go overboard, though, as too many visuals can be overwhelming and actually turn people off. A good rule of thumb is to use visuals sparingly but strategically placed throughout your site.
Implement A/B Testing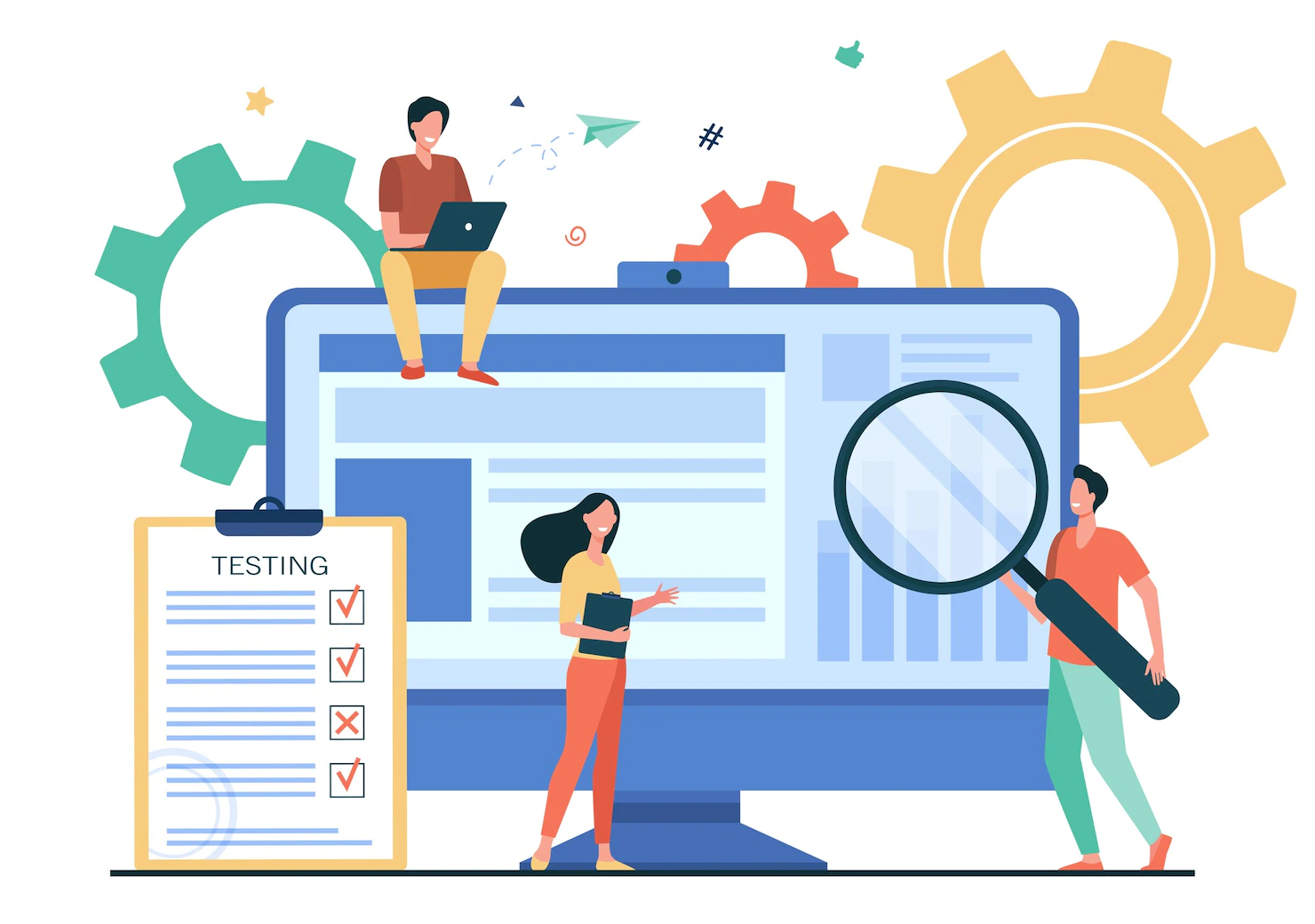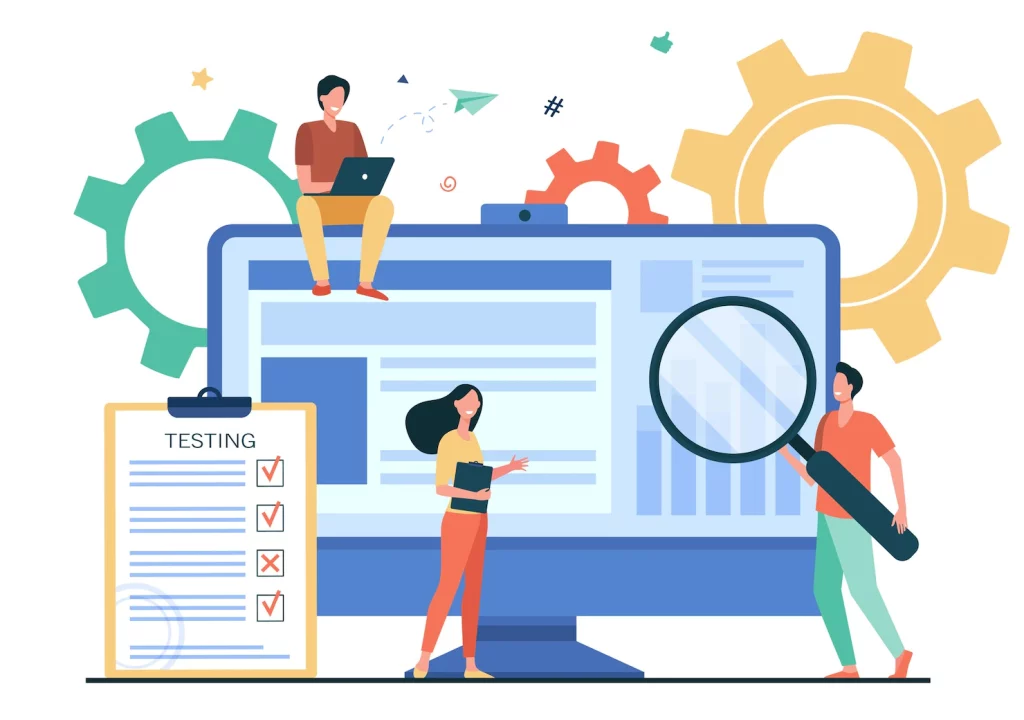 A/B testing is a great way to fine-tune your content strategy and ensure that you are creating the most effective content possible. With A/B testing, you create two versions of a piece of content and then test which one performs better with your audience.
This allows you to continually improve your content and ensure that it is engaging and effective. Use Engaging visuals People are visual creatures, so it stands to reason that they would respond well to visuals in your content.
In addition to using images, you can also use videos, infographics, and other types of visuals to break up blocks of text and keep people engaged with your content. Just be sure not to go overboard – too many visuals can be just as off-putting as too few.
Also, Read:
Utilize social media.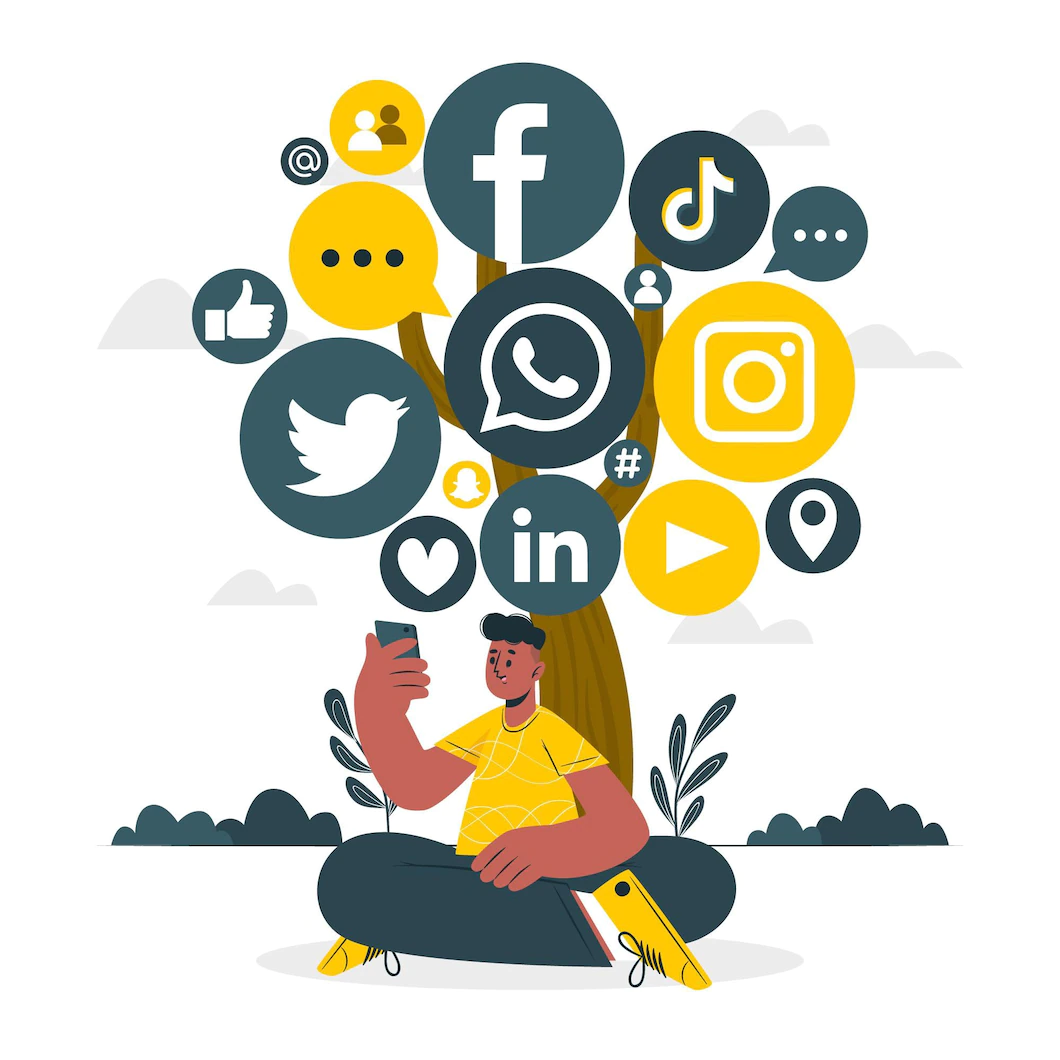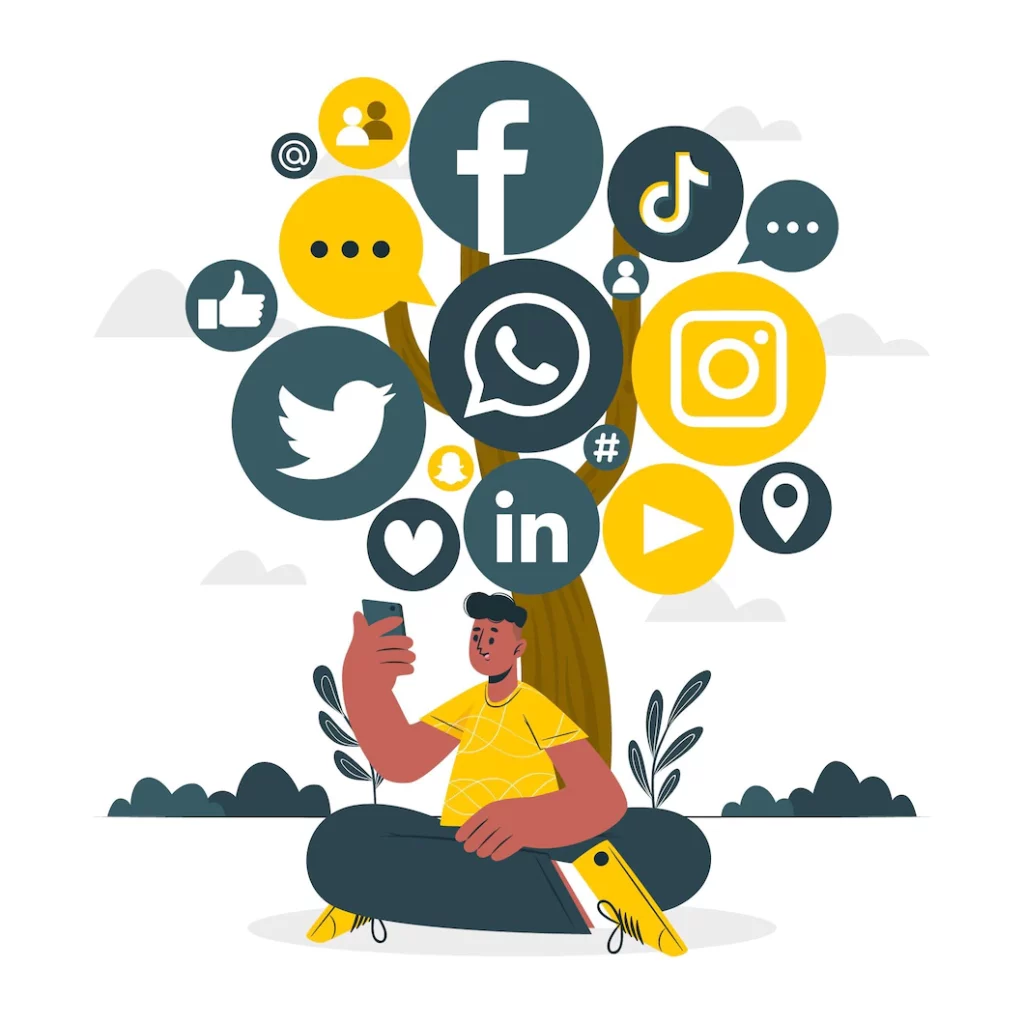 Social media is a great way to engage with potential and current customers/clients. By being active on social media, you're increasing the chances that people will see your site and also helping to build relationships with those who might not have otherwise found you. Just make sure you're utilizing the platform(s) that make the most sense for your business/industry.
Engage With Your Visitors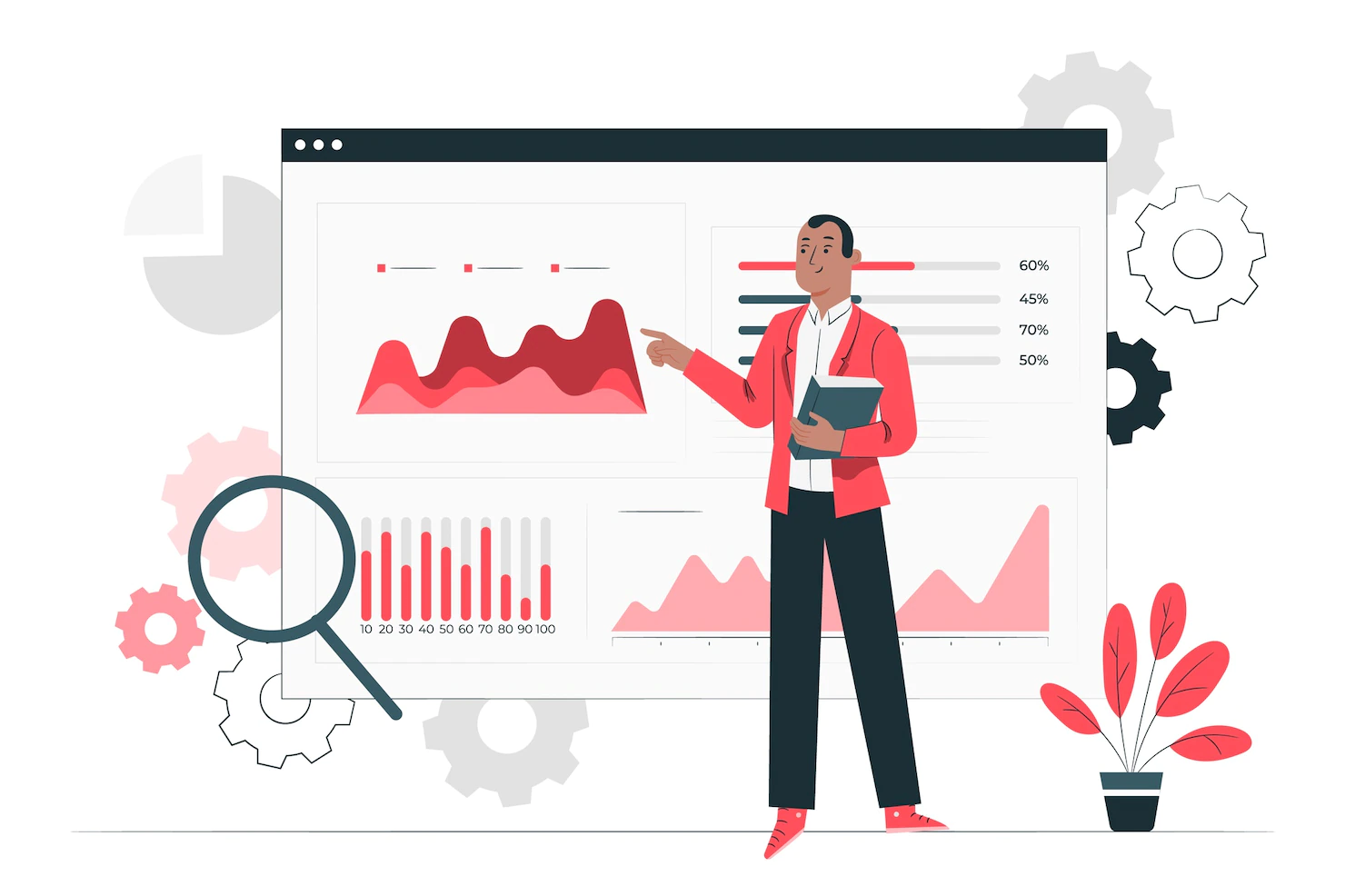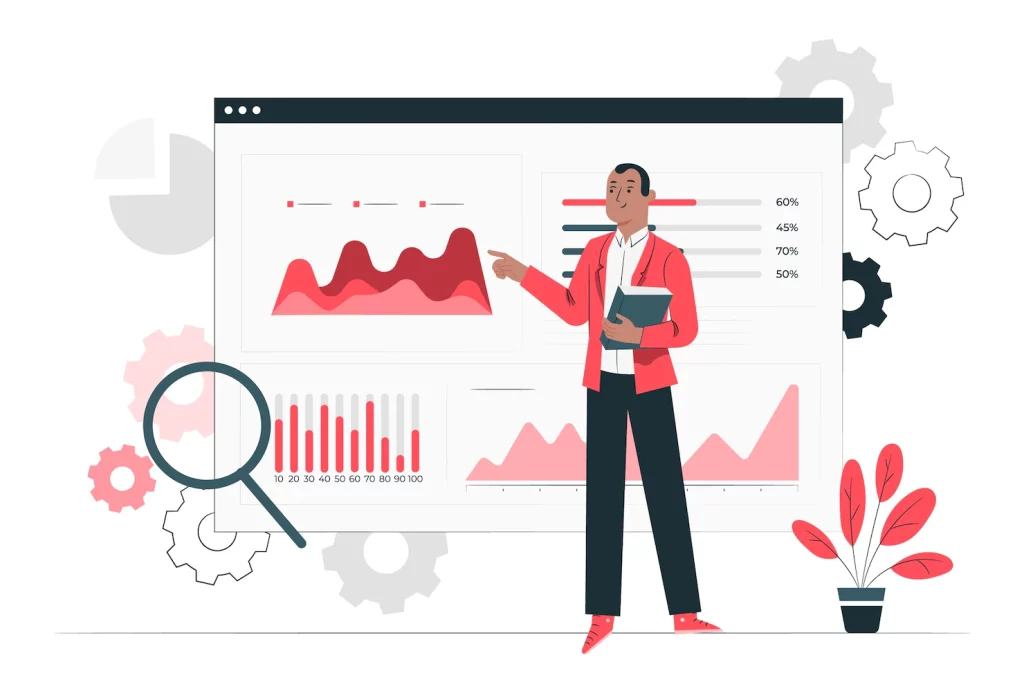 One of the best ways to increase engagement on your website is simply by engaging with the people who visit it. When someone leaves a comment on one of your blog posts, take the time to respond back. If someone asks a question, answer it as quickly and thoroughly as possible. Showing that you care about the people who visit your site will go a long way in increasing engagement levels.
Use calls-to-action (CTAs).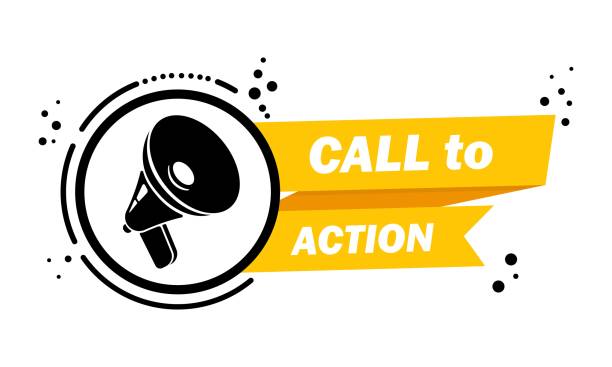 CTAs are a great way to encourage people to take action on your site whether it's signing up for your newsletter, downloading a white paper or e-book, taking a survey, etc. Essentially, you're giving them something of value in exchange for their contact information which can then be used for future marketing efforts. Just make sure your CTAs are clear and visible on your site—you don't want people to have to search for them!
Use multimedia
People are visual learners and tend to engage more with websites that use multimedia such as images, videos, and infographics. Adding these types of content to your website will help capture attention and keep people engaged.
Also, Read:
Conclusion: How To Increase Your Website Engagement
Engagement is key when it comes to websites – if people aren't engaged with what they see, they're unlikely to stick around for long. Luckily, there are a number of things you can do to increase engagement on your site. By following the tips above, you can encourage people to stick around and interact with your brand.
Some Useful Videos
How To Increase Website Engagement
10 Ways To Grow Your Website Engagement
How to increase visitor engagement at your website
How to Increase Domain Rating (Website Authority)