In This article, I will share "How To Make Online Education More Interesting"
Education has become more accessible thanks to Online learning, but whether it is fascinating is a different matter.
You can now learn from renowned professors and universities across the world from the convenience of your own home. And, as a result of this potential, learning may continue even if the world were to be afflicted by a pandemic.
However, it needs to be seen whether the online mode contributes to the overall teaching-learning experience.
Is online learning as engaging as traditional instruction?
Online teaching, unlike offline learning, where courses are delivered in a controlled environment such as a classroom, is riddled with distractions. It's not easy to keep pupils connected, invested, and motivated throughout the day as if they're in a real classroom.
As a result, "how to make online training more exciting" is the most commonly asked question by teachers.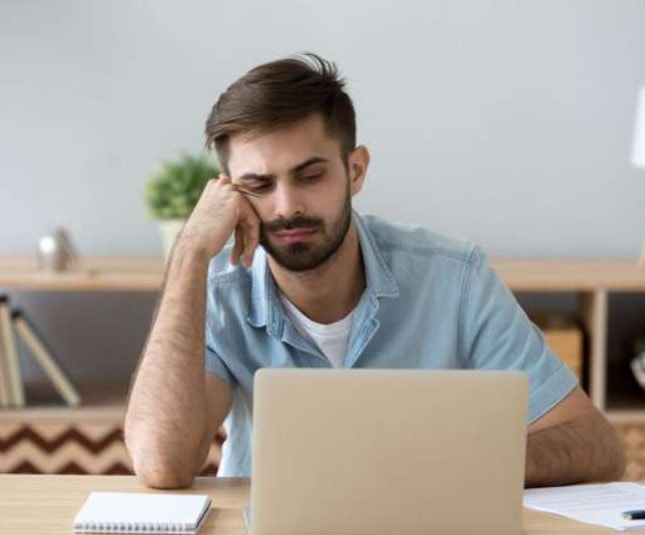 How to Make Online Education More Interesting
So, if you're a teacher looking to make online education more engaging, deliver the best, and engage your students, we've got a foolproof strategy for you. Make online teaching enjoyable for both you and your students by following these tips.
2. Make the Most of All Available Technology
In today's world, technology is always at your disposal. Why not employ technology to make online education more engaging, because it is what makes online learning possible?
You can break up the monotony of online education by adding some components that work well with verbal lectures. Make the most of PowerPoints, images, and videos, and don't allow boredom to creep into your online classroom.
On video-sharing sites like Zoom and Google Meet, you may share your screen. It's a great way to get your students to watch photos, movies, or topical documentaries together.
PPTs can assist you in delivering courses that are more visually appealing and comprehensive. It's also a good idea to give it to students so they may use it as a reference later.
By conducting some research, you can find virtual games, breakout rooms, or quizzes that will aid in the learning process and make studying more enjoyable and engaging.
It's more important that you know how to use each of these virtual tools. If you're a teacher who offers online classes, your inability to successfully employ all of them could damage your reputation.
4. Get to Know Your Students and Cater to Their Needs
One element that influences how interesting your online sessions are is how well you interact with your pupils.
It's simple: if students believe that their absence will go unnoticed and that their opinions in the classroom are insignificant, they will be significantly less likely to attend class and engage.
If you're serious about making your online teaching more exciting, make an effort to get to know your students and include their interests and needs in your teaching strategy.
Memorize your students' names and use them whenever you speak to them in class as the first step in getting to know them.
Inquire as to why students choose the course and what they want to get out of it.
Make it easy for students to give honest comments by creating a welcoming environment.
Always be willing to listen to students' complaints and, if required, make changes to the curriculum or teaching method.
Quick Links: