This post goes into the specifics of How To Start A Food Blog. To get the most out of this post, you should have your basic blog set up before reading it.
For those who enjoy cooking and discovering new culinary places, food blogging can be a rewarding and profitable way to become a part of an active community with others who have a similar interest in their favorite pastime.
You should be able to succeed in this increasingly popular sector if you have strong writing skills, particularly if you concentrate on a specified region and a well focused audience, which you should do.
What is the point of starting a food blog?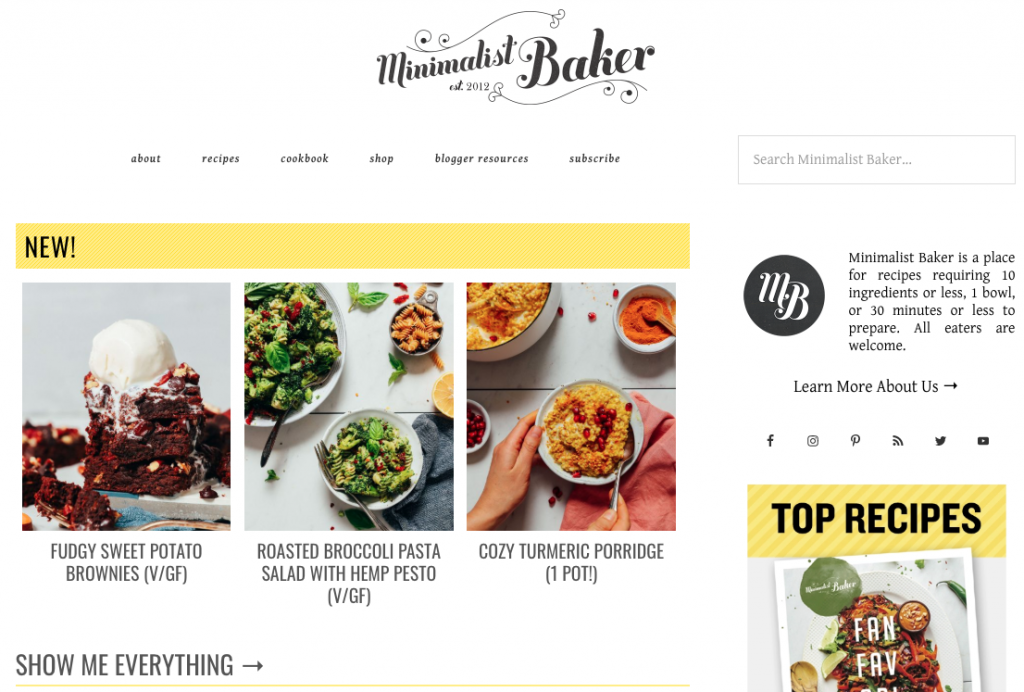 There are numerous advantages and disadvantages to establishing a food blog, but with the appropriate strategy, many of the disadvantages can be turned into positives.
Because everyone's palates are so diverse when it comes to food, you're guaranteed to receive both praise and criticism in roughly equal proportion.
However, food is a very sociable topic that people enjoy discussing with one another. Most importantly, food blogging serves as an excellent complement to your pastime because it encourages you to try more in the kitchen and expand your knowledge of the subject matter.
It is possible to gain ideas and inspiration throughout your study as well as through the comments left on your blogs by your readers.
Once your blog gets well-known, you may even receive offers from businesses to provide you with a free lunch in exchange for a write-up.
Another possibility is that your website may serve as the foundation for a cookbook, or that you will be offered other options, such as writing for a newspaper or magazine, on the basis of your website.
How to Get Your Food Blog Off the Ground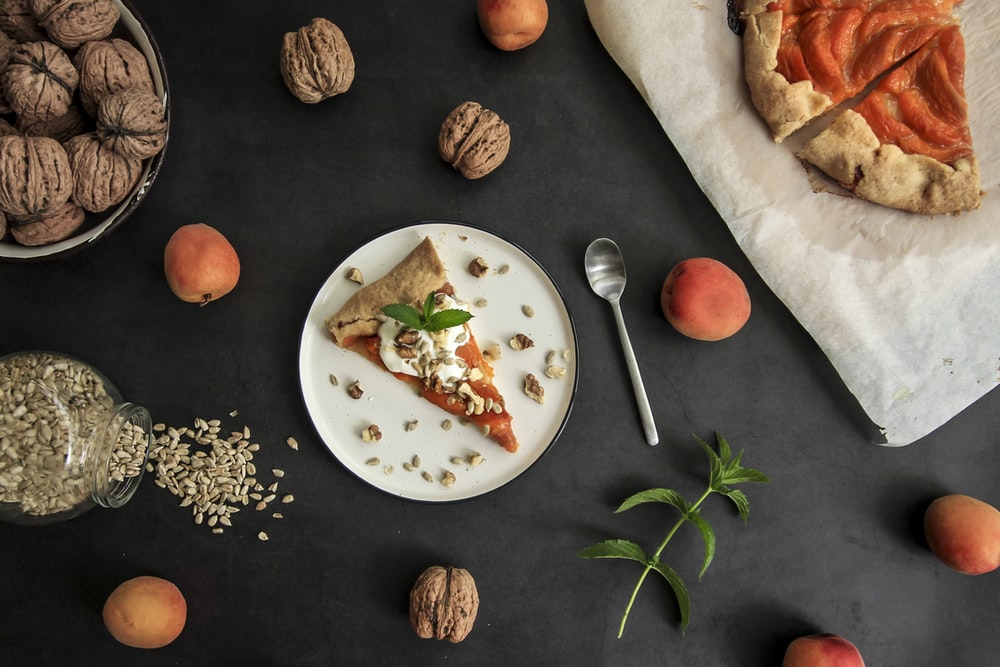 Following your decision on a certain topic for your blog, you'll be ready to register your domain name and purchase a hosting package.
Make sure to choose a domain name that is both short and relevant, and that people will have no issue remembering, in order to help maximize your presence in the search engines.
A great domain name for a food blog should be both creative and descriptive, and it should be easy to remember. For additional information on how to come up with a catchy blog name, see Step #1 of my tutorial.
When it comes to launching a blog, having a self-hosted WordPress site is by far the best option. WordPress is the most popular and user-friendly publishing platform for bloggers, powering approximately one-fifth of all websites worldwide.
Aside from having multiple themes and plugins, because to its open-source nature, it is also entirely free for anyone to use. Many major hosting companies, such as Bluehost, offer a one-click WordPress hosting service, which means that your blog will be up and running as soon as you've registered a domain and selected a hosting package. This makes things easier for you.
Having a WordPress blog that is hosted on your own server has various advantages, including extensive customization choices. WordPress is used for a variety of purposes, including blogs, e-commerce stores, online news portals, static webpages, and much more.
WordPress sites tend to do highly in search engines as a result of the fact that they are open-source and often updated. If you download and install the free WordPress SEO by Yoast plugin, you may further improve the platform's search engine optimization (SEO) capabilities even more.
Simply ensure that the platform, as well as any themes and plugins that you use, are kept up to current at all times. When new updates become available, you will be notified via an alert in your administrator dashboard.
Plugins for Your Food Blog that We Recommend
Plugins can be used to improve the operation of your blog in a variety of different ways. Some plugins, such as WordPress SEO, XML Sitemaps, and W3 Total Cache, are essential for every blog, while some are particularly well-suited to food blogs, including the following:
Ultimate WordPress Recipe (WPUR)
One of the most popular free plugins for food bloggers is the aptly named WP Ultimate Recipe, which is available from the WordPress plugin repository. You may attach recipes to posts and use shortcodes to embed numerous recipes in the same post. It includes everything you need to attach recipes to posts. In addition, you can include ingredients, courses, and cuisine types in your tag cloud widget as well.
Using the Pinterest Pin It button for images is simple.
This modest and straightforward plugin adds a vital feature to your blog in the shape of a Pin It button on your photos, which you can use to share your posts with others. The use of this plugin, rather than depending entirely on social sharing icons at the foot of posts, allows your visitors to share images on Pinterest simply by clicking on them.
Quick Links:
How To Blog In An Anonymous Manner
Conclusion: How To Start A Food Blog
Beginning your food blog is merely the first step in the long journey of success. You'll need to concentrate on giving your visitors with high-quality content on a consistent basis, as well as on advertising your blog.
At this point, becoming a master of visual social media sites such as Instagram and Pinterest is very vital, and you'll need to maintain an active presence on both of them if you want to have the best chance of achieving success.