In this article, we have featured 5 Ways to Get More Customers In 2022. Growing a business takes hard work and dedication. You need to not only attract new customers but also keep the ones you have. Use these five methods to get more customers and grow your business.
5 Ways to Get More Customers In 2022
1. Word-of-Mouth Marketing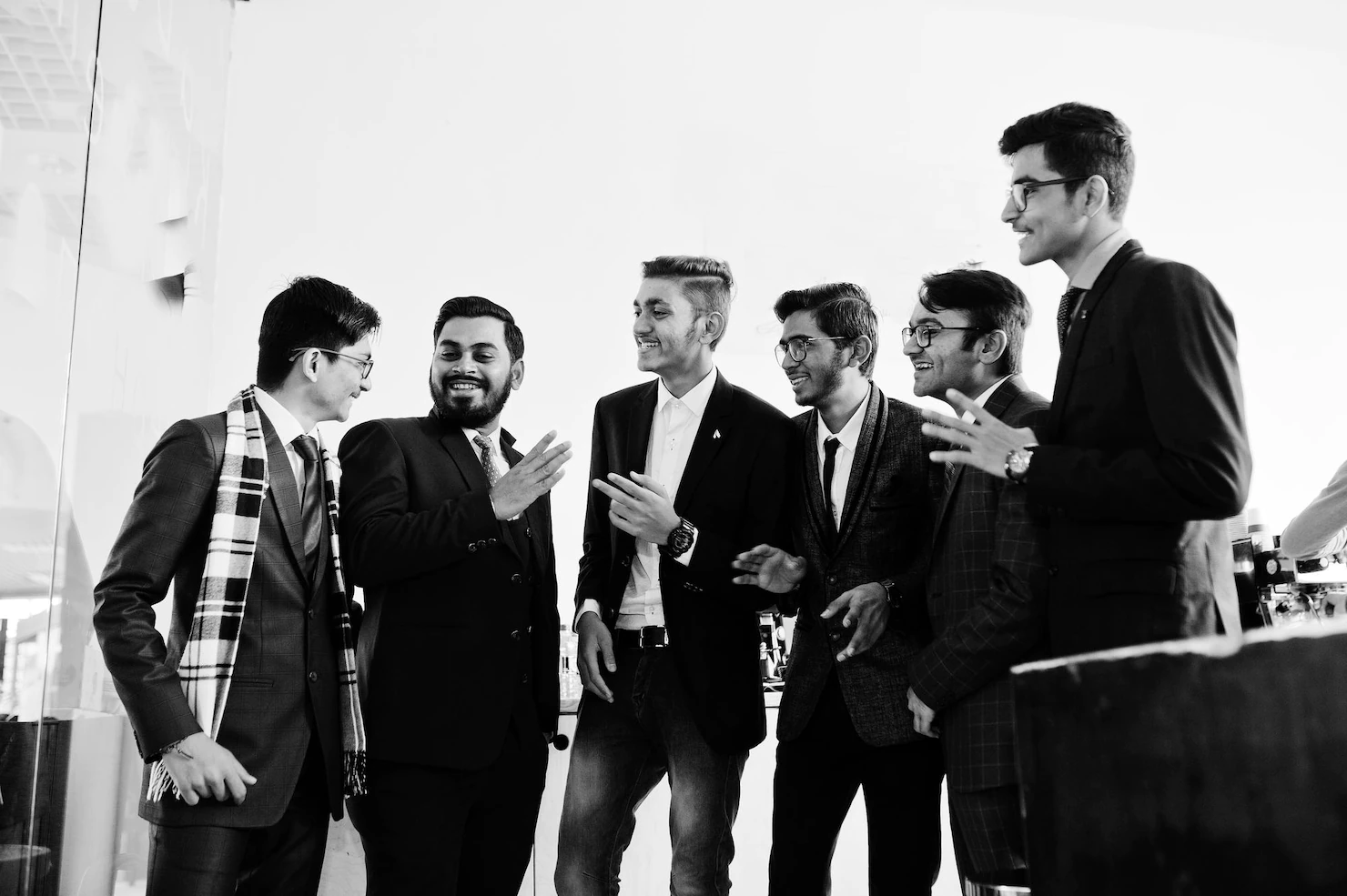 One of the most effective ways to get more customers is through word-of-mouth marketing (WOMM). WOMM is when current customers tell their friends and family about your product or service. It is the most powerful form of marketing because it is coming from a trusted source. People are more likely to try a new product or service if it comes recommended by someone they know and trust.
There are a few ways to encourage WOMM. First, you need to provide excellent customer service so that people have something positive to say about your business. Second, you can offer incentives for customers who refer new business to you. This can be in the form of discounts, coupons, or special deals. Finally, make it easy for customers to leave reviews and testimonials on your website or social media pages.
2. Social Media Marketing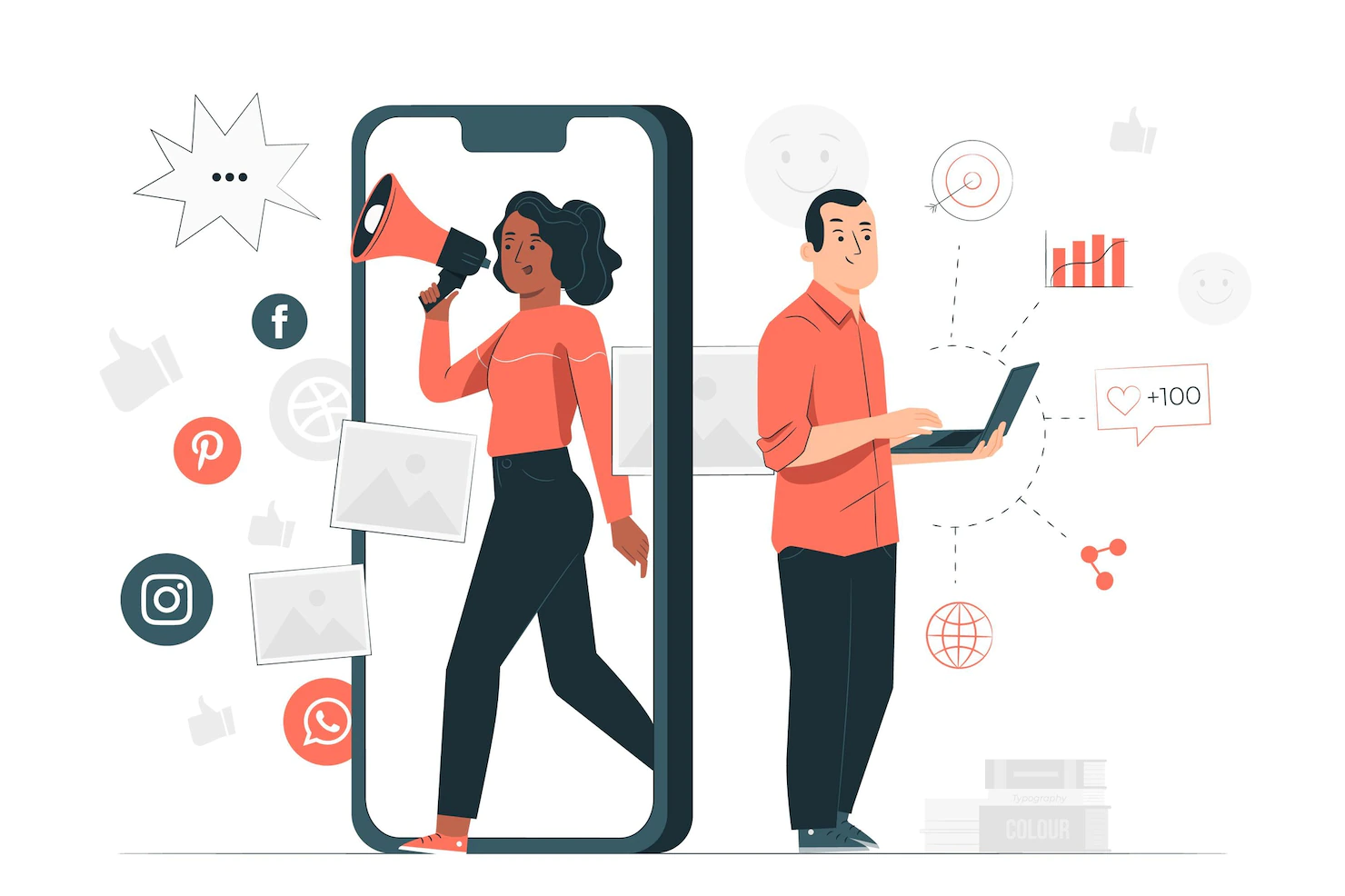 Social media is a powerful tool that can be used to reach a large number of people quickly and easily. Platforms like Facebook, Twitter, and Instagram have billions of users worldwide. By creating social media accounts for your business and posting engaging content, you can reach a wide audience with minimal effort.
When creating social media content, make sure it is interesting and relevant to your target audience. Post images, infographics, videos, and articles that will capture people's attention and make them want to learn more about your business. You should also use social media to interact with potential and current customers. Answer their questions and address their concerns in a timely manner.
3. Search Engine Optimization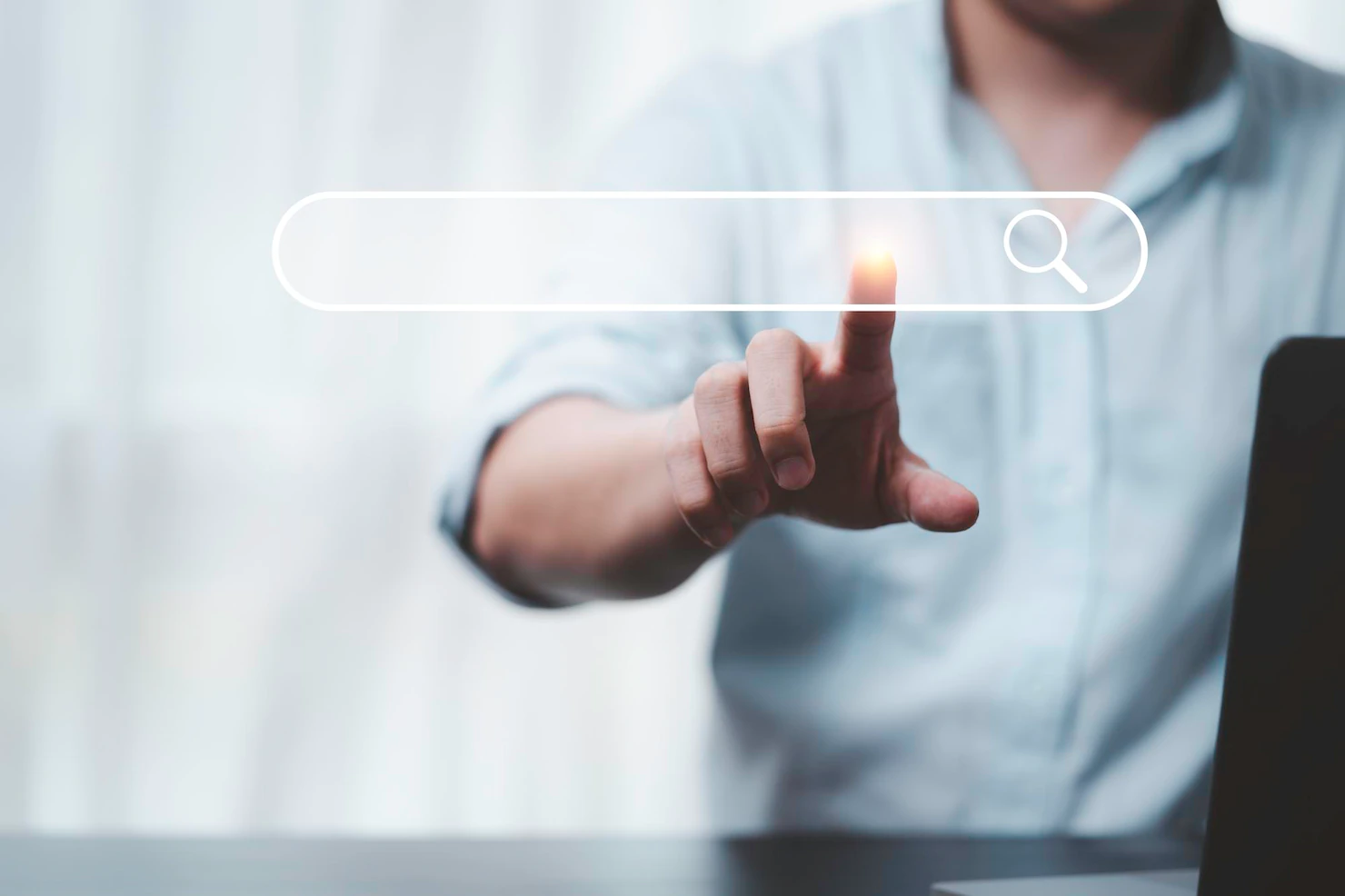 Search engine optimization (SEO) is the process of optimizing your website so that it appears as the top result for relevant searches on search engines like Google and Bing. When people search for terms related to your business, you want your website to be the first thing they see. This increases the likelihood that they will click on your website and learn more about what you have to offer.
There are a few things you can do to improve your website's SEO ranking. First, use relevant keywords throughout your website content so that search engines can easily index your site. Second, create high-quality backlinks by linking to other reputable websites in your industry. This helps search engines understand that your website is a reliable source of information. Finally, make sure your website is mobile-friendly so that it can be easily accessed by people who are searching on their phones or tablets.
4. Content Marketing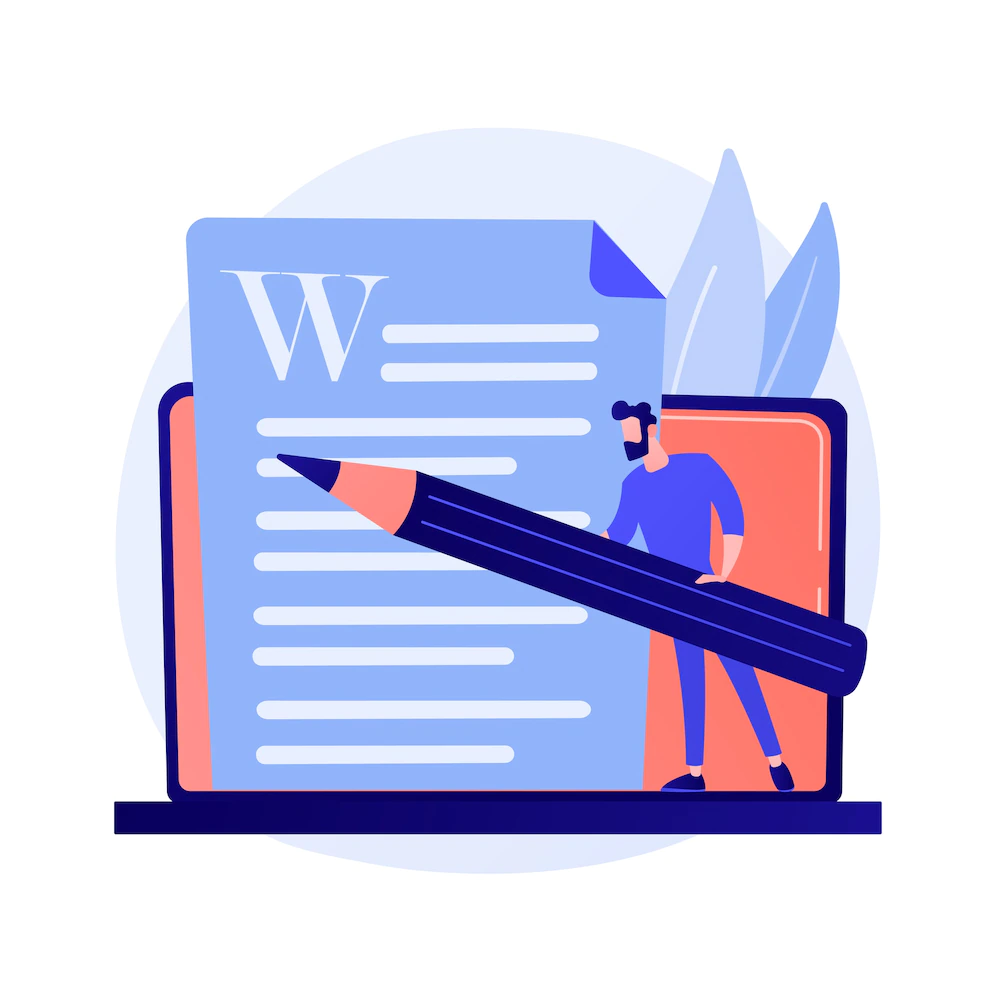 Content marketing is another great way to reach potential customers online. Content marketing involves creating informative blog posts, helpful articles, insightful videos, or interesting infographics that provide value to the reader without directly selling them anything. By producing quality content on a regular basis, you can attract an audience of potential customers who are interested in what you have to say—and who will be more likely to buy from you in the future.
5. Paid Advertising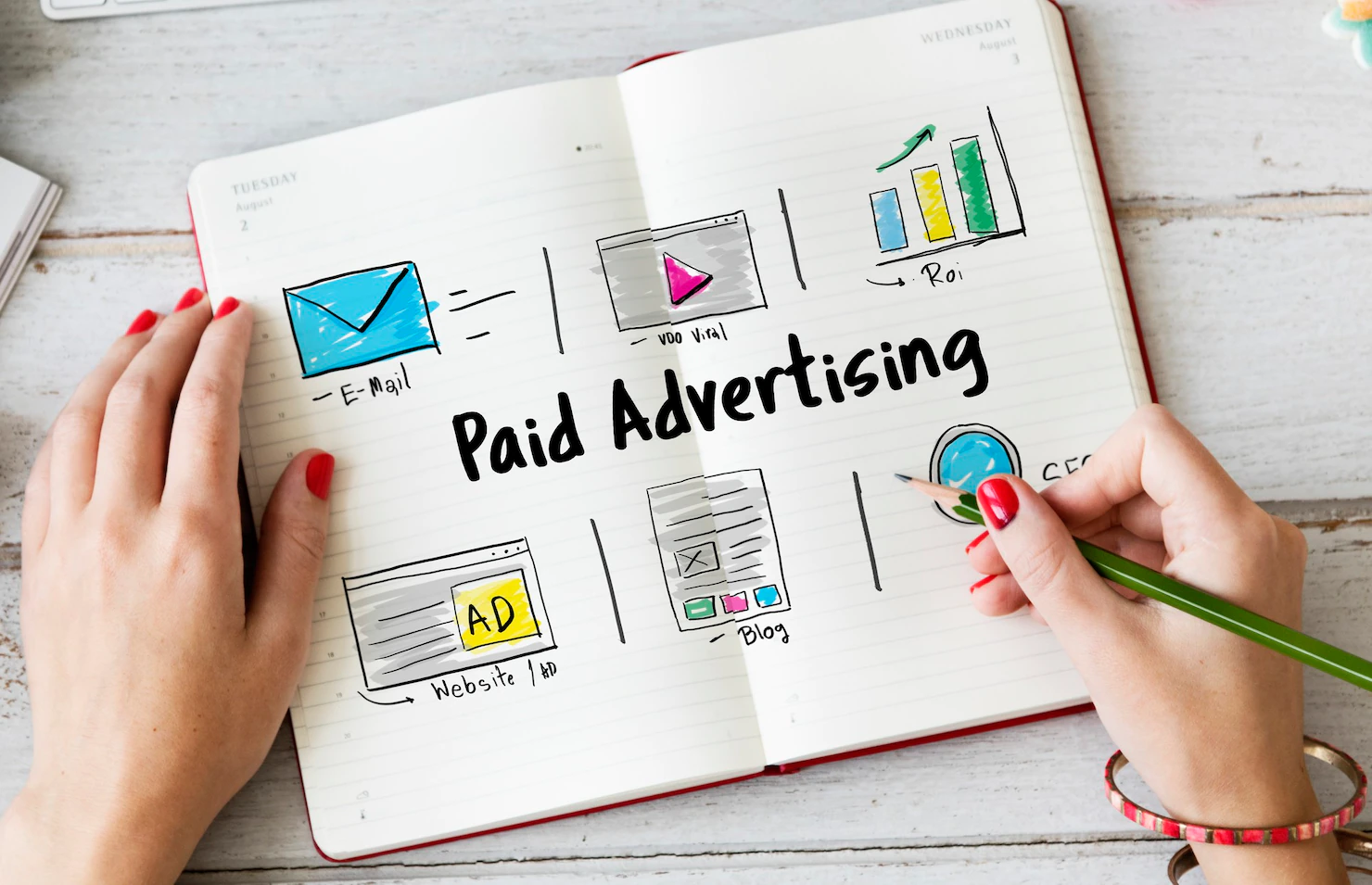 If you want to reach potential customers who are not already familiar with your brand, paid advertising may be the way to go. Paid advertising allows you to place ads on websites or platforms where they are most likely to be seen by people who are interested in what you have to sell—and who are more likely to convert into paying customers.
6. Advertising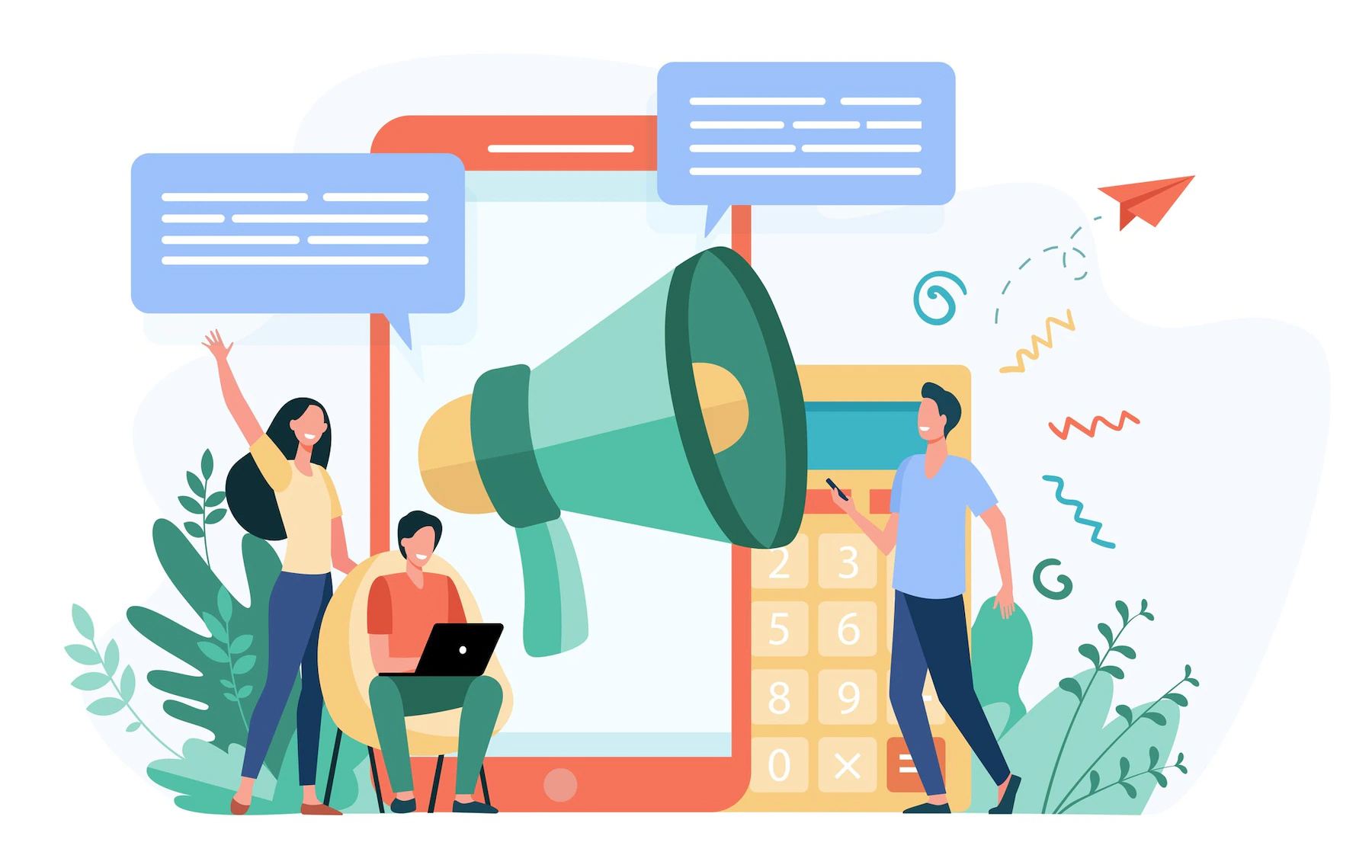 Advertising is one of the most traditional and well-known methods of getting more customers. You can advertise in print, on the radio or TV, or online. The key with advertising is to make sure that your ad is reaching the right people—those who are most likely to be interested in what you're selling. You also need to make sure that your ad is attention-grabbing and memorable so that it will stick in people's minds.
7. Networking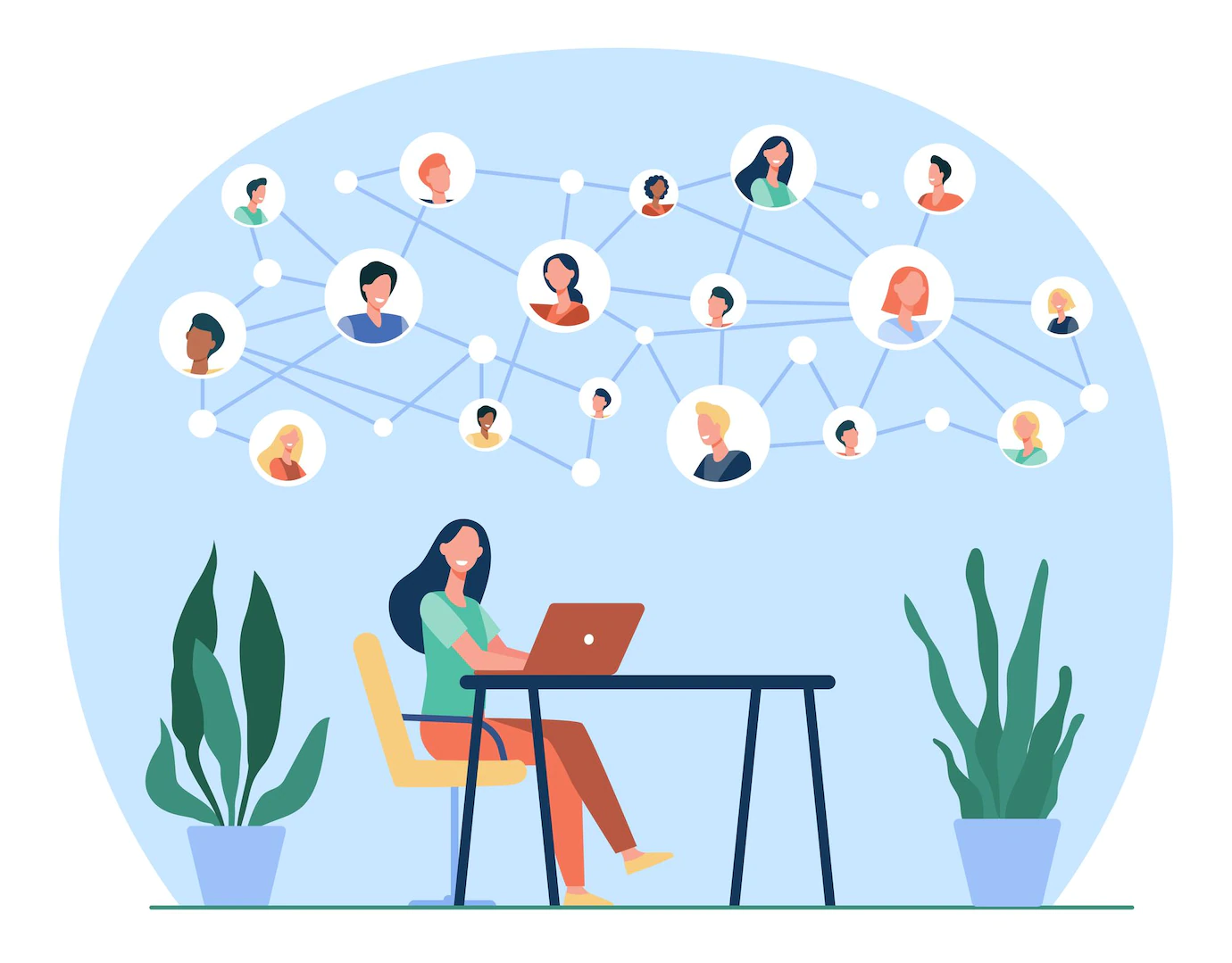 Another great way to get more customers is through networking. Get involved with local business groups and chambers of commerce. Attend trade shows and conventions related to your industry. The more people you meet, the more likely it is that they'll think of you when they need the products or services that you offer.
8. Referrals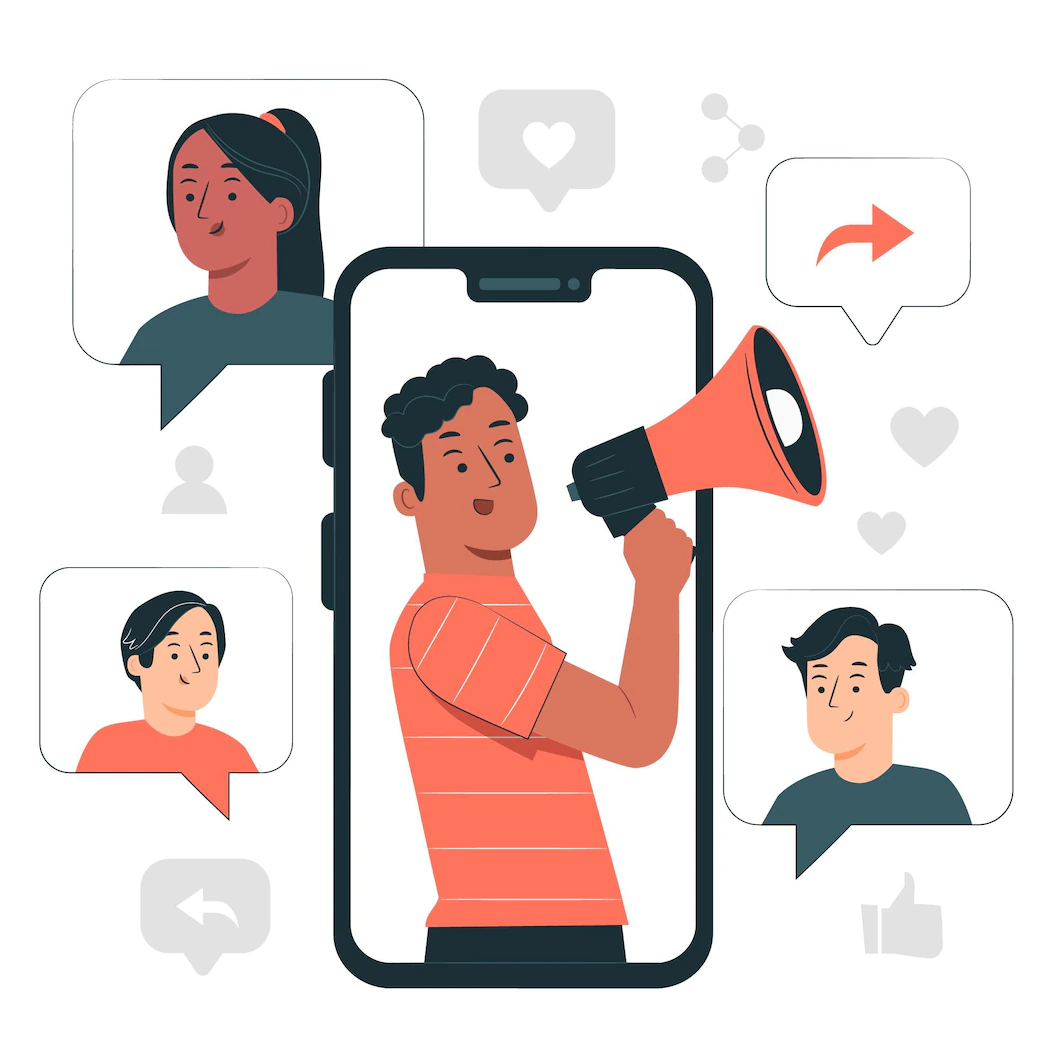 Referrals from existing customers are one of the best ways to get new customers. When someone is happy with your products or services, they'll be happy to tell their friends, family, and colleagues about you. Make it easy for your customers to give referrals by providing them with referral cards or a special referral code they can use when they refer someone new to your business.
9. Publicity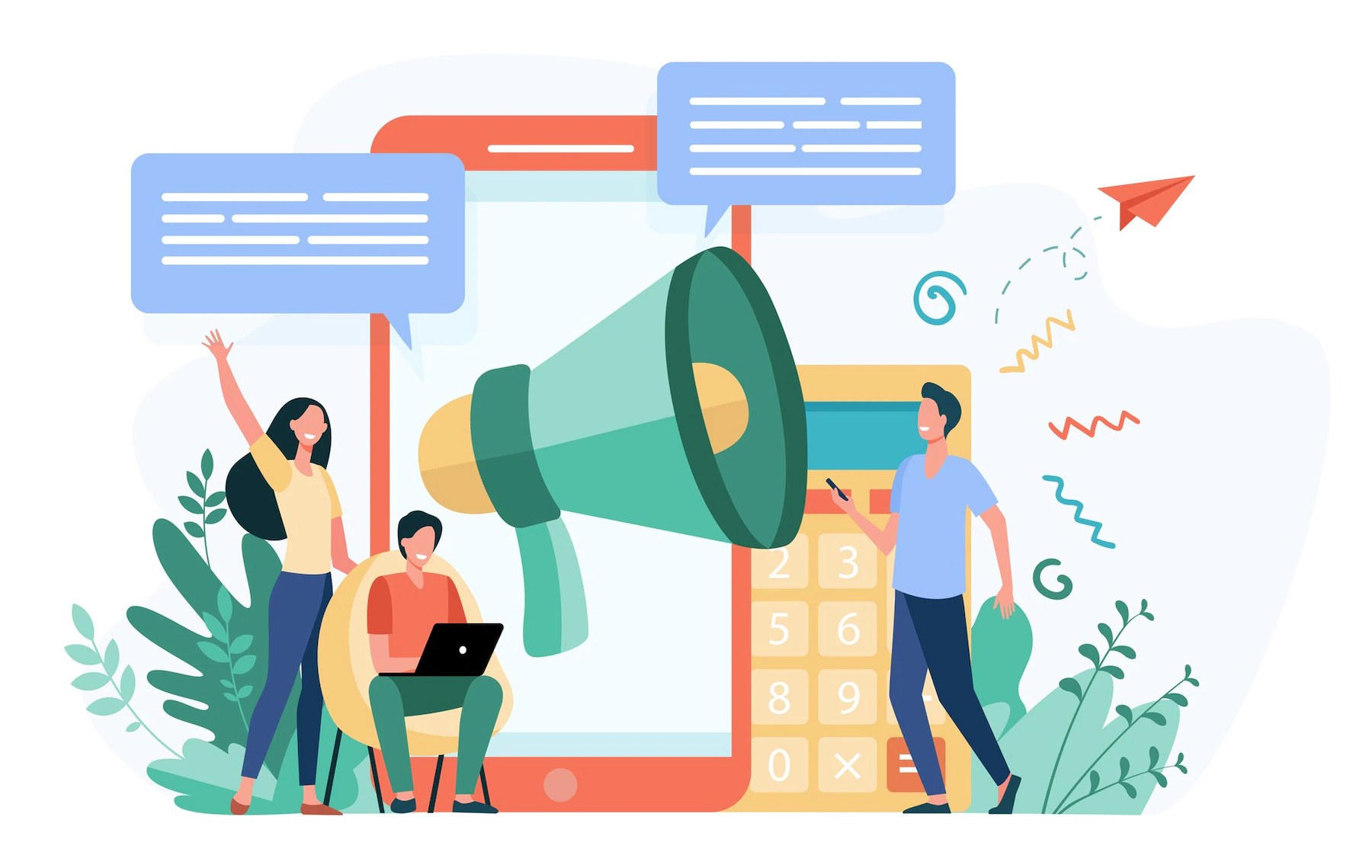 Getting some positive publicity for your business is a great way to get more customers. Issue press releases when you have something newsworthy to announce, such as a new product launch or a special sale or promotion.
You can also submit articles related to your business to trade publications or websites. Or give interviews to local media outlets about your business or industry. Any time you can get your business name in front of potential customers, it's a good thing!
10. Use online marketing.
Another great way to get more customers is through online marketing. There are a number of different online marketing strategies you can use, such as search engine optimization (SEO), pay-per-click (PPC) advertising, social media marketing, and email marketing. By using one or more of these strategies, you can reach a larger audience and generate more leads for your business.
Also, read:
Conclusion: How To Get More Customers In 2022
There are many different ways to get more customers for your business—and each one has its own advantages and disadvantages depending on what type of business you have and what type of customer you're trying to reach. Try out a few different methods and see which ones work best for you!
Some Useful Videos
How To Get More Customers Or Attract More Clients – 33 Marketing Channel Strategies
How to Attract Customers – 5 Marketing Strategies to Dominate Social media
20 Ways to Get Customers for Your Small Business
Clients Say, "I Am Not Interested." And You Say "…"