A video landing page is a powerful marketing tool that can help you increase conversions and drive leads. When done right, a video landing page can be an extremely effective way to showcase your product, service, or brand in a short amount of time. Here are easy steps on how you can create a video landing page.
How to Create a Video Landing Page in Easy Steps
1. Choose your platform.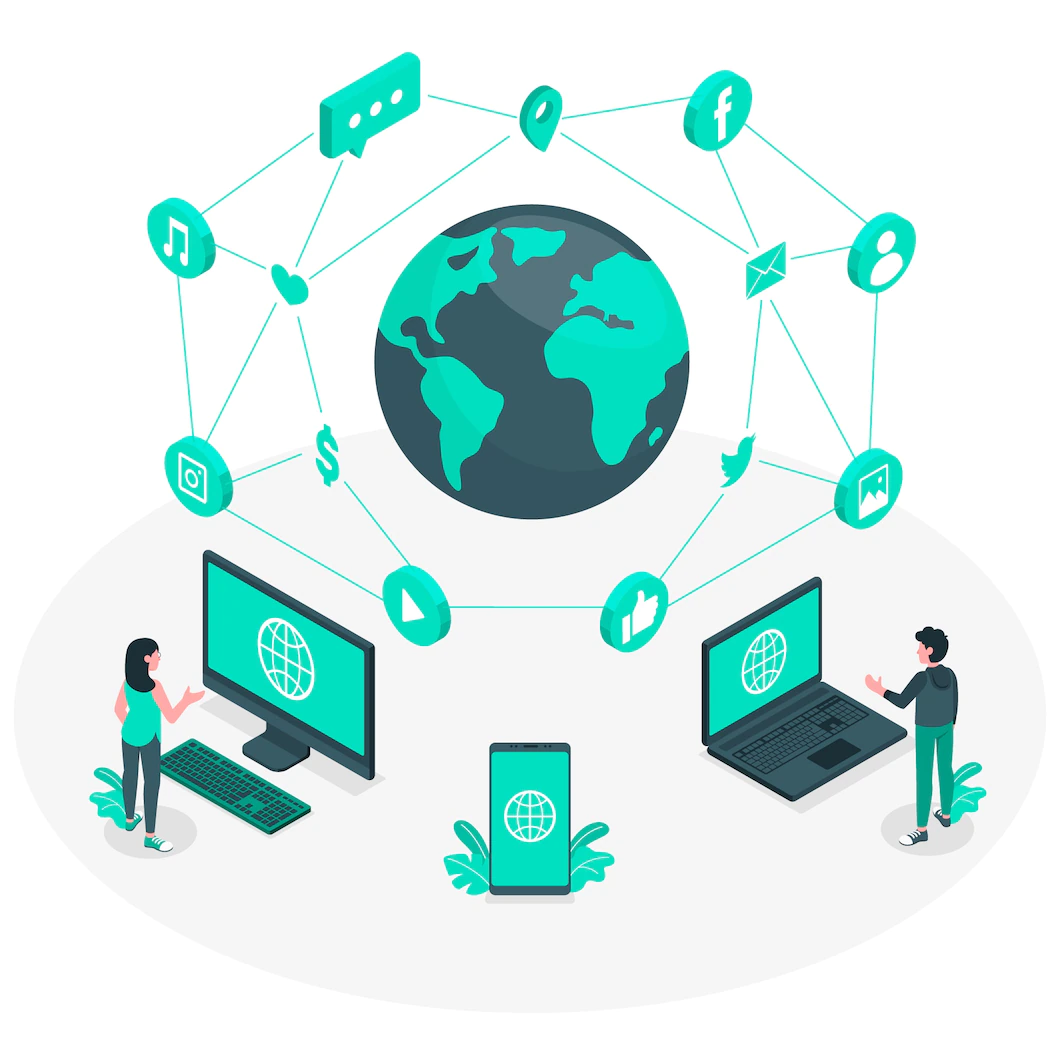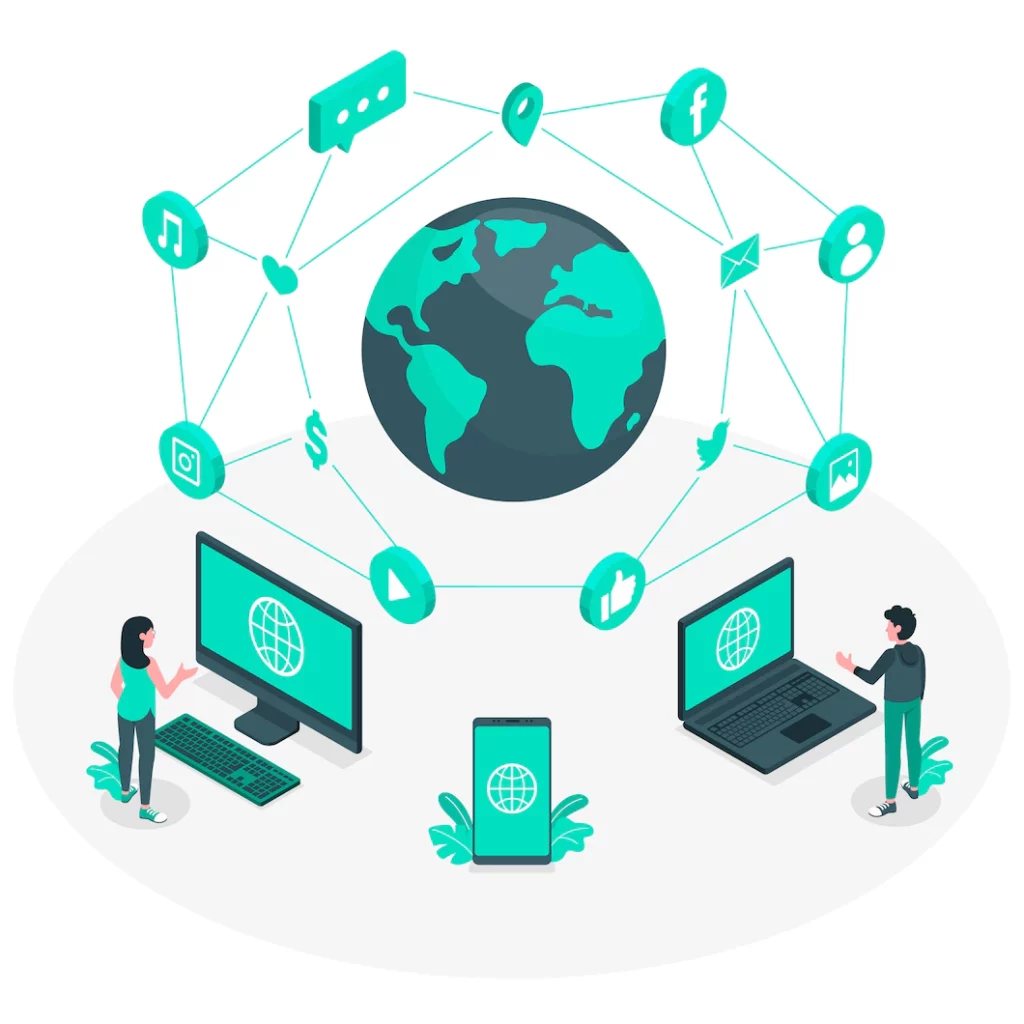 The first step is to choose the platform you will use to host your video landing page. There are a number of different options, including Wistia, Vimeo, and Youtube. All three platforms offer different features and pricing plans, so it's important to choose the one that's right for you.
2. Define Your Objective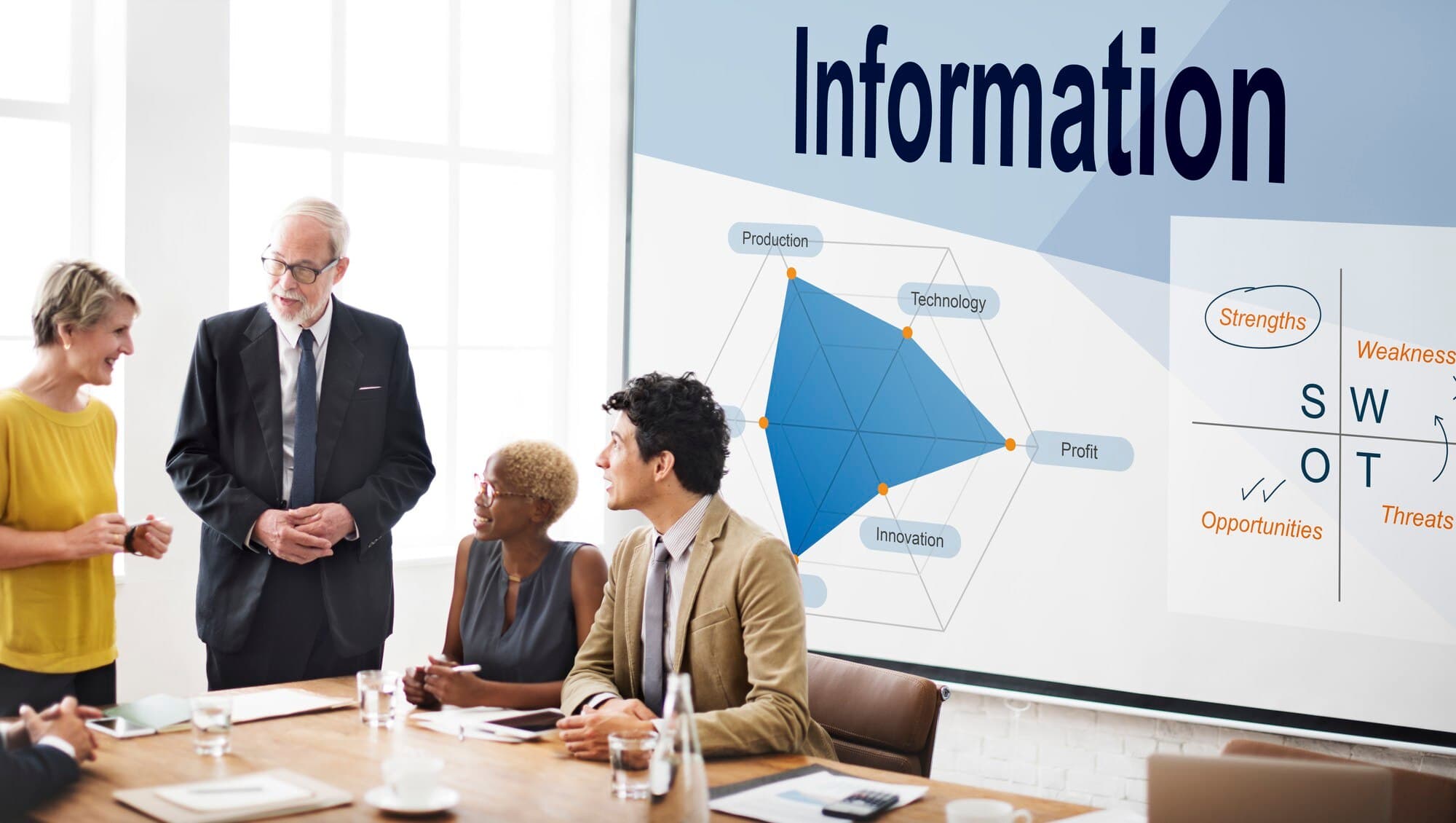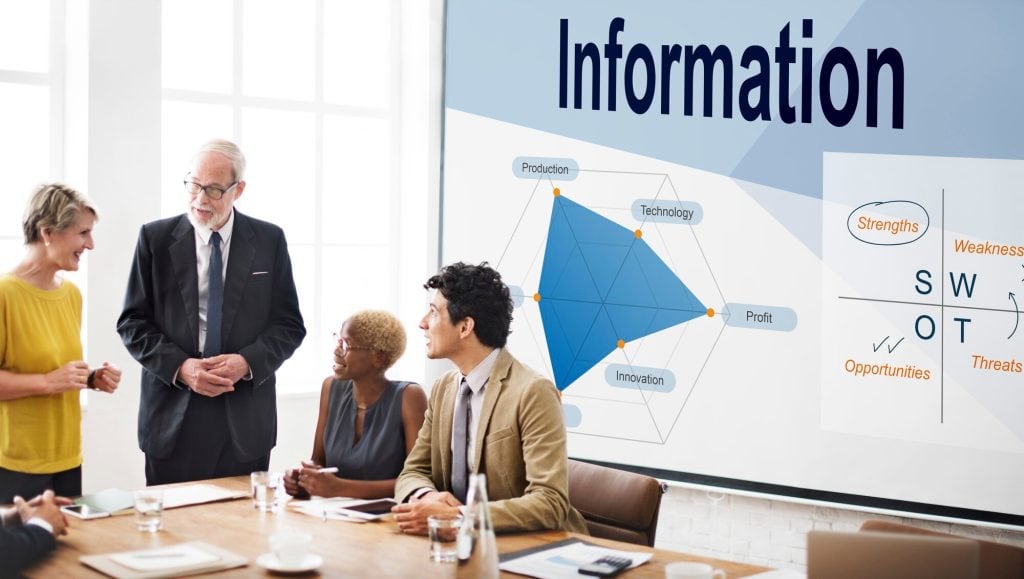 The first step is to define your objective. What do you want your video landing page to achieve? Do you want to increase brand awareness, generate leads, or drive sales? Once you've defined your objective, you can start to create your video.
3. Create your video.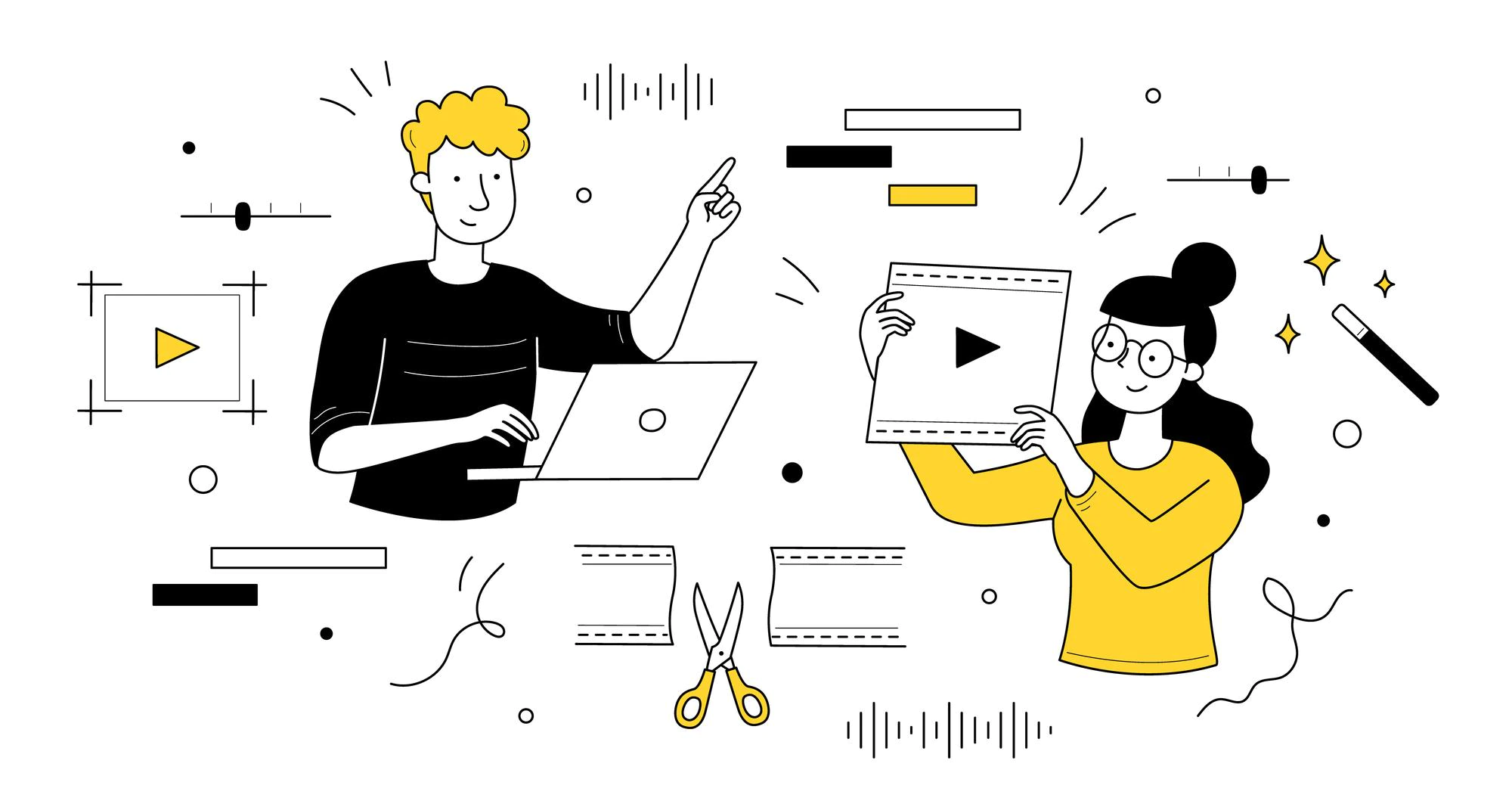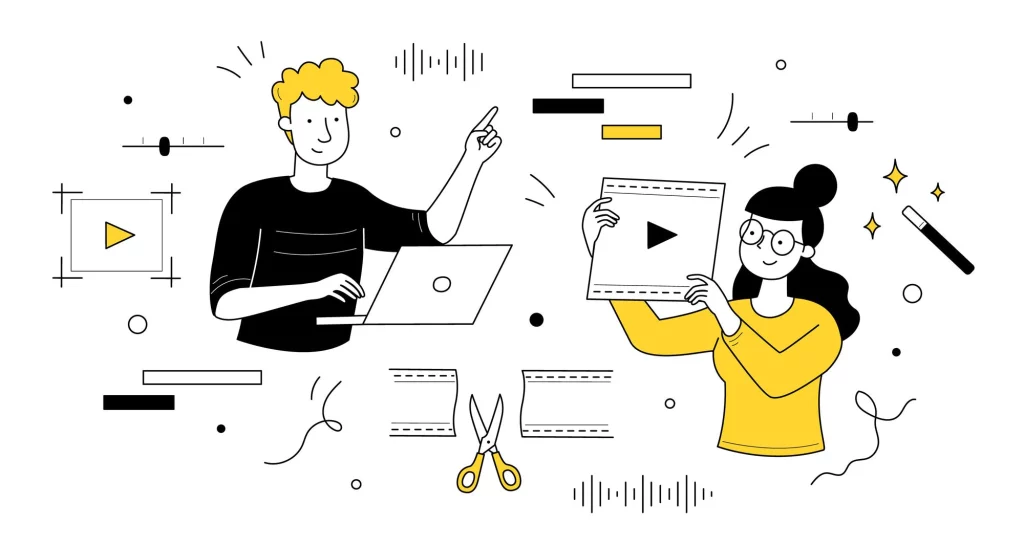 Now it's time to create your video! You can either hire a professional videographer or use your own smartphone or digital camera to record your video. If you're using your own device, be sure to shoot in landscape mode so that your video looks its best.
4. Keep It Short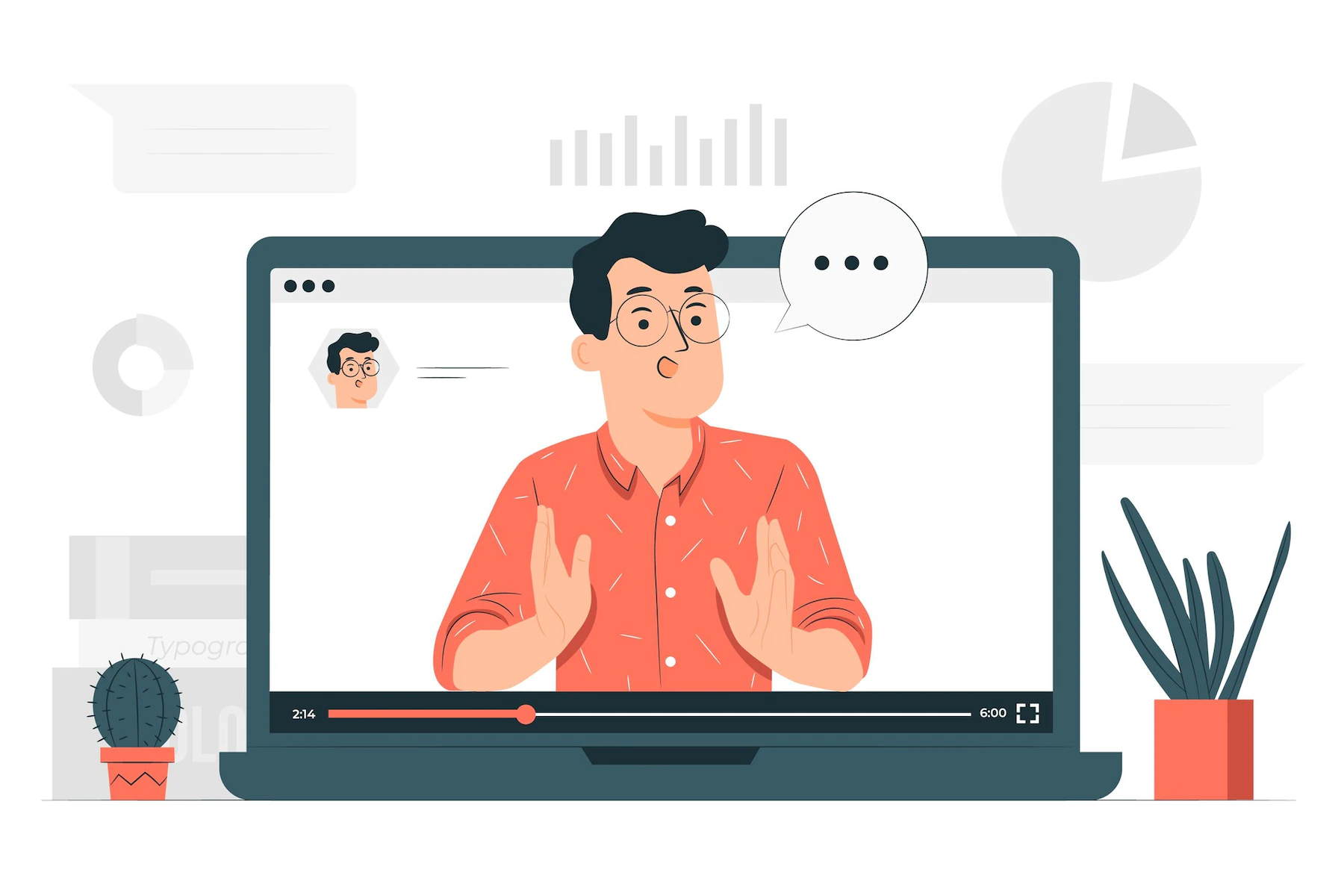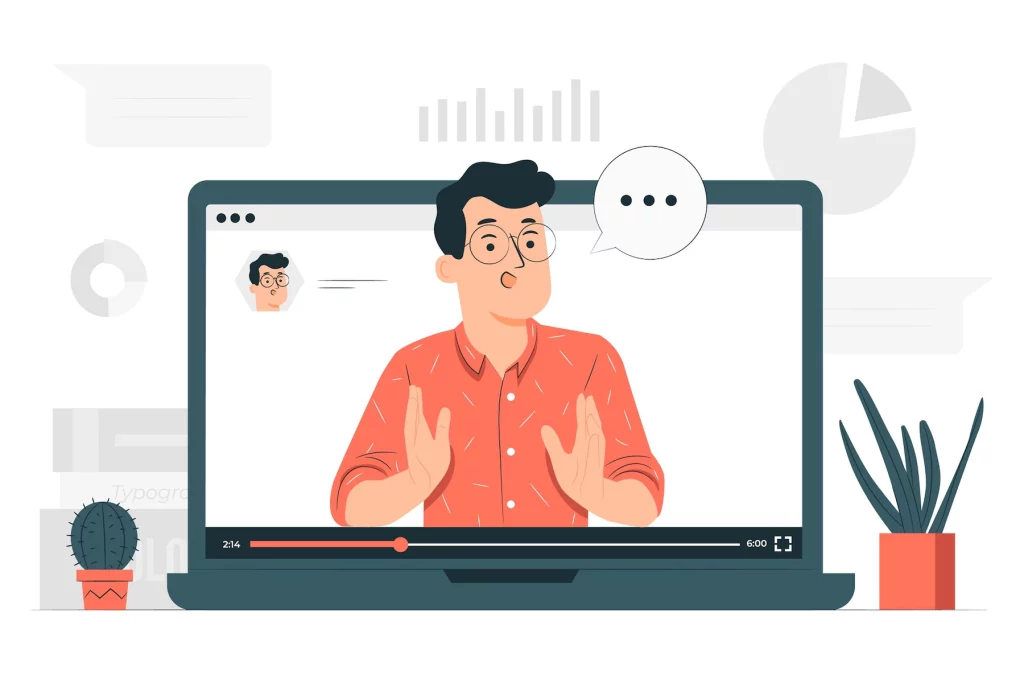 When it comes to videos, shorter is almost always better. In general, you should keep your video under two minutes. This might seem like a short amount of time, but it's actually the perfect length for holding someone's attention span. Plus, shorter videos are more likely to be watched until the end.
5. Hook Them In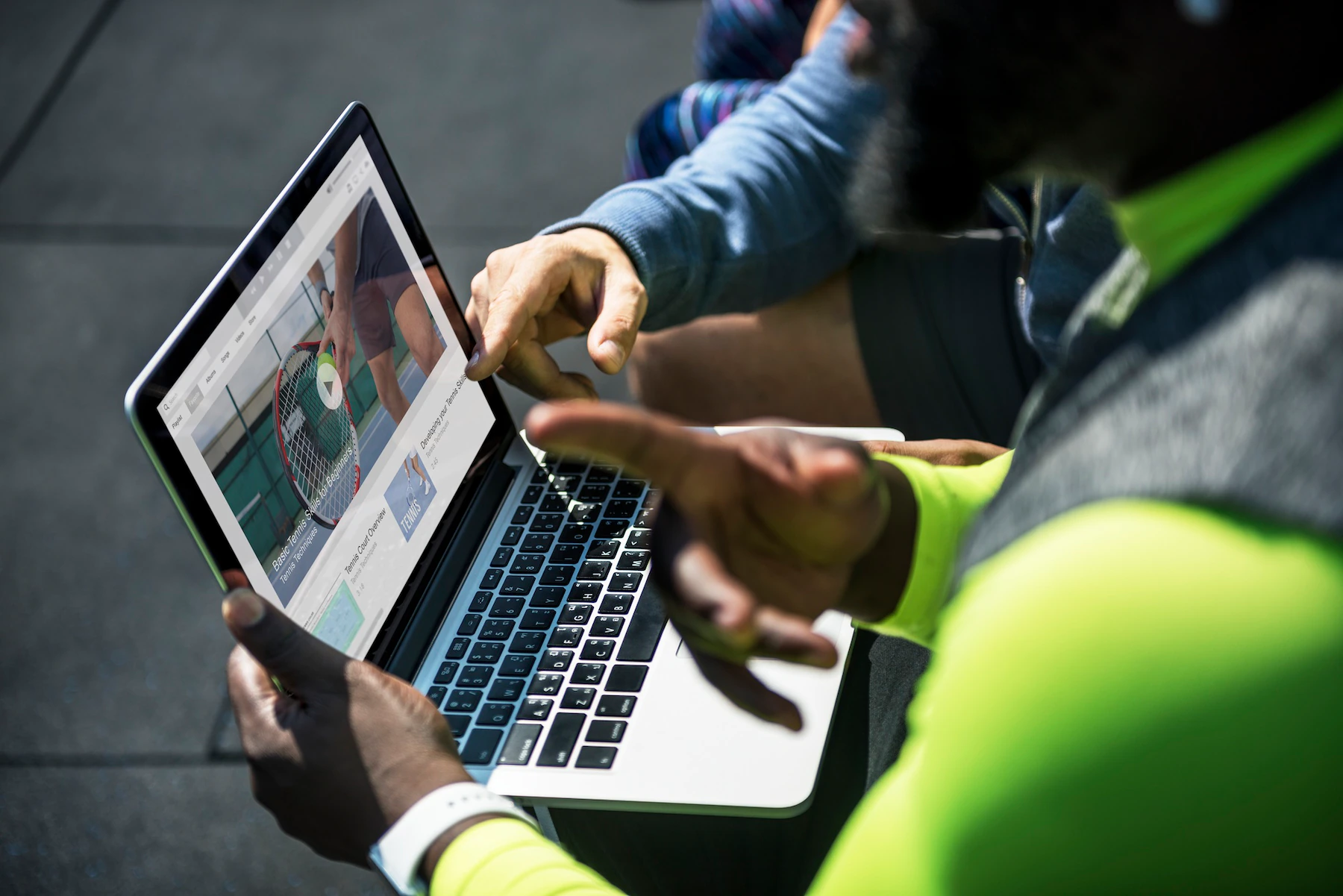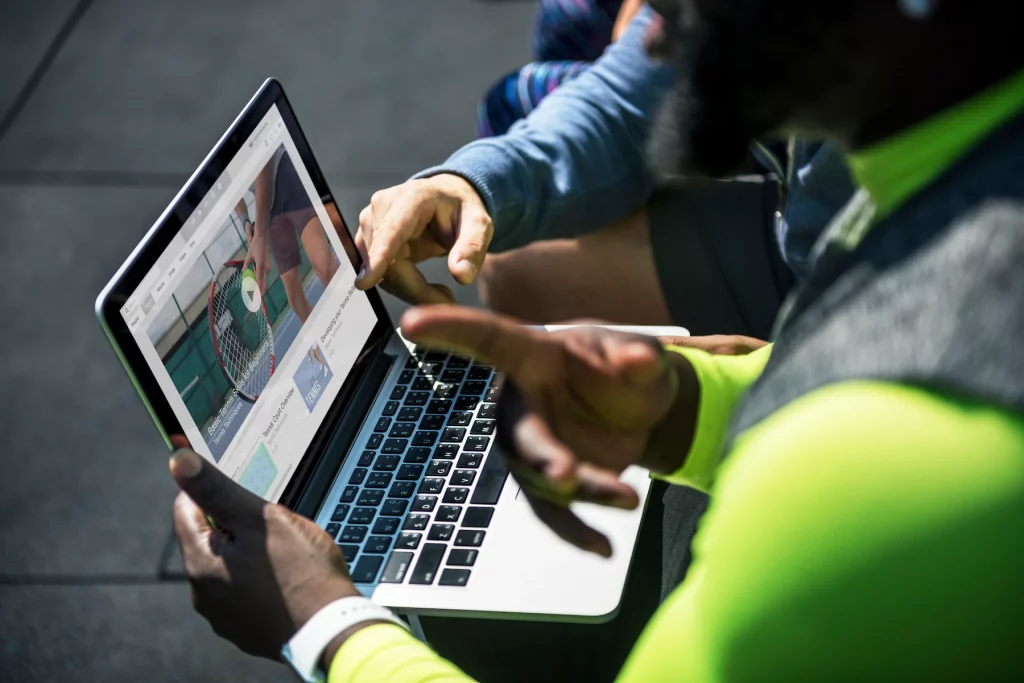 The first few seconds of your video are absolutely essential in reelING viewers IN and keeping them engaged. You need to make sure that your video has a strong opening that will grab the viewer's attention and make them want to continue watching.
6. Tell a Story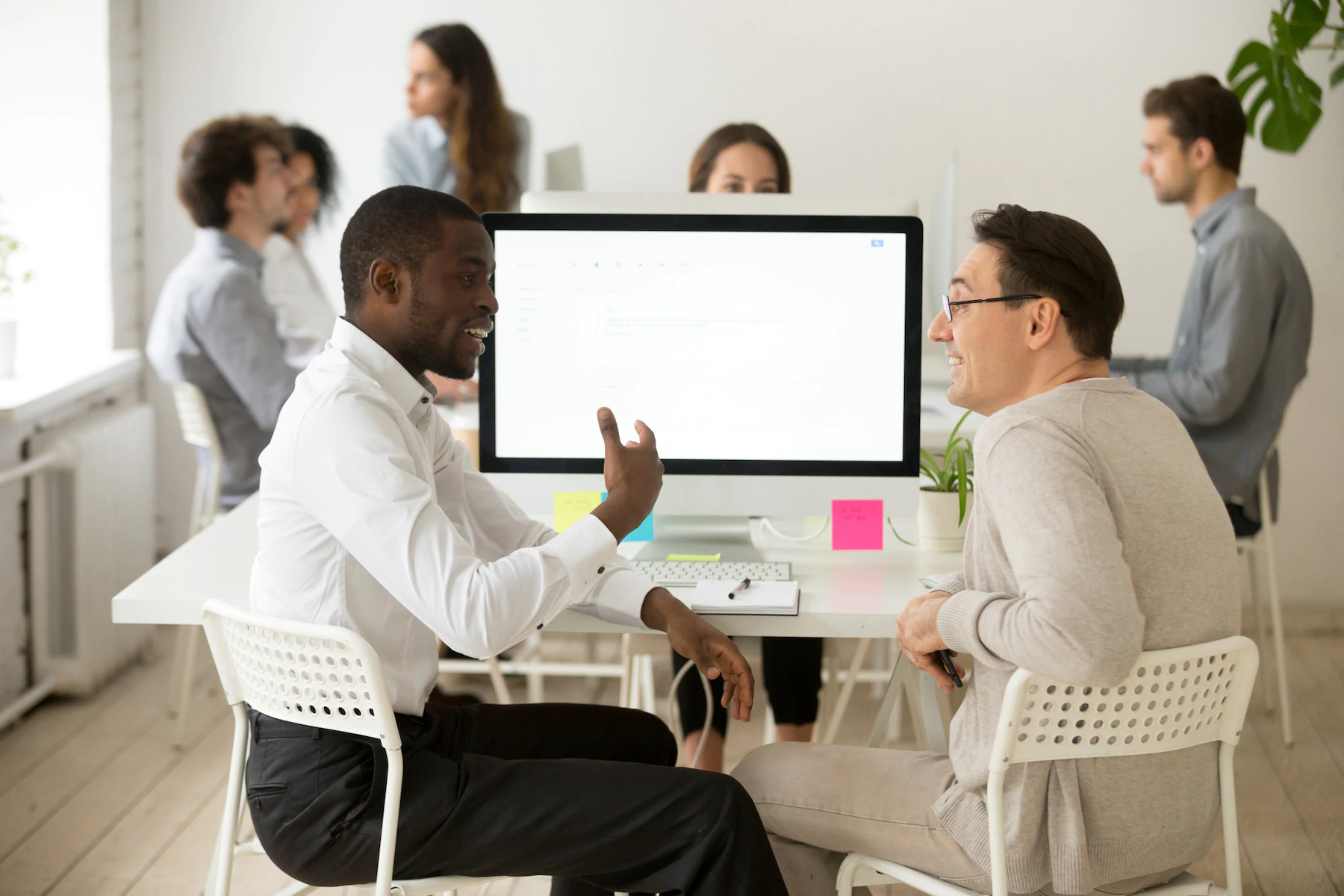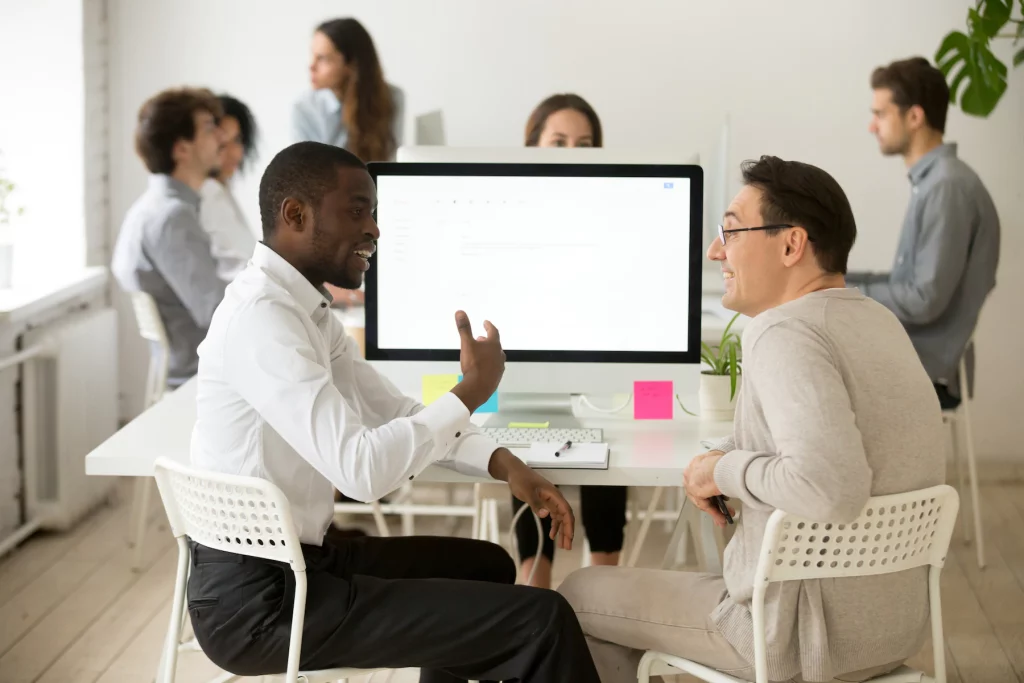 Your video should tell a story that speaks to your viewers' needs and pain points. What problem does your product or service solve? How will it make their lives better? After you've told your story, make sure to include a call to action so that viewers know what they need to do next.
7. Optimize for SEO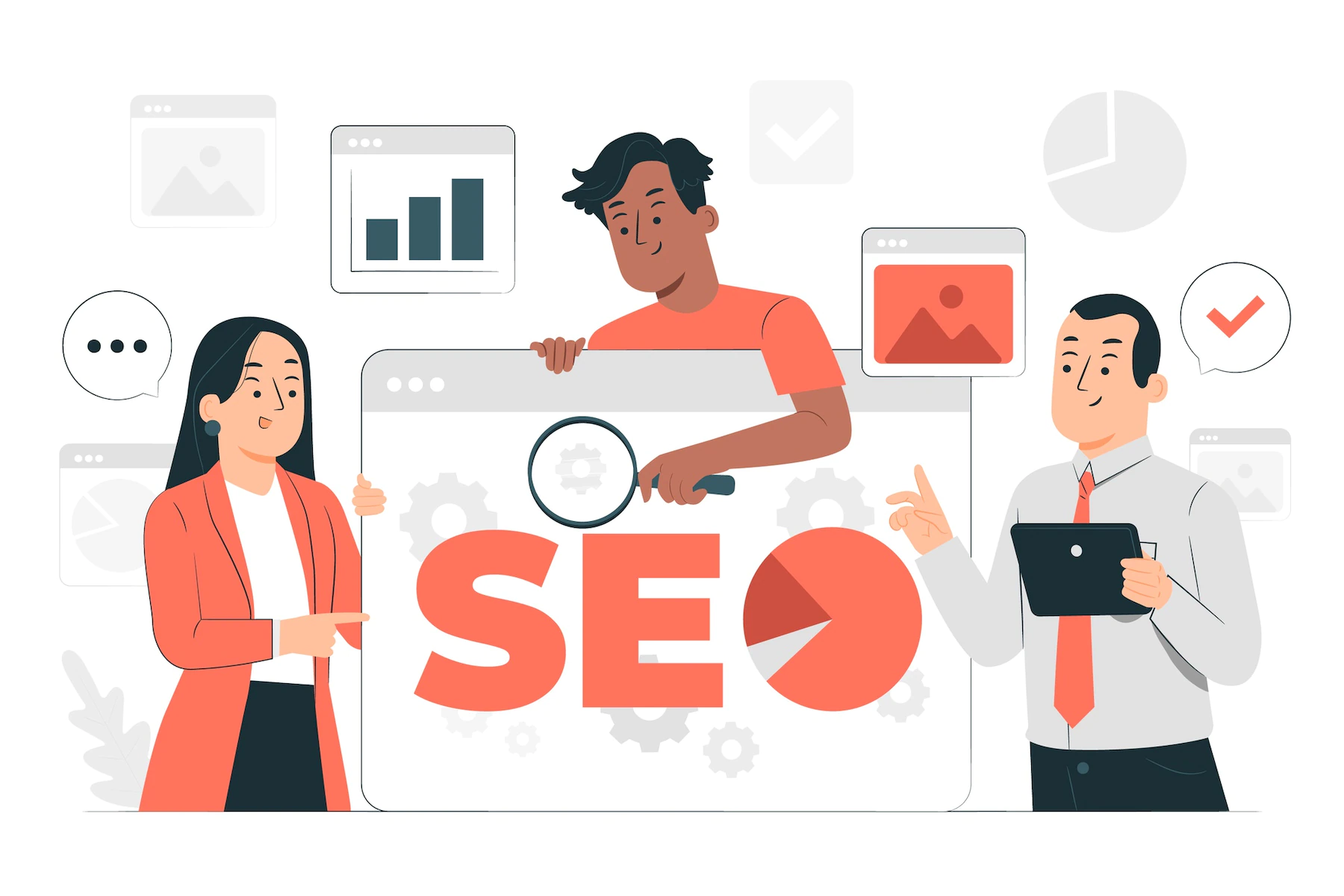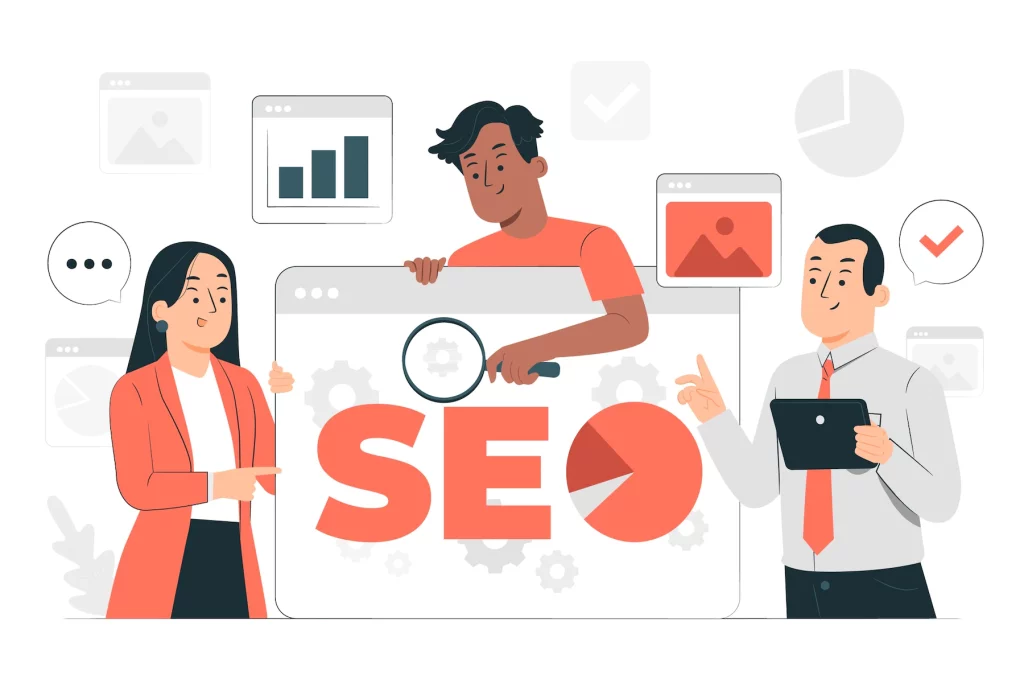 Make sure to optimize your video for SEO by including relevant keywords in the title, description, and tags. This will help ensure that your video is easily found by those who are searching for it online.
8. Add your video to your landing page.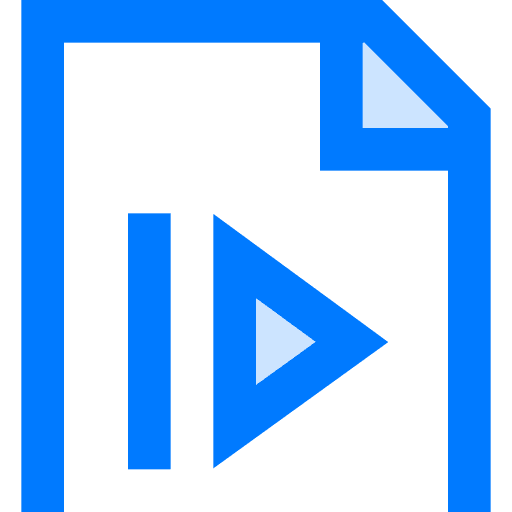 Now that your video is created and optimized, it's time to add it to your landing page. Be sure to include a catchy headline and an enticing call to action so that people will want to watch your video. To create a landing page you can use Leadpages to create the perfect landing page.
9. Test, test, test!
The final step is to test, test, test! Make sure to run multiple tests on different devices and browsers to ensure that everything is working correctly. You should also track your conversion rates so that you can see how well your video landing page performs over time.
Benefits Of Video Landing Page
1. Use Video to Introduce Your Business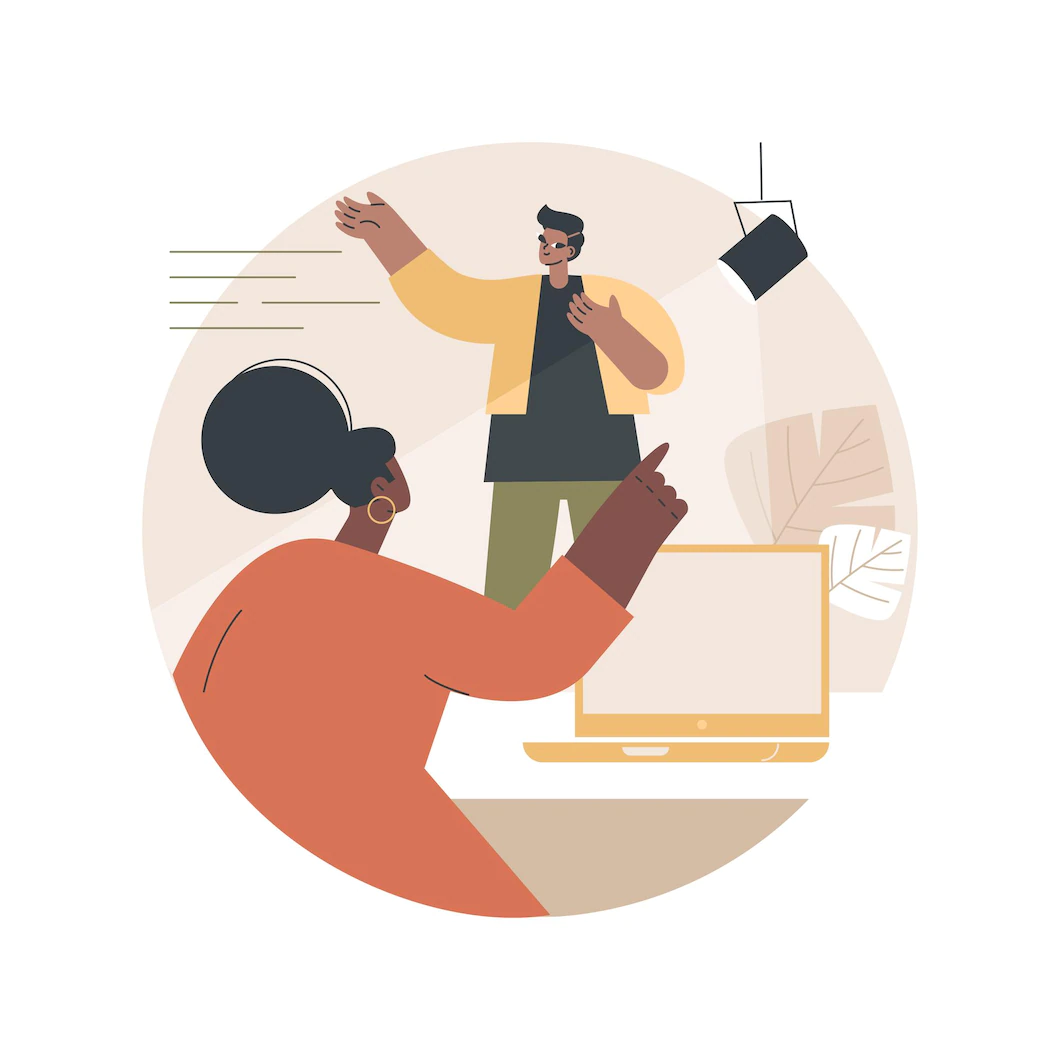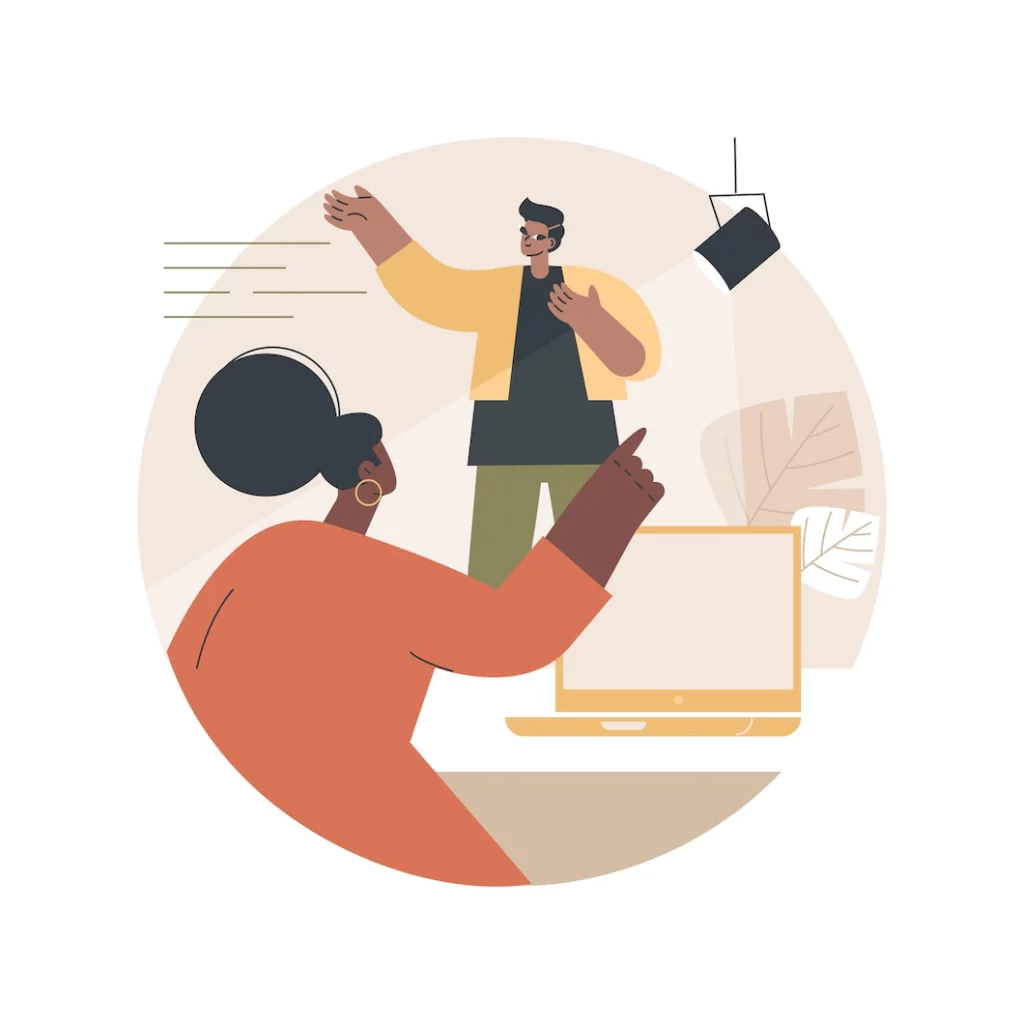 If you're a new business, one of the best ways to use video on your landing page is to introduce yourself and your team.
This helps build trust with potential customers and lets them know what they can expect from working with you.
Include information about your mission, vision, and values so that visitors can get a feel for who you are as a company. You can also highlight some of your most popular products or services.
2. Create a How-To Video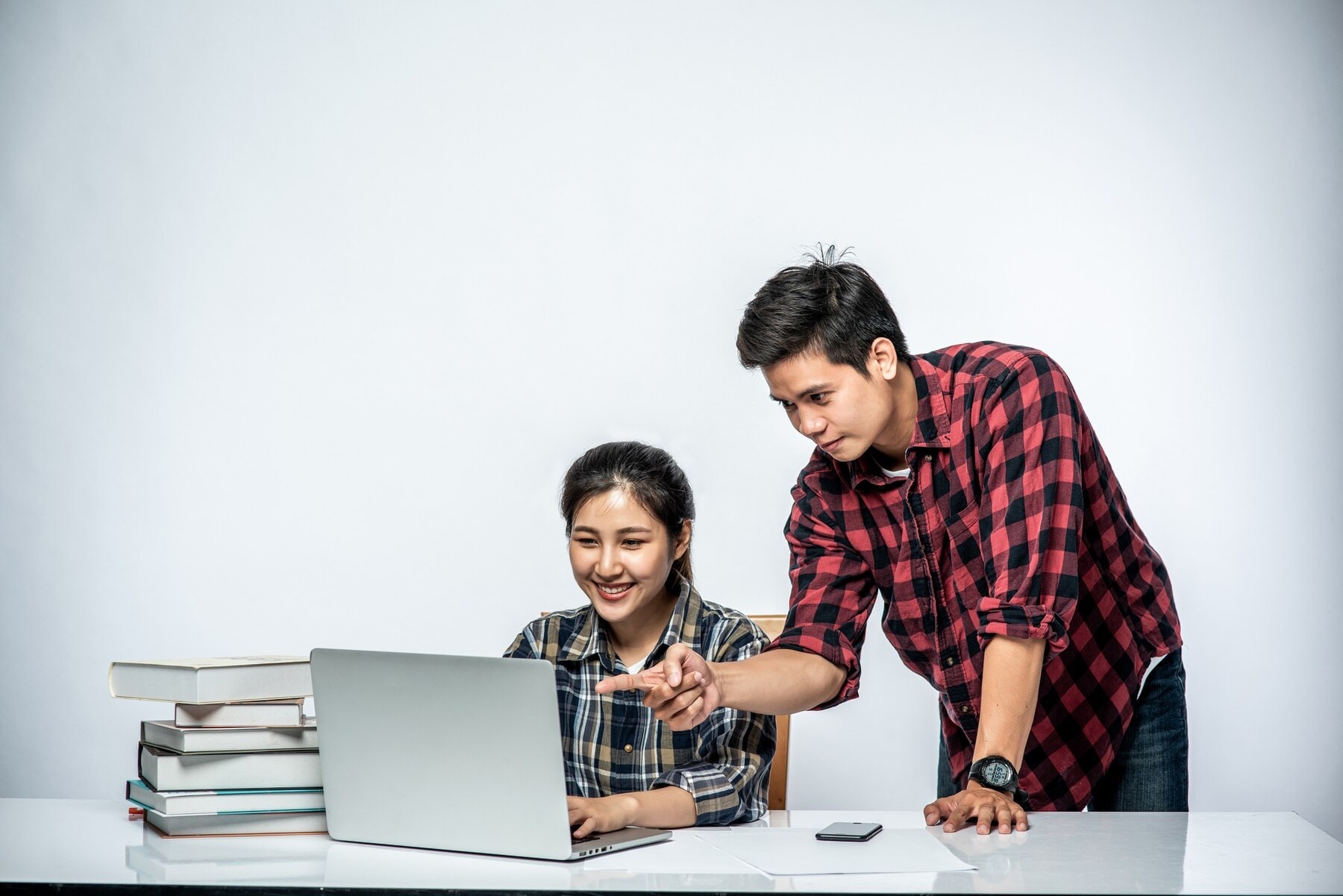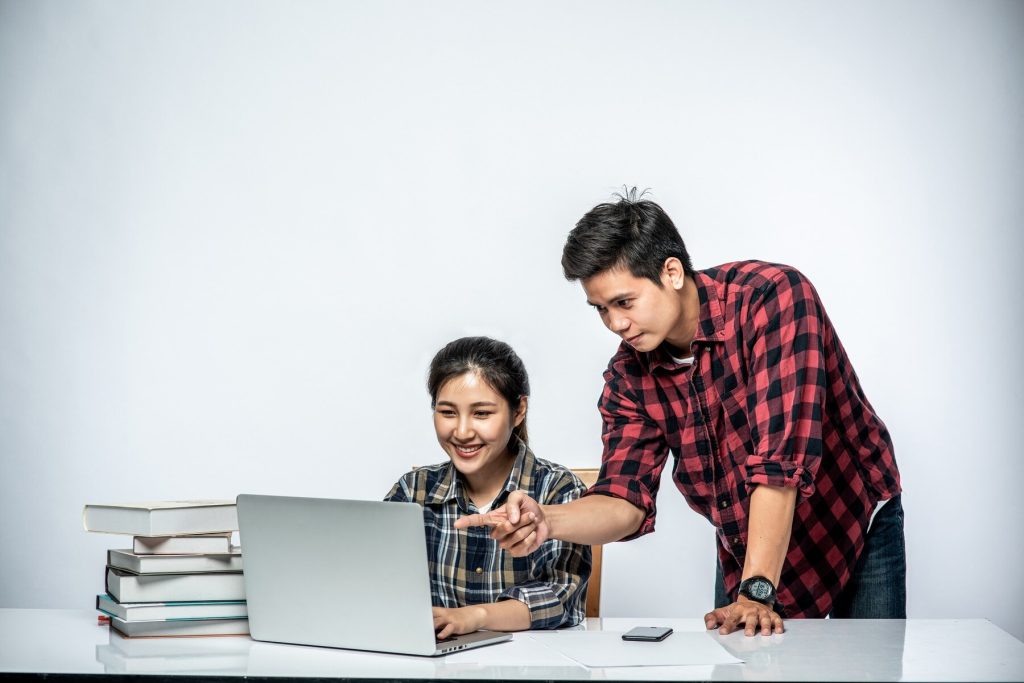 There's nothing potential customers hate more than not being able to figure out how to use a product or service.
If you sell products that require assembly or have features that may not be immediately apparent, consider creating a short how-to video that you can include on your landing page.
This will help reduce customer frustration and increase the likelihood that they'll purchase from you again in the future.
3. Use Testimonials from Happy Customers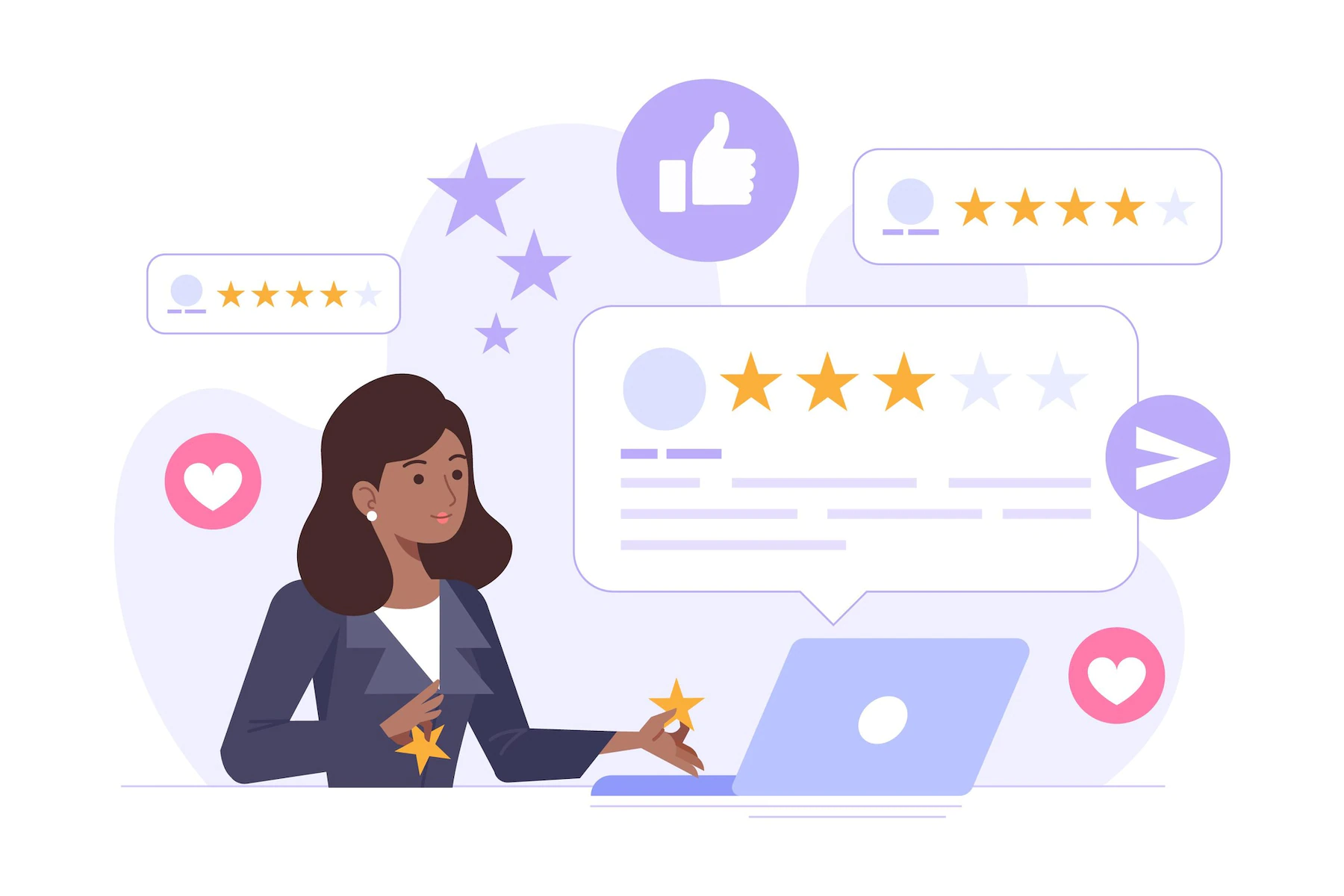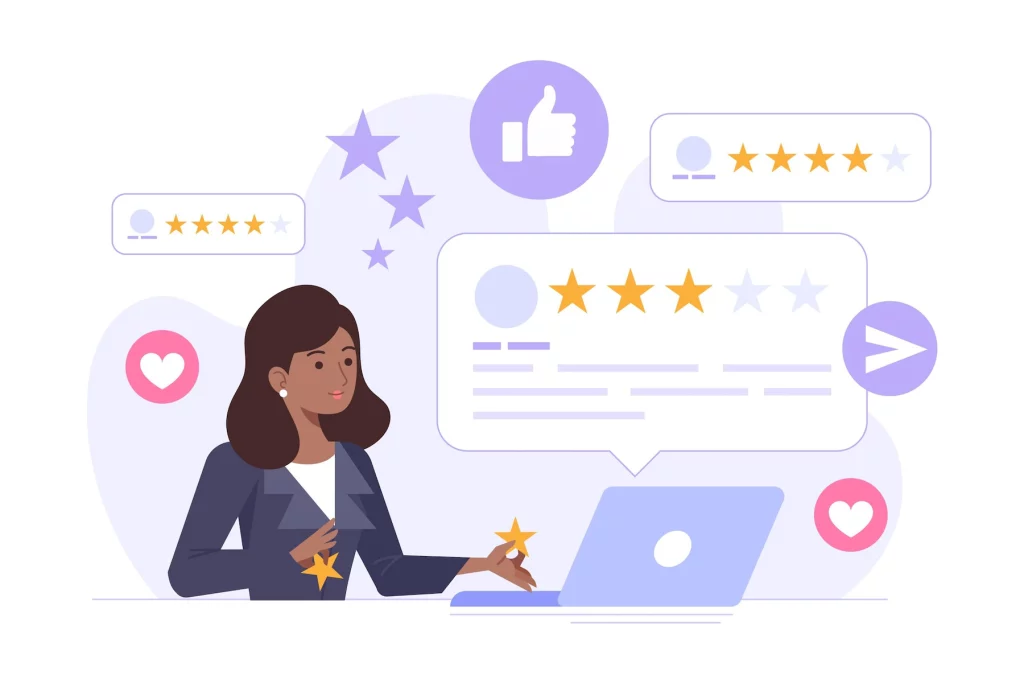 social proof is one of the most powerful conversion tools available—and customer testimonials are a great form of social proof. If you have happy customers who are willing to sing your praises on camera, consider adding their testimonials to your landing page. This will help build trust with other potential customers and show them that you're a company that delivers on its promises.
4. Offer a Sneak Peek of Your Upcoming Products or Services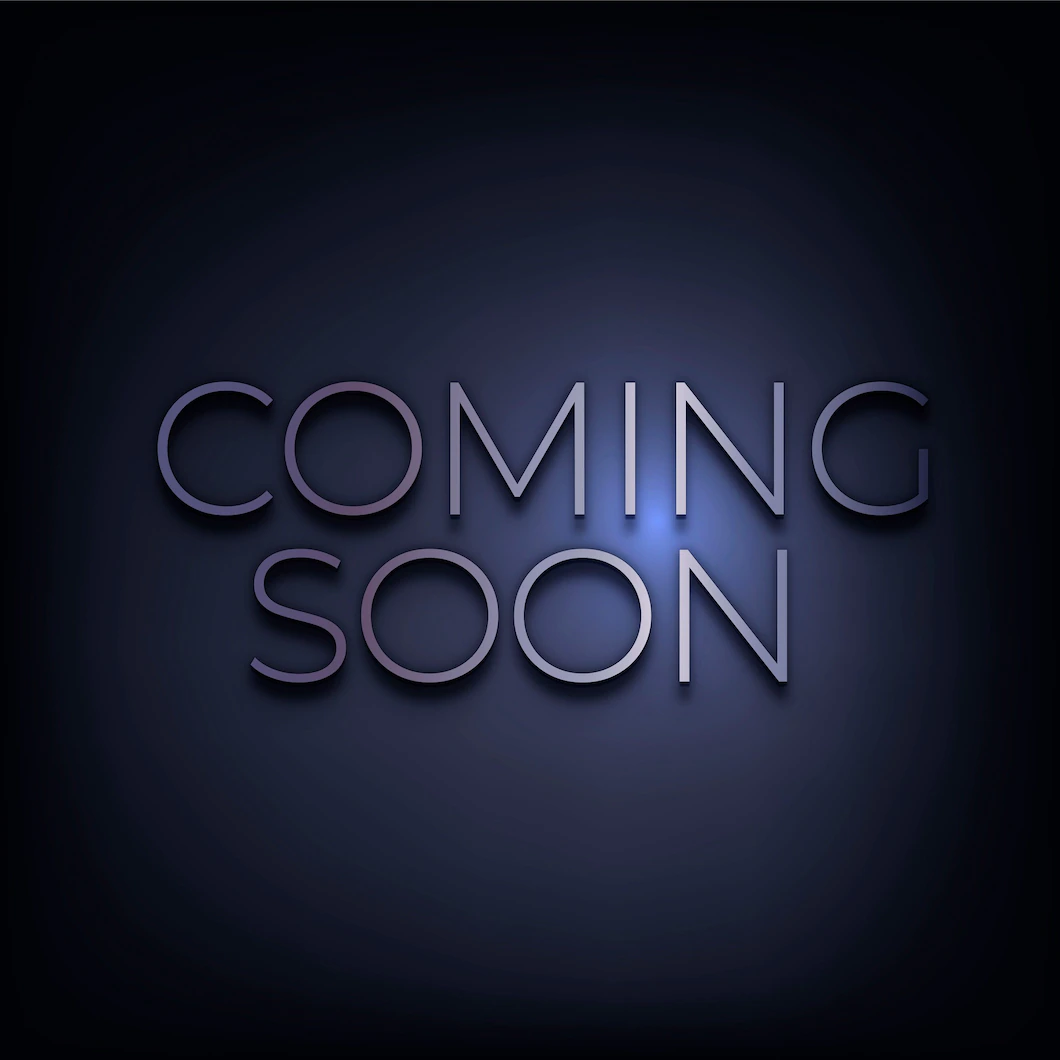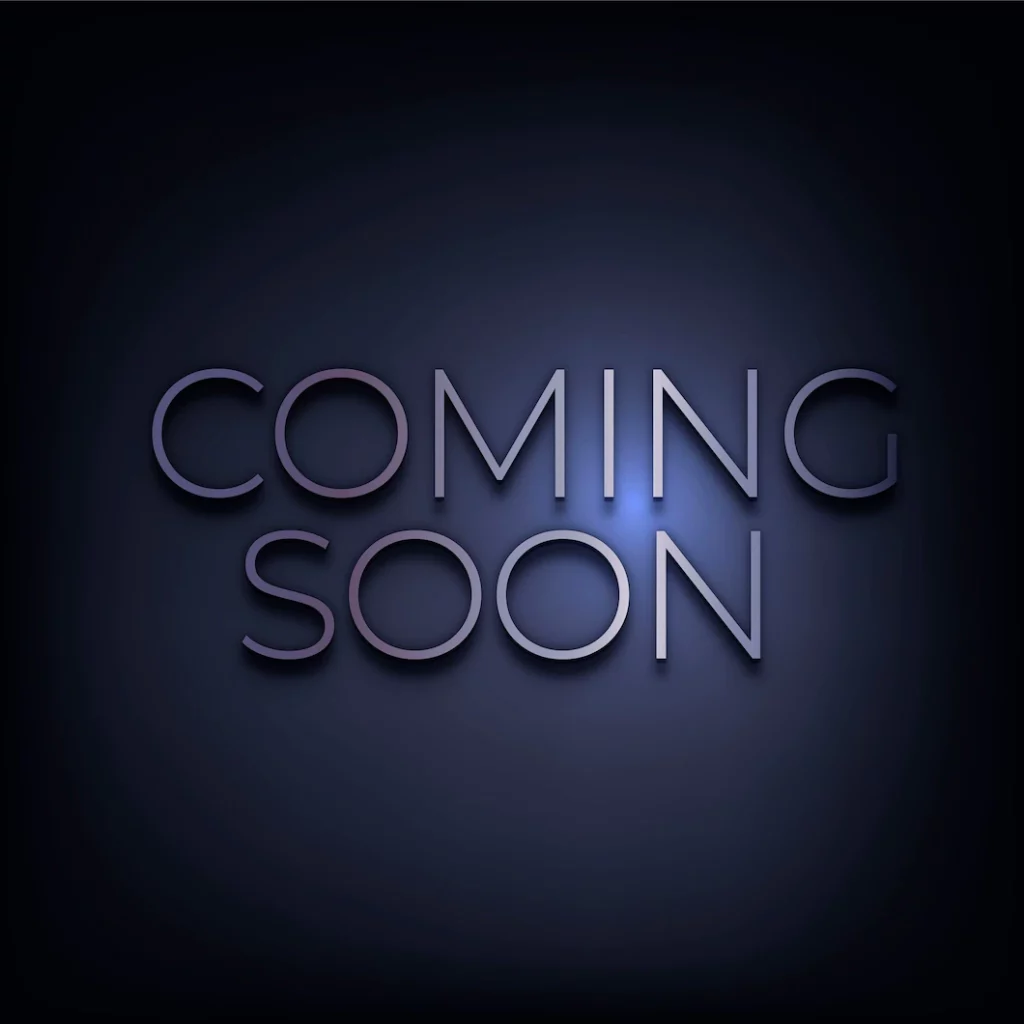 If you have upcoming products or services in the pipeline, consider creating a short video teaser for your landing page visitors. This will generate excitement for what's to come and help increase the likelihood that people will purchase from you when the product or service launches. Just be sure not to give too much away!
Also, Read:
Conclusion:
Creating a video landing page is a great way to increase conversions and drive leads. By following these easy steps, you can create an effective video landing page that tells a story and speaks to your viewers' needs while also being optimized for SEO. So what are you waiting for? Get started today!
Some Useful Videos:
How to create high converting video landing pages (with examples)
The Anatomy Of A High Converting Landing Page | Conversion Rate Optimization Tips
How to Create a FREE Landing Page for Affiliate Marketing (Easy)
5 Crucial Things Every Landing Page Should Have (With Examples)