In this article we have featured Leadpages vs WordPress 2022. In the current digital age, website development is one of the factors of technological advancement. Website designers and developers may both use a variety of web construction technologies.
Leadpages and WordPress, on the other hand, control a substantial portion of the site design industry for several services at the same time. Nonetheless, the purpose of this essay is to evaluate both WordPress and Leadpages by comparing and contrasting their similarities.
Leadpages has an overall user/editors rating of 4.5/5 stars with 3 reviews, whereas WordPress Landing Pages has an overall user/editors rating of 3.6/5 stars with 3 reviews.
This information is derived in real-time from verified user reviews or if there is insufficient data for user rating, from the ratings of editors. If, at the end of this comparison, you are still unable to decide between Leadpages and WordPress Landing Pages,
Leadpages vs WordPress 2022: Which is The Best Landing Pages Builder
What Is Leadpages?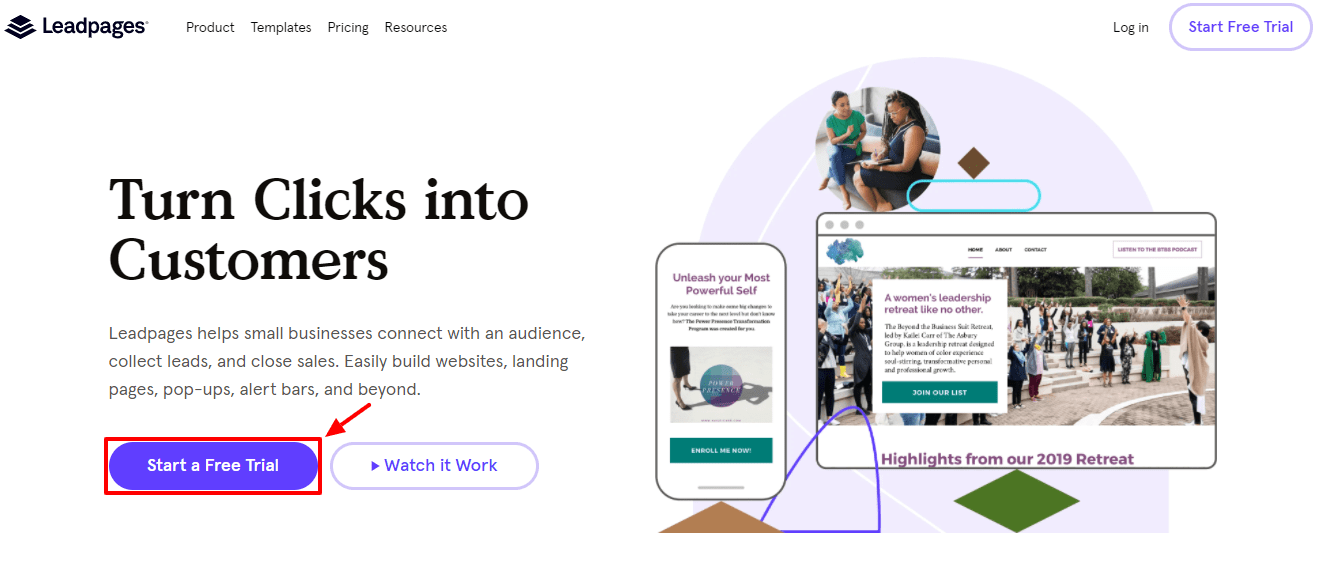 Leadpages, founded in 2012, is a page builder application used to design and manage websites and landing pages. Leadpages, as the name says, has dominated the lead pages business throughout the years with its arsenal of capabilities.
Furthermore, Leadpages includes a variety of features such as customizable web building tools, a landing page builder, a large template library, A/B testing, optimization tools, and so on, making it an excellent tool for creating websites and landing pages.
Without having a website, you may use Leadpages to design, maintain, and host landing pages separately from your Leadpages account. If you have a website, you can also show your landing pages there. Although Leadpages is used to design, administer, and host landing pages, the Leadpages WordPress plugin allows you to host your landing pages on WordPress.
The advantage of hosting landing pages independently on the Leadpages server over hosting them on your website domain while using the Leadpages plugin is that you get the fastest loading speed. The disadvantage of hosting your landing pages individually on the Leadpages server is in the URL branding. to get the full detail you can check our in-depth Leadpages review.
What Is WordPress?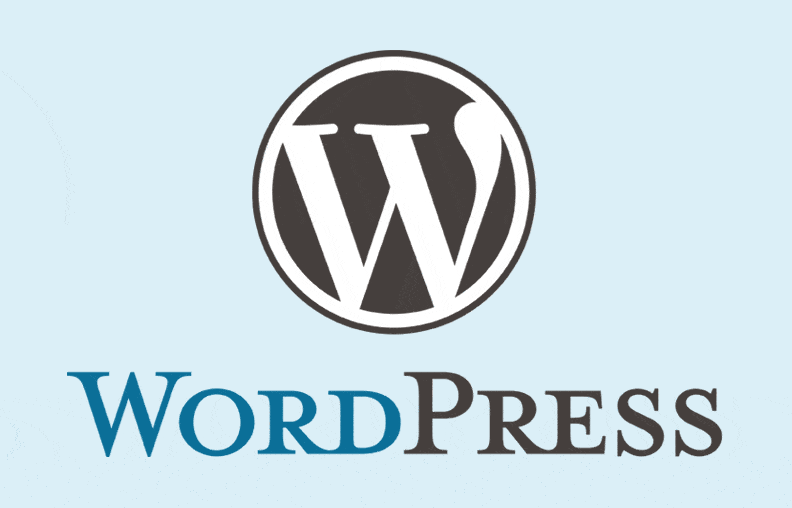 WordPress, at its core, is the easiest and most popular way to create your own website or blog. WordPress, in fact, runs 43.3 percent of all websites on the Internet. Yes, WordPress is likely to power more than one out of every four websites you visit.
On a more technical level, WordPress is an open-source content management system licensed under the GPLv2 license, which implies that anybody may use or change the WordPress software for free.
A content management system (CMS) is essentially a tool that allows you to manage crucial components of your website, such as content, without having to know anything about programming. As a result, WordPress makes website creation accessible to everybody – even those who aren't developers.
Many years ago, WordPress was largely used to produce blogs, as opposed to more traditional websites. That hasn't been the case in a long time. You may now construct any form of website with WordPress owing to updates to the core code and WordPress' enormous ecosystem of plugins and themes.
Leadpages vs WordPress – the purpose of use
Leadpages is what is known as a landing page builder. It is a service that allows you to create and optimize any type of landing page. It is a tool for producing useful pages with good conversion rates.
It, like other systems, provides a wide range of specialized functions for internet marketing. Essentially, you can utilize Leadpages in conjunction with the WordPress platform. (In certain circumstances, Leadpages is utilized as a WordPress plugin.) The primary function of Leadpages is to construct landing pages. Users and authors of landing pages who do not want to bother with code standards are among the target audience.
WordPress is one of the greatest content management systems on the market. WordPress allows you to construct a landing page in addition to a superb website. "What for?" you could question.
A website is a great method to bring attention to your company. A landing page is the most effective technique to advertise a certain offer. When you use WordPress to construct a landing page, you can quickly focus all of your marketing efforts on one offer, marketing campaign, product, or service, draw registrants on one page, and produce leads for your business.
The goal of having a landing page is to eliminate all distractions from your sites, such as other pages, social networking links, and other things that may deter visitors.
Conclusion: Leadpages vs WordPress 2022
Leadpages and WordPress are both fantastic tools for producing high-converting landing pages. When compared to landing pages built using WordPress, landing pages created with Leadpages may have a greater conversion rate. Regardless, depending on your degree of expertise, WordPress may be used to develop landing pages with a considerably high conversion ratio.
In terms of theme possibilities, WordPress has around 6000 themes to compare to Leadpages' 160 designs. With such a significant difference, the WordPress theme library provides you with a greater possibility to select fantastic themes that fit your website's demands.