Twitter and Facebook are two of the largest Social Media platforms on the planet!
Well, Facebook is of course a bit more popular, but Twitter doesn't seem to leave the competition. Nope.
And that's the reason why I'm writing this piece on How to link Twitter to Facebook!
Well yeah, I'd get down to the basics about why you should be doing and all that stuff, but before that let me take you on a "fact-ride" of your favorite social media platforms.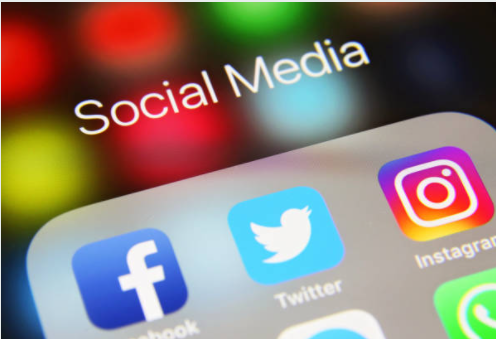 Well, so see? It won't be wrong to assume that Facebook is indeed taking over the market somehow. Somehow?
Well, not exactly.
I know I'm writing this piece to answer your queries related to questions like "How do I link my profile or Page to my Twitter account," but well, before that let me just answer that "somehow" thing!
Comm'n, you're investing your time and even money over Facebook and Twitter, you deserve to know what's happening and why right?
Why is Facebook Leading the Social Media Industry:-
Well okay, so we both know that Facebook is not that easy to beat, but why?
I mean Twitter has a fantastic team too, and its user interface and everything's pretty cool, huh? And it's not just about "Twitter", Facebook seems to be dominating the whole of the Social Media industry!
The answers are (is):-
Facebook Videos: – Well, studies have proved that a video uploaded on Facebook now gets more organic views than a video uploaded to Youtube!
Facebook recently launched "Facebook mentions"! Now, not to mention that it overtook "Periscope" and "Meerkat" in a matter of "hours"! All thanks to Facebook's already established base.
Facebook owns Instagram and WhatsApp! Both of the leading Social media platforms. So well it cross-connects users and features, and they just multiply over time!
Now I don't want to make this post "too exciting" so I'll just stop, but well yeah seems Facebook has enough powers to dominate the market, huh? For how long? No one knows! (And it's not a bad thing though!)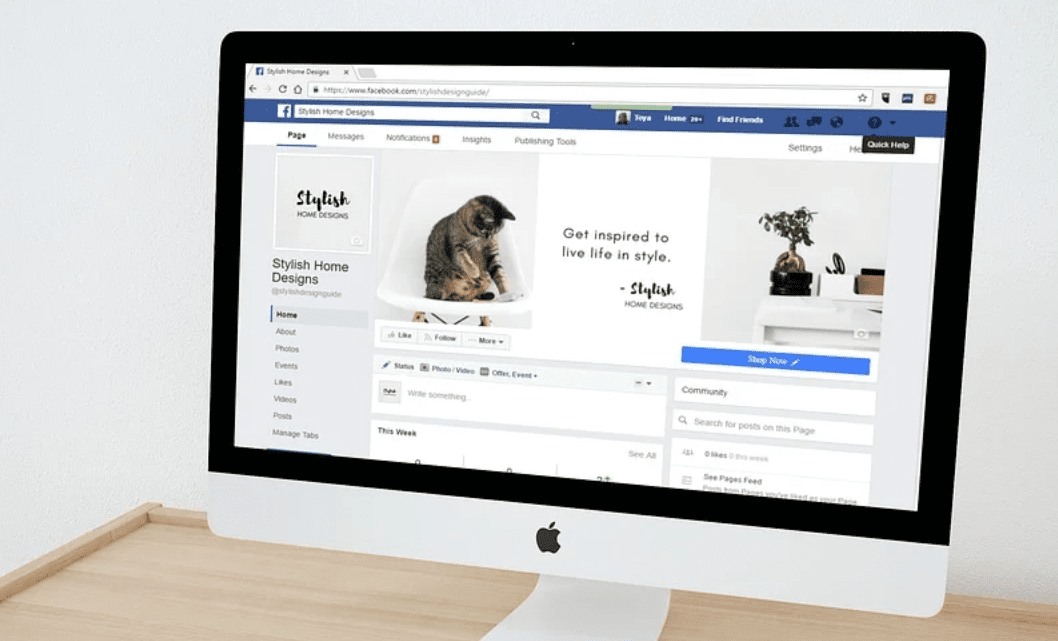 How to Link Twitter to Facebook:-
So of course I'm not surprised if you're here looking for a solution to link your Twitter profile to Facebook.
Because of course, you too know the potential of Facebook, or maybe are just interested in tapping into it, right?
Whatever be the reasons, let's get to work. Now there are two types of "Facebook-twitter" connects we can have.
Twitter connects to Facebook Profile.
Twitter connects to Facebook Page.
Well yeah, I'll un-jumble both of the puzzles.
How to Connect Your Twitter and Facebook Account:-
So first, let's consider linking your Facebook account, with your Twitter account!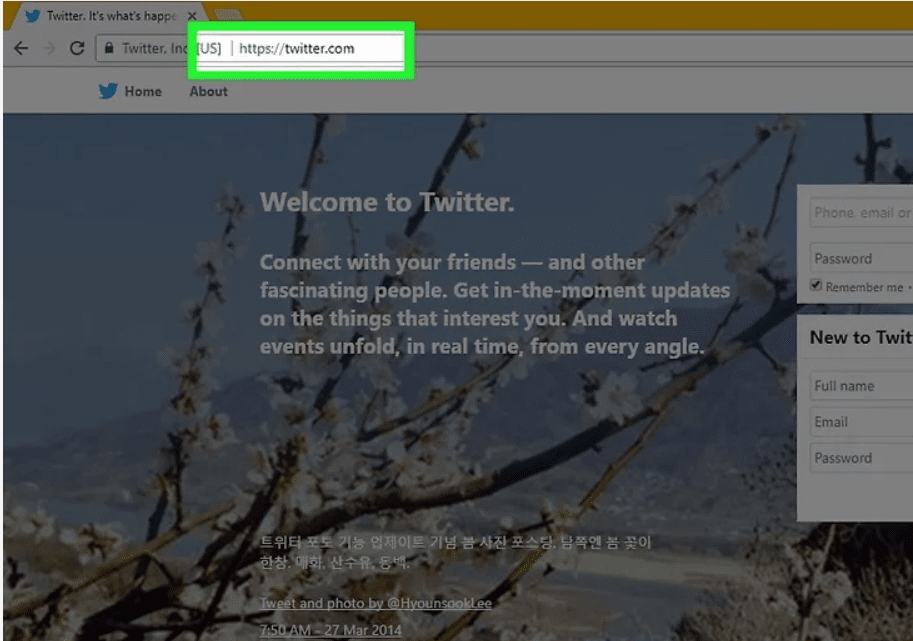 In order to do that, log in to Twitter. (Of course).
And then you need to visit the App Settings page. (Just click on the link). And click on Connect to the Facebook button.
A popup would come up asking for connection permissions. Well just click on the Okay button.
Another popup would come up asking for permissions (again, but it's different, this popup is asking for the "audience" of your posts! I mean the ones that Twitter can post on your behalf. So set it either to "friends" or "public"), well click on Okay again.
This should do it!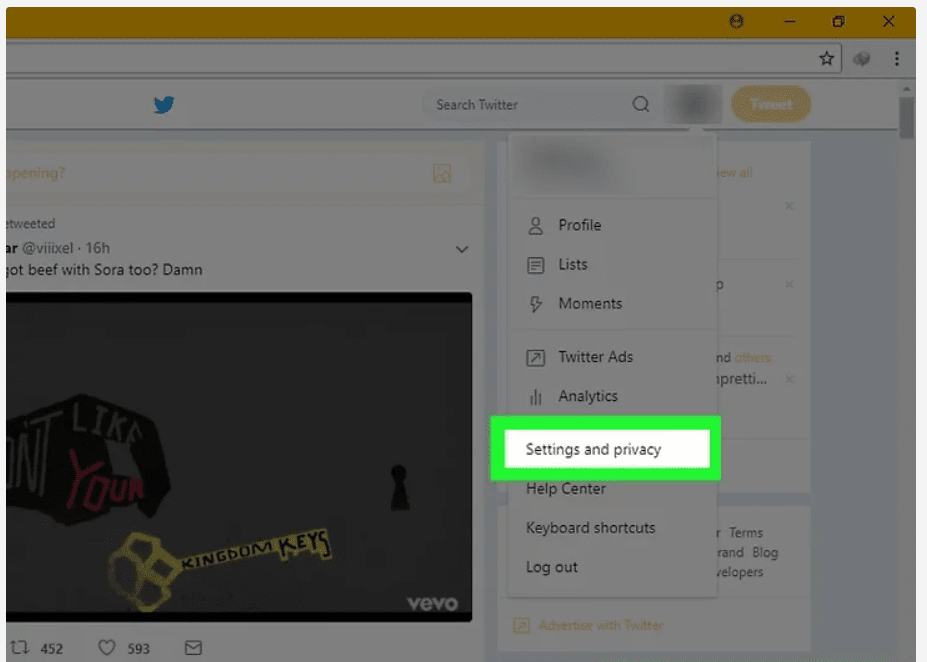 Guess what! You're done! Well yeah, now your Facebook and Twitter profiles are connected!
Now every tweet you post on either of them will get posted on both of them.
So it's like you post "Hey how's you" on Facebook, and well it appears on your Twitter too!
How to Link Twitter to Your Company Facebook Page:-
Okay so now that your profile is connected, let's work on connecting your Facebook pages to Twitter too, right?
Okay so make sure that your Facebook "account" is connected before proceeding, if it's not, just refer to the above section for the tutorial.
And then once your Facebook profile is connected, you'll see a screen like this on your Twitter App settings page. Well just click on the "allow" button.
Now, again another popup (I know it's getting boring, but bear with me, just a couple more seconds), would come up. Click on OKAY!
Now your "permissions" are configured! Means Twitter has the "permissions" to post on your behalf. But to which pages exactly would it post to?
So in order to specify that, now on the Twitter page, check the "post to my Facebook page" button, and that would let you choose a list from a drop-down menu.
The above list will have all the pages your account has! Now just select the page you want to connect with your Twitter account, and done!
Final Words:-
So that was it, folks! On How to link Twitter to Facebook. I tried my best to show you both the ways to link  Twitter to your Facebook profile, and to your Facebook page.
But I totally understand that it's okay to have questions and confusion, just like some of you might be having at the moment.
Guess what? The comment box down there? It works! And me?
Well, I just love connecting and replying to you guys! So what are you waiting for?
If it worked out, do let me know. If it didn't, well then definitely do let me know.
Quick Links –