In addition to increasing demand for online education, unbundling courses and allowing students to access them at their own pace also boosts completion rates.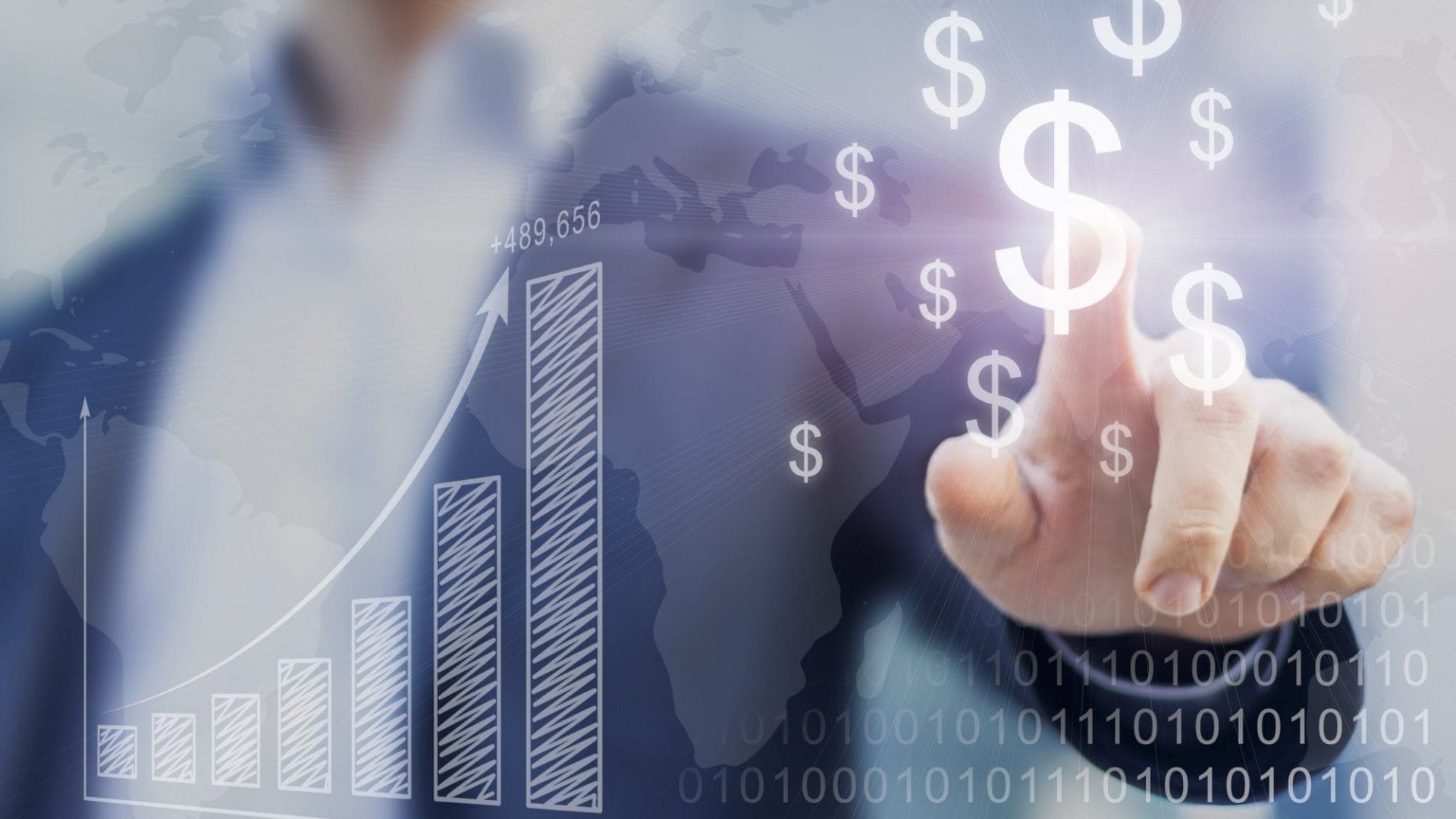 Online Learning Market By 2025
Higher education delivered via the internet is gradually becoming the fastest-growing sub-segment of the education technology industry (EdTech).
According to a Redseer Consulting analysis, the market for online education, which includes lifelong learning, is predicted to reach $5 billion by 2025.
Several macroeconomic factors will contribute to this increase, including relaxation of degree regulations, shortages of supply-side capacity, increased recognition of the need for higher education among students and professionals, and the transition to a credit-based system of assessment and evaluation.
Because of the relaxation of degree criteria, EdTech companies will be able to collaborate with universities to offer online degrees.
While boosting the demand for online higher education, the unbundling of courses and the democratization of access have both helped to increase completion rates.
Although the average ticket size has increased by three times when compared to the K12 category, the research states that the user base for online higher education has increased by seventy-five percent in just one year, 2021.
In reality, the online higher education sector is currently comparable in size to the main divisions of the education technology industry (ie, K6-12 including test prep).
It is predicted that the market for online lifelong learning would expand even further as a result of "an additional push following Covid as economic uncertainty further increases the demand for ongoing learning," according to the research.
Beyond Covid, other factors driving the increase include the aging of current skills, the slow pace of job creation compared to the rate of annual additions to the labor force, and a mismatch between industry requirements and college curricula.
Redseer's Abhishek Gupta, Engagement Manager, said, "India's rising education technology business, which witnessed multiple startups and increased funding during the epidemic, is expecting a further boost on the strength of expansion in higher education and lifelong learning categories."
It's fair to say that online higher education has taken the world by storm by becoming the fastest-growing section of the industry. According to the statistics, there has also been a large growth in the amount of M&A (mergers and acquisitions) activity.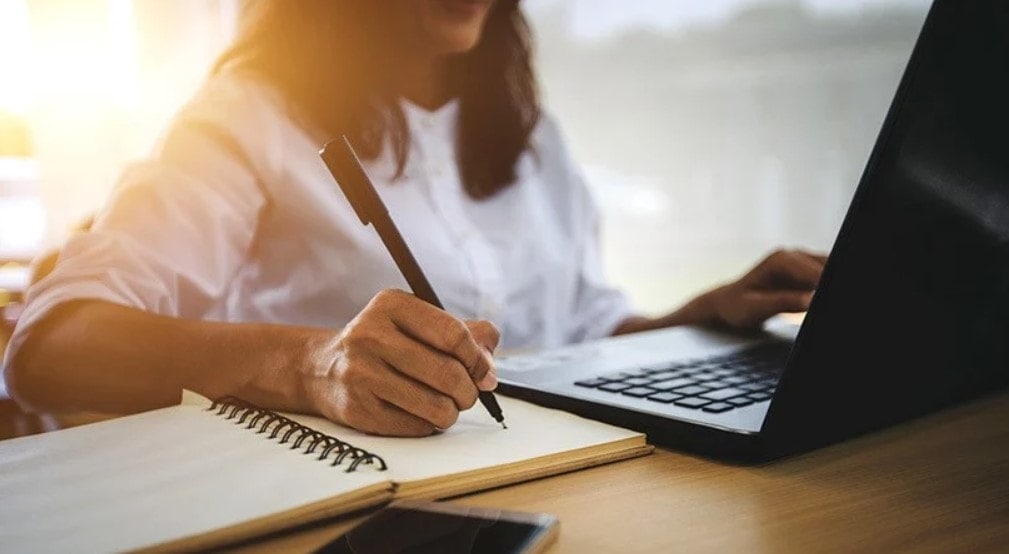 Quick Links: