Looking to switch from WordPress.com to WordPress.org? This blog is for you.
When first getting started with blogging, many people turn to WordPress.com; however, many quickly grow frustrated with the service and seek out the more robust and customizable self-hosted WordPress.org.
Once you've put in the initial time and effort, along with paying a few small fees, you'll have far more power than you would with WordPress.com. And if you follow this method, you can make the switch from WordPress.com to WordPress.org (also known as self-hosted WordPress) in no time at all, with no damage to your content.
Why should you use WordPress.org instead of WordPress.com?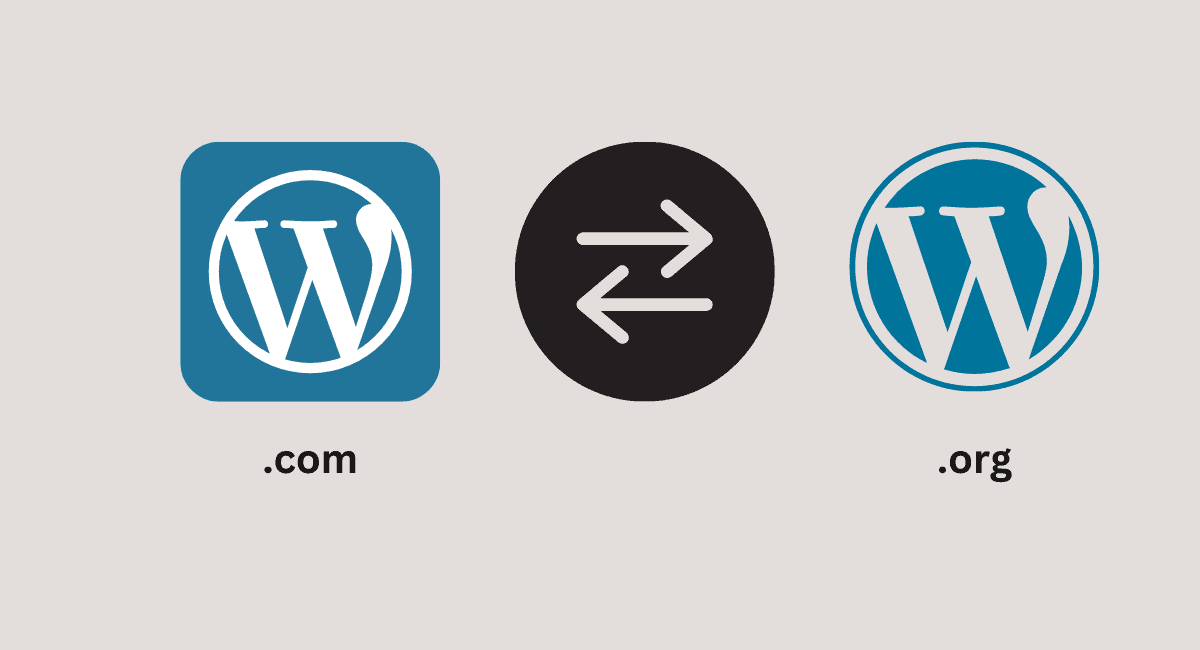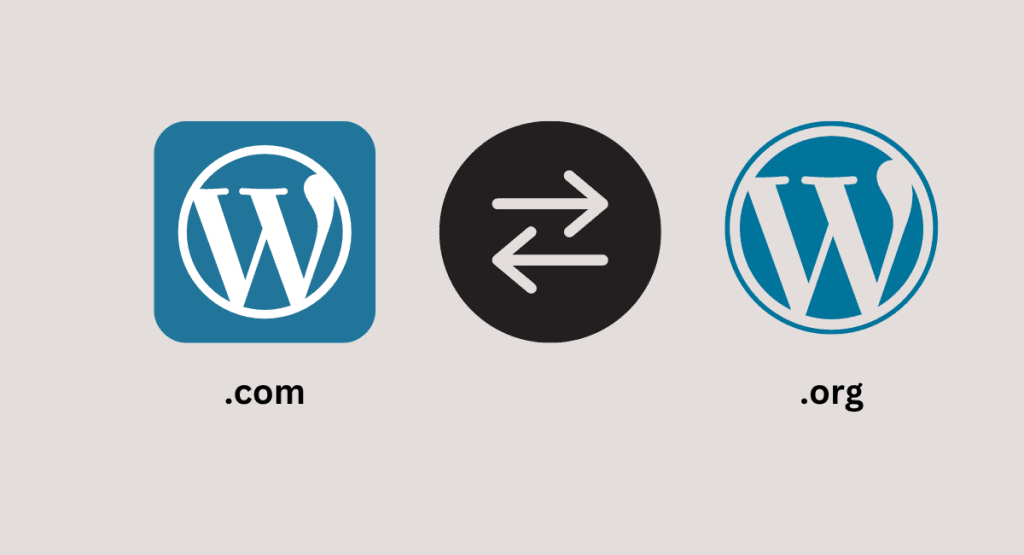 Anyone can start a blog by making an account on WordPress.com. But newbies quickly learn that their free WordPress.com blog has many limits, such as not being able to add plugins, showing third-party ads to your users, and more.
This is why people quickly switch to the self-hosted WordPress.org platform, which is more powerful and widely used.
Step By Step Guide to Switch From WordPress.com to WordPress.org?
The first thing you need to do is export all of the material that is currently stored on WordPress.com. It is necessary to first export it from WordPress.com in order to successfully import it to your new site. I'll show you how to construct it with the assistance of a rather terrible website that I built on WordPress.com back when I was in college.
To get started, head over to your WP Admin after you've logged into your WordPress blog.
When you are in the WP Admin, navigate to the Tools category in the sidebar and pick Export: from the drop-down menu.
If you do not desire to pay $129 for a guided transfer to automatically switch from WordPress.com to WordPress.org, select the Start Export option from the Export box.
On the following page, ensure that the option labelled All material is chosen (this is the default), and then click the Download Export File:
The download should only contain a single.xml file at all times. This single file contains all of the articles, pages, navigation menus, and other content that you have created for your website. Remember the location in which you put it away, since you'll need it in the stage that comes after this one.
Now, if you do not wish to transfer your previous customers to your brand-new website, this will be the last step in the process.
To begin, go to the dashboard of your previous blog on WordPress.com. You'll need to click the Settings » General menu on the left side of the screen, then scroll all the way down to the 'Privacy' area.
You will need to choose the 'Private' option from this screen, and then click the 'Save settings' button. Your previous blog on WordPress.com will now be hidden from the public eye and will be seen only by you and any other logged-in users that you give permission to view it.
What happens to the subscribers on WordPress.com?
Thankfully, WordPress.com lets you move your subscriptions as long as you meet one requirement. To add the same subscriber capability that you had at WordPress.com, you must use their Jetpack plugin. You must get in touch with the WordPress.com team and request that they migrate the subscriptions for you after you install and activate the Jetpack plugin.
Conclusion
There you have it!
WordPress.com to WordPress.org migration is surprisingly simple. With the exception of redirecting your previous site, there is no charge for the actual transfer process.
You'll be able to modify and monetise your own self-hosted WordPress site as you like. That's incredible!