In this article, I have shared "The Perils of Online Education: The Consequences Of Learning Through Digitalization".
As a result of the COVID-19 epidemic, growing social isolation, and school closures, technology has become the end-all and be-all for everyone. From purchase to education, everything has gone virtual.
While academics have recognized the importance of educational continuity, they have neglected the downsides of virtual education in today's environment.
The epidemic had a tremendous effect on the face of education. Worldwide, more than 1.2 million students have shifted to online education. As a result of the growth of e-learning in both public and private educational institutions, digital learning platforms have sprouted up.
Such measures, however, would not compensate for the disadvantages associated with the expanding number of e-learning platforms.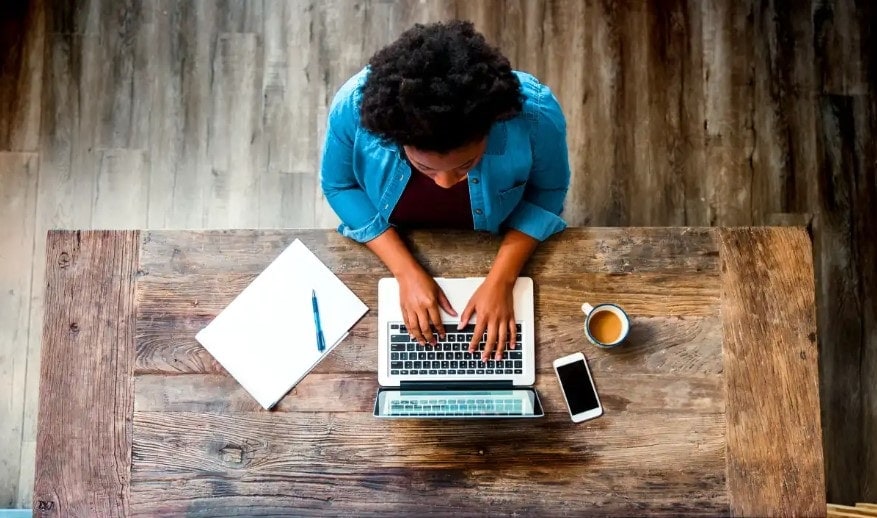 The Perils of Online Education: The Consequences Of Learning Through Digitalization
Attention-deficit children
Technology is a blessing when it is available. However, other homes lack access to telephones, tablets, or laptops. Then it becomes a barrier, further expanding the digital divide. Without a stable internet connection, it may be difficult to rely on a computer.
Children must be able to converse in more than one language in today's environment. Despite the abundance of language learning applications accessible, the subject lacks practicality.
A new language cannot be acquired without frequent practice among peers and social groups. The pupil misses out on grammatical features and tense formulations when learning a language.
Mobile applications provide limited, if any, feedback. Almost all mobile applications automatically provide feedback based on the practitioner's score. As a result, online language learning can be more demanding than in-person instruction.
People's attention spans have reduced considerably since the introduction of digitization. People have gotten out of the habit of reading over enormous textbooks in search of minutiae now that every material is at their fingertips.
A short attention span is like a termite that eats away at the concentration of the younger generation.
Online learning requires self-discipline and motivation. Motivating and disciplining young students are challenging habits to instil. As a result, they require regular adult supervision.
Working parents are unable to dedicate sufficient time to their children, thus abandoning them. To maintain a healthy and continuous online learning activity, one must learn to balance work and leisure.
Because online education places a greater emphasis on theory than on practice, it lacks the requisite practice and knowledge. Students are obliged to listen to podcasts and watch films and documentaries on e-learning platforms but are not provided with the necessary equipment or facilities to conduct experiments.
Due to the fact that online learning limits students' possibilities to learn from professionals, they join the industry with only a textbook understanding of the subject and are unable to make dynamic decisions.
In these unpredictable times, online education is the only way for students to keep on top of their studies. Schools have been shuttered for longer lengths of time, and reopening is unclear and uncomfortable for parents concerned about their children's viral exposure.
Quick Links: