Any business that aims at having good growth needs a strategy to outperform its rivals through strong marketing skills. Great marketing is only possible when you have an exceptional marketing agency onboarded.
If you're someone who has been hunting for an exceptional marketing agency to boost your performance then you're on the right page.
TheFellasAds is a marketing agency that concentrates on enhancing its client's overall growth through various performance marketing keys and tools. 
Let's now dive in deep to know more about TheFellasAds Review.
TheFellasAds Review 2023: What Is TheFellasAds?
Based in the center of Amsterdam TheFellasAds is a performance marketing agency that aims to offer its clients highly qualified leads for advertisements that bring more customer conversion.
TheFellasAds was founded by two highly qualified individuals having more than a decade of experience in this industry.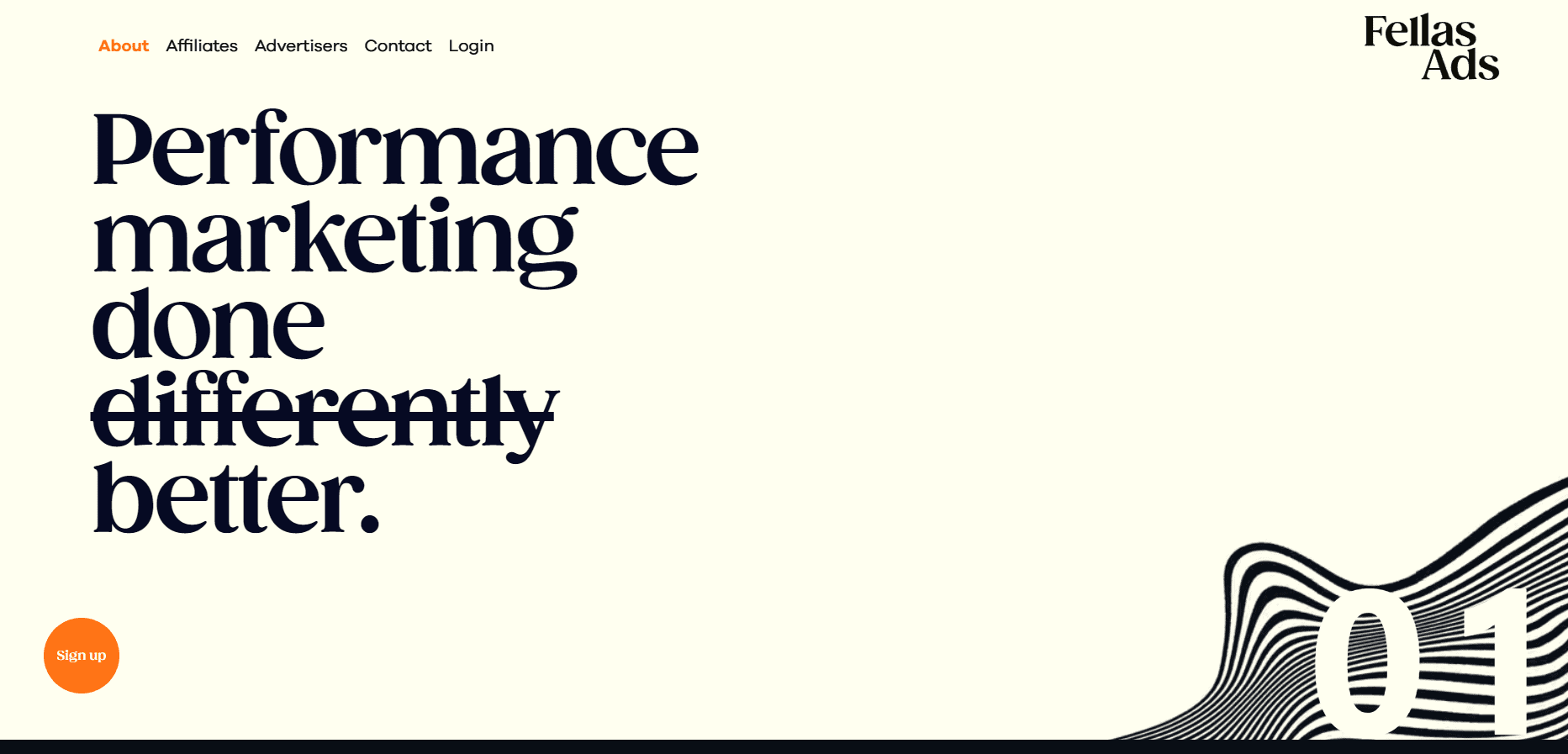 The founders aim to serve their clients with top-notch service anyone has ever experienced.
The agency focuses on boosting your return on investment by utilizing technologies and data-driven approaches.
Whether you're looking to boost your brand awareness, endeavor more leads, or boost sales, TheFellasAds have the expertise to deliver it all.
This agency believes in functioning closely with clients to develop a profound understanding of their business goals and challenges to create campaigns that indeed resonate with your target audience.
With them, you can expect nothing lower than excellent service and outstanding results. They work with you, for you to take your business to the next level!
Let's take a look at what TheFellasAds has to offer its clients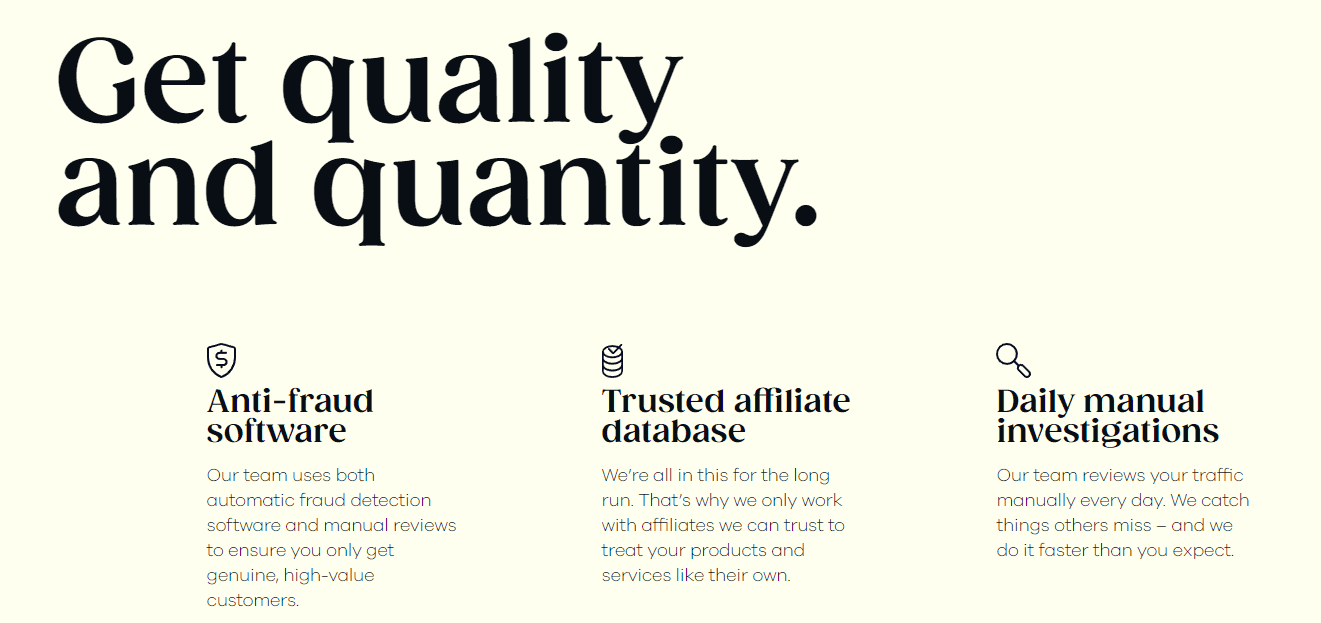 1. Direct and exclusive offers
TheFellasAds with its trusted advertisers offers the most genuine traffic and all the additional assistance you may need to boost your business.
2. Pre-tested and hosted sales funnels
A sales funnel enables you to attract customers with specific intent. A rightly integrated funnel will help your customers acknowledge your products and services.
TheFellasAds with its wisdom and the in-house designing team will bring you integrated pre-lander funnels that can be customized as well as custom offer designs.
3. Custom Deal
As we know incentive programs and custom deals are great ways to boost collaborations and foster business relations.
These techniques are one of the ways to build customized strategies that benefit the clients.
TheFellasAds aims at bringing more collaborative campaigns to boost their client's business in various forms and drive more success.
4. Knowledgeable Team
To derive the best outcome in any field the most important aspect is the right team with the required knowledge and skills.
The team at TheFellasAds is highly specialized and has expertise in all marketing aspects. Their creative and innovative minds ensure that their clients are always ahead of their competition.
TheFellasAds – Traffic Types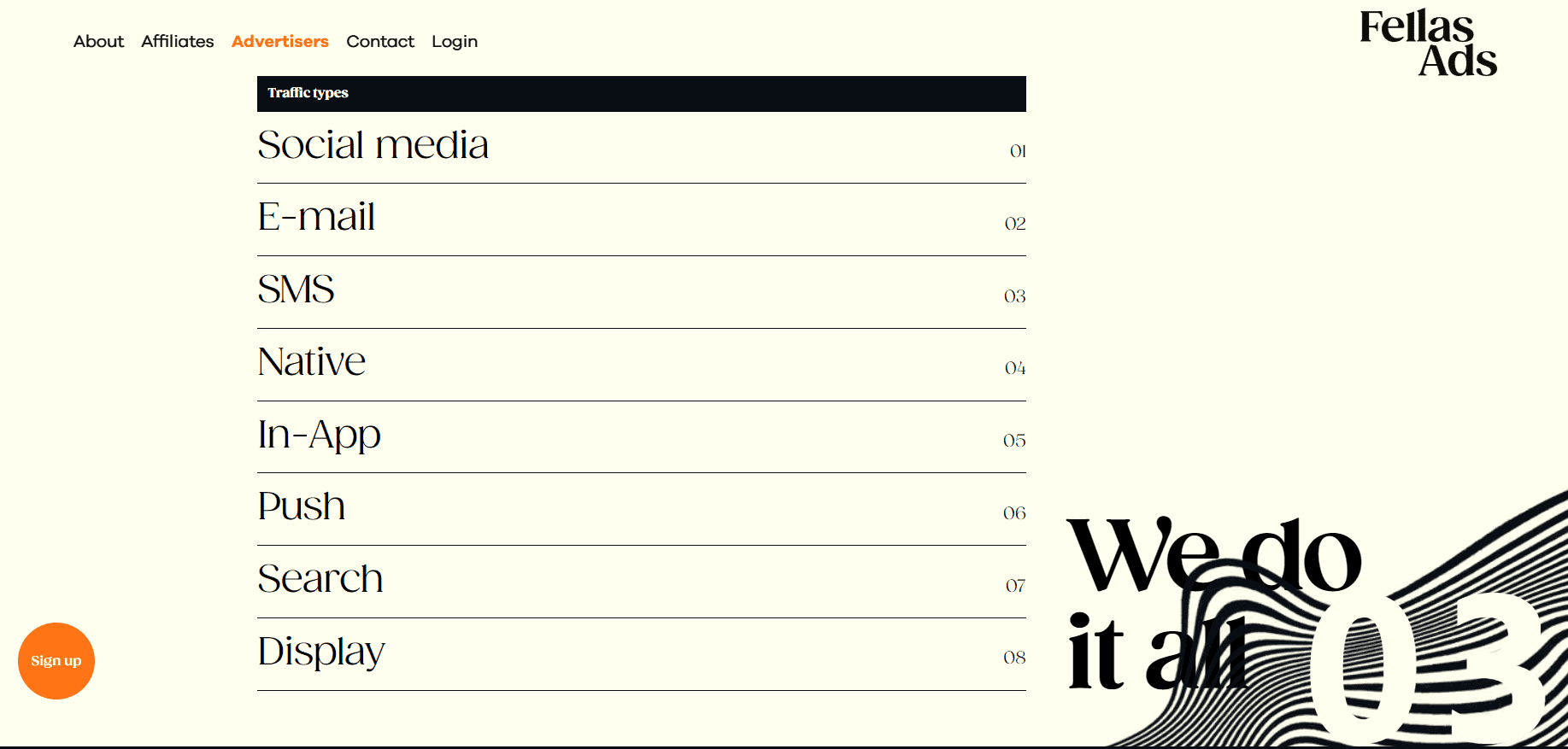 1. Display
Display ads can be used to target a specific set of audiences based on various elements like interests, locations, and more.
This traffic is usually used to boost brand awareness, and lead generation, drive more traffic to client landing pages, and more. 
2. Search
While there are millions of products and services available for the audience outside, the clients at TheFellasAds have the power to choose what they find. The affiliate partners here will put you on the top.
3. In-app
While the majority of the population is on mobile phones gaining traffic from In-app advertising is a great way to bring the audience to your platform and convert them into potential customers.
4. Push
Push notifications have been one of the most popular ways to gauge the target audience's attention.
Its smooth option of reaching the target audiences without disturbing their action is a smart way to attract traffic.
5. Native
Native advertising has become increasingly popular in recent years because it allows advertisers to reach their target audience in a non-intrusive way.
By blending in with the surrounding content, native ads can be less disruptive and more engaging than traditional display ads.
6. SMS
SMS traffic can be used in multiple ways, the number of messages sent and received, the number of subscribers on an SMS marketing list, and the engagement rates can be used for analyzing if SMS traffic has helped the business to optimize their campaigns and improve their ROI.
7. Email
Email traffic helps the business to reach its potential leads with targeted messages and offers that encourage sales and attracts the audience to their webpage.
By racing this email traffic one can attain insightful customer data for future campaigns and lead conversion.
8. Social Media
The social media traffic is an important aspect of digital marketing because it can drive significant traffic to a website or a landing page, which can ultimately lead to increased engagement, conversions, and sales.
On can track social media traffic and engagement to measure the effectiveness of their social media campaigns and make data-driven decisions to optimize their strategies.
Quick Links:
Conclusion: TheFellasAds Review 2023
With all the research done by the team, we strongly recommend you sign up on TheFellasAds if you're looking to improve your business with customer growth and retention.
With all the remarkable expertise the team at TheFellasAds holds one can surely be benefited from all their services and solutions.
To sum up, this marketing agency appears to be a highly competent and reliable partner for businesses looking to enhance their marketing efforts.