In this post, we are going to talk about NitroPack Review 2023.
Have you ever been on a sluggish website? If so, you presumably pressed exit and left. A sluggish website is annoying. Slow sites cost you dearly, so boost page speeds quickly.
Slow-loading websites contribute to poor user experience (UX), greater bounce rates, reduced conversions, and lost purchases. Slow site speeds hurt Google rankings and organic search traffic.
To prevent such difficulties, you need a lightning-fast website, and in today's review, we recommend an all-in-one solution. NitroPack is a tried-and-true solution that helps you boost your site's performance.
NitroPack makes website performance optimization simple, regardless of your expertise. The platform's straightforward interface and beginner-friendly choices let you start in 10 minutes.
In the next sections, we'll study NitroPack's features, install, and test-drive it. You'll discover why 100,000 companies worldwide trust NitroPack. Let's go!
NitroPack Review 2023: What is NitroPack?
Explain NitroPack. NitroPack is a WordPress and Magento/OpenCart speed enhancement solution. It was originally made for OpenCart, however, there's now a WordPress plugin.
All speed improvements happen on NitroPack servers, saving server resources. WordPress.org's free NitroPack plugin connects your site to NitroPack servers.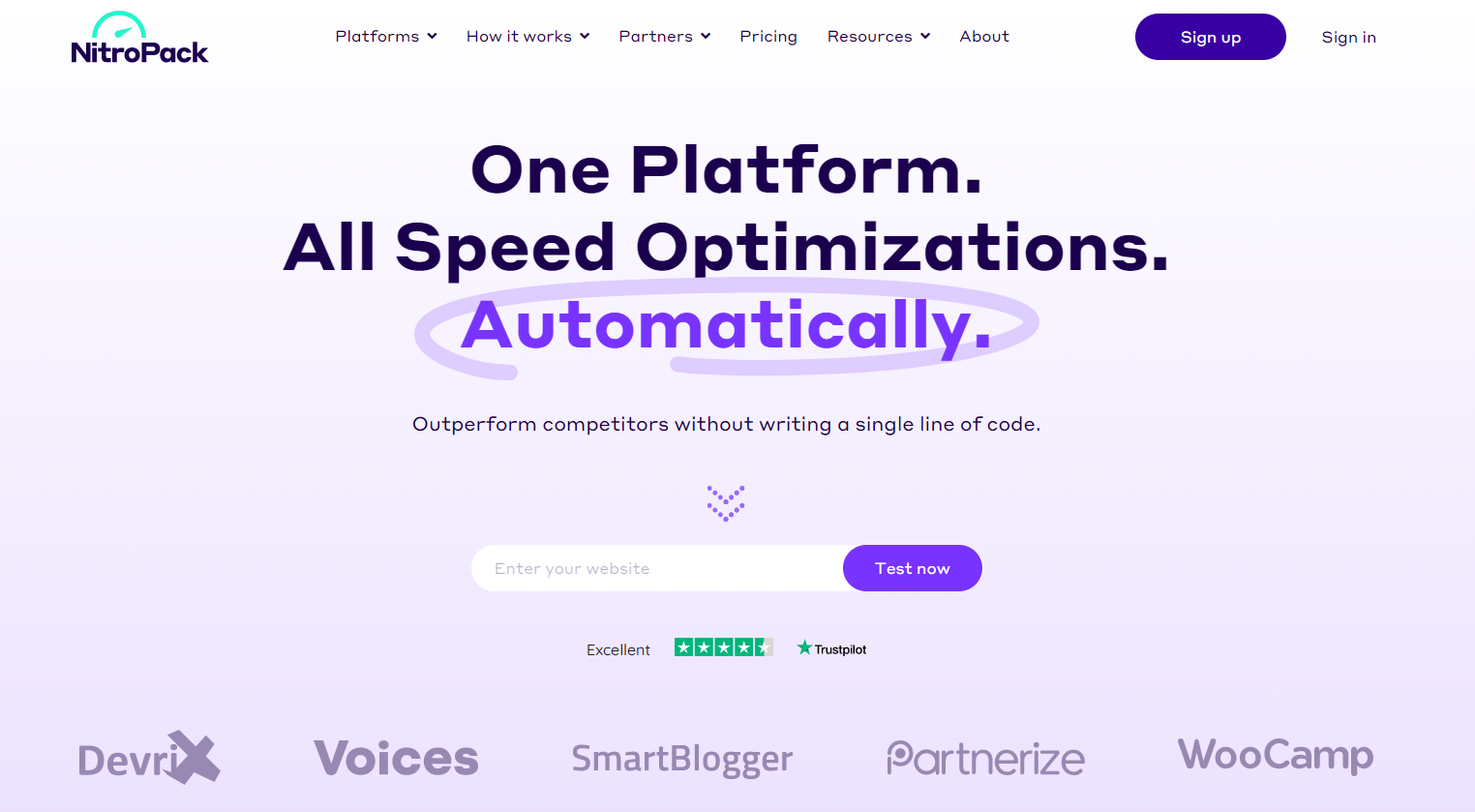 The solution supports caching, image optimization, smart resource loading, a built-in CDN, code optimization, and more. It's simple to set up; you don't need a developer.
NitroPack Pricing: How Much Does It Cost?
NitroPack has a wide range of price options. In addition to the free plan, there are three premium options. All NitroPack features are available in all plans, including the free plan.
Everything else is the same; the only variation is how many monthly page views and bandwidth you need. Two months are free if you pay annually, saving you $50 to $440 in the first year.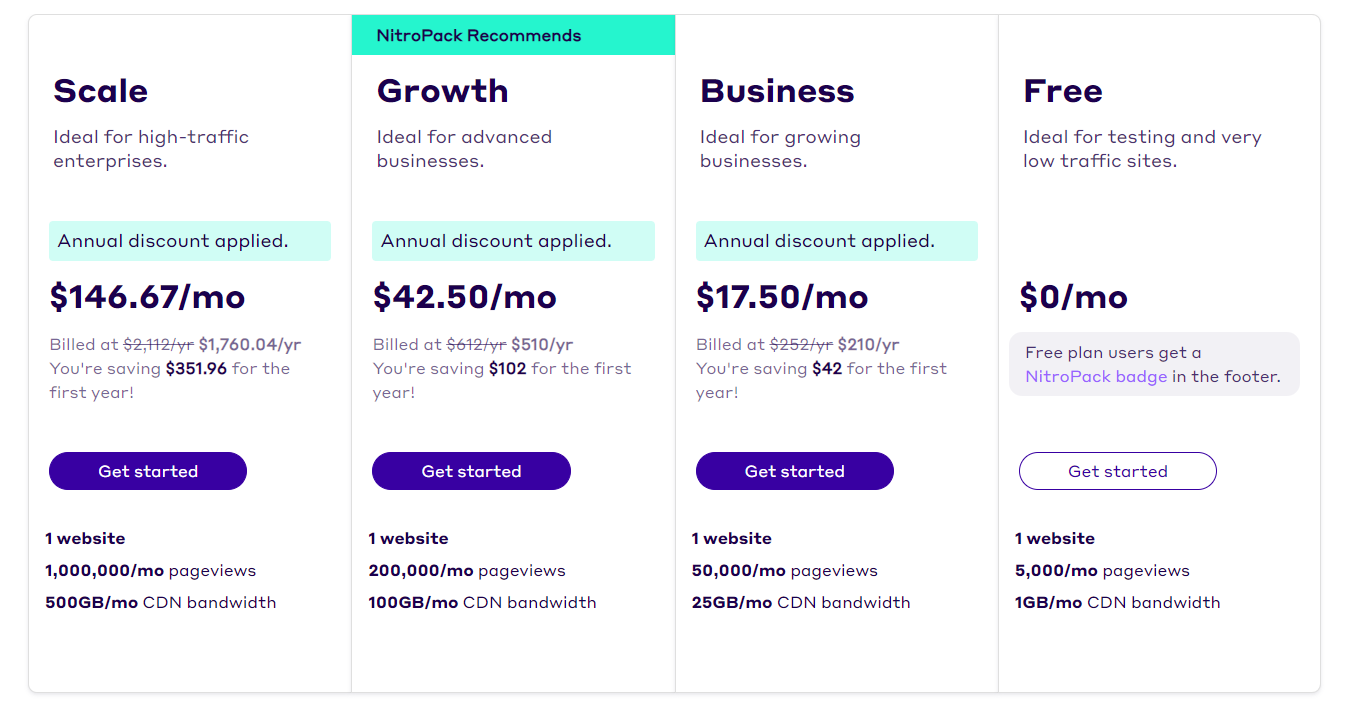 NitroPack has a 14-day money return guarantee, so you can give it a whirl risk-free. You may cancel any plan at any time, and the free plan is yours to keep. Also, keep in mind that all plans are limited to one website per plan.
Quick Links:
Conclusion: NitroPack Review 2023
In this day and age, it is very necessary for the success of a website to have pages that load quickly. It is wonderful for the overall user experience as well as conversion rates.
Your potential customers may leave your website if it loads too slowly, which can also hurt your SEO profile with search engines like Google
Invest in a solution such as NitroPack as a favor to yourself, as it will be beneficial in the long run. In general, in addition to your opinions about NitroPack, what do you think of the article as a whole?
We would appreciate it if you could share your ideas with us in the comments section below.