The crew over at ThemeFuse is ready to share three premium WordPress themes with our loyal readers. What better way to start your day?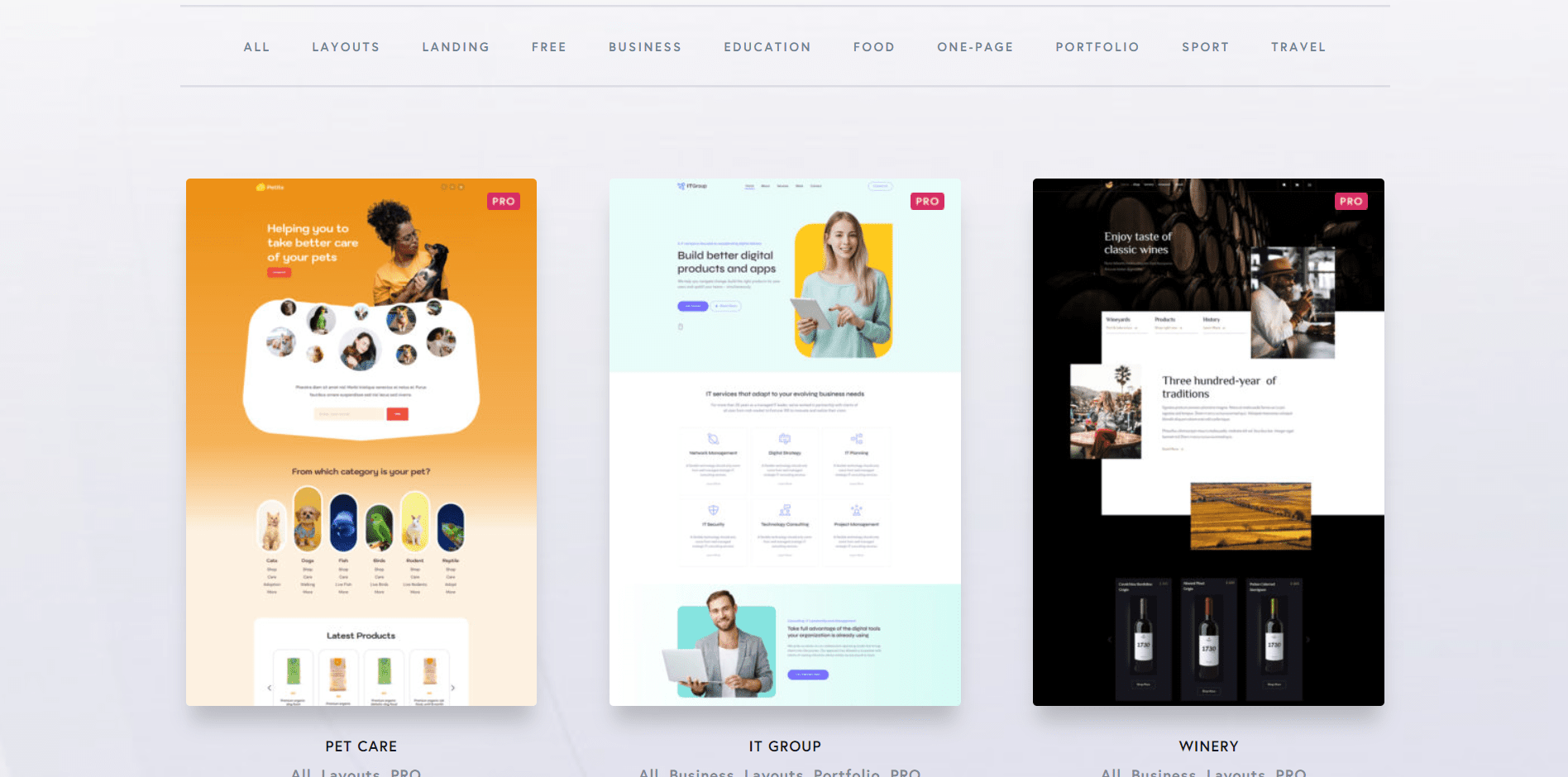 Each of the three winners from today's drawing will be able to choose one complete download of the ThemeFuse theme they prefer.
Because WordPress is the most popular option for both personal blogs and commercial sites, you get quality and performance, and you get it at no cost.
Not Convinced? Here's Why You Need In
While WordPress is the most popular platform in blog and website hosting, ThemeFuse is the absolute best source of professional themes. After all, you'll need a way to turn your site into a functional work of art, right?
ThemeFuse is a one-stop source for themes, and you'll find an option that matches your needs no matter what type of site you want to operate.
You get professional design, support and assistance, quality graphics, and more, and you get it all free, including source code.
And if you're still looking for a home on the Internet, ThemeFuse has just launched a sweet new product in partnership with one of the world's most trusted hosting companies.
The company now offers to host that includes a free domain and free setup and installation of your chosen theme. Find out more about how ThemeFuse can exceed your expectations.
Take a peek at some of these great examples of WordPress templates that ThemeFuse offers.
Conexus – Responsive WordPress Theme
This is a multipurpose theme that works with a wide range of businesses, industries, and even personal needs.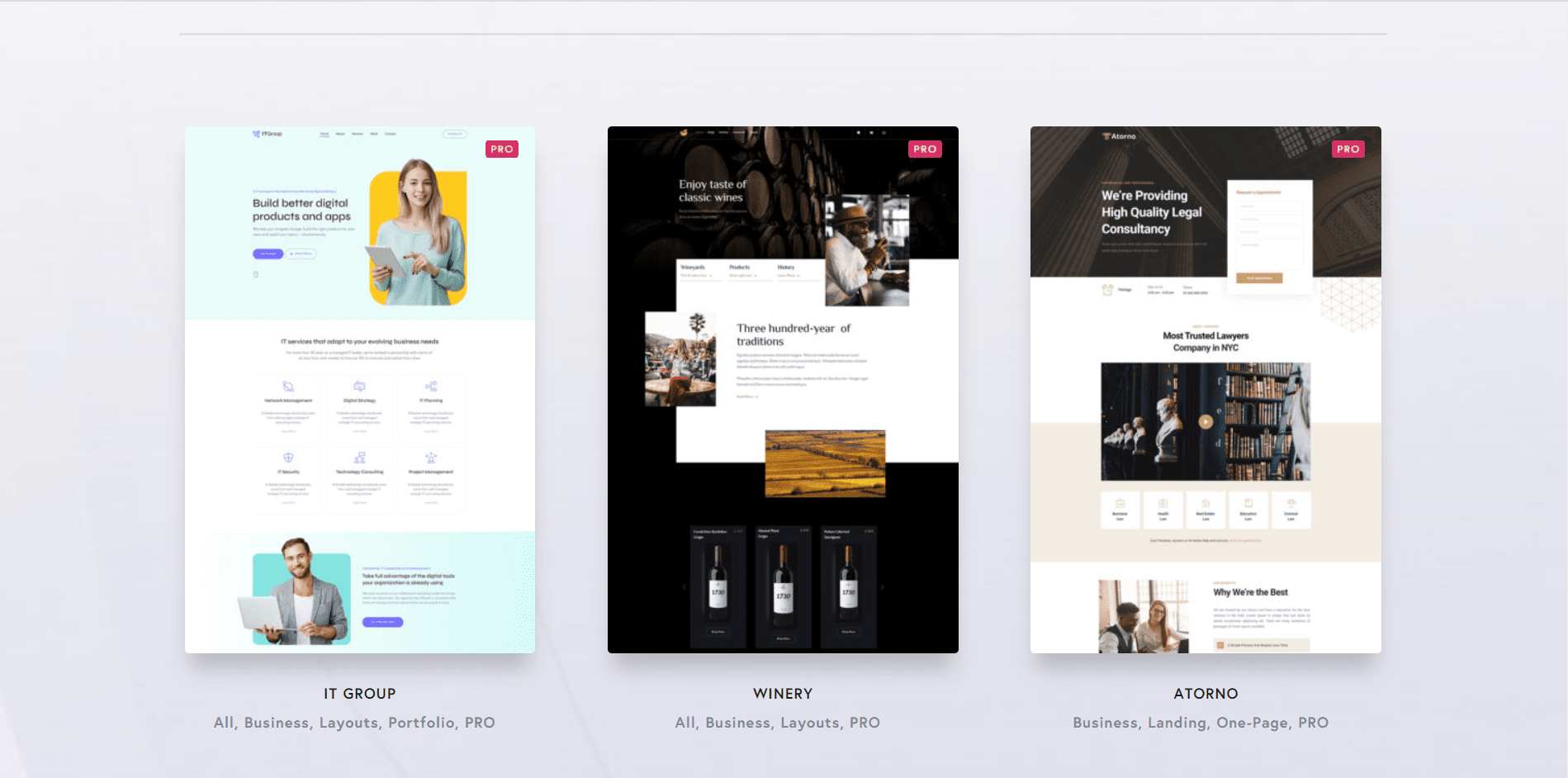 Lifestyle – Magazine WordPress Theme
Whether you've got a news site, an online magazine, or a gossip blog, this theme is the perfect fit.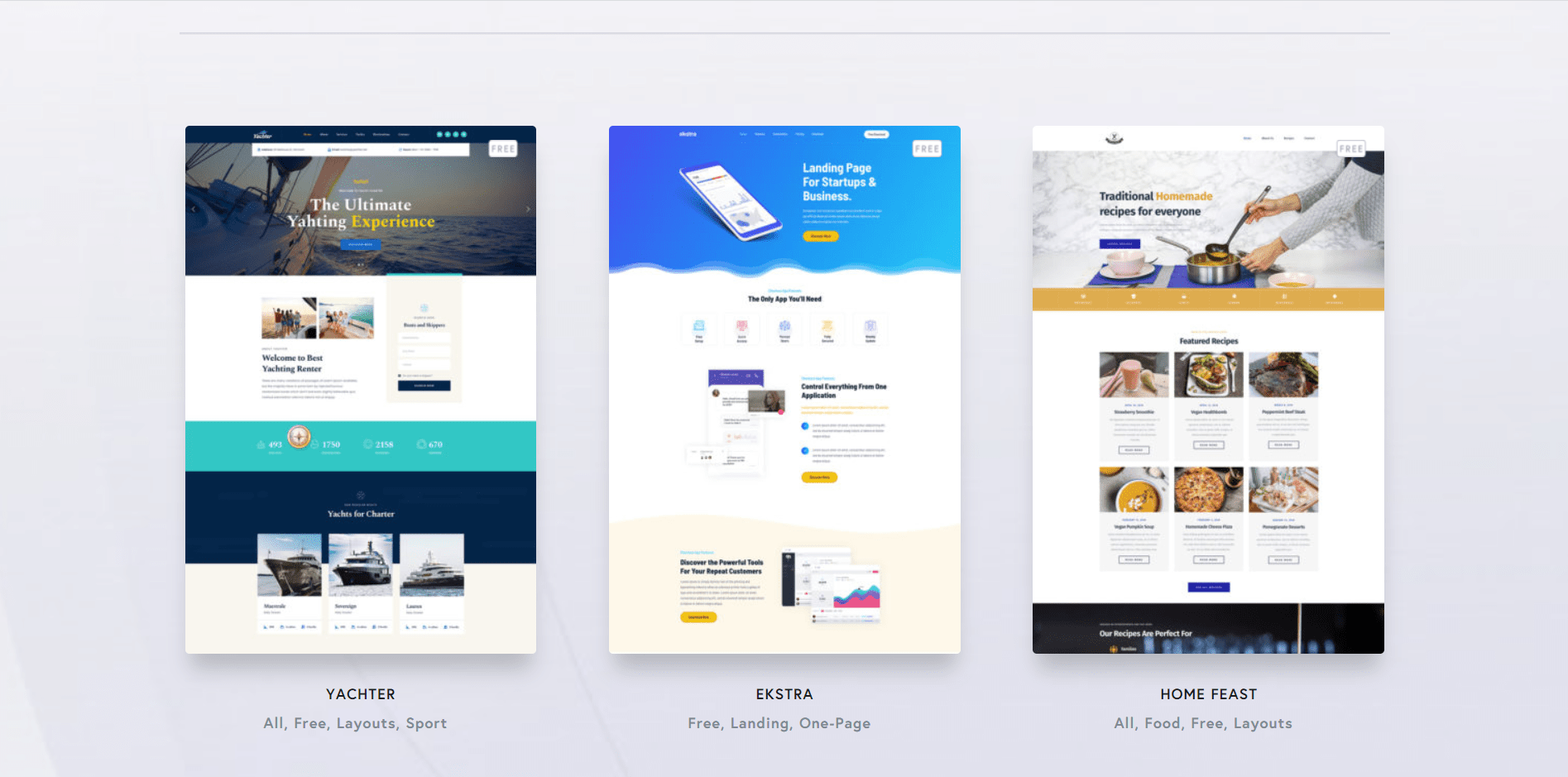 VideoGrid – Video WordPress Theme
Looking for a way to highlight your lifetime's work? In need of a video showcase theme? This is the theme for you, then.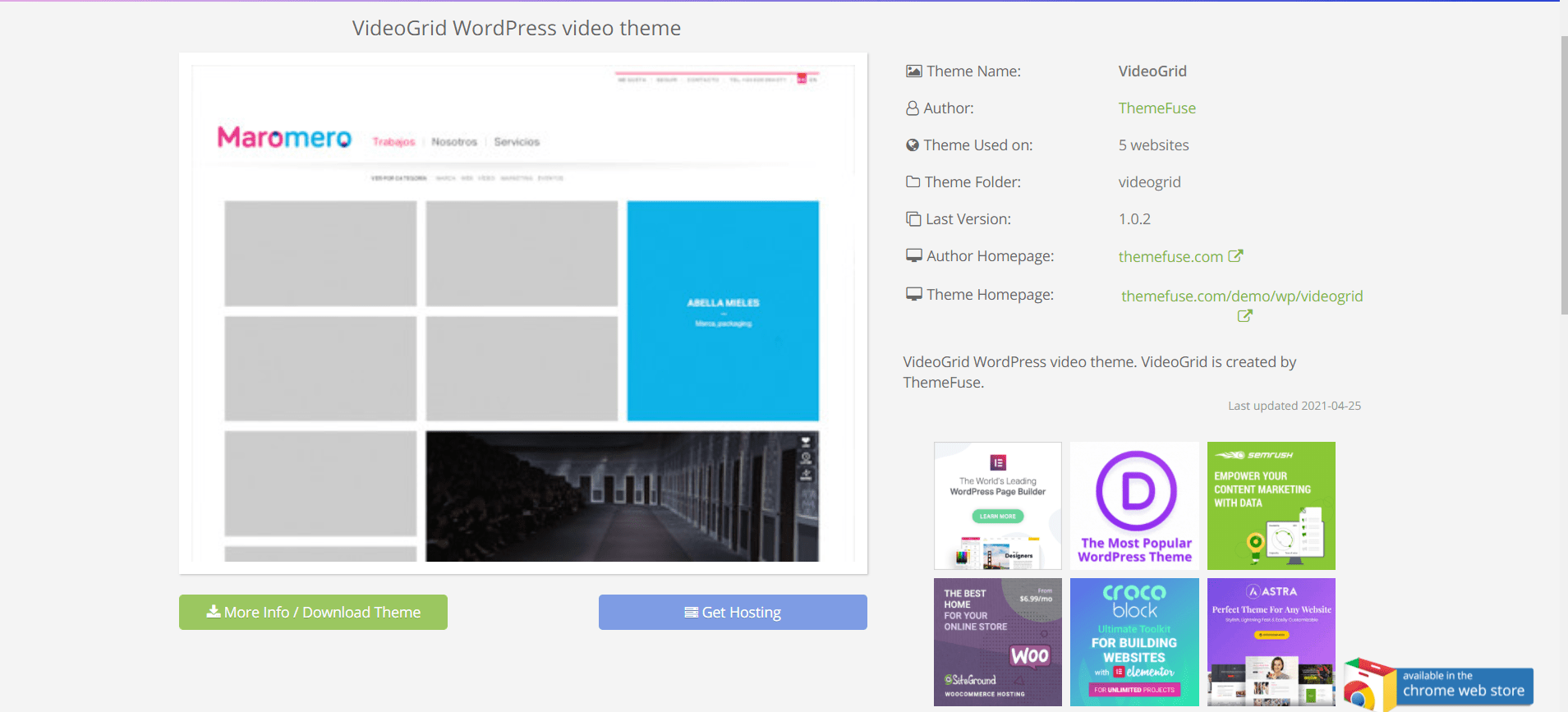 HomeQuest – Real Estate WordPress Theme
This unique WordPress theme is specially designed for real estate agents and brokers and helps convert clients while building credibility.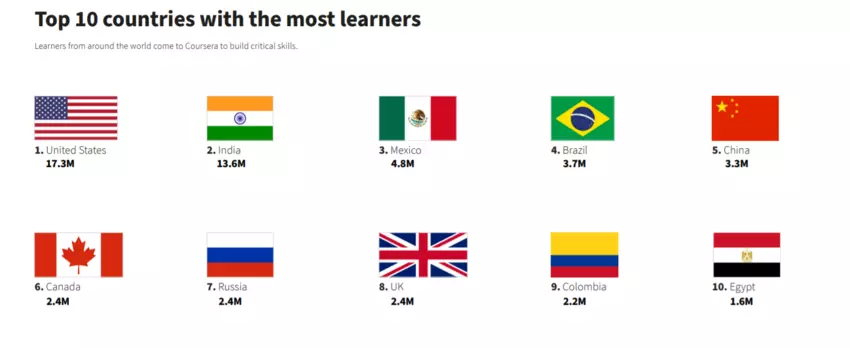 PhotoArtist – Photography WordPress Theme
Photographers need the right showcase to highlight their skill and their work. This theme is the ideal portfolio option for any photographer.

Why are you still reading this? Follow the simple steps listed above and get your name in the hat!
Quick Links –
Conclusion: ThemeFuse Themes Giveaway in 2023
It has been a pleasure to discuss the amazing ThemeFuse themes giveaway. This incredible opportunity gives users access to over 60 WordPress themes for an attractive price.
Everyone should take advantage of this great deal and gain access to reliable, modern themes that are easy to use and look incredibly beneficial on any website.
This has been a great post to discover the power of ThemeFuse themes and how they can help our readers create a fantastic web presence.
Take time today to explore the potential of ThemeFuse themes for yourself. Thank you for reading, we wish you success in building your own website!