Tips On How To Increase The Battery Life On Mobile Phones
Mobile phones are essential to most people's everyday lives. There are times where you have to use your phone quite a bit and you are also unable to charge your phone in the process.
This makes conserving energy and extending the battery life crucial to any major phone user out there.
There are quite a few different ways to do this, some include tampering with the hardware whilst others only include a few setting changes and you will be up and running.
Here is our list of the top 8 ways to increase the battery life on your mobile phone.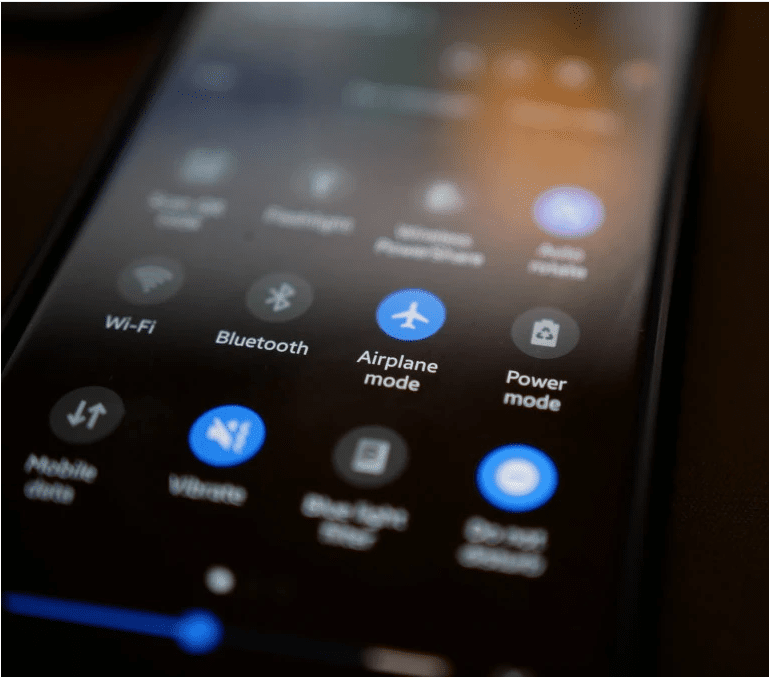 Turn off unused functions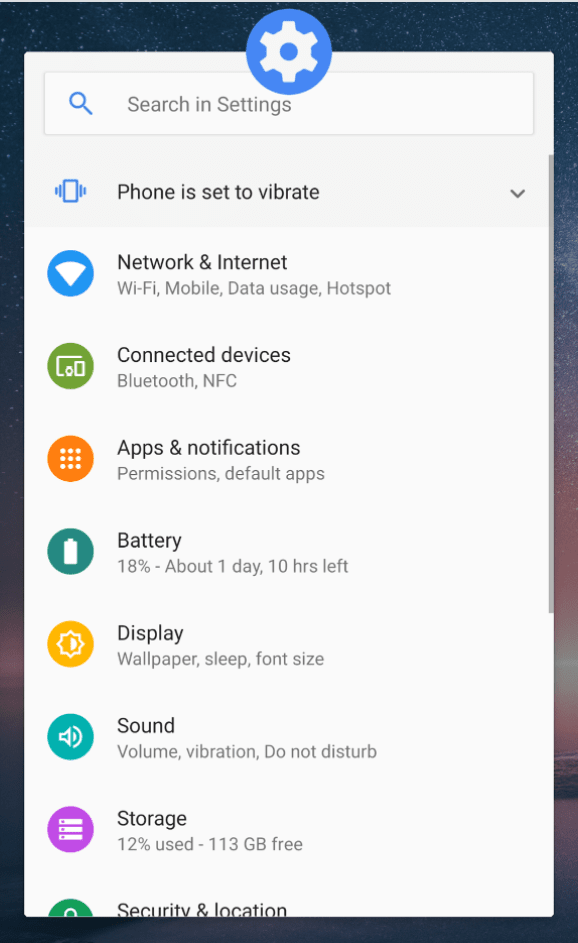 Wi-Fi and Bluetooth are two major battery life drainers.
If you are in a place where you have no access to WiFi you might as well turn it off and use your roaming.
The same thing goes for Bluetooth; many devices or users have no use for Bluetooth but leave it on for quite some time.
On Galaxy Nexus phones, turn off GPS and alerts as this will significantly reduce battery use.
Turn off Vibrate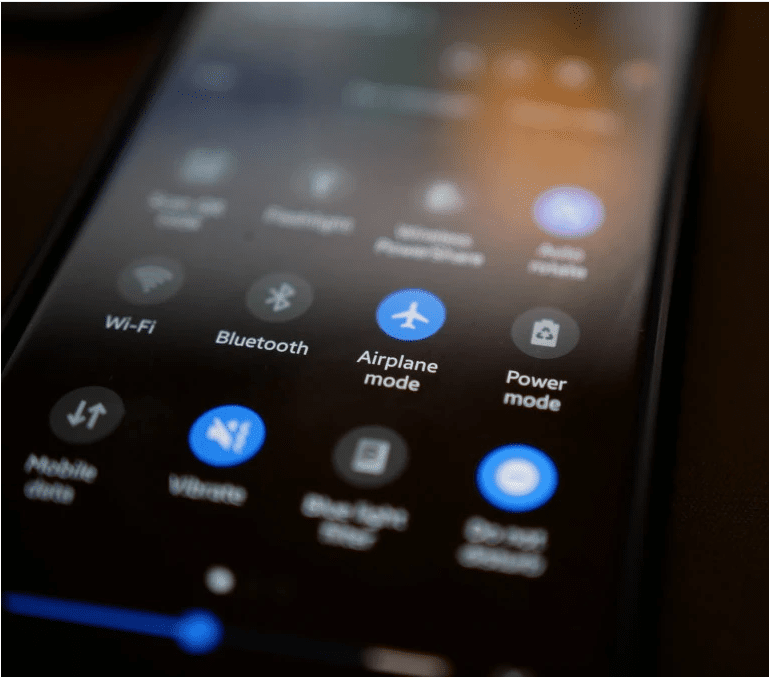 Unless you have to keep your phone on silent at all times, disable the vibrate function.
This drains massive amounts of battery and is only useful during silent mode or when the phone is in a pocket.
Change screen brightness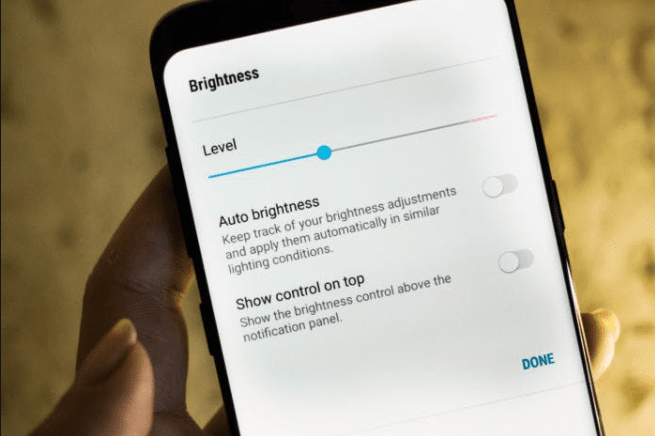 Most screens on phones today look amazing but a bit too bright at times. This can be fixed easily and it also enhances the battery life of your phone.
This is particularly notable on the Sony Ericsson Xperia Arc where the screen is larger than most smartphones at 4.2 inches.
Turn the screen brightness down to a level where you can still see everything clearly and you will get another few percent in battery life.
iPhone battery killers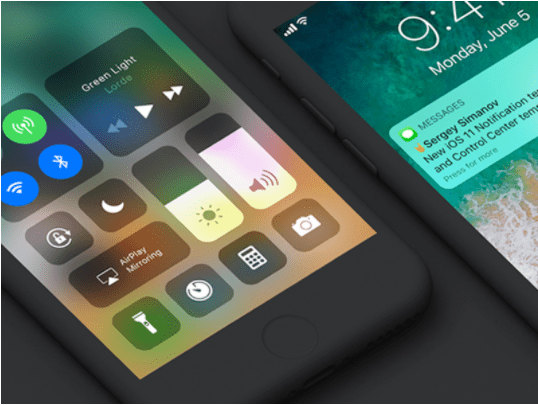 Using an iPhone is fairly popular but the battery life is quite poor.
This is because the phone has a lot of features and functions that drain it on a regular basis.
First of all, turn off Push mail. Secondly, turn off location services and different notifications. See the difference.
External battery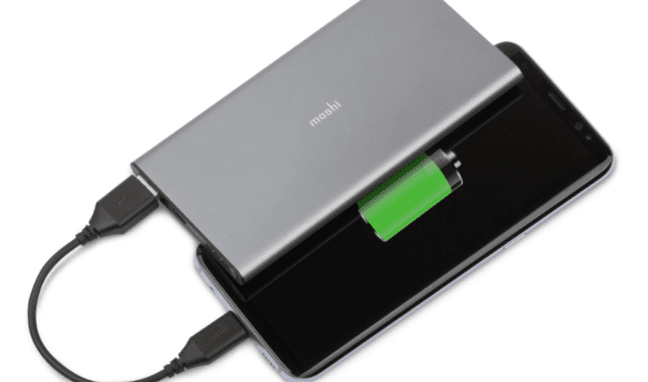 This might be less popular but on many phones, you can get a larger battery.
This might make the phone a bit chunkier but it can be a life (or phone) saver when you really need it.
For phones where you can't access the battery, there are certain phone packs that act as a case but put in a bit more juice.
Auto-lock
Many phones have an auto-lock feature and this is great for saving battery. If you're not in the habit of locking your phone as soon as you've stopped using it, turn this feature on.
This will turn the screen off and save battery for you. Works with most phone models out there and can enhance the lifetime of a battery by quite a bit.
Close apps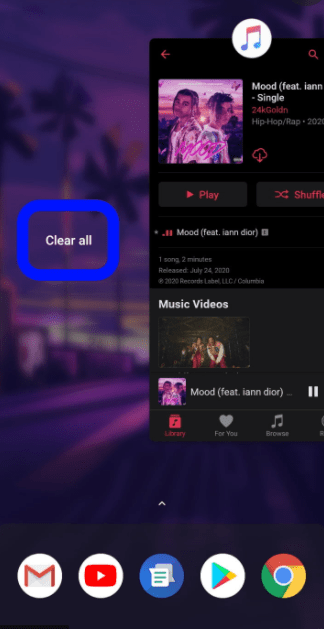 Using an app can be both fun and useful. However, this is what drains most batteries within a day and people tend to leave apps running in the background.
Find out how you close an app fully and use this feature every time you have finished using the app.
Recharge often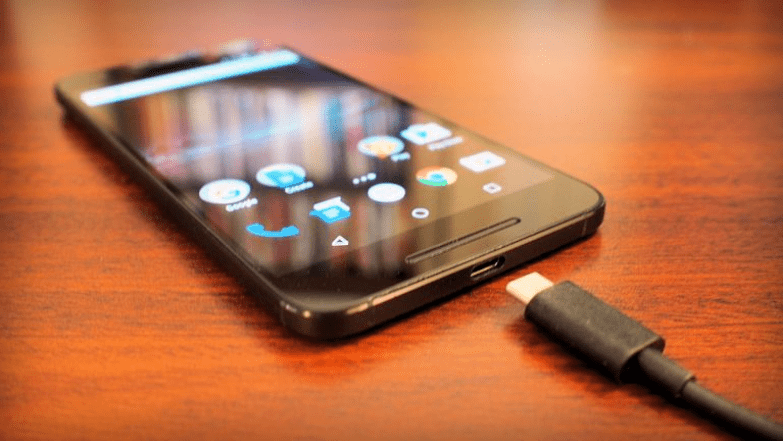 It is a modern-day myth that you should drain your battery before recharging.
Take every opportunity to recharge the batteries on your phone as this will allow all the electrons to move around on a regular basis. It not only increases the battery life but also the durability
Quick Links –