In this article we have featured Ways to Grow Your Online Presence in 2023People are turning to the internet in greater numbers than ever before to find the products and services they are seeking for. If you want to remain competitive in today's business environment, you must establish a strong Online presence.
However, simply being online is not sufficient. Despite the fact that the majority of businesses have a website or a Facebook page, this does not ensure that potential customers can find them.
If you wish to expand your Online presence, you must do the following:
Create a platform where people can find you and learn more about you.
Fill that platform with high-quality information.
Drive traffic to that particular piece of information.
Develop and maintain relationships with your target audience.
It goes without saying that this is an exceedingly simplified rendition of the procedure. There are numerous steps that must
be completed in order to reach these objectives.
Continue reading to find out more about what your online presence is and why it's so critical to your business. We'll also go through strategies for establishing your Online presence and attracting a loyal online following.
What exactly is an online presence?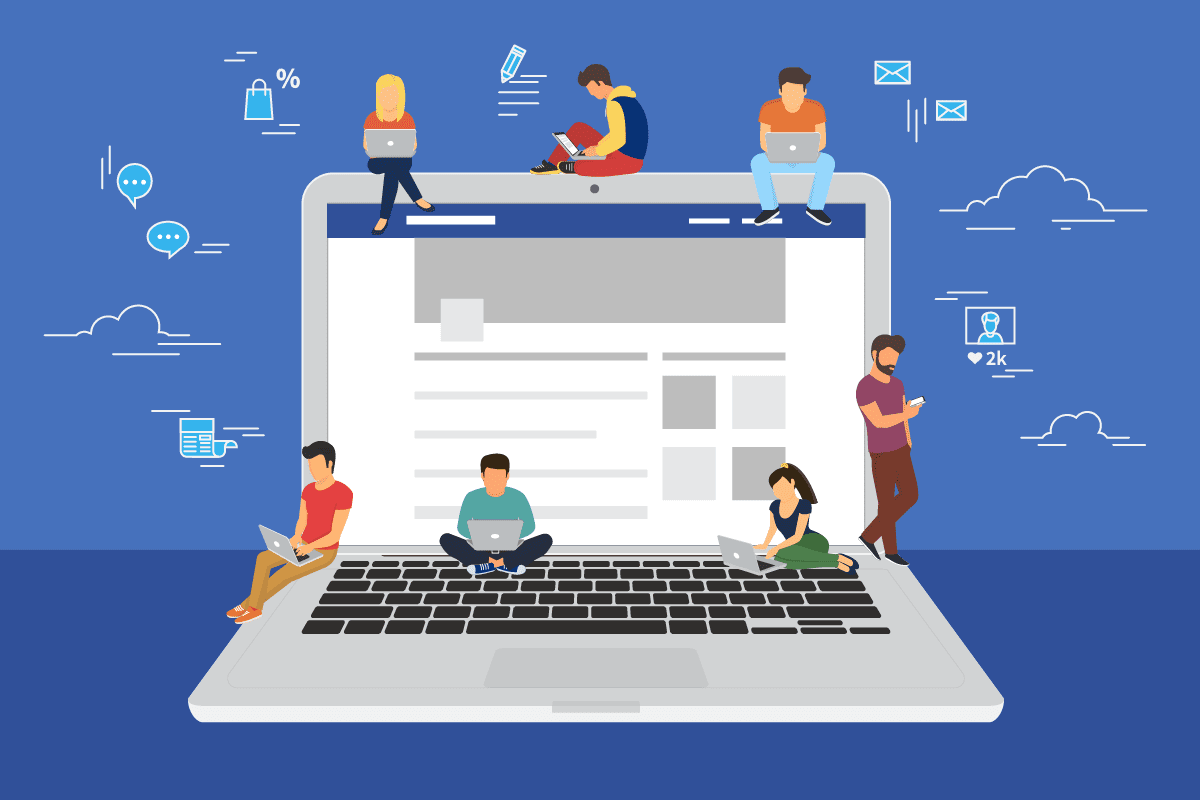 Online presence refers to the existing in digital media as a result of the various online search systems available. It has become one of the most important needs for businesses in the digital age. It is the online depiction of a firm or a specific individual or group of people. As well as an online presence, it includes participation in marketplaces, social networks, and e-mail campaigns. The Online presence includes the use of the company's own brand.
What is the significance of having an Online presence?
Customer interaction takes place online, regardless of how well you perform in the digital world. In the first quarter of 2019, there were about 3.8 million Google searches made every minute, with the majority of these queries being for information on local businesses and services.
This data shows that the internet can be a great tool for businesses since it allows them to reach a wider audience and engage with customers on a worldwide basis.
A digital platform such as your website, social media, and other digital mediums provides you with an opportunity to both educate consumers about your brand and emphasize the particular qualities or values that resonate with them. Consumers may learn about your company's identity while also engaging with your brand on a more personal level when they shop online for products.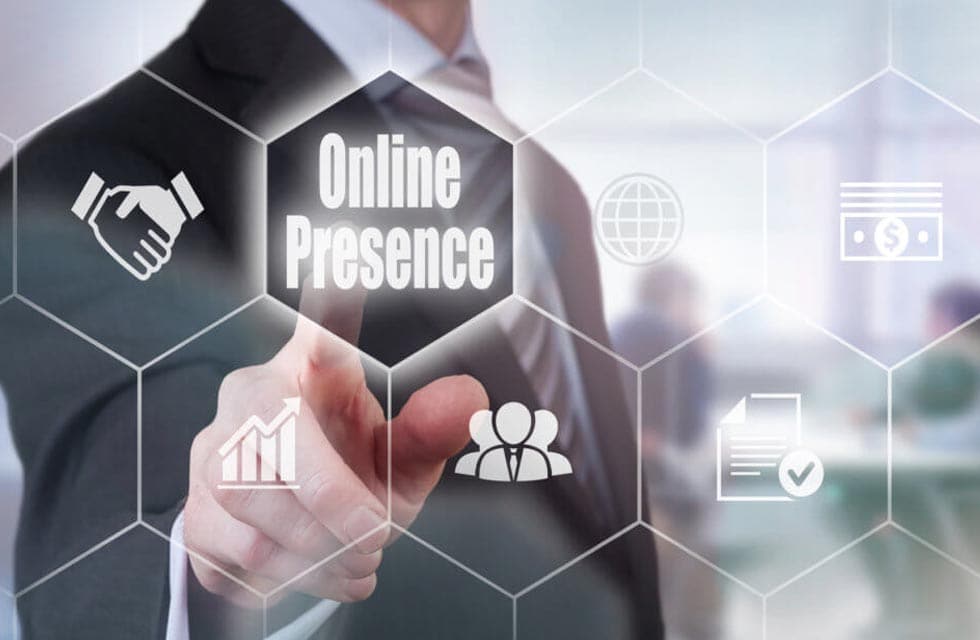 Having a significant digital presence can not only help you to boost consumer awareness, but it can also help you to strengthen your brand by increasing your reputation.
Because consumers are likely to conduct research on your brand before making any financial commitments, it is normal for them to expect to locate your company when they conduct a search online. So it follows that your brand should appear (and rank highly) in search results when people look for it.
If customers are unable to locate your brand when they conduct a search for it, they may begin to doubt your credibility and even the authenticity of your company. Your online presence demonstrates a high level of professionalism, which allows you to demonstrate your knowledge and distinguish yourself from your competition.
What is the best way to expand your online presence?
An effective Online presence is the result of a number of distinct components coming together. If you want to get seen, you need to make an effect across a variety of digital touch points and platforms. The following is a list of 26 tactics that you can use to increase your online visibility.
If you want to be found on the internet, while not all of these procedures are necessary at first, the more of these stages you complete, the greater your online presence will become over time.
1. Develop a professional-looking website.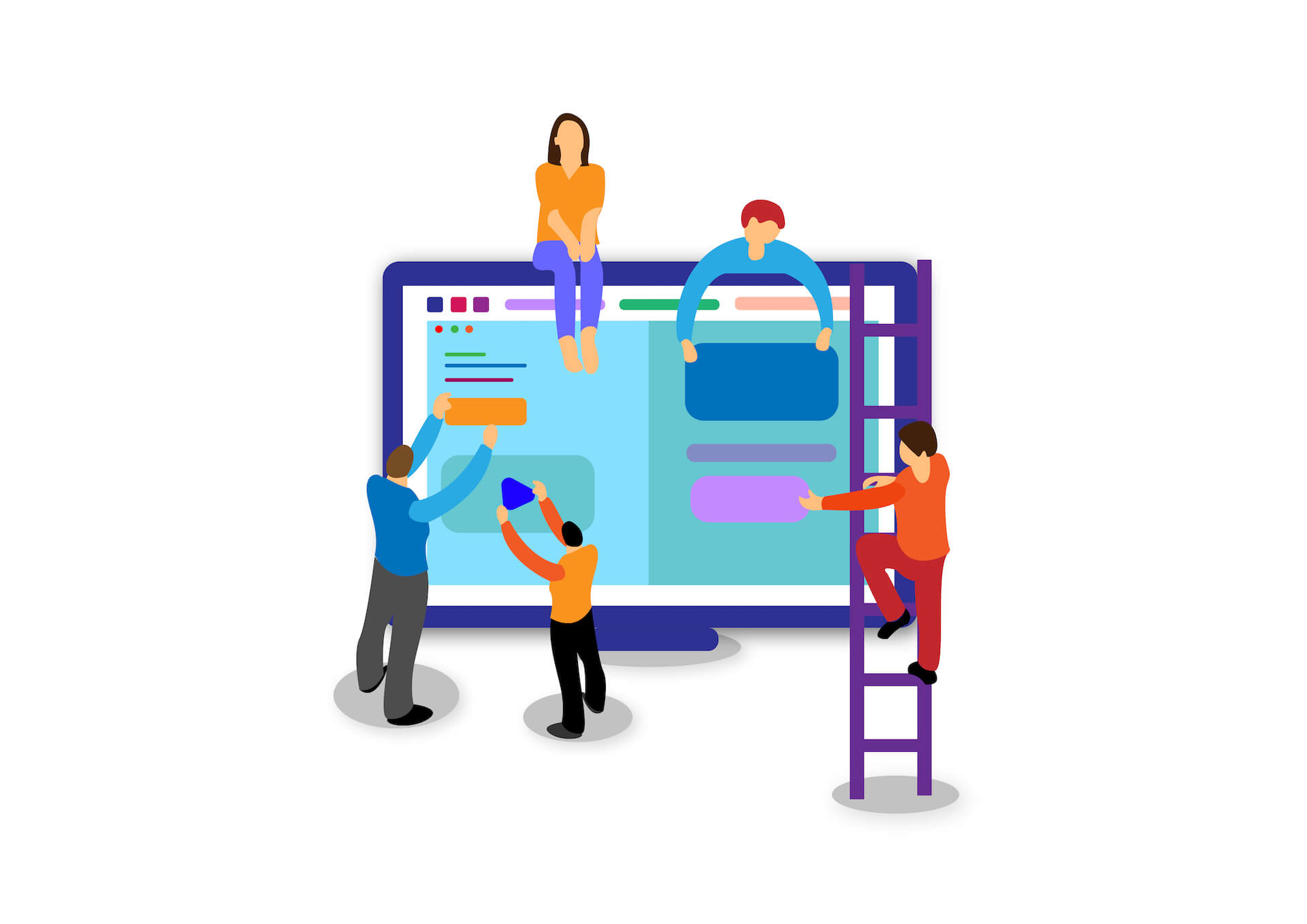 The ultimate purpose of establishing an online presence is to generate new business leads for your organization. Once you've found those leads, you'll need a somewhere to send them, and the most likely place to send them will be your website.
So, before you start posting on social media, creating a YouTube channel, or submitting your information to directories, you'll need to build a website for yourself.
However, simply having a website is not sufficient. Your website also plays an important role in your online visibility as well as how potential clients perceive your organization.
In fact, 50% of consumers believe that web design is vital to a company's brand, and 40 percent of visitors will leave your site immediately if the design or functionality does not meet their expectations.
Fortunately, website builders such as Leadpages make the process of building a professional-looking website quick and simple. Simply select a template, tweak it with the Drag & Drop Builder, then publish it to a custom domain or WordPress. It's that simple. you can also, checkout our detailed leadpages review for more information.
2. Increase your website's traffic by using search engine optimization.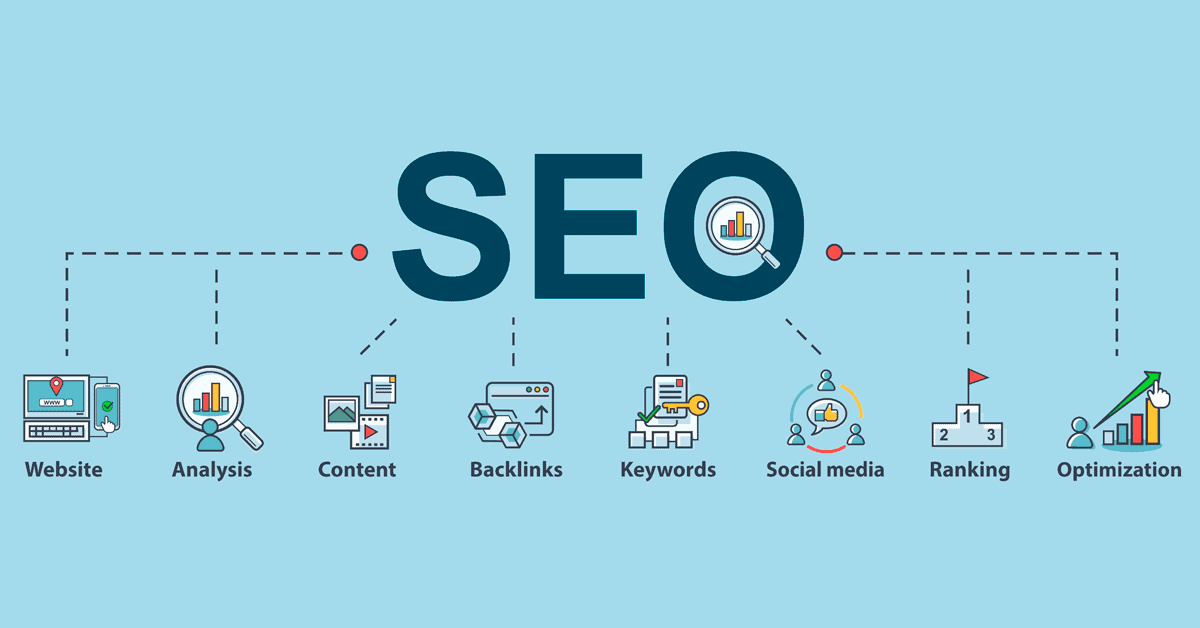 The next stage after launching your website is to begin generating traffic for it, and the most reliable long-term technique for doing so is search engine optimization (SEO). Best practices for websites should be followed in order to maximize the likelihood of your website showing in search results.
You may optimize your site for search in a variety of ways, including:
Incorporate high-traffic keywords that are related to your content.
Make your meta titles and descriptions as catchy as possible.
Check to see if your website is mobile-friendly.
Increase the speed with which your page loads.
Make use of a website builder that has been designed for search engine optimization (like Leadpages).
How to increase the size of your online presence
Just keep in mind that SEO takes time. If you wish to increase the speed with which your Online presence grows, you can…
3. Use search ads to increase the amount of traffic to your website.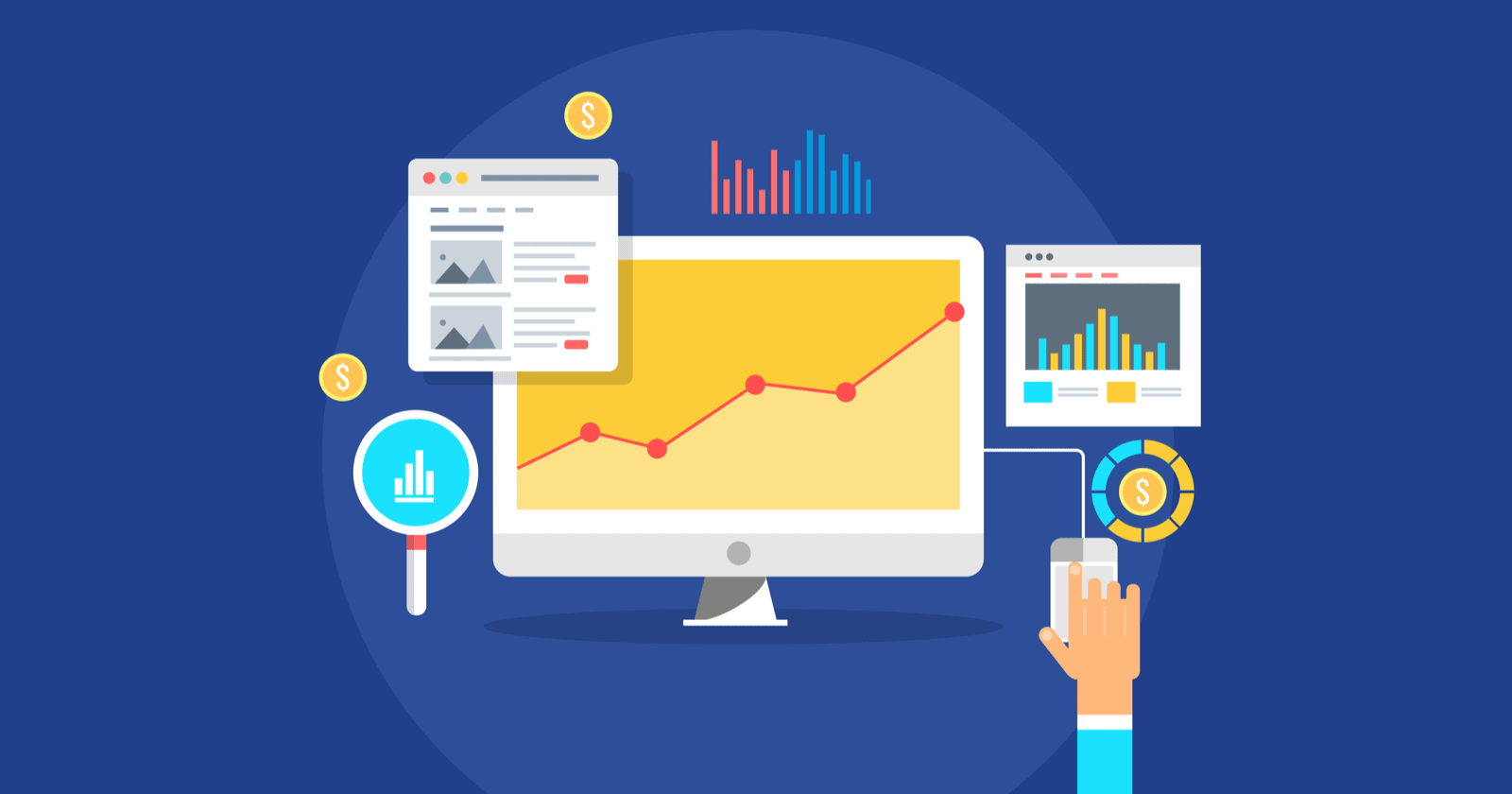 Search advertising are an excellent approach to ensure that your company appears in the appropriate search results. While a number of search engines provide this functionality, Google is by far the most widely used.
Simply choose the keywords for which you wish to appear and agree on a daily budget with your advertising supplier. It is true that the larger your budget, the more times you will appear in searches; however, even a lower budget can be useful if it is targeted to the proper keywords.
This is an excellent tactic for newer firms who haven't had the opportunity to rank organically for their target keywords. It's also an excellent tool for promoting sales, special discounts, and other time-sensitive activities.
4. Have your business listed in web directories.
People used to look for local companies in the yellow pages before the internet became popular. A wide variety of online business directories have taken over for this service in today's digital age.
However, even though search engines are the most popular method of finding businesses, business directories continue to play a vital part in developing your Online presence.
This is especially true if you have a physical place where you conduct business. By submitting your address and contact information to numerous web directories, you assist Google in determining where you are located, resulting in your business appearing in more local searches in the future.
Some of the greatest internet directories to list your company on are as follows:
Google My Business, Facebook, Yelp, and Yellow Pages (Yellow Pages)
Another advantage is that the majority of these directory entries include a space for customer reviews. Speaking of evaluations…
5. Encourage your consumers to leave reviews on your website.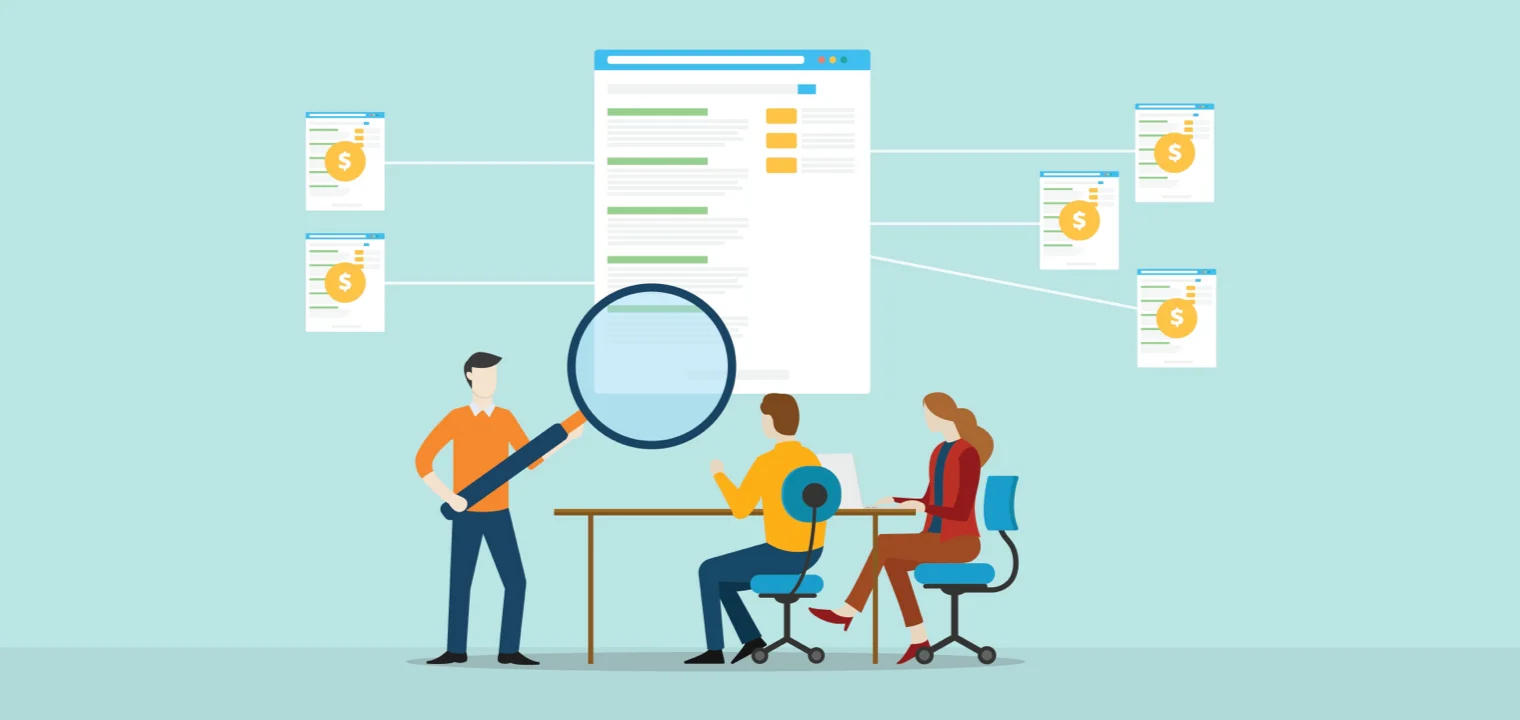 Remember that having an Online presence isn't only about being found; it's also about establishing credibility. And the most effective approach to accomplish this is to have a long record of favorable reviews.
You should always ask customers to give an honest review whenever you sell a product or service. Give customers a link to the platform you'd want them to submit a review on to make it even more convenient for them. An additional advantage of Online reviews is that they are taken into consideration by search engine optimization, thus the more favorable evaluations you receive, the more search traffic you should receive.
However, while you cannot compel clients to post favorable reviews (since doing so would be immoral), there is a straightforward technique to ensure that the vast majority of your testimonials are positive.
Conclusion: Ways to Grow Your Online Presence in 2023
In the physical world, you can only be in one location at a time, but with the internet, you can be in several places at the same time, including places where your present and future clients spend the majority of their time.
With a strong online presence, whether you've been in business for a while or are just getting started, your company can be discovered by new customers.
The more touchpoints you have with your audience, the more opportunities there are to build your reputation, increase brand awareness, make data-driven optimizations, and ultimately increase revenue.