This whole article is dedicated to what is an IP address and all the other terminology related to this.
We are going to cover the required information here and will surely fill your mind with the best content. So let's start now.
What is an IP Address?
An IP address is a series of integers separated by periods that uniquely identify a device on a local network or the internet. Before or after the period, each number ranges from 0 to 255.
So a network's IP address range is 0.0.0.0 to 255.255.255.255.0.0.0.0 It permits data to be delivered or received by the device by functioning as a unique identifier for it.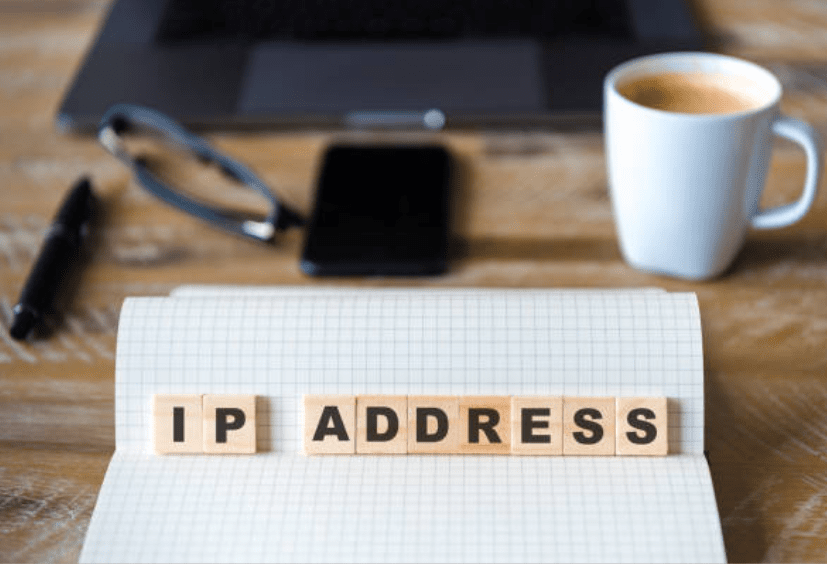 In a computer network, an IP address is defined by a set of rules called Internet Protocol (IP).
What is an IP Address Used For?
Even the internet requires a mechanism to differentiate between devices and networks, let alone locate them. An IP address fills in the blanks here.
IP addresses are used to identify network gear such as computers and routers. So that gadgets may communicate across a local network or the internet.
How do IP Addresses Work?
Sometimes your computer or another gadget won't connect properly. To solve the issue, you need to know how an IP address works. Like any other protocol, Internet Protocol technology operates like that.
A common language and set of norms are established. In order to transmit or receive data via the internet, follow these steps:
Your gadget connects to a network, which connects to the internet. For example, if you work from home, this is your ISP's network.
Your ISP gives your gadget an IP address. It is your IP address that is used to route data requests (like opening a website or watching a video).
But your device's IP address changes. Your ISP may modify it if you ask them to.
Every time you switch networks, the procedure starts again. Any time you connect to the internet from an airport, your IP address changes.
Quick links:
Conclusion: What is an IP Address 2023?
All you need to know about IP addresses has been covered in this article. If you come into any network-related troubles, it's a good idea to have a rudimentary understanding of IP address concepts in your back pocket.
It will come in useful at some point, so be sure to bookmark this page. All the best to you in your endeavors!