The number of terminologies linked with online learning has exploded in recent years. To mention a few, there are eLearning, distance education, blended learning, fusion classrooms, and hybrid learning. In this article, I have shared "What is Hybrid Learning?"
These terms are frequently misunderstood. However, no matter how minor the changes are, they all have different meanings.
So, what exactly is hybrid education? What distinguishes it from other types of online learning, and what are its advantages and disadvantages? You've come to the right place if you're looking for solutions to these questions.
In this article we'll be looking at:
Hybrid Learning in a nutshell
The value of hybrid learning
Definitions of hybrid learning
How hybrid learning is used
So let's make a start.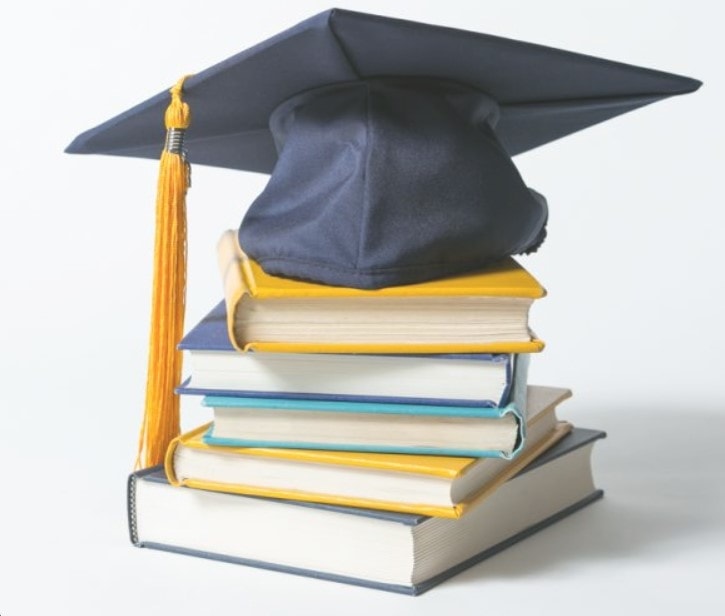 What LMS platform should you use? Find out in this article
What is Hybrid Learning In a Nutshell?
What is The Value of Hybrid Learning?
As I previously stated, educational institutions around the world will implement hybrid learning models in September 2020 to protect students and provide accessibility and resilience in the face of future shocks.
However, those aren't the only advantages of mixed education. Hybrid learning, when done correctly:
Allows pupils to engage in their studies in a variety of ways.
By allowing real-time connection with classmates and teachers, it overcomes the social isolation of exclusively online learning.
Can help students pay attention, participate more actively, and be more satisfied. and
Utilizes resources more effectively.
Given its promise and recent events, it's no surprise that the private sector and governments around the world are rushing to offer the technology, training, and tools needed to ensure its success.
However, success hinges on a clear understanding of what hybrid learning entails. So that'll be our next topic of discussion.
What is The Definition of Hybrid Learning?
How is Hybrid Learning Used in Education?
The path to hybrid education
Let's start with a few major milestones in the evolution of hybrid learning:
Workers might receive training on terminals connected to a mainframe rather than through manuals or face-to-face education in the 1960s.
Companies began employing video networks for training and instruction in the 1970s, thanks to video-based technology.
Institutions employed MultiMedia CDs to deliver education and training throughout the 1980s and 1990s. These could carry more information and provide more engaging activities than films.
Learning Management Systems were then developed by colleges and universities. These are online platforms that offer instructional assistance, as well as testing and tracking options.
Web-based learning in the 2000s – Anyone, anywhere, could learn in a growing number of ways with the click of a mouse. Colleges were able to provide completely online courses. Blended learning became popular in both institutions and schools.
2021 – Many schools and institutions will be required to implement or expand hybrid learning programs.
Hybrid learning in education
Digital tools have long been included in education in schools and institutions. Until 2021, however, most schools and universities employed full in-person models. In-person sessions tended to be supported and extended by online materials.
Most schools and institutions shifted to a totally remote model during Covid-19.
However, as they began to reopen, hybrid learning began to shine. It became evident that education needed to be revised to include:
Maintain social distance by keeping class sizes small.
Provide education to kids who are unable to attend due to illness or isolation.
Students who are at risk should be protected.
Those who refuse to return to a physical structure should be taught.
Restore and encourage positive peer-to-peer and student-teacher interactions.
Choosing which components of education were most suited to hybrid delivery was a part of this approach.
According to research, hybrid delivery is not suited for lecturing or simple information delivery (which is better recorded and watched afterward by students). Instead, it's best for sessions that include:
Problem-solving, quizzes, and pair work are examples of active learning.
Questions and discussions
Collaborative work (using breakout rooms)
Defining individual tasks and agreeing on class expectations
Creating a collaborative learning environment and forming a team
Giving and receiving feedback
Presentations — for example, research findings presentations.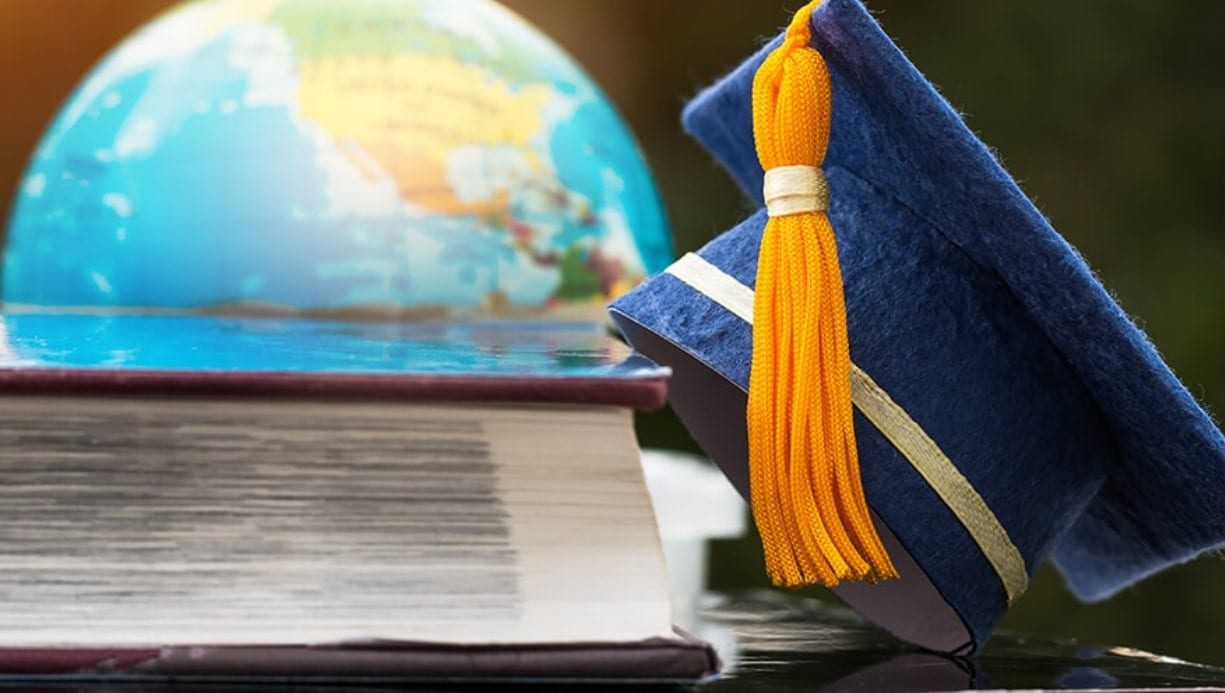 Get a Huge Discount On the greatest LMS platform
Quick Links: