Elementor is a popular WordPress plugin that allows users to create custom pages and posts with drag-and-drop ease. While the plugin itself is powerful, there are a number of add-ons that can help take your Elementor designs to the next level.
There are certain features that are missing. That's where add-ons come in. Add-ons extend the functionality of Elementor and allow you to create even more amazing websites.
In this blog post, we will take a look at the best Elementor add-ons that are available. We will also discuss what each add-on does and how it can help you create a better website.
5 Best Elementor Add-ons & Plugins 2023
1. JetElements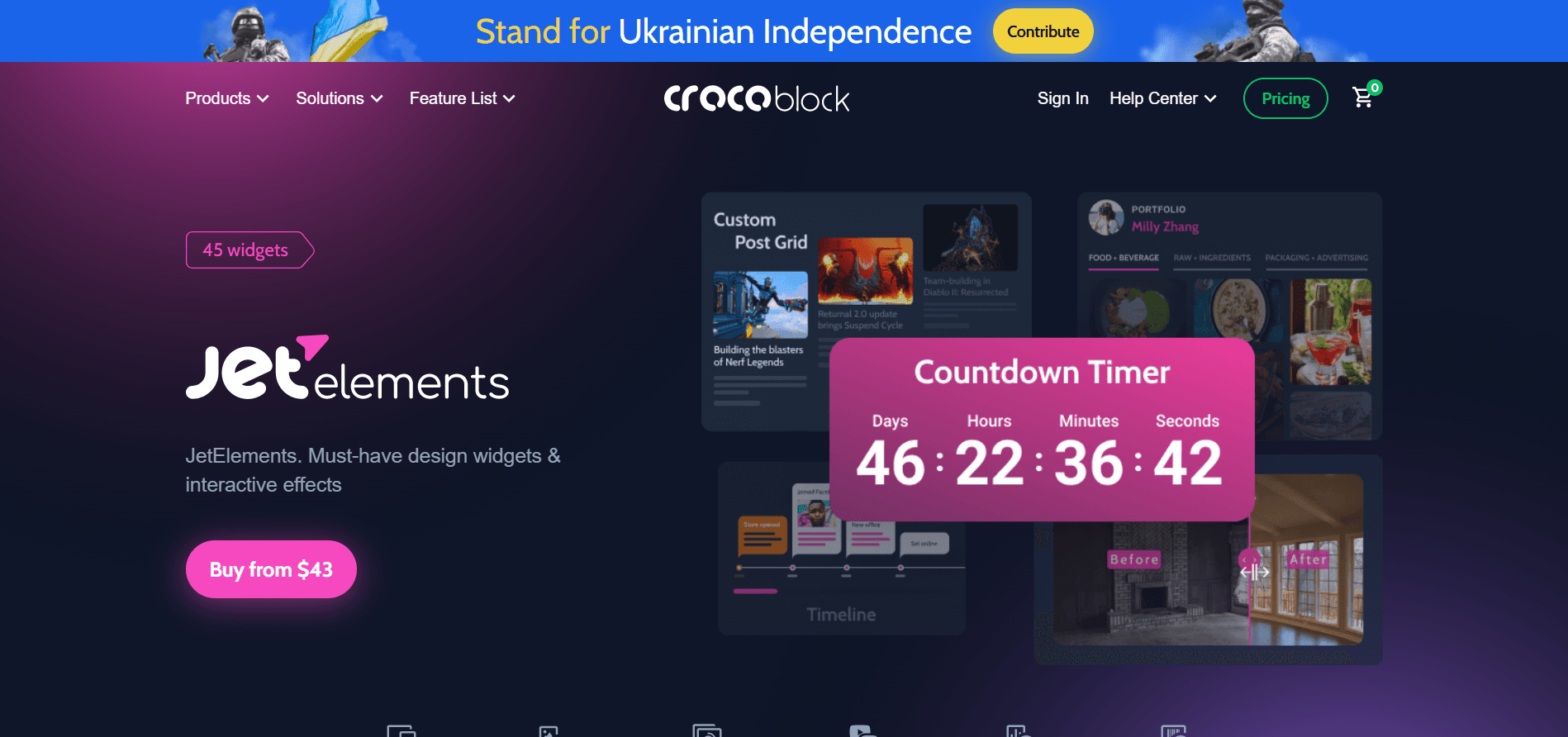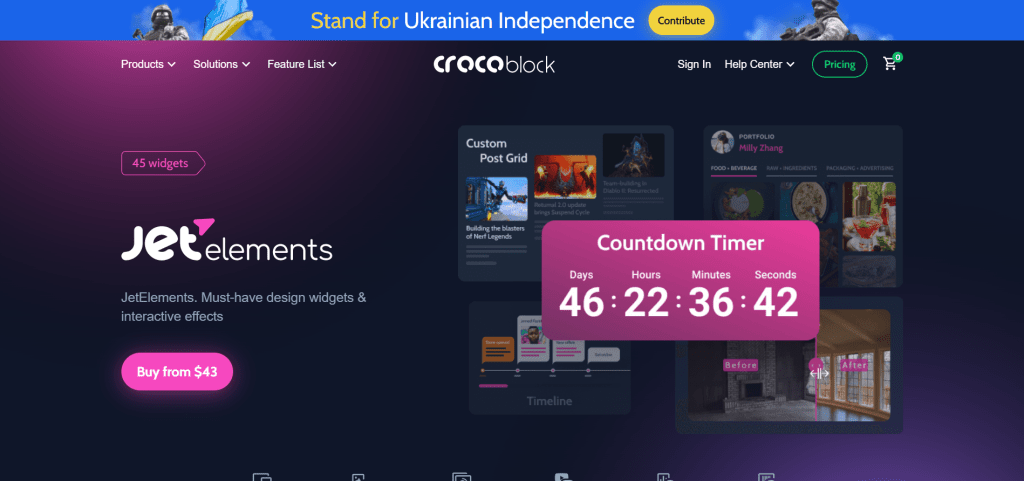 JetElements is an add-on for Elementor that offers a wide range of additional features and functionality. Some of the features included in JetElements are:
• A wide range of widgets: With JetElements, you have access to over 30 different widgets. This includes everything from sliders and carousels to Instagram feed widgets and Pricing Tables.
• Pre- made templates: If you don't want to start from scratch, JetElements also comes with over 100 pre-made templates that you can use for your own site.
• One-click import: importing JetElements into your existing site is easy with the one-click import feature.
Pricing for JetElements starts at $19 per year for a single site license.
2. Essential Addons for Elementor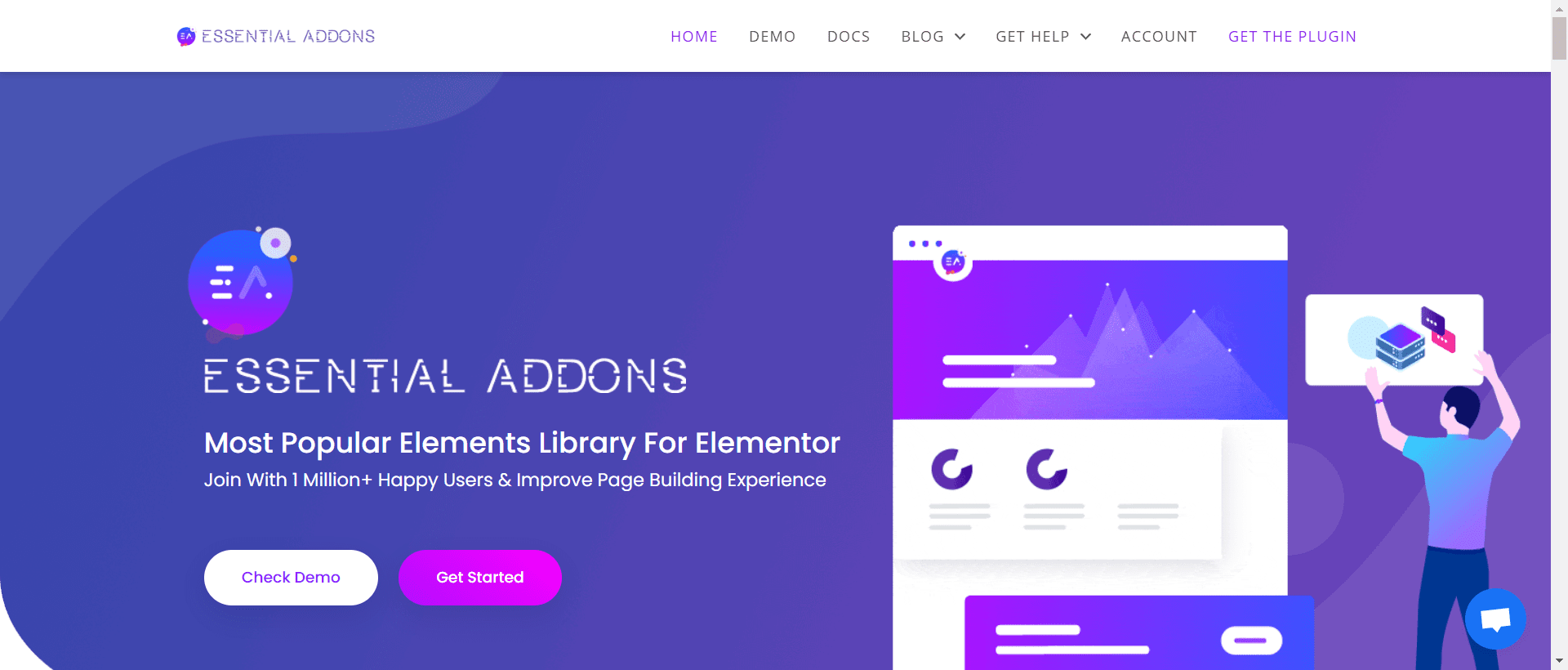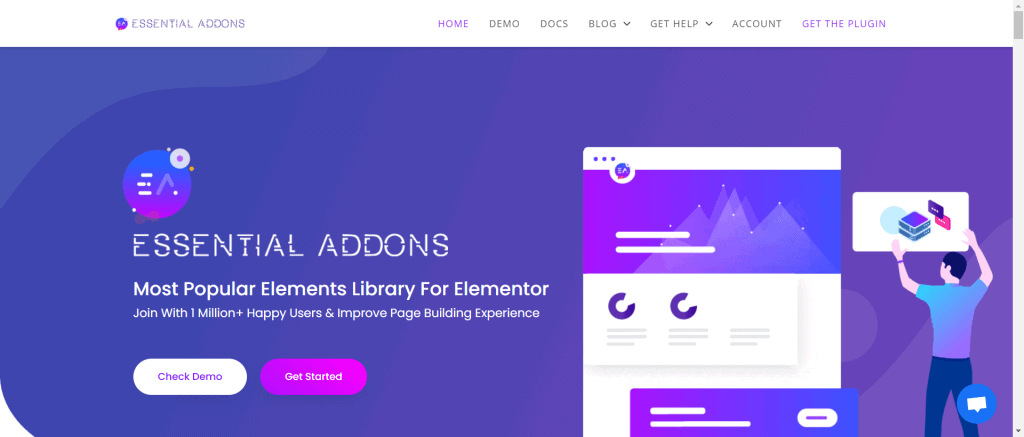 Essential Addons for Elementor is another popular option that comes with a slew of features and options.
Like JetElements, Essential Addons also comes with its own set of widgets and pre-made templates. But that's not all; Essential Addons also includes some unique features like:
A live headlines block: This block allows you to display a continuously updating list of headlines from an RSS feed on your site.
This is perfect for news sites or blogs that want to keep their readers up-to-date on the latest stories.
Google Maps integration: With Essential Addons, you can easily add Google Maps to your pages and posts without having to mess with any code.
Pricing for Essential Addons starts at $49 per year for a single site license.
3. PowerPack Lite for Elementor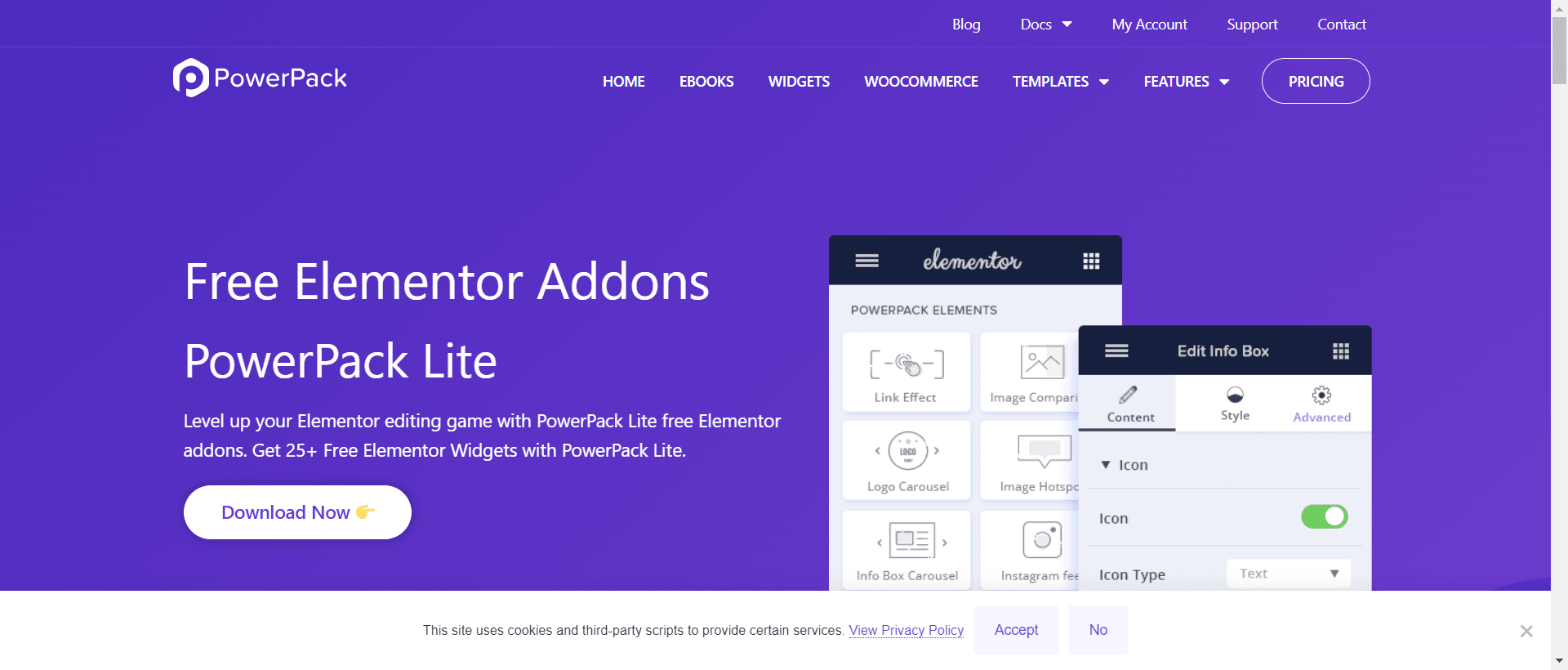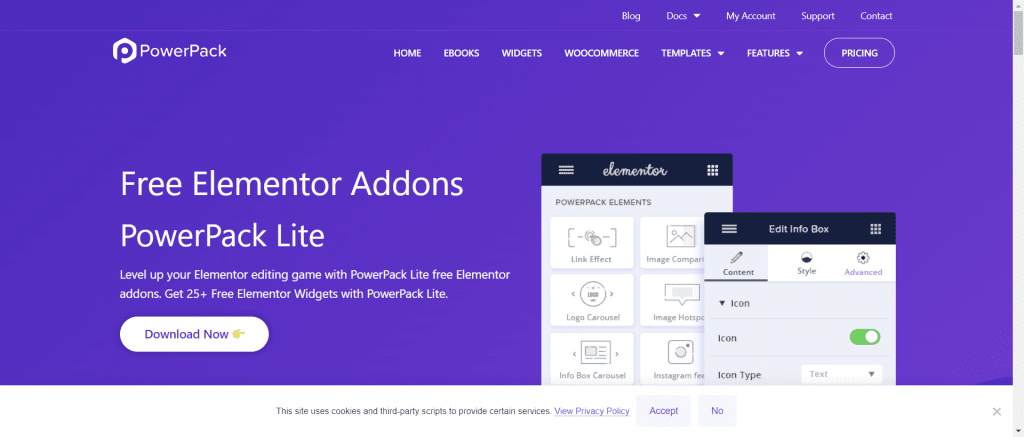 PowerPack Lite for Elementor is a free add-on that offers a limited set of features and functionality. Some of the features included in PowerPack Lite are:
• A library of pre-designed blocks that can be inserted into your pages or posts
• Over 30 widgets that can be used to add various elements to your pages or photos
Pricing for PowerPack Lite is free for a single site license with limited features. For more features, website owners can upgrade to PowerPack Pro starting at $39 per year for a single site license.
4. Advanced Ads for Elementor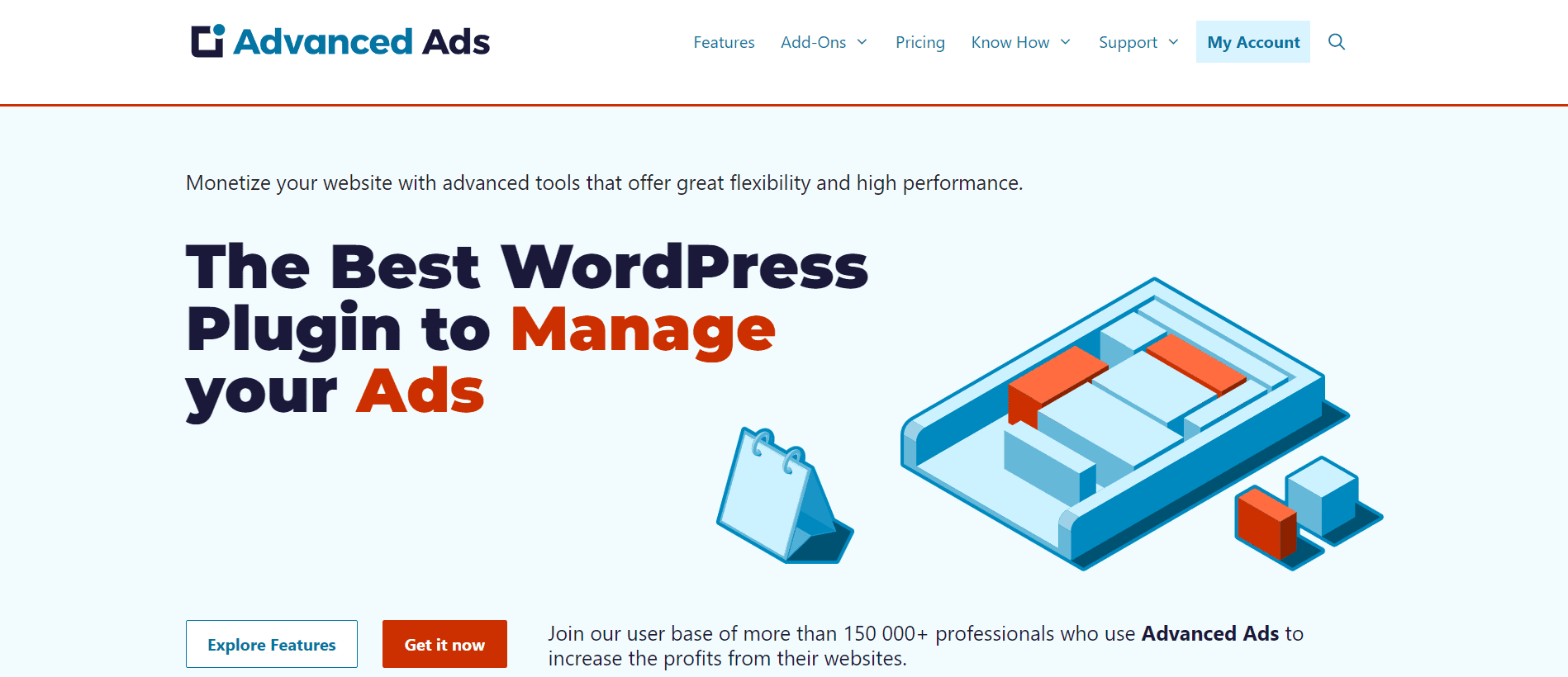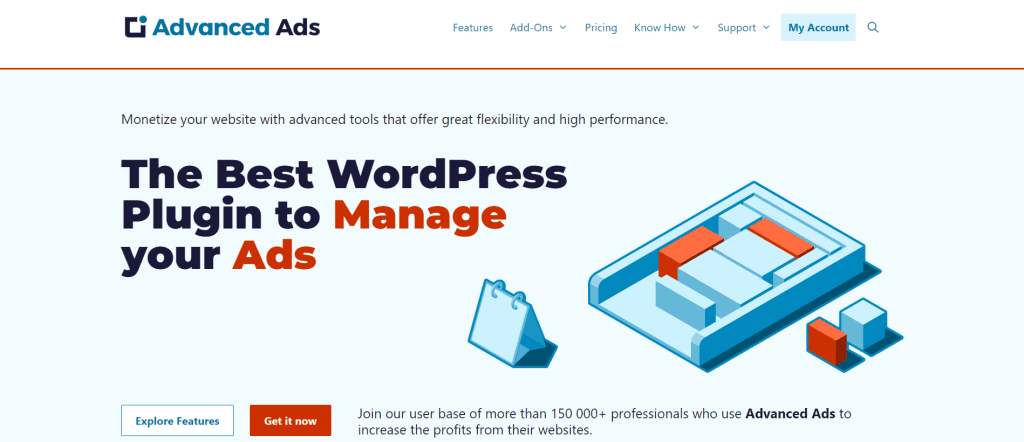 Advanced Ads for Elementor is a must-have if you're running any type of advertising on your site (e.g., Google Adsense). It allows you to insert ad units into your pages and posts using the easy-to-use Elementor interface.
Plus, it comes with a few other handy features like:
Adsense ready: Advanced Ads for Elementator makes it easy to display Adsense ads on your site without having to touch a single line off code.
Click Fraud Monitoring: This feature allows you to keep an eye on your Adsense account and make sure you're not being cheated by low quality traffic sources.
Database management tools: With Toolset Types for Elemental, you have access to all the tools you need to manage large databases including CSV import/export functionality and batch editing tools.
5. TablePress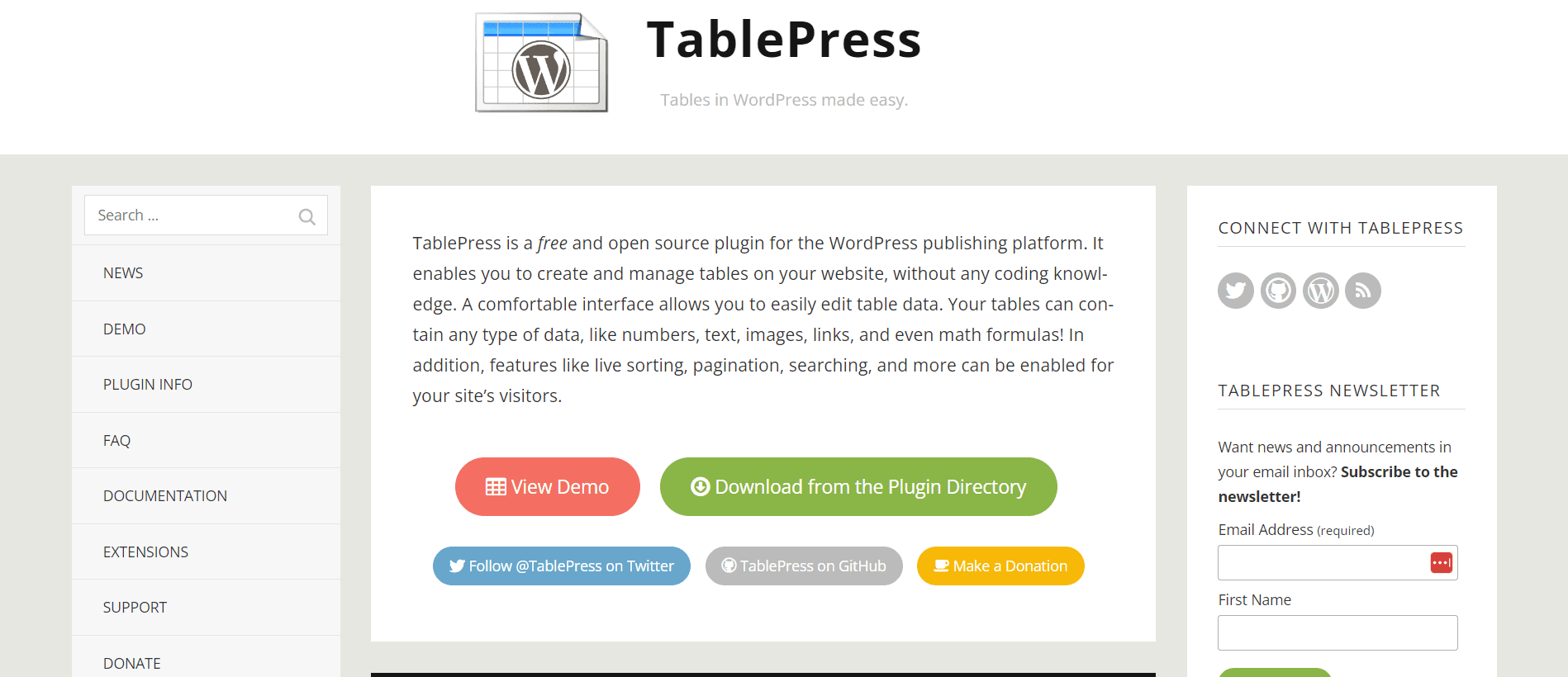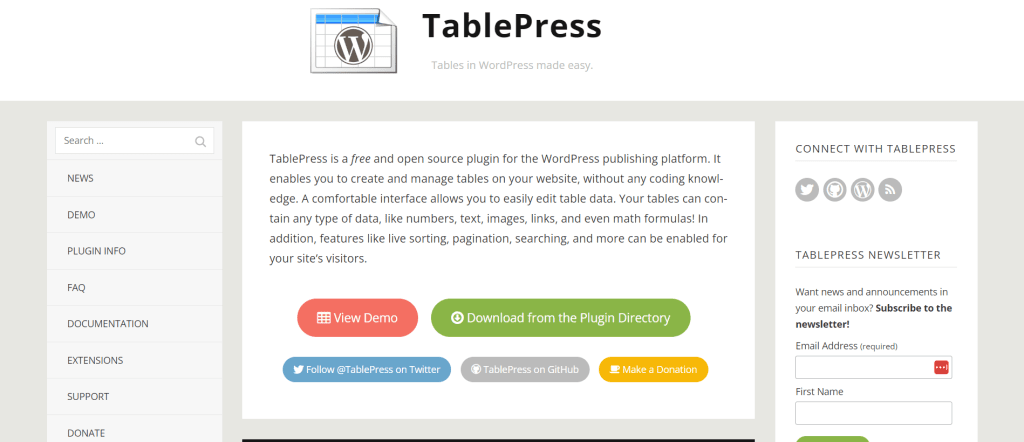 TablePress Last but not least, we have TablePress which is arguably the most popular table plugin for WordPress.
While it's not technically an "Elementor add-on," it integrates seamlessly with Elementor allowing you to easily insert beautiful responsive tables into your pages and posts.
Plus, it comes with all the features you would expect from a top-quality table plugin like:
Import/Export functionality: TablePress makes it easy to share your tables with others by allowing you to import/export them in a variety of formats including CSV , HTML , and JSON.
Responsive design : All TablePress tables are automatically responsive meaning they will look great on all devices (mobile , tablet , desktop.)
Conclusion 
There are a ton of great Elementor add-ons currently available. In this blog post, we've introduced you to five of the best.
With these add-ons installed on your website, you'll be able to take advantage of powerful new features and extendElementor's functionality in ways that were not previously possible. So what are you waiting for? Install one or more of these great add-ons today and see how they can take your website to the next level!
Also Read: