The growth and smooth functioning of every online business and website today rely on a proper and reliable hosting service. Numerous web hosting providers have popped up into the scene to stand out as the best at providing distinct and appealing features to provide bloggers the best results.
On searching through the web, you will find big names like GoDaddy, GSuite, Bluehost, and Domain.com are being challenged by newbies like HostGator, FatCow, JustHost.com, and Hostinger compelling and cost-effective features.
Some can host your website regardless of which website building platform you use to build your site, be it WordPress, Drupal, Joomla, or Magento. While some hosting services work best with certain website platforms. So in this quick post, I'm going to tell you about one of the best hosting services for WordPress websites, called Pagely!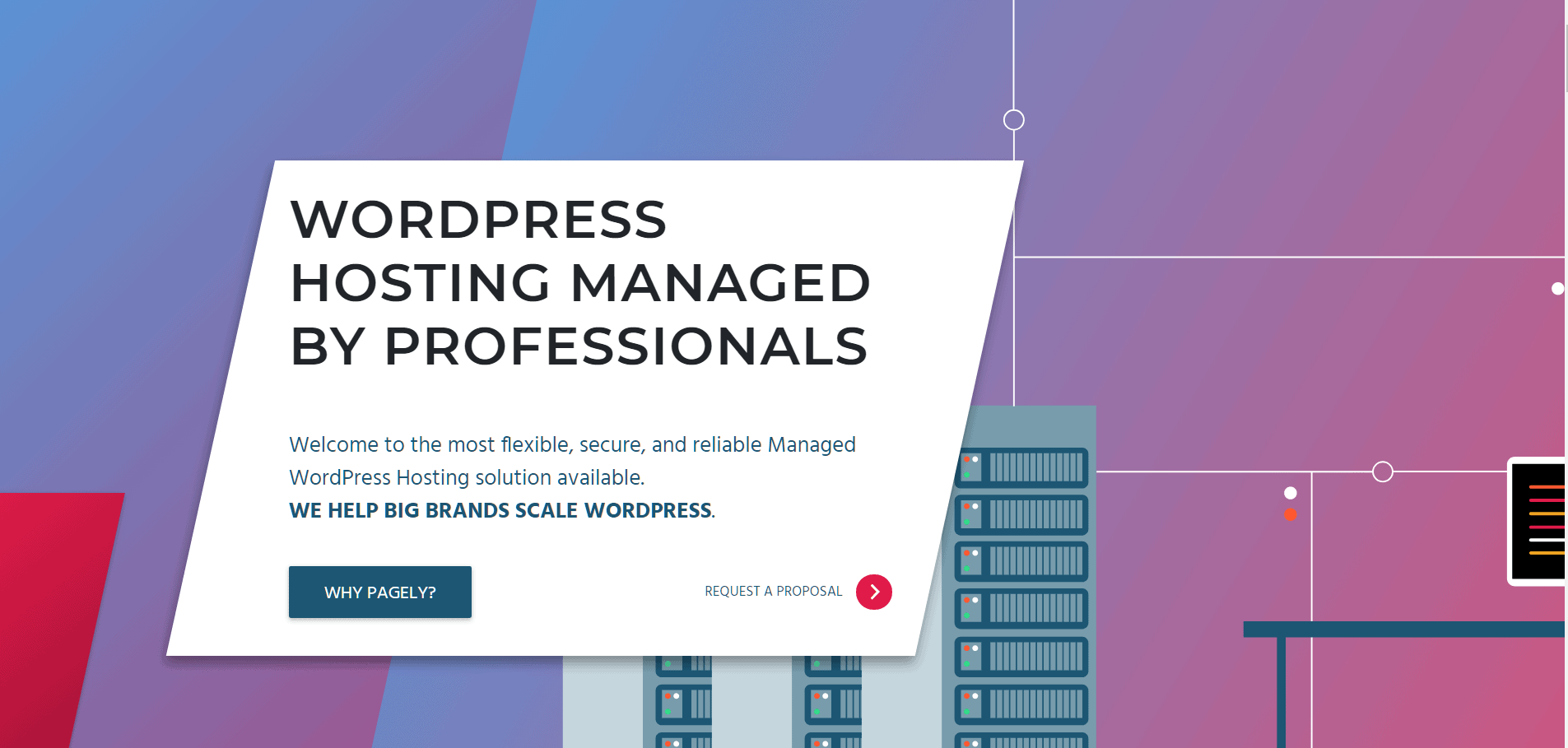 About Pagely
Pagely is a web host that has been designed especially for hosting WordPress. They're the only WordPress host I know of that has their entire platform built on top of Amazon Web Services, which is the same platform that Netflix and Amazon.com use, as well as thousands of other popular brands.
A platform that can meet the demands of millions of people streaming the latest episode of Orange Is the New Black at the same time is a great starting place when building out a web host.
Pagely Highlight features
Pagely is fast and simple! The site credentials are emailed directly to the account owner just after a few quick clicks. It has been working hard to develop features for developers on both VPS and Enterprise plans. Here is a list of the current features they offer.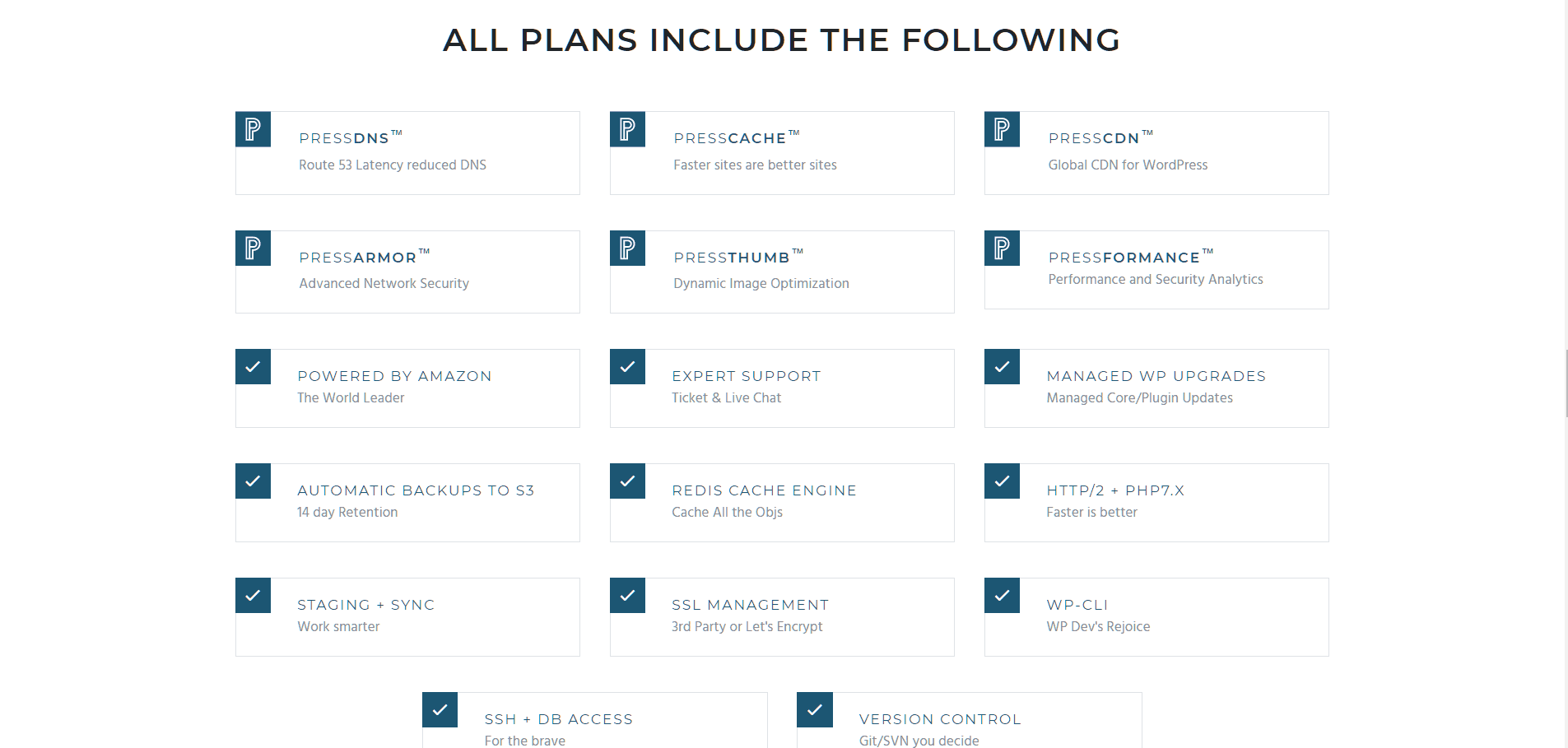 Multiple SSH Accounts
Limited Access SFTP Only Accounts
WP-CLI
Nightly Backups to Amazon S3 w/14-day retention
Push an Additional Backup Copy Nightly to Your Own S3 Bucket and Control Retention Yourself
Full Access to Both Access & Error Logs
Git Support
Tools to Sync Sites
SSH Tunnel DB Access
Sequel Pro / MySQL Workbench Access to DB
System-Level Crontab Access
Support for Custom PHP Extensions Including New Relic
Latest Versions of PHP and MySQL
Redis and Memcached Support
Cluster Design & Benchmarking for Large Sites
Performance Consultations
Subuser Accounts
REST API for Management of Accounts/Sites/CDN and more.
Some future plans in their roadmap will have some additional features like
1-Click UI for Testing/Staging Sites with no need for domain replacement
Free DNS Hosting on Amazon Route53
Performance Testing
It's completely understandable that you can't just blindly trust any hosting service without knowing how reliable its performance can be. Hence, my team and I decided to test the performance of Pagely over a regular usage course of 6 months and this is what we came out with.
The setup is super easy and quick. The site credentials are emailed directly to the account owner just after a few quick clicks.
Then we installed WordPress and migrated our files and data to do some initial benchmarking of our site performance.
We saw more than a 200% increase in performance without changing a thing. To make our testing more concrete, we set up another staging server just to be sure the results we were getting were consistent. Yet again, we were totally impressed with the performance!
After a staging environment, we decided to put Pagely to the true test. We needed to see how Pagely performs when it has to cater to somewhat significant traffic. The exact same results we were getting on our staging site held up when we set the site live, which is hell impressive.
New updates
The developers of Pagely recently rolled out some new and amazing features to improve your Pagely User Experience by introducing features like ARES & the New Atomic.
Visit this link to learn more about these new features and how they can enhance your user experience and website's performance to fetch you the best possible results.
Plans & Pricing
The plans that Pagely offers are something that needs to be studied very carefully. The reason behind this is that Pagely offers an entire catalog of plans that have been divided into various sections for VPS hosting, Enterprise solutions, and Elite publishers, and further as monthly and annual schemes.
Enterprise Hosting Plans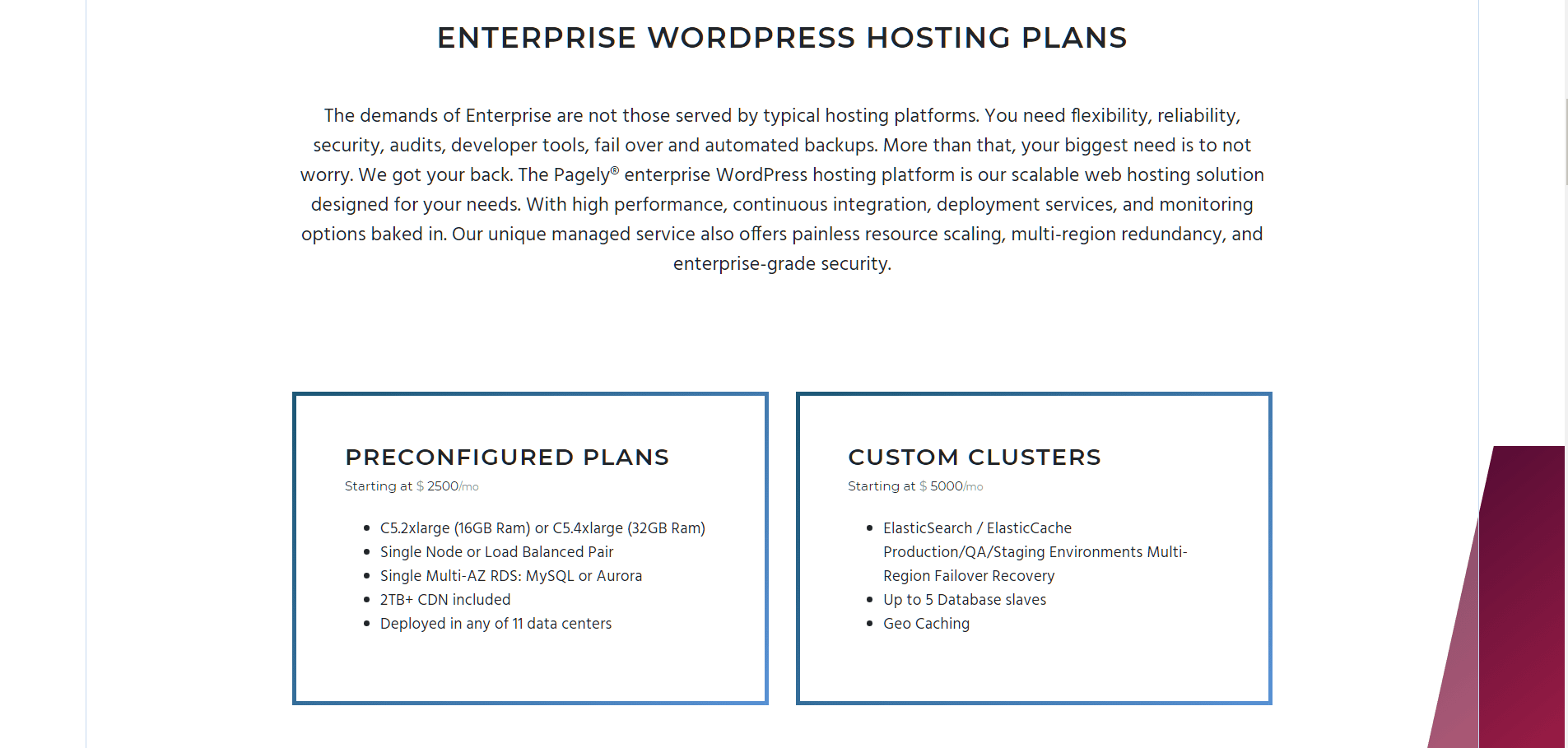 Preconfigured Plans
*Starting at $2500 per month
2xlarge (16GB Ram) or C5.4xlarge (32GB Ram)
Single Node or Load Balanced Pair
Single Multi-AZ RDS: MySQL or Aurora
2TB+ CDN included
Deployed in any of 11 data centers
Custom Cluster
*Starting at $5000 per month
ElasticSearch / ElasticCache Production/QA/Staging Environments Multi-Region Failover Recovery
Up to 5 Database slaves
GeoCaching
Pulsar Plan
$20000 per month
Bespoke HA Production Cluster
Separate Dev/Staging Nodes
Post-Deploy Code Review
2 Support Seats
Full Site Monitoring/Alerts
Quarterly Performance Audit
Unlimited Dev/Staging Sites
Dedicated Aurora RDS Database Pair
Dedicated Account Manager
Private Slack Channel
Custom Playbook/Documentation
One Hour Guaranteed Support Response
Yes, you may have found their plans pretty confusing! Hence we recommend you to visit their official website for more information on their plans, prices, features, services, Pagely blog, and more.
Also, read:
Conclusion: Pagely Review 2023
Pagely is a premium product and has a price to match. The software offers top-quality features and services which can set benchmarks for its rivals. However, you may think that with plans starting at $64 per month, they're priced at the top end of the managed WordPress hosting space. But all I can say is what price can you put for quality that delivers?
Their platform has been designed for pro bloggers, small/medium businesses, and Enterprise clients. If your website having issues means you're losing money, you're a good candidate to host your site at Pagely and see the magic happen!