Do you want to know what the Best Wix alternatives are?
Wix is a website builder that individuals use to construct their first website, most usually after seeing a TV commercial or hearing one of the countless advertisements.
The problem is that their free edition is severely limited in capability, and upgrading becomes prohibitively expensive.
The good news is that there is a slew of different website builders that provide superior functionality and features at a reduced price. In this post, we'll present our top picks for the most powerful and dependable Wix alternatives.
5 Best Wix Alternatives 2023
You may select from a variety of website builders for your site. We've compiled a list of the finest Wix alternatives for small businesses, blogs, online stores (eCommerce firms), and more.
Here are some of the greatest Wix alternatives to consider.
It's an excellent eCommerce platform for your website. It's a one-stop-shop for creating advanced eCommerce stores that are fully extendable to help you develop your business.
Because it's a hosted platform, their team of experts will take care of your website's performance, security, updates, and other technical issues.
You may combine the skills of two of the most powerful platforms to develop a wonderful eCommerce solution for your consumers since BigCommerce and WordPress have a strong relationship.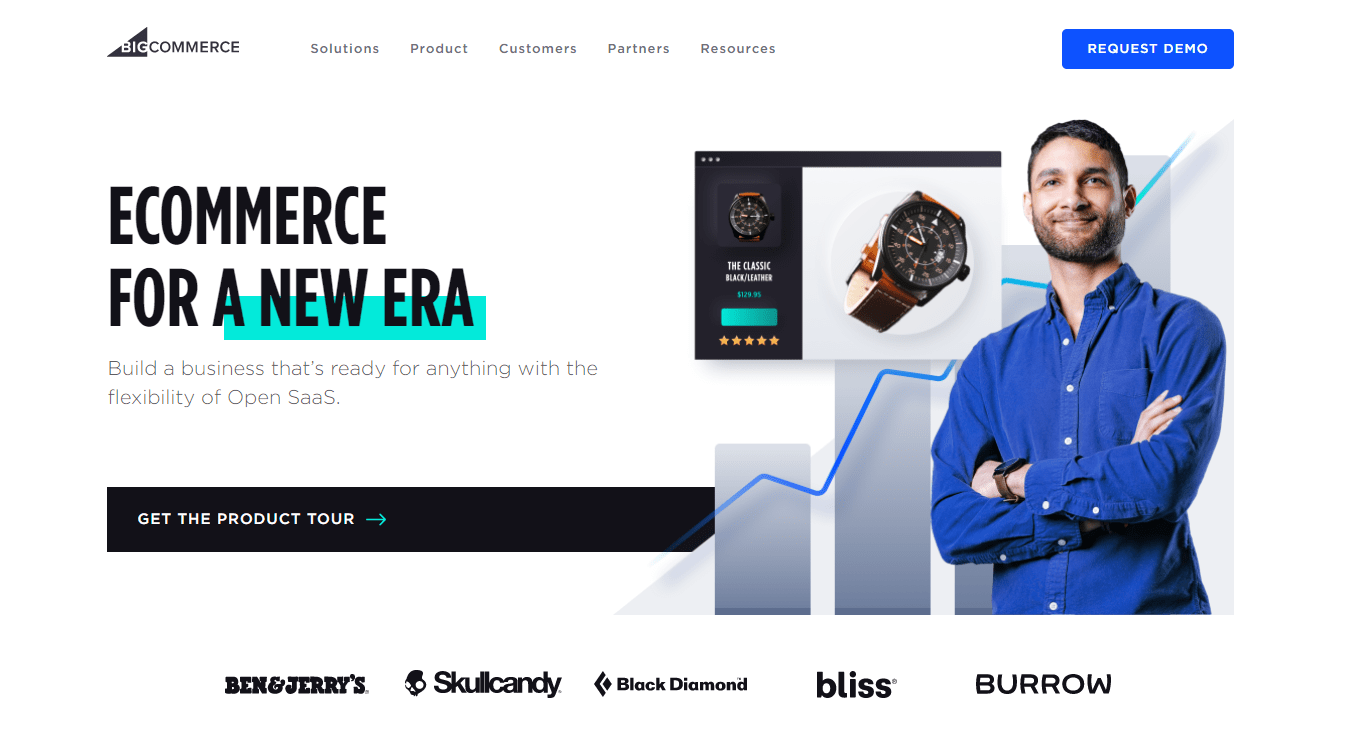 BigCommerce allows a number of payment options, including PayPal, Stripe, Apple Pay, Amazon Pay, Chase Pay, Visa Checkout, and more. You retain 100% of the money from your sales because there are no processing costs.
It is considered superior to the Wix eCommerce builder as an eCommerce solution for online store owners.
Price: It offers a 15-day free trial to experience all aspects of the BigCommerce platform. The monthly premium plans start at $29.95. As your business expands, you may upgrade to a better plan for more conversion optimization capabilities.
HubSpot Website Builder is a feature-rich website builder designed specifically for marketers and small company owners. It's a Wix competitor that allows you to create a bespoke website in minutes without writing any code.
The best aspect of HubSpot's content management system is that it combines the power of its drag-and-drop website builder, marketing automation tools, and CRM to allow you to provide your users with a personalized digital experience.
You may easily create a website that delivers results by using their conversion-focused website designs. You may easily tweak current templates or create a bespoke website design from scratch using their drag-and-drop builder.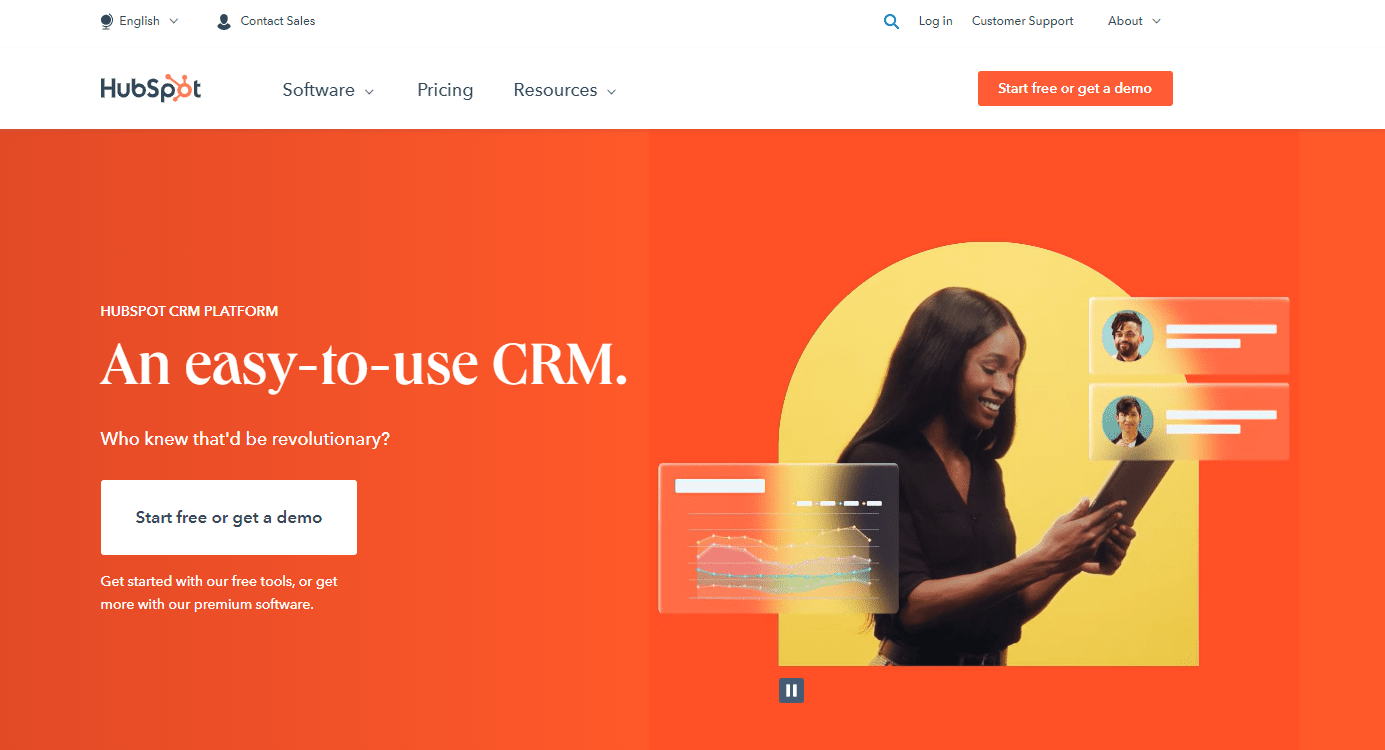 The HubSpot website builder interacts seamlessly with the HubSpot CRM platform, allowing you to use customer data to create a totally tailored digital experience for each website visitor.
SEO capabilities, strong analytics, blogging tools, live chat software, email marketing, multi-language content support, and more are some of the other significant features.
HubSpot is one of the most powerful and professional website builders for marketers and small businesses on the market.
Price: HubSpot Website Builder allows you to create a website or blog for as little as $25 per month. CRM, email marketing, live chat, forms, popups, analytics, and more strong marketing capabilities are included.
Weebly is a versatile website builder that can be used to create any form of a website. For a long time, it has been a viable alternative to Wix, and it is great for small enterprises and startups.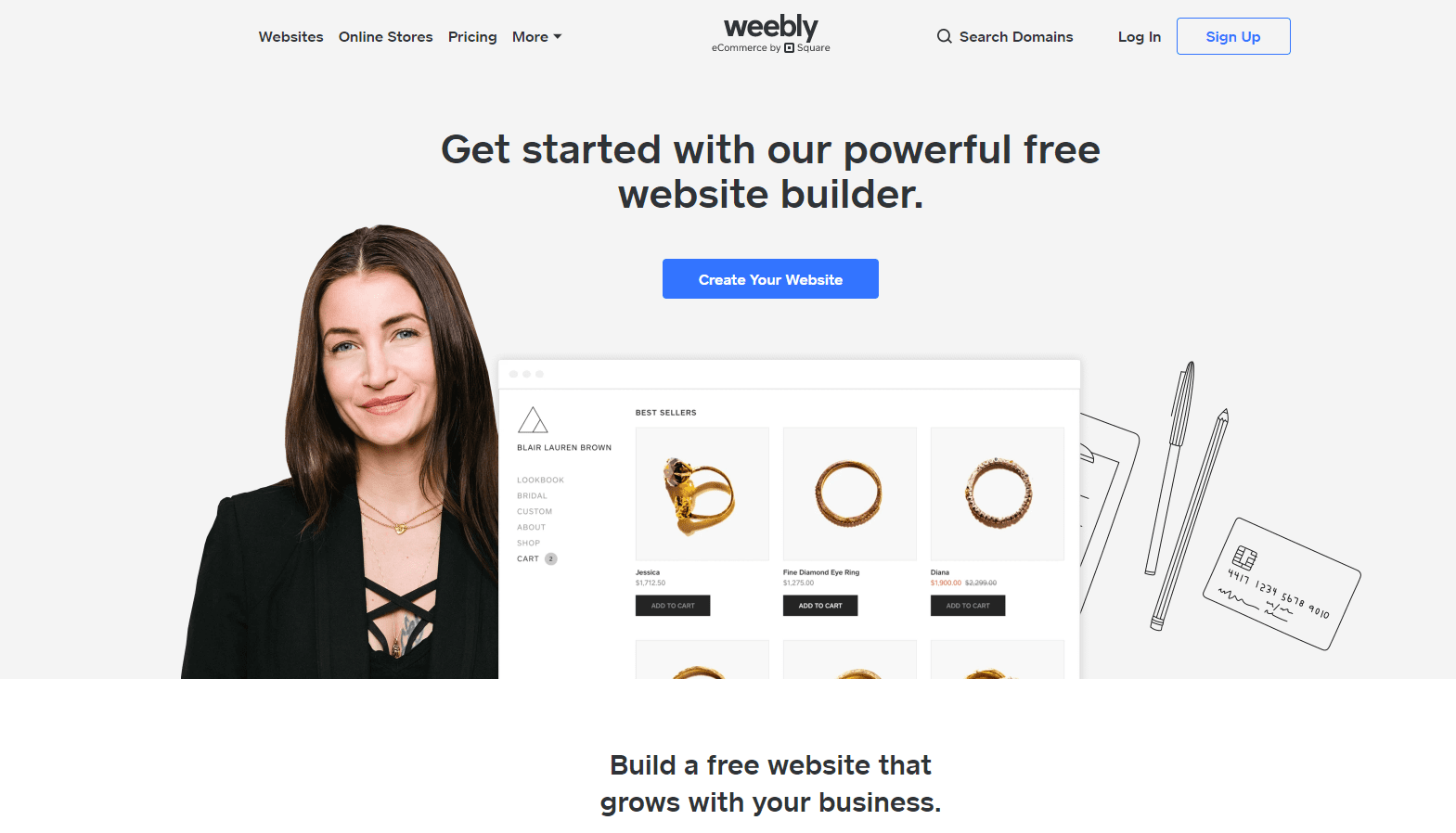 It limits you to a small range of features and prevents you from using third-party tools to build a robust site. Weebly also charges 3% transaction fees for every payment if you want to establish an online store.
Shopify is an eCommerce platform that works in conjunction with your website builder to allow you to create an online store. As an alternative to Wix, you may utilize Shopify.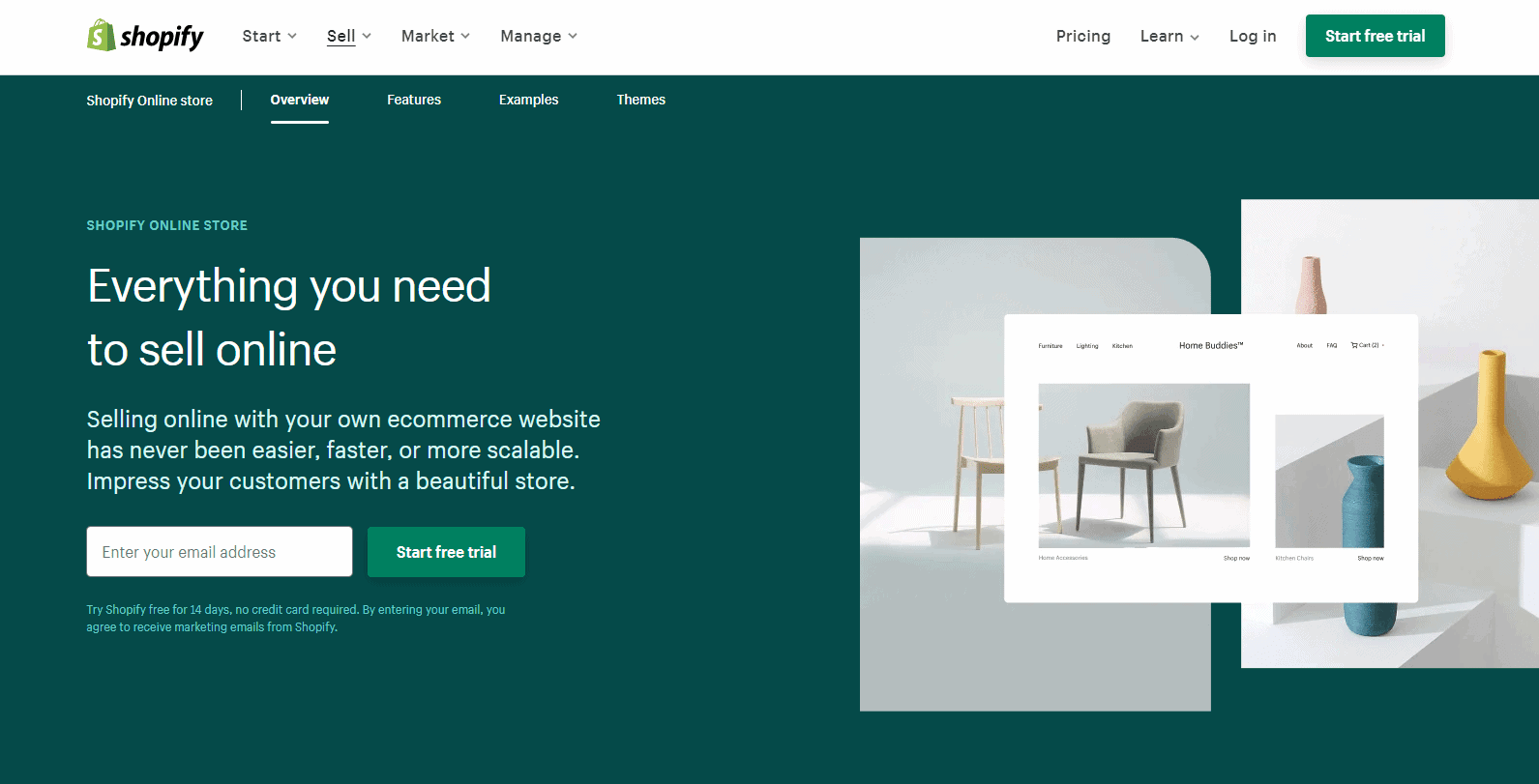 Unlike BigCommerce, Shopify requires you to pay transaction fees for each sale you make. It also becomes costly when you wish to expand your online business by adding additional features and extensions.
Squarespace is a high-end website builder that competes with Wix. Beginners will find it simple to add material to any part of the site without having to alter any code.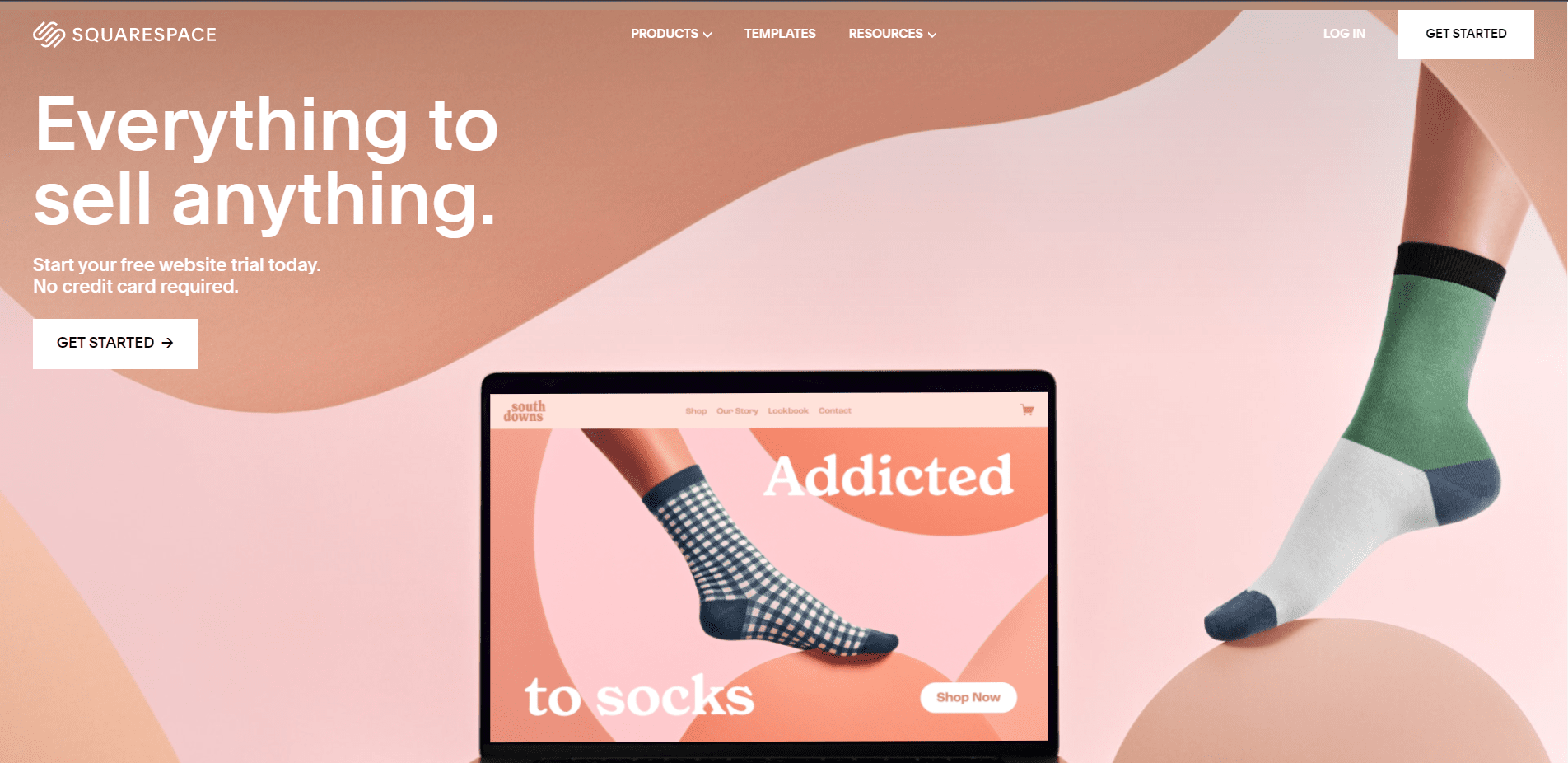 Squarespace, on the other hand, offers a restricted number of third-party connectors, which might be a roadblock to your company's growth. It may be excellent at first, but as your company grows, you'll need to upgrade to a more powerful platform, like WordPress.
Quick Links:
Conclusion: Best Wix Alternatives 2023
Wix is a well-liked website builder, and for good reason. It's so popular, in fact, that it may sometimes feel like the only choice.
However, whether you want to create an online business or a blog, and whether you're a newbie or a coding master, there are a plethora of other excellent options.
Squarespace is our favorite Wix alternative because it combines high-quality designs with strong functionality while still being less expensive. It also has better templates and assistance, so you should have a good time working with it!