In this blog, I have given information about BlackBerry Torch 9810. So, let's get started.
While Research InMotion (RIM)could have sent its new BlackBerry Torch 9810 to the plastic surgeon, it opted not to, with the new model supporting a similar design and exactly the same dimensions and weight as the previous model.
Instead, the company signed it up for sessions at the smartphone gym, resulting in the more muscular Torch, powered by a faster1.2 GHz processor.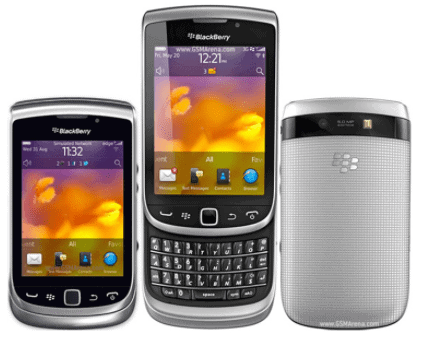 The new BlackBerry Torch 9810 operates on RIM's latest mobile operating system, BlackBerry 7 OS, which looks a lot like OS 6 but is a lot faster and smoother to navigate.
This is due to the inclusion of Liquid Graphics, which employs a dedicated GPU and the speedier CPU to deliver quicker and more fluid animated menu transitions within the user interface. 
Like its predecessor, this smartphone combines RIM's excellent QWERTY keyboard with a 3.2″ capacitive touchscreen. But while the 480 x 640 resolution isn't on par with the iPhone 4's (640 x 960) Retina display, it allows for much snazzier looking websites and photos than the previous Torch 9800'sdisplay.    
So while the BlackBerry Torch 9810 is virtually indistinguishable from the outgoing model, its hood improvements make for a much shinier Torch that can blind touch-and type rivals like the Nokia E6. It goes for an rrp of R6559. [HD]   
Spot the BlackBerry Torch 9810 difference: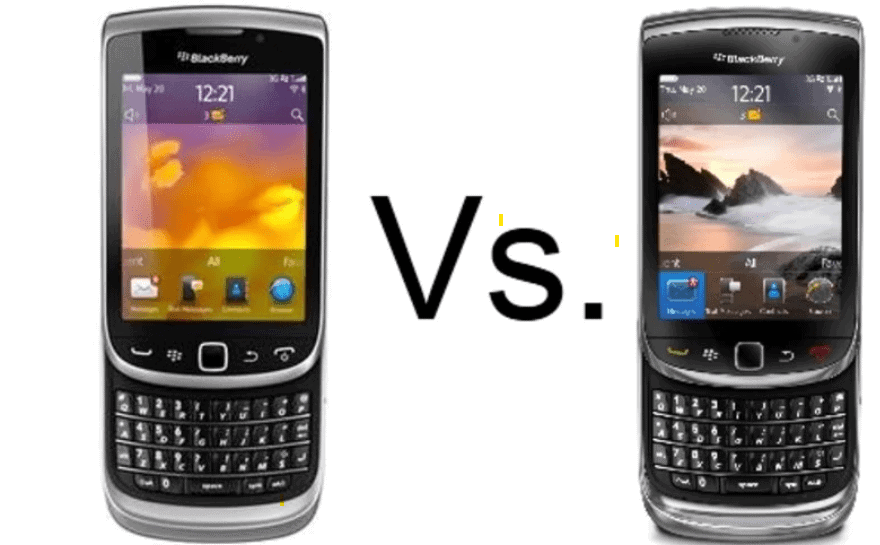 The expected Price of BlackBerry Torch 9810 is 400 EUR.
Quick Links-