Android Popular Apps:-
Android is the best OS for mobile having very enormous feature but according to my research, there are some free apps which are very popular that follow.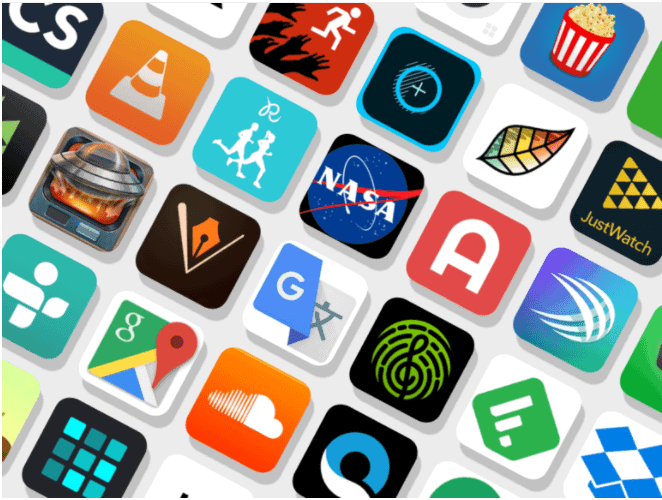 ►►►Key features of Internet Download Manager ◄◄◄
* Download Speed. Internet Download Manager can accelerate downloads by up to 5 times due to its intelligent dynamic file segmentation technology.
* Download Resume. Internet Download Manager will resume unfinished downloads from the place where they left off.
* Simple installation wizard. The quick and easy installation program will make necessary settings for you, and check your connection at the end to ensure the trouble-free installation of Internet Download Manager
Android Apps #2:Skype – free video calling:-
Features:

–
-Skype to Skype IMs, video and voice calls are free* over 3G or WiFi.
– Make low-cost calls and SMS to mobiles or landlines from your Android.
– Send pictures, videos and files to any of your contacts of Android OS.- Enjoy high-quality sound when you call anyone else on Skype.
– Talk face to face or show what you're seeing with front and rear-facing cameras.
Android Apps #3 :Pixlr-o-Matic:-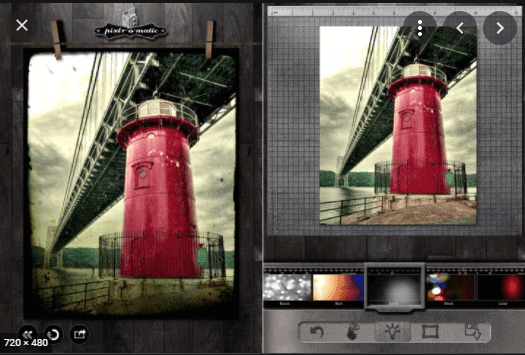 Features :

✓Colour overlays help you adjust the mood – amplify the tone, cool it down, or add surreal shades.
✓Lighting effects add drama, sparkle or a grunge look.
✓Finish off your photo process with the right frame – pick a border style that fits you✓Want it all in a single swipe? Try the randomizer and we'll select an effect, overlay, and border for you.
✓No camera required! Select a photo from your gallery and start applying effects. If your device has a camera, you can also snap a new picture from within the app.
✓Share your vintage image directly with your friends through Facebook or imm.io.
✓Export your finished image back to your gallery. Images can be saved in high resolution, depending on the resolution of the original image.
ANDROID POPULAR APPS ARE ALL FREE APPS !!!! ENJOY IT !!!!
Quick Links-