In this post, I am going to share the Cheapest Web Hosting Interserver Review.
A few weeks back, one of my friends asked me to search for a web hosting provider that could offer him web hosting for cheap. He was not satisfied with the top search results and wanted me to recommend some service.
Having known only about top providers this was a task for him as he didn't have any knowledge of other cheap hosting providers at that time. I, after doing a comprehensive google search, found the needle in the haystack. Yes, the cheapest web hosting provider in the US, Interserver.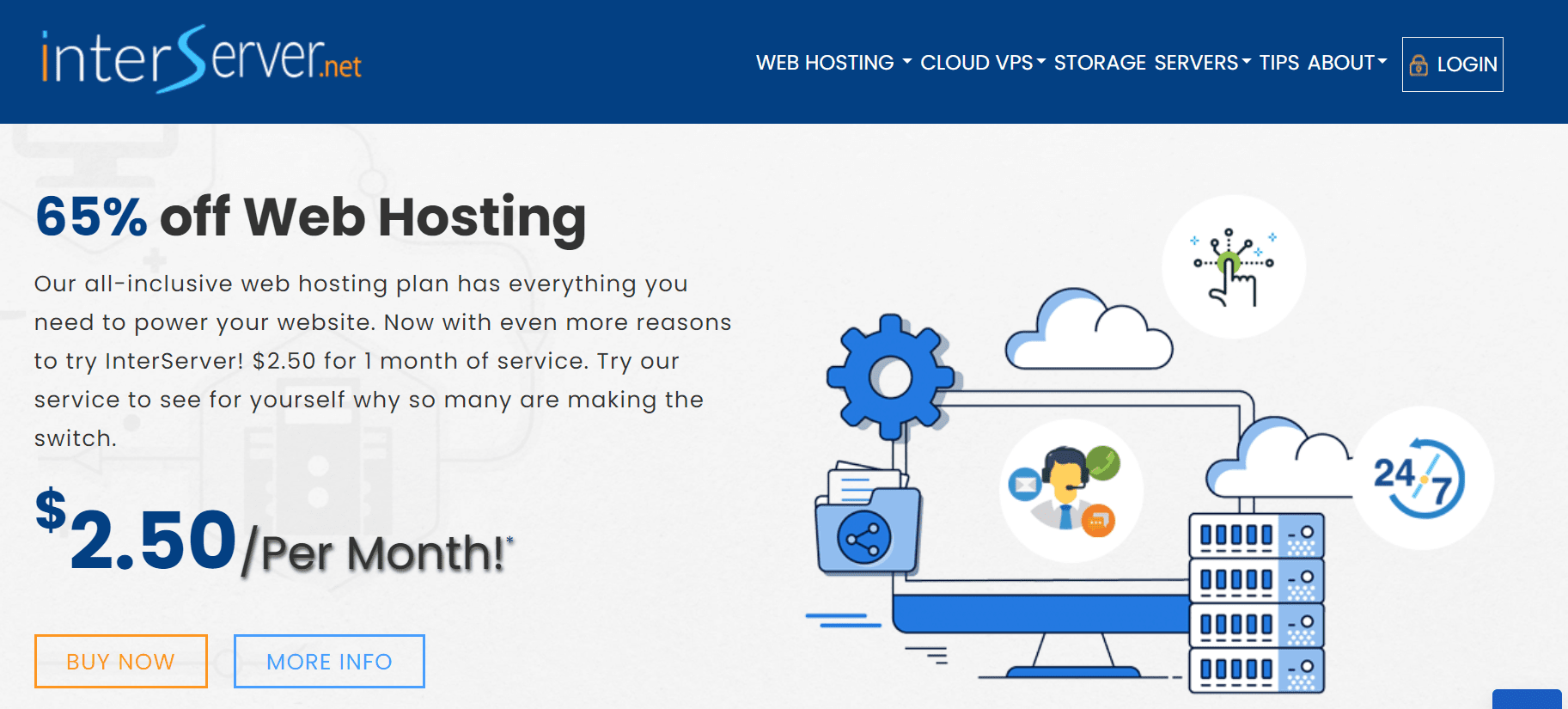 A Quick Overview – Interserver.net Review
Interserver.net was started back in 1999 and has been providing value for over 21 years. I found their landing page quite interesting and wanted to dig more.
I wanted to test out the performance of the servers first. I already had a parked domain with me so setting up a VPS server along with applying the necessary promo codes didn't take much time.
Since in this post I'm doing just a short brief review of the whole product, I'll not be covering the part where we launch our own server and check how good it is to access through the command terminal. I'll just be covering the basics and writing about features that you'll see hands-on while exploring Interserver.
Different Factors of Interserver Vs Other Platforms
Speed
Since my friend was residing in the US, Interserver seemed to be the perfect VPS solution for him. My belief turned out to be a fact when I compared the site hosted on Interserver vs the site hosted on AWS.
Interserver:

Another site hosted on AWS:

If you can see the difference in ms for the US (East) region you would notice how fast their service is.
Server Reliability:
Pretty solid. That's the quick answer to this question. The server could easily handle 25 requests/sessions per second. I didn't bombard it with requests as I thought 25 was a good enough number for a site that had a decent amount of traffic.
Even if 25 is not a good enough number for you, you can use a bigger server to host your website and I'm sure there wouldn't be any problem from the server-side.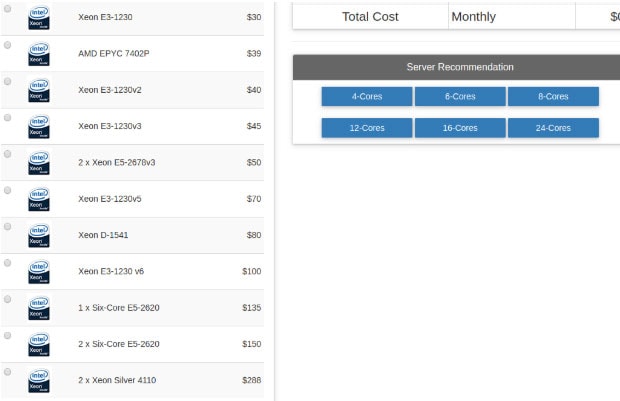 Support:
The one good thing that I really liked about Interserver is how good their support is. Fast and no bs responses and they always aim to help and guide you to fix your queries.
They've also set up their blog if in case you end up reading about the problem that you're having instead of raising a ticket. https://www.interserver.net/tips/knb-category/security/
UI and UX:
I just couldn't finish this review without talking about this. While I consider the tech aspect and the functionalities of the top things to consider when going for a web hosting solution, there is some small part of me that also craves for the solution provider to have a good UI so that the website becomes more trustable.
Interserver lacks that "trust" factor. I really really hoped that it could be better but it is what it is.
Once you log in to the panel and view the myriad of options that there are, a good UX and UI would have obviously boosted the user retention factor as well as reduce the overall bounce rate.
The site uses abstract colors, the tabs are so wide apart that it's quite difficult for you to navigate between the panel let alone figure out if the tabs are clickable or not.
One Place to do it all- Cheapest Hosting Interserver Review
Now that I've ranted about the things which I did not like, I'm going to conclude with the things I really liked about Interserver.
Buy Domains
Yes. Within your panel, you have the option to search for and buy domains. The domains are available for a standard price and with their prepay option which I'll talk about in the points to come, buying a domain is a seamless experience.
(Rapid) Deploy servers
I already talked about this earlier, and just want to emphasize how good their options are if you want to customize your options when it comes to servers.
Credits – Prepaid Balance
The one feature I really liked about Interserver is its credits. While many of the top web hosting providers out there do not have this mechanism, Interserver does.
To make you understand it's like having amazon pay with amazon's balance. To shop for whatever you want (domains/servers etc.), the balance gets reduced from your Interserver prepaid balance instantly. Pretty neat!
Also Read: 
Conclusion – Interserver Review – Cheapest Hosting?
That's all about it! To sum it up, if you're in the US looking for a cheap option to host your website and if you don't mind how the solution provider interface is and just want to "get the job done", interserver.net should surely be in your "go-to" list.