If you are also in search of How Much Does a Domain Name Cost then trust me you found the best article as we are going to cover each and everything here. The first step in starting an online business is registering a domain name.
You need a domain name if you want to be taken seriously online, regardless of whether or not you already have a business. A domain name, on the other hand, costs money.
How long should you expect to be on the lookout for one? What choices do you have? The good news is that we've got a few answers to help you get started.
How Much Does a Domain Name Cost?
You can pay anything from $2 to $20 per year for a domain name, depending on the offers or discounts that are offered by the service. It is possible that newer domain extensions, such as. the app, maybe on the higher end of that range (or perhaps above it).
The rates for domain names in these avenues are not set in stone at this time. There is a wide range of prices for domains because of the industry of buying and selling them.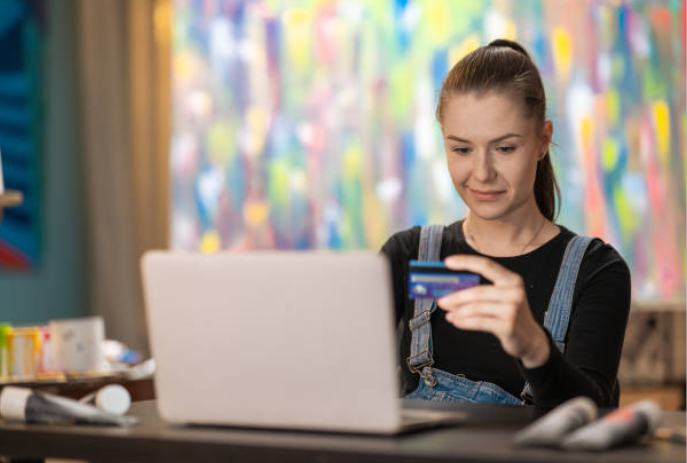 To get a sense of the price, you'll need to check out auction sites like Afternic or GoDaddy Auctions. GoDaddy's Domain Broker Service can let you buy a domain that someone else already owns.
What Affects Domain Cost?
Aside from the typical increase in price from registration to renewal, there are a few extra charges to consider. Auto-renewal (when your registrar renews your domain name yearly without your permission) and privacy protection are the most typical extra fees.
1. Costs of Auto-Renewal
Auto-renewal is a good choice if you want to keep a domain for a long period. But many registrants provide auto-renew in first-time sign-up packages, which you may not want.
2. Privacy and Security Fees
While providing your information is needed, it is not required to be freely available. When you buy a domain, the registrar shields your personal information from being exposed on the Whois database, which protects you from spam phone calls.
3. Domain Transfers
The good news is that most domain registrars don't charge extra to transfer domains, so you may move your domain name for free. A domain transfer is just changing a domain's registrar. To switch registrars, your previous and new registrars must use the Whois database.
How Do I Buy A Domain Name?
The following are some of the best domain name registrars available today:
A website builder may also sell you a domain name. Website builders allow novices to create professional websites without coding. A website builder includes the domain registration procedure in the sign-up process, making it ideal for novices.
Quick Links:
Conclusion: How Much Does A Domain Name Cost In 2023?
What is a domain name worth? The answer is simple: it depends. After the first year, the cost of registering a new domain will rise. But expect to spend a lot more for an aftermarket domain.
If you want to preserve your privacy, move your domain, or have auto-renewal, such features shouldn't add much to the cost.
For a new domain name, the annual fee is usually between $10 and $20. With so many alternatives, it's easy to choose one that fits your needs.