Here I will teach you how to bypass iCloud activation? 
KW – bypass iCloud activation
Other KW: bypass iCloud activation lock,
iCloud bypass activation,
iCloud activation lock removal,
How to Bypass iCloud Activation?
Unless the owner of a lost iPhone sets his iPhone on 'lost mode', you will not get his phone no or email ID to return the phone to him. Then it will be not easy for you to find a way out of this problem. But the bypass of the iCloud activation lock may help you in this situation.
How to Bypass iCloud Activation Lock
If you have your iPhone with "Activate iPhone Screen". Now press the home button and tap on Wi-Fi Settings; now tap on "i" next to the Wi-Fi symbol. From here, you need to follow the below-mentioned steps after removing the existing DNS.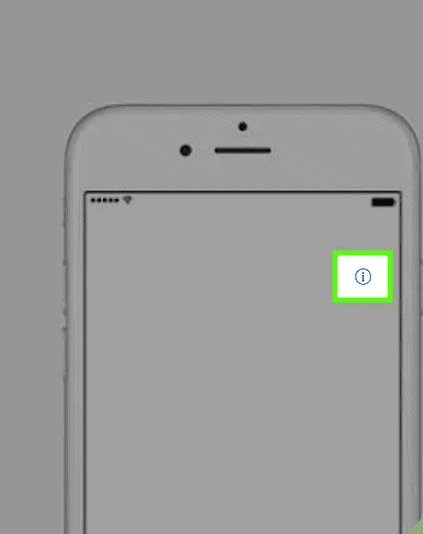 Step 1 
The new DNS you have to type in is as given:
If you are from the USA/North America, type in 104.154.51.7
If you are from Europe, type in 104.155.28.90
If are located somewhere in Asia, type in 104.155.220.58
For the rest of the places in the world, type in 78.109.17.60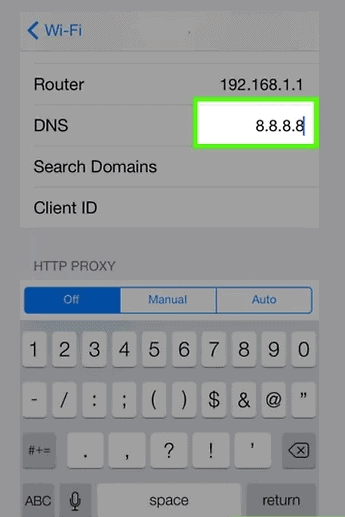 Step 2 
Select  Back option.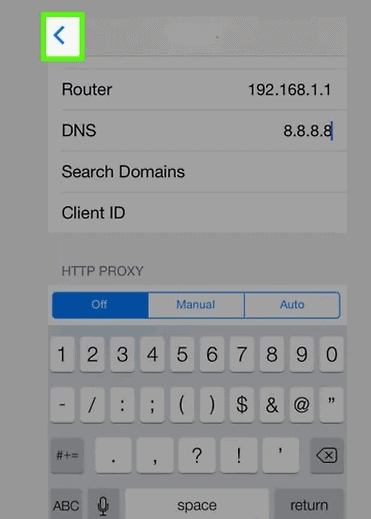 Step 3
Then tap on Done.
Step 4
Next, tap on Activation Help.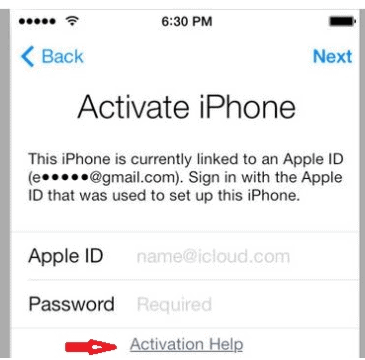 After it is done, your iPhone will show a text on the screen that says, "You have successfully connected to my server".
If you want to access different functions such as iCloud Locked User Chat, Social, Internet, Mail, Maps, YouTube, Video, Audio, Games, and more, then tap on the menu button on the right top of your phone screen.
bypass iOS 9 activation lock permanently:
Step 1.
Go to the menu option on your phone.
Step 2.
Next, go to the Applications and open it.
Step 3.
Find Crash and open it. Now for this, your iPhone will respring to the home screen, you can see the Apple logo there.
Step 4.
After that, choose your language and country name.
Step 5.
Tap on the home button and go to more Wi-Fi settings.
Step 6.
Tap on "i."
Step 7.
Now scroll down and tap on the Menu under HTTP PROXY.
Step 8.
Then clear the address bar and tap on the Globe you see on the keyboard.
Step 9.
Type in 15 to 30 characters randomly and type in '8888' in front of Port and tap on Back.
Step 10.
Now again tap on Next.
Finally, keep sliding to unlock and click the language options for 2-3 minutes without giving your fingers any rest. This action will lead you to the home screen of the iPhone.
So now, you have to access 3 applications – Phone, Newsstand, and FaceTime. But every time you open one of the apps, you need to force restart your iPhone.
How to Remove iCloud Lock?
Follow these steps to Remove iCloud Lock Step By Step:
Step 1
Download the iCloud Remover Tool on your PC by clicking on this link.
Step 2
[Open the tool and connect your Apple iCloud locked device whit your computer via USB cable] not changed.
Step 3
Provide the information about your apple device in the empty spaces ( info about the IMEI number, iPhone, iPod, or iPad model id no)
Step 4
Select the Remove button you see there.
After this, your apple device will become iCloud free.
You have to give your IMEI no and email address to use the iCloud remover tool.
How to Bypass iCloud Activation Lock on iPhone by DoulCi?
Step 1
Download the DoulCi v3.0. Click here to know more.
Step 2
You have to keep your iPhone Device in DFU mode and then connect with a USB Cable on your PC.
Step 3
After the download is complete Run or Install the downloaded activation setup file on your device.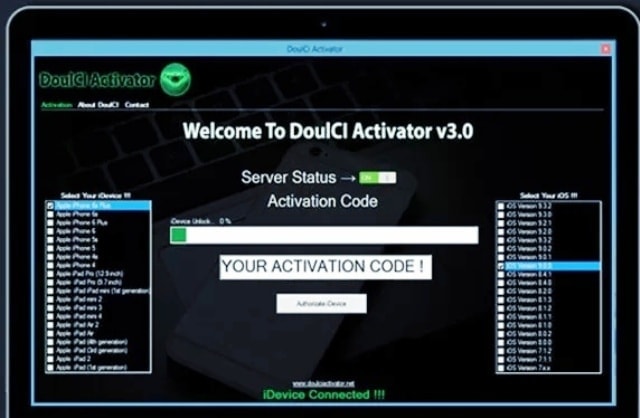 Step 4
Check whether it recognizes your device model and firmware versions by DoulCi software.
Step 5
Click on Bypass Now and upload the Exploit to Bypass iCloud Activations, then check the activation process to be complete.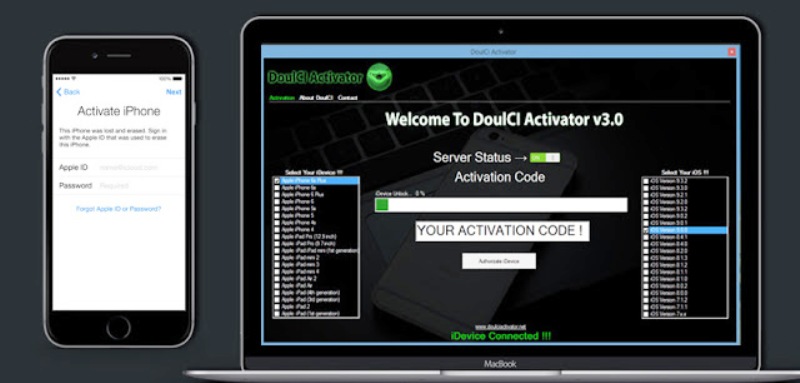 Step 6
DoulCi will let you know when it successfully removes your iPhone iCloud activation lock.
Step 7
Now Click on the OK button and exit the Application.
DoulCi iCloud bypass activation supports almost all iPhone; iPad and iPod touch 5 devices.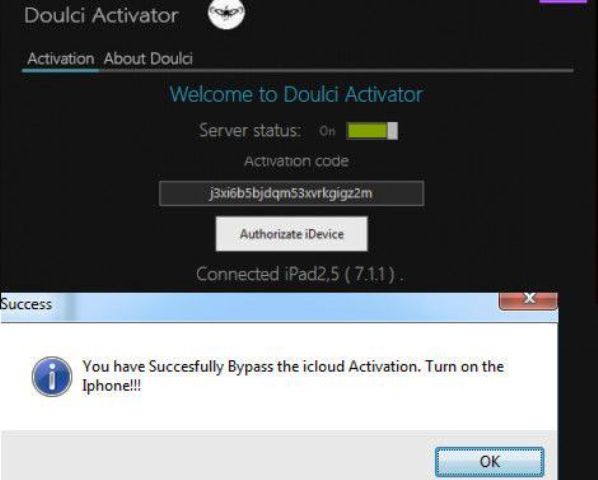 DoulCi iCloud Activation Compatible iOS 7 Firmware Versions are:-
DoulCi iCloud Activation on iOS 7.0 – 7.0.6 Bypass
DoulCi iCloud Activation on iOS 7.1 – 7.1.2 Bypass
We hope that this article has helped you in your quest about bypassing iCloud activation.
Moreover, if you are left with any kind of feedback or query, then do let us know by dropping a line in the comments section right below. We would love to hear from you. Share this article on your social media if you find this article helpful.
For more such articles on iCloud, do not forget to visit this link.
Quick Links 
Wrapping Up: How to bypass iCloud activation?
I hope you now know how to get verified on Facebook. As you saw here, it is not a process of lifting the mountain. Just follow the procedure correctly and you will see the tick mark on your page soon.