In this post, I will teach you How to Install WordPress Plugins. So let's get started.
WordPress is the world's most popular CMS no doubt there, but why? I mean there's a blogger, there's Drupal and so many other CMS's, right?
The reason being, WordPress in itself might not be the one-man army it's supposed to be, but with its brave warriors, the Plugins, themes, and stuff, it does become that.
Now WordPress in itself is just the platform that lets you write, and add media to the articles. But when combined with the plugins, and external themes it attains the professional level of the world's most sought-after blogging CMS.
So that is the reason, why the idea of writing a post on how to add plugins to WordPress hit me. Before letting you know how to install a plugin on WordPress, let me walk you through some of the most popular feature extensions that WordPress has the capability to provide you.
Why You Need WordPress Plugins:-
You might have seen so many blogs talking highly of some of the best WordPress plugins out there, but it is not always clear why the plugins are held in such high esteems, right?
Well, WordPress plugins are external third-party pieces of code, that make your WordPress site faster, better, and more feature-rich.
With the help of plugins, you can do things on WordPress that are not normally possible in any other CMS. Or even if they are, they have to be paid for additionally while most of the WordPress themes are free.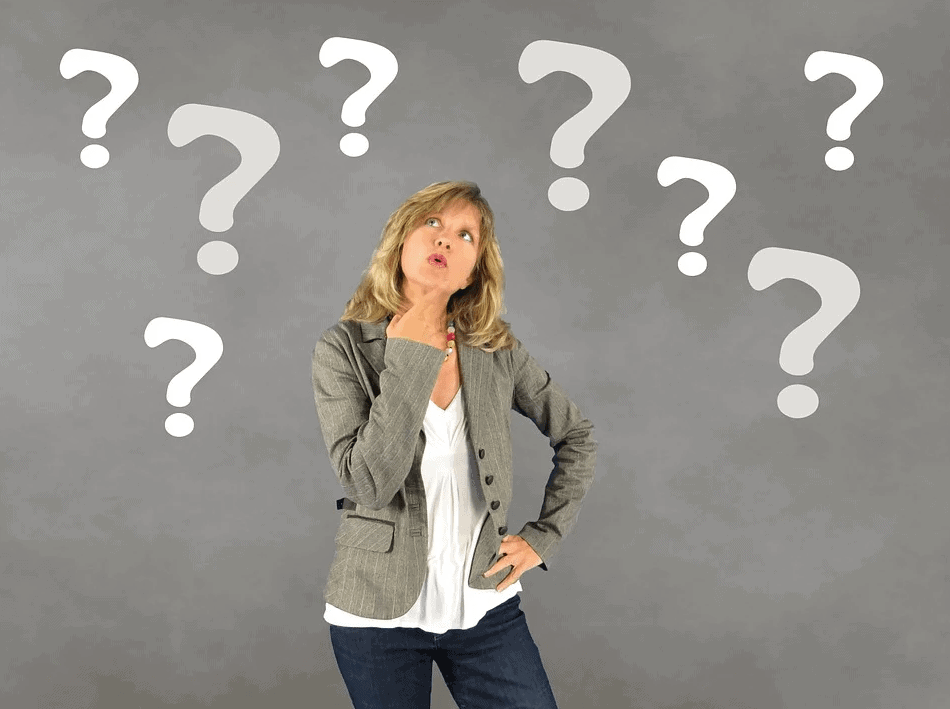 One of the most popular WordPress plugins is Akismet, what this plugin does is controls the spam comments on your website.  If you are a WordPress user, then you definitely have heard about this, and are probably already using it because without this,  websites get filled with millions of spam comments, within hours. One other such plugin is the Membermouse plugin which is easy to use WordPress membership plugin that allows you to protect content, accept payments, manage customers, 
Not just that, there also are plugins that take your WordPress website to a different level just as I said, for example, the thrive content builder is one such plugin or the Optinmonster which revamps your email conversion rates. 
So not just making it feature-rich, the plugins also help you make money from your website, because if you have an email list you can market products to it and you can make money, now not everyone willingly gives their email ids to you, right?
And that is when you need to employ professional services like Optinmonster and Sumo, both of which come in the form and shapes of plugins.
So long story short, if there is anything you want to do on your WordPress blog, apart from writing text articles and publishing them, you will be needing plugins.
How to Install WordPress Plugins?
Ok, so by now you are confident that you need plugins, right?  But how do you install them?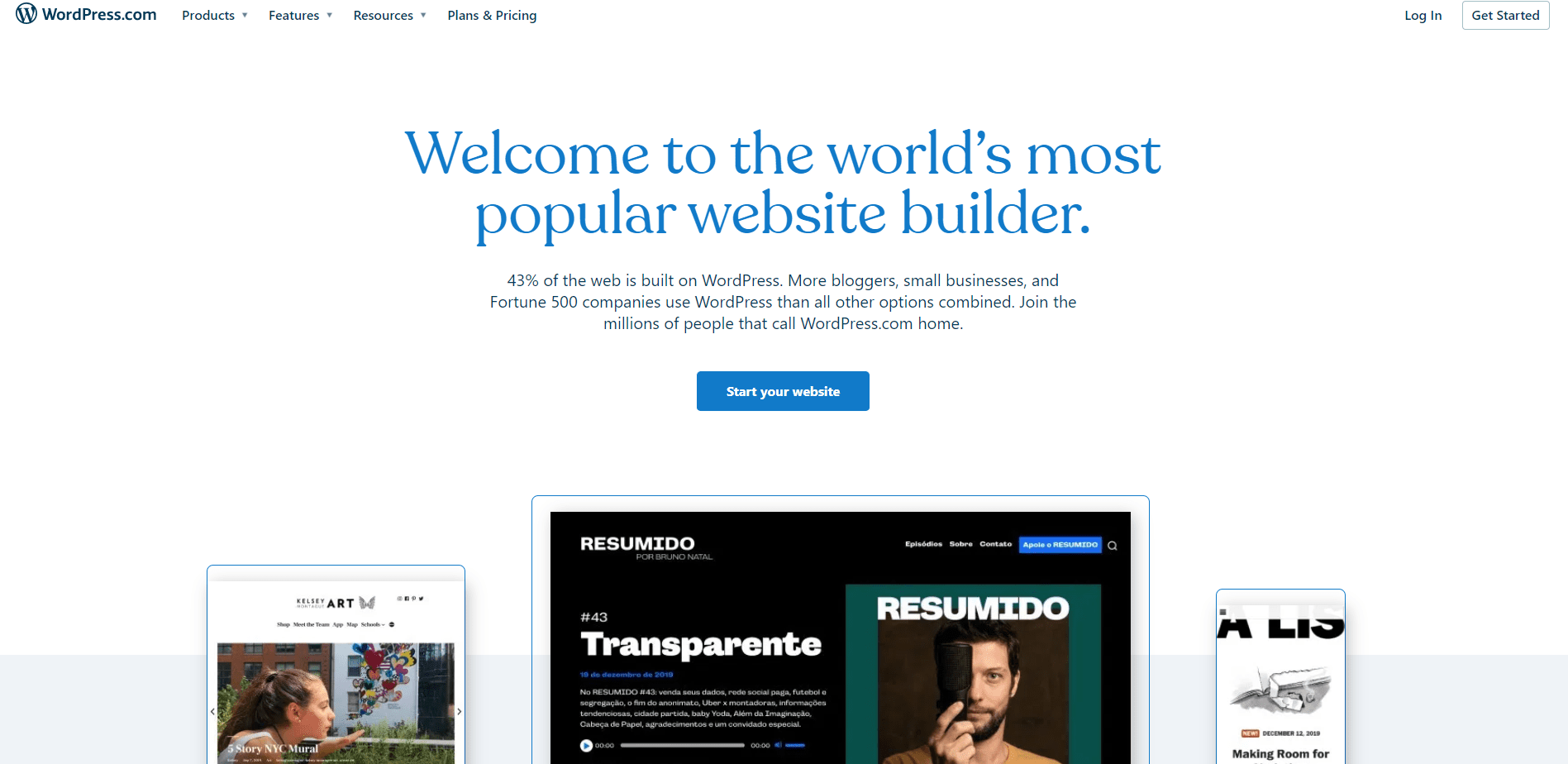 Let me tell you,  You don't need a degree from MIT in order to know how to install a WordPress plugin,  in fact, it is a process that takes less than 3 minutes, and 3 clicks.
Make sure you have already downloaded the plugin in the .zip file before proceeding.
Login to your WordPress Admin Dashboard.
 Hover over (Meaning, take the mouse over, but don't click) the Plugins option, and then click on Add New.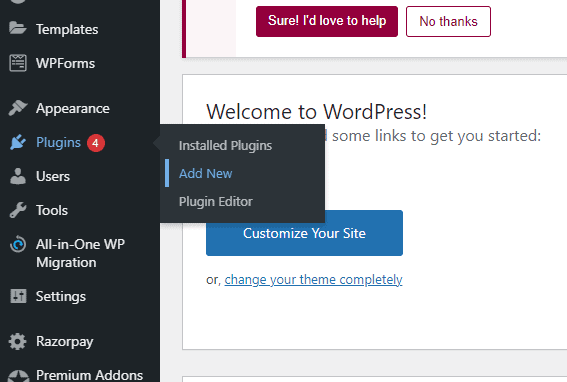 Now, click the Upload Plugin button at the top.

Now, just click on choose file and a popup would appear from where you can select the plugin to upload.
So, just click on the plugin you've downloaded and click open.
Done! Now you would get a screen like the below screenshot, telling you that the installation has been successful!
Click here to check about Rocket Hosting
How to Add Plugins to WordPress Without Downloading Them:-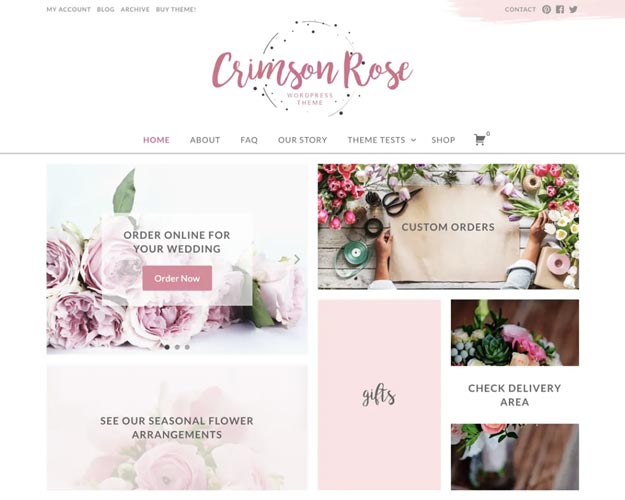 The above method is perfect if you have a .zip file of the plugin. But what if you don't? There might be cases when you haven't got the plugin file, right?
In that case, proceed similarly as explained above till you reach the following page, and instead of clicking the "upload" button as you did in the above case, click on the Search bar, and enter the name of the plugin you need.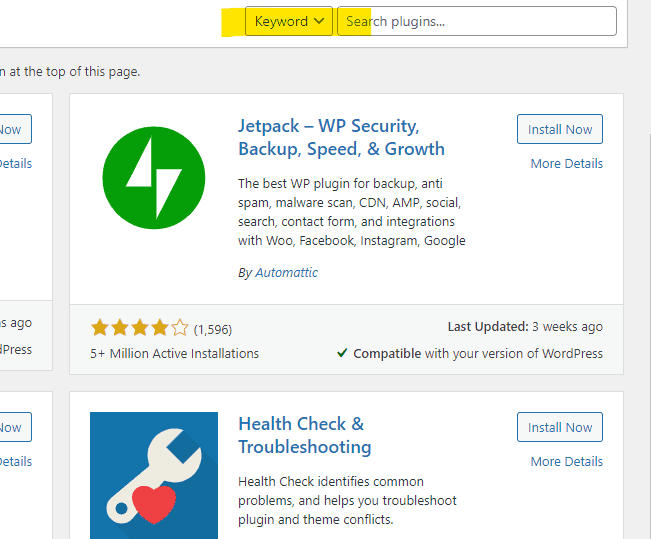 Once you find your desired plugin, click on Install now button.
Once again you'll get a screen like below, congratulating you on the installation! If that's the case, rejoice and make merry because your quest on "How to install WordPress plugins" has ended!
Check out our blog on Thrive Quiz Builder WordPress plugin here.
Quick Links 
Final Words- How To Install WordPress Plugins 2023?
So that was it folks on How to install WordPress plugins. See? It's not hard, not at all, not rocket science from any damn angle. And it is perfectly safe and normal to go with any of the above methods.
In fact, the second method of directly using the search bar and installing the plugins is faster compared to the first one. But the first one comes in handy when you have a premium plugin, something that you paid for, like the Thrive Content Builder, in that case, you'll be having the .zip file you can use.
So in any case, by now I'm pretty sure you know how to add plugins to WordPress, right? If yes, do hit the share button, that helps.