Search engine optimization (SEO) is essential for any website, no matter the size or industry. It's about more than just keywords and content; it's also about understanding how external linking affects your search rankings.
External linking is an important part of an effective and comprehensive SEO strategy, so let's take a look at why and how you should use external links to boost your website's visibility online.
What Is External Linking?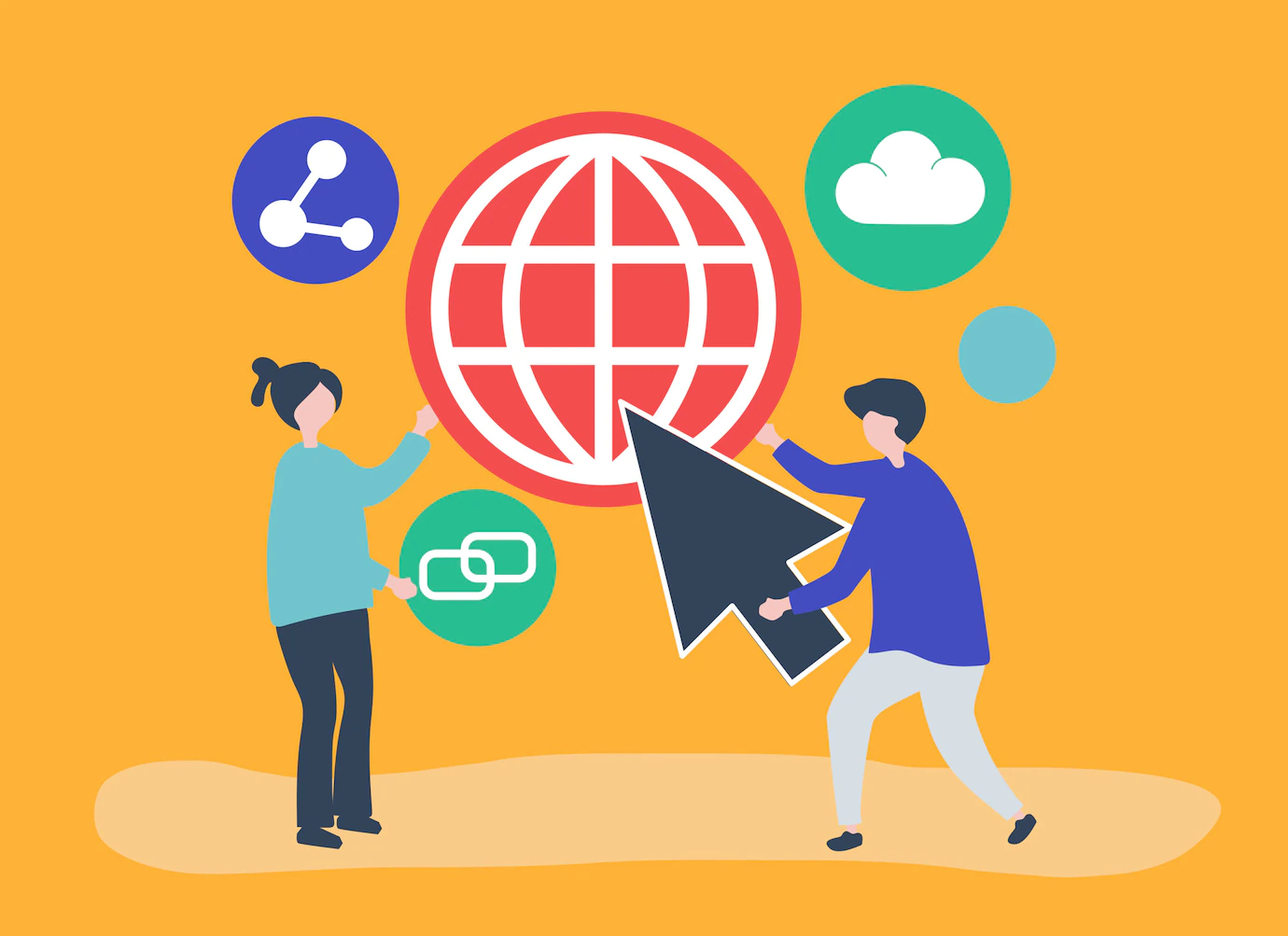 External linking is the practice of creating hyperlinks on a web page that point to other websites. These links can be used to direct users to other sources of information or services related to your business.
For example, if you are a real estate agent, you would include links to local schools or businesses in the area so potential homebuyers can learn more about the neighborhood. External linking helps create a more comprehensive experience for visitors as they explore your website.
How Does External Linking Impact SEO?
When done properly, external linking has significant benefits for SEO. Linking out to other websites shows search engines that you have relevant content on your site and that you are willing to share it with visitors through external sources.
This increases trustworthiness and credibility with both Google and potential customers alike.
Additionally, when other sites link back to yours it helps increase brand awareness and improves organic search rankings by providing additional visibility for your website.
Why Is External Linking Important?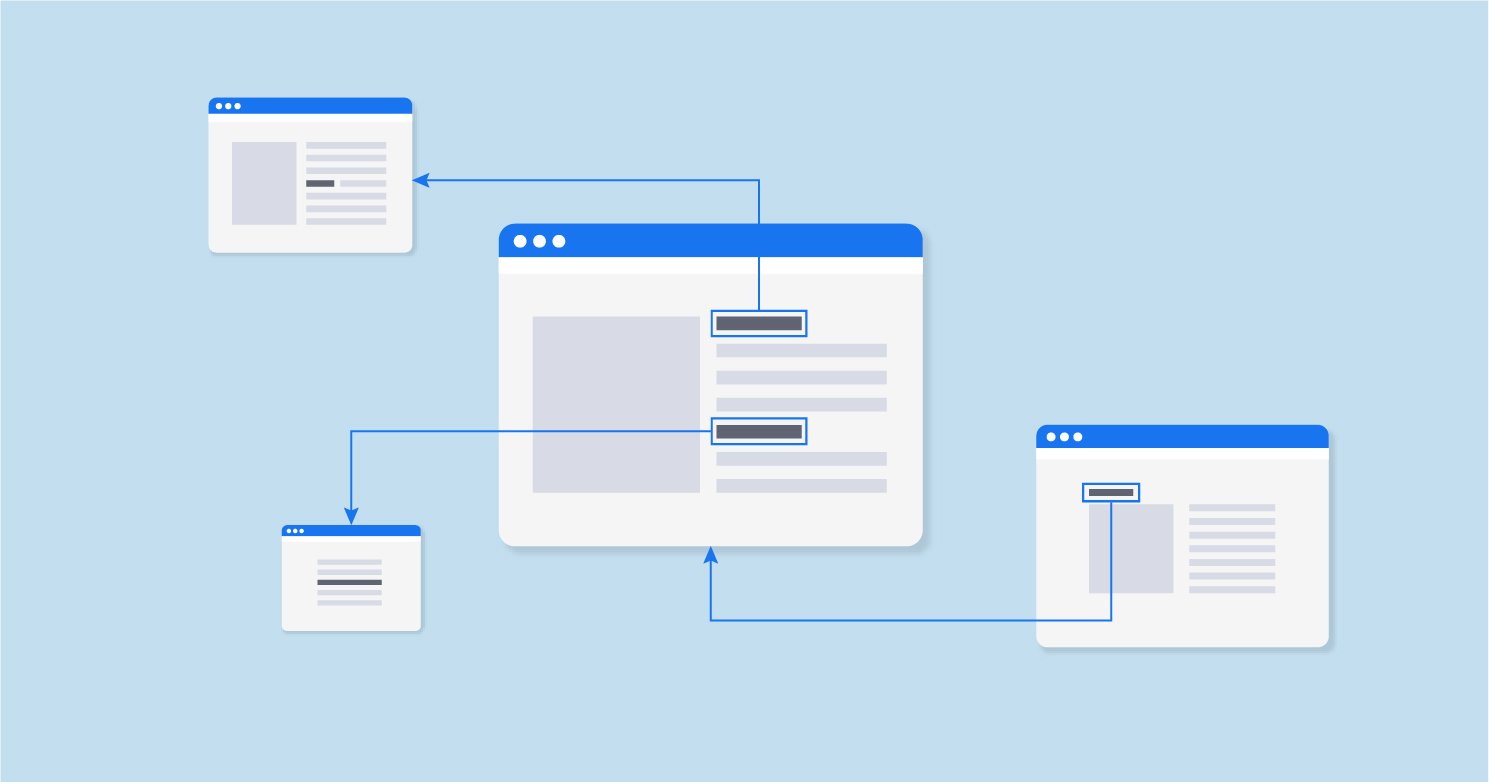 External linking is important because it allows search engines to crawl through different websites, which can increase your website's visibility and authority with search engines.
Additionally, when you link out to reliable sources in your content, it gives people more confidence in the accuracy of what you are saying since they can follow up on what you are talking about.
This not only provides valuable information for readers but also boosts your credibility as an authority in your niche.
When done right, external linking has the potential to drive more organic traffic to your website by allowing search engine crawlers to find relevant content faster.
Additionally, when Google sees that you are referencing credible sources in your content it can improve the ranking of those pages on its SERPs (Search Engine Results Pages).
External Links vs Internal Links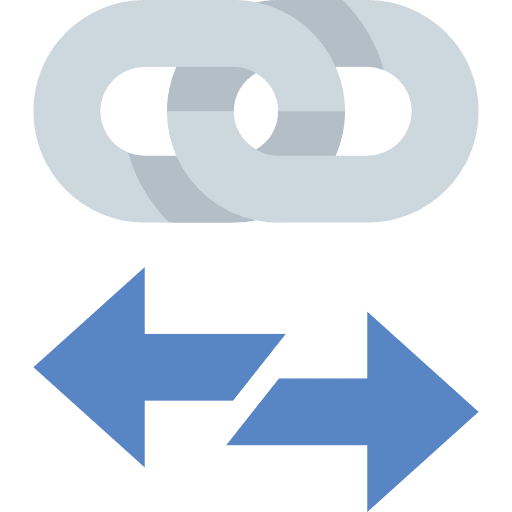 It's important to understand the difference between external links and internal links when optimizing website URLs for SEO purposes.
Internal links are those that point from one page on your own site to another page on the same site; they help improve navigation within a website while also helping search engines crawl through them more effectively.
On the other hand, external links are those which point from one page on your site to another page located elsewhere on the internet; these can provide valuable context for what someone may find on your site but must be used sparingly in order not to detract from user experience or authority with search engines like Google.
What Are the Best Practices For Using An External Linking Strategy?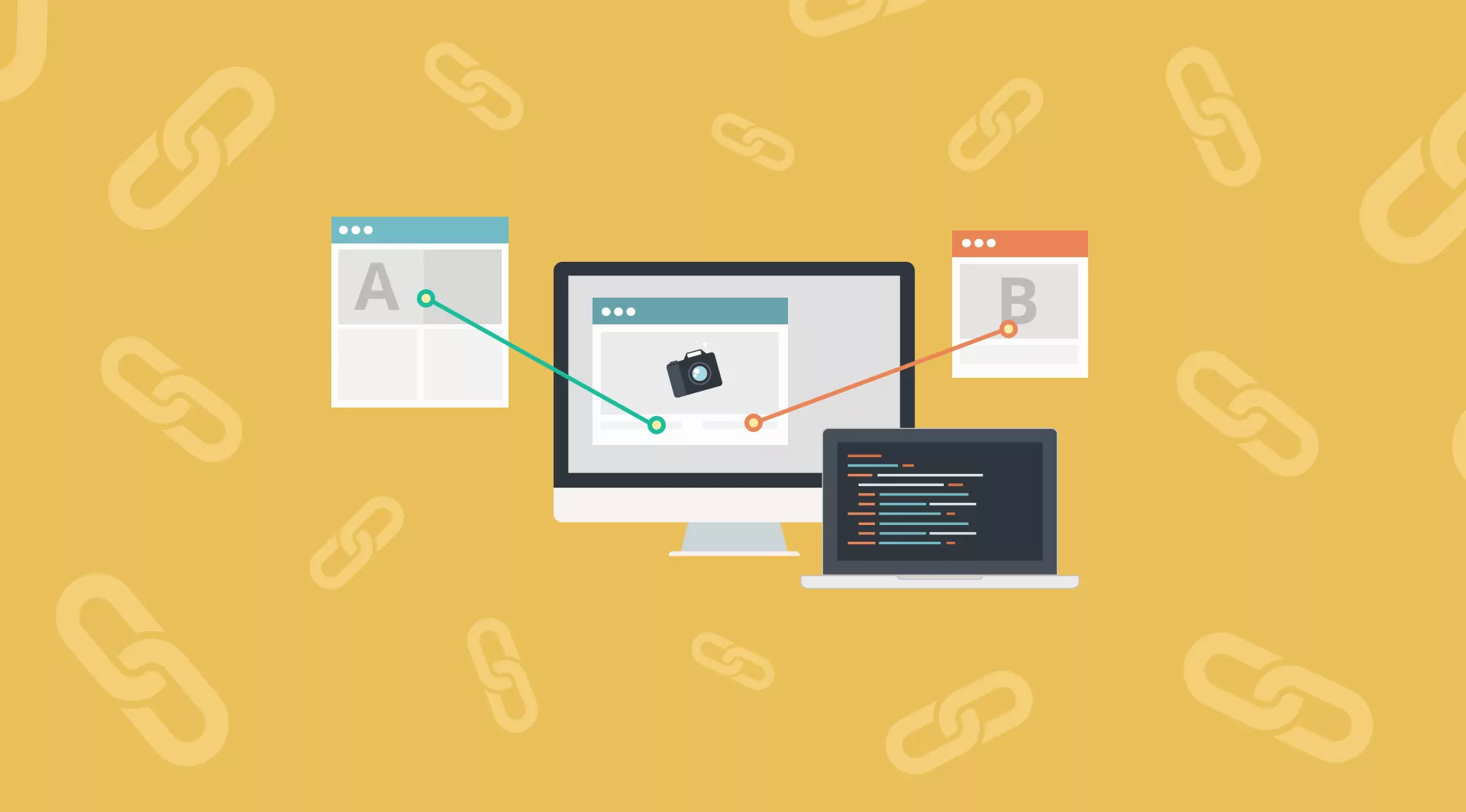 The most important thing when using an external link-building strategy is making sure that any sites or sources linked from yours are reputable and accurate; using outdated data can be damaging for both parties involved so make sure whatever information shared is up-to-date and accurate at all times.
Additionally, use anchor text sparingly; avoid keyword stuffing because it could result in penalties from Google downgrading rankings due to suspected spammy behavior.
Lastly, be consistent with adding new links whenever possible; keep tabs on any changes happening within different industries so that new topics or ideas related to yours can be discussed within the context of existing topics being talked about elsewhere online as well as create opportunities for additional relationships going forward.
How Can You Build Effective External Links?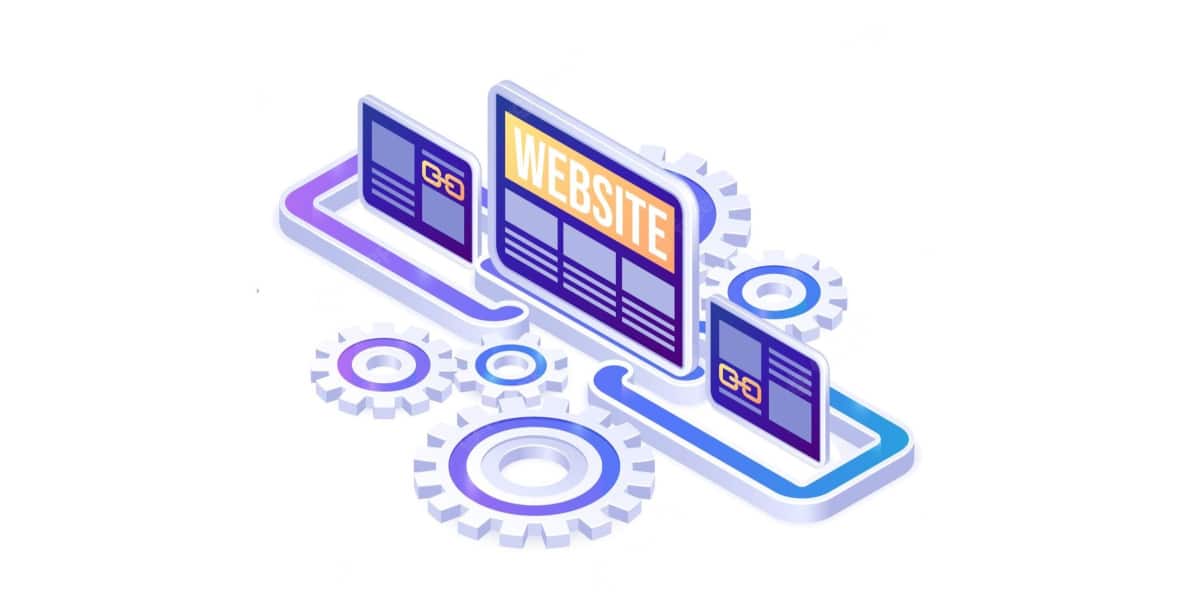 Building effective external links means finding reputable websites from which you can draw relevant content or information that is related to what you are writing about on your own website.
To do this effectively, research high-ranking websites first before deciding who you want to link out to. Also, consider the type of audience each website appeals to; if their target audience matches yours then there's a good chance they will be interested in what you are sharing as well.
It also helps if the other site already has an established presence; linking out to lesser-known sites will have less impact than if you link out to a website that already has a large following or is already well-known in its industry or niche.
Once you have identified potential sites, reach out and establish relationships with them so that they become aware of who you are and start recognizing your name as someone who references and shares quality content from their site.
Doing this will make them more likely to consider featuring content from your site as well as creating mutually beneficial opportunities like guest posting or backlinking arrangements between both sites.
Quick Links:
Conclusion: How to Use External Linking for SEO Success
Using external linking as part of an effective SEO strategy can significantly improve organic search rankings while increasing brand awareness and trustworthiness with both users and search engines alike.
When done correctly, external links can provide valuable context for what someone might find on your site while helping build credibility with potential customers looking for more information about products or services related to yours.
The key here is moderation – too many external links will negatively affect user experience as well as an overall authority with Google, so make sure you only link out when appropriate!
Some Useful Videos
How To Connect Ideas In English [with Linking Words]
How to Use Internal Links to Rank Higher in Google
'Are External Links Important for SEO?
External Linking and SEO