Instapage vs Unbounce: Overview😁
Take a look at these brief comparisons of Instapage vs Unbounce before we get into the details:
What is Instapage?
Since its introduction in 2012, Instapage has helped marketers develop stunning landing pages.
It is very popular among landing page developers due to its usability.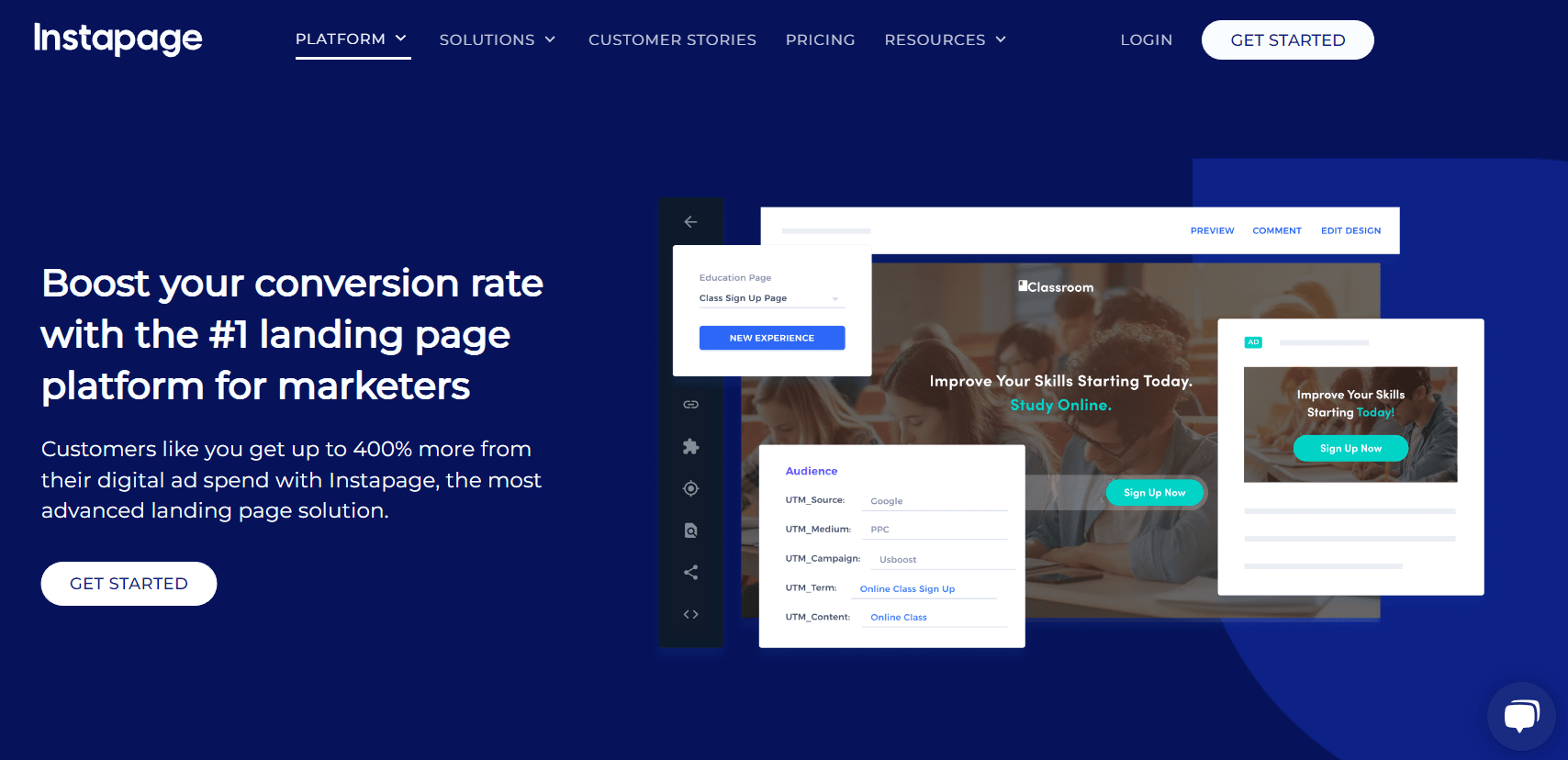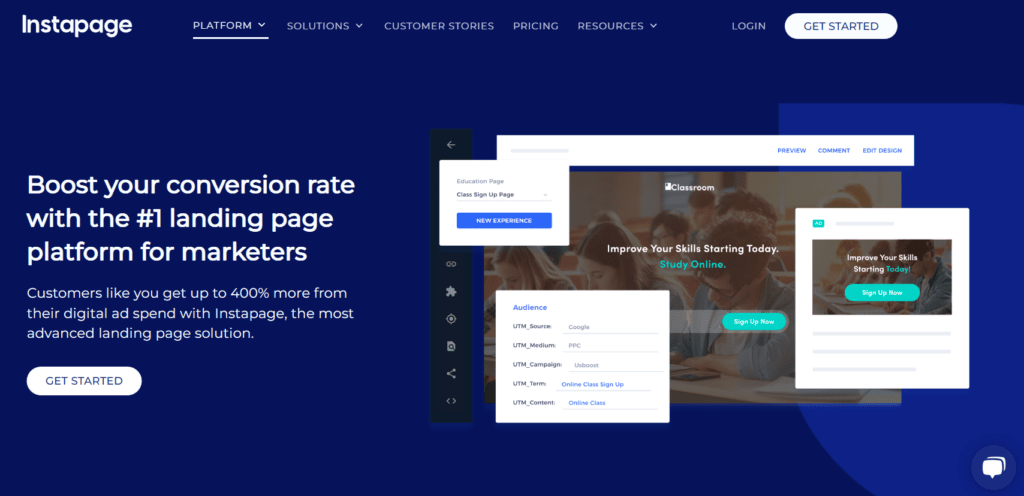 Over the years, the leading Unbounce rival has introduced more robust marketing tool capabilities to its landing page builder offering, making it one of the most popular in the business.
It is also entirely web-based, offering price levels for varied demands and a variety of connectors to enable internet marketers to maximize their campaigns.
What is Unbounce?
Unbounce is the pioneer of landing page-building services, having been founded in 2009. It influenced companies such as Instapage and LeadPages three years later.
Unbounce's stated mission is to assist marketers in converting a greater number of browsers into leads (lead generation), prospects, and customers.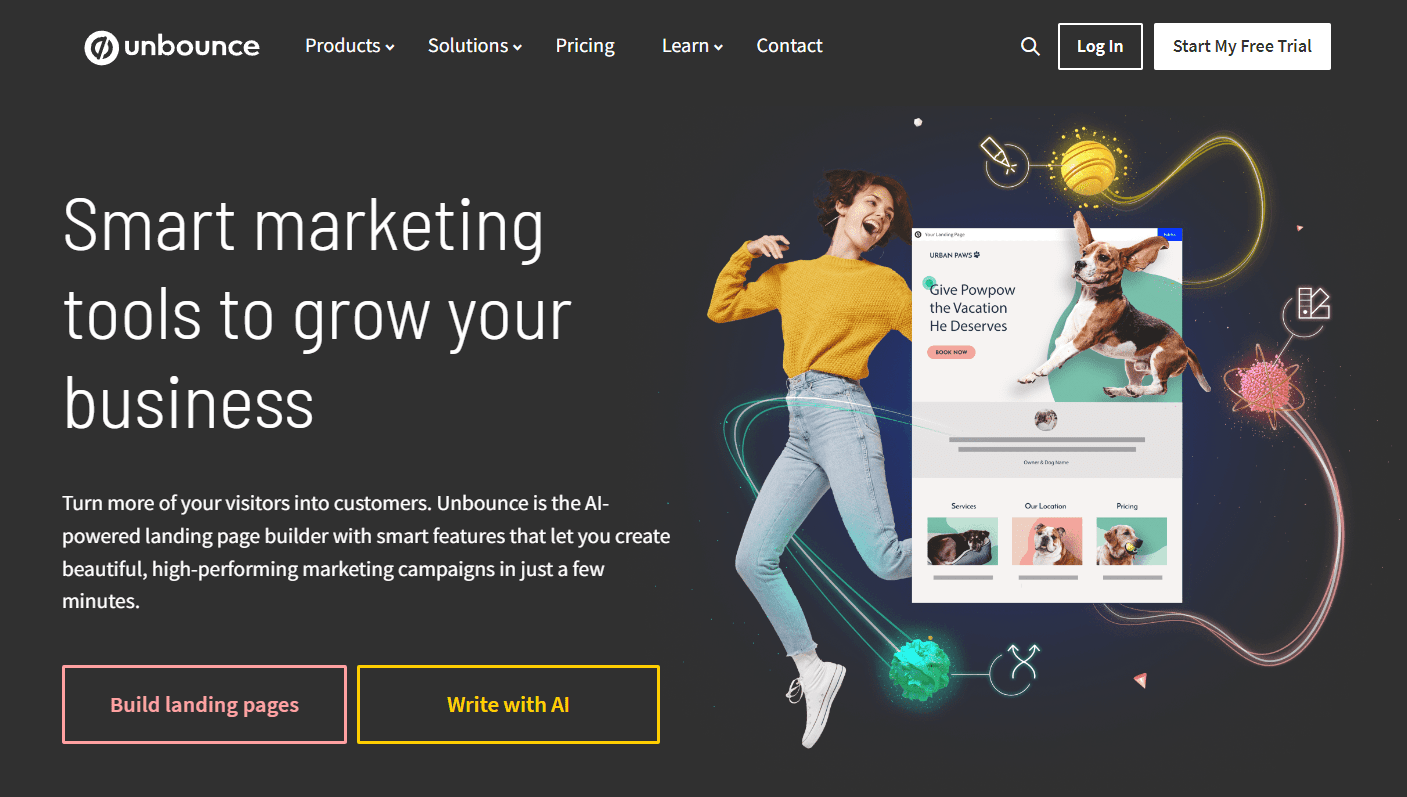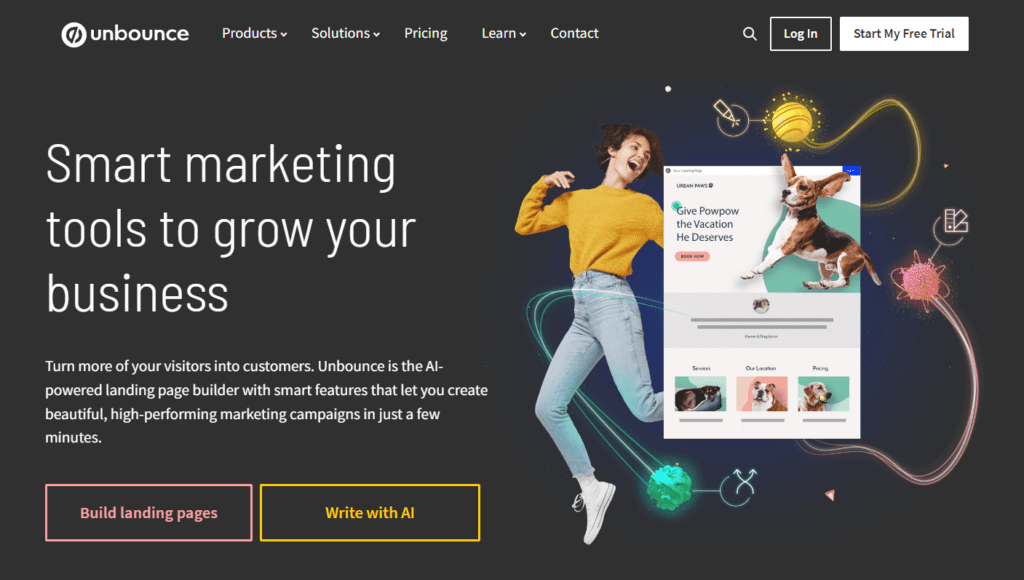 The alternative to Instapage is entirely web-based, offers a free trial, and has a robust ecosystem around its landing page builder.
The Conversion Intelligence Platform from Unbounce combines your company's expertise with machine learning to provide excellent outcomes.
Receive 20% off your first three paid months in addition to a 14-day trial.
Instapage vs Unbounce – Support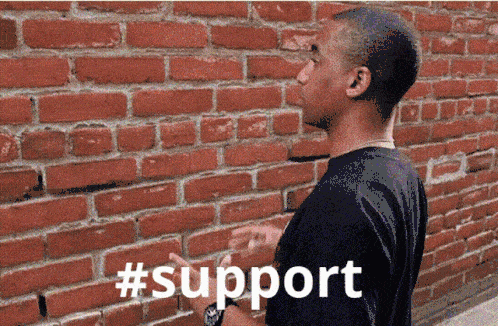 Monday through Friday, Instapage provides customer service.
Support is provided by email; just post a request on their website's support page, and a member of the support staff will respond as soon as possible.
There is also a support section with answers to commonly asked questions as well as videos and ideas for maximizing the software's potential.
Unbounce has a number of support channels, including phone, email, and Zenbot chat, where you can describe your issue and get a speedy resolution.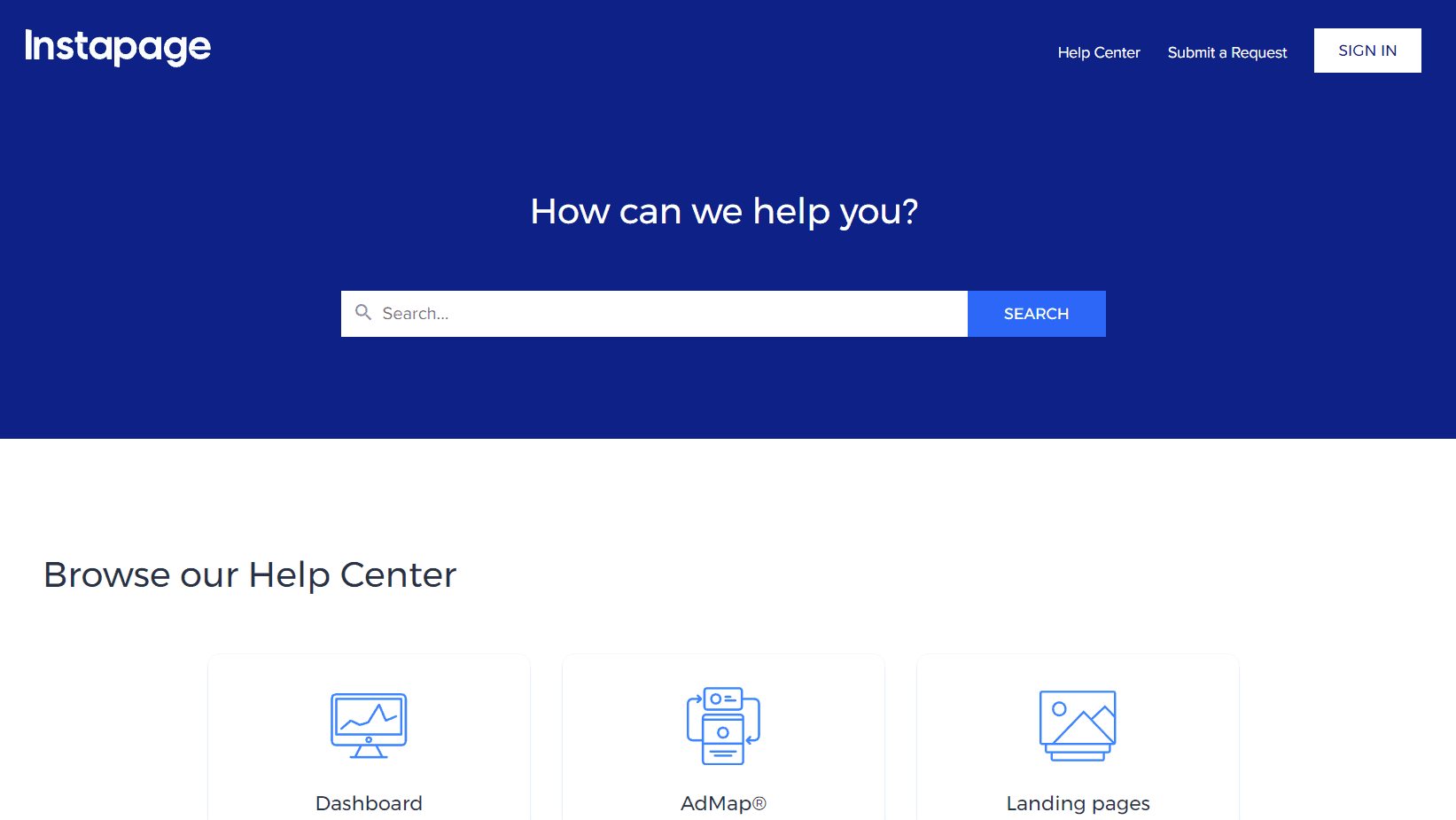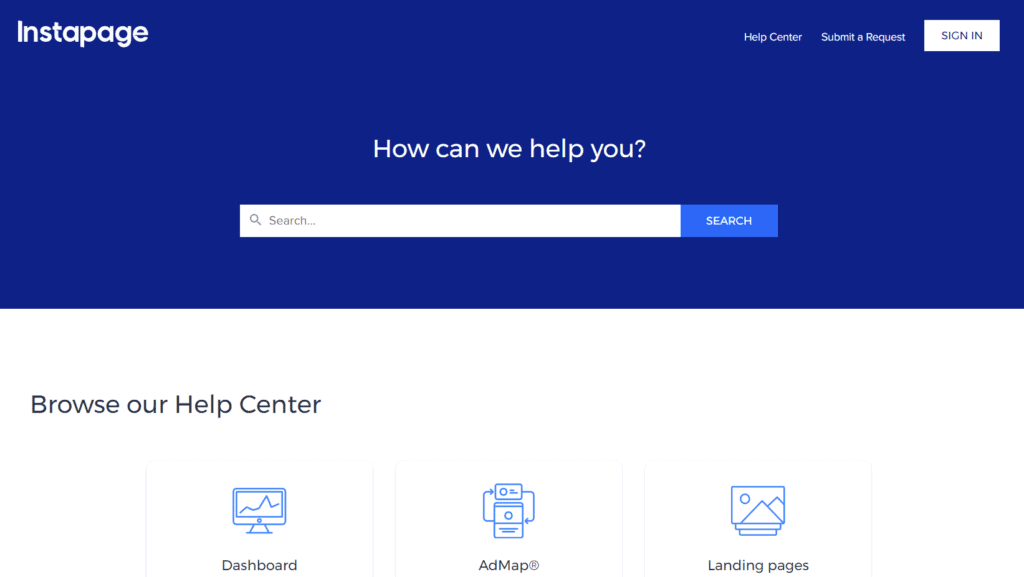 Additionally, they provide support tickets and a variety of instructions on how to utilize the program.
In addition, there is a large network of support where you may ask questions, peruse other replies, or just communicate with other marketers about lead generation.
You may also contact them via phone since the website provides phone numbers for each of their offices throughout the globe.
Unbounce is the top when it comes to client service.
Not only do they make it easy to contact them, but they also provide a variety of methods to get assistance, including phone, email, and live chat, and provide access to vital community support.
Quick Links:
Conclusion: Instapage vs Unbounce 2023
When choosing the right landing page builder, it's important to consider both the features and cost of the two leading platforms – Instapage and Unbounce.
Both offer powerful A/B testing capabilities as well as various design elements that can help you create high-converting pages quickly and easily.
However, depending on your needs and budget, one may be a better option than the other. In any case, each platform will help you take your campaigns to the next level.