Are you seeking Live Chat Software For WordPress Site? Here, we've compiled a list of the finest live chat software for your company. Why should you use Live Chat Software?
Because no one wants to sit around and wait for an email or a phone call to be returned anymore, live chat software is becoming more crucial for companies.
You may have a direct line of communication with your website's users by implementing live chat on your site.
5 Best Live Chat Software For WordPress Site 2023
Let's have a look at various Live Chat software for WordPress sites:
One of the most popular email marketing services on the market is Sendinblue. In addition to email and phone support, they now provide real-time chat support.
Your website visitors may start speaking with you right away as soon as you've set up a Sendinblue chat box in the header of your WordPress site and pasted the snippet of code into the code.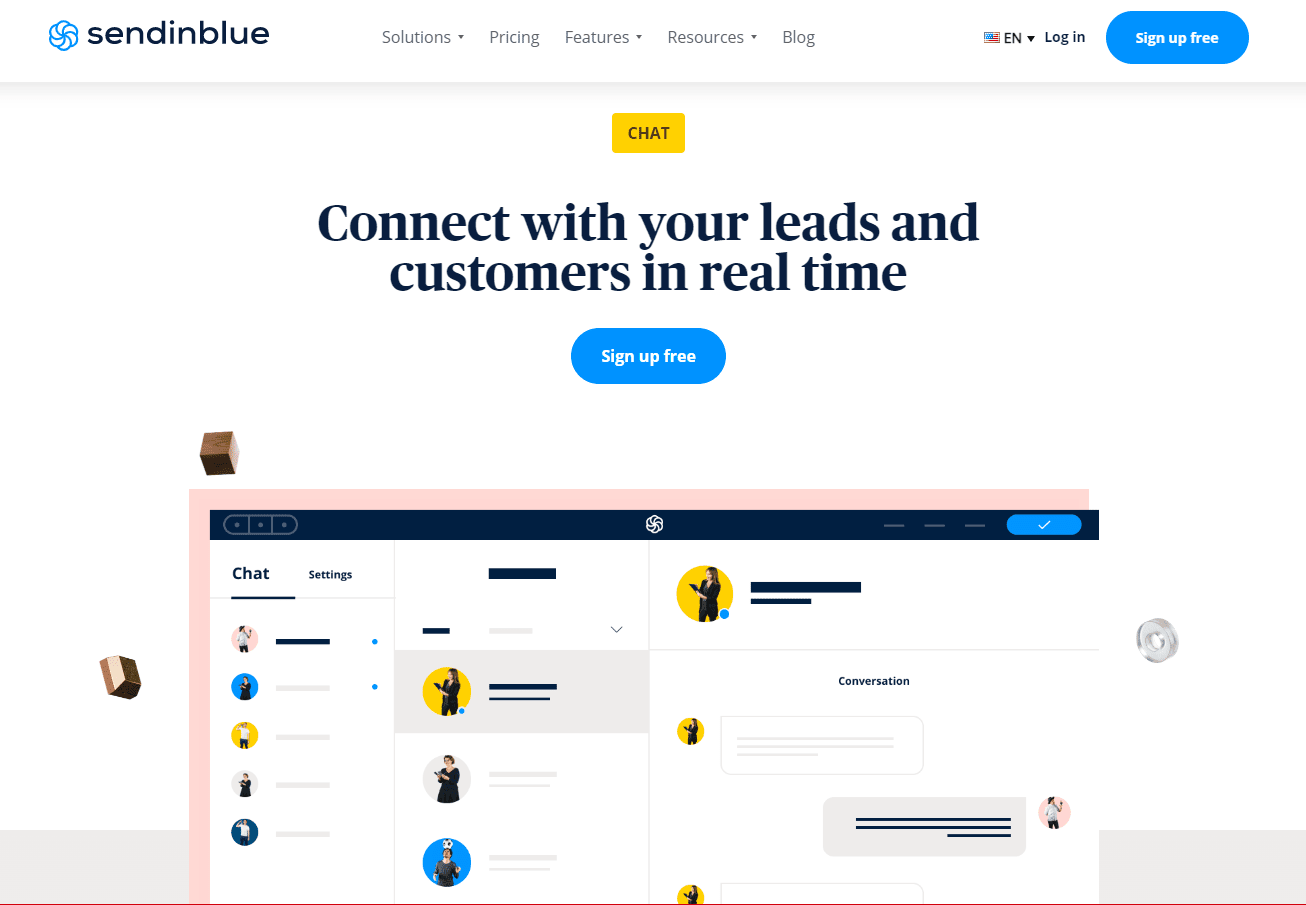 Features:
This solution includes email and SMS marketing, CRM, landing sites, and much more in one package.
Assigning the discussion to separate agents will result in a faster response time for your consumers, who will be able to obtain a solution to their queries right away.
Use your Sendinblue chat account to be in constant contact with your site visitors. In addition, you can see the page the visitor is now on.
Olark is the most widely used live chat platform for organizations of all kinds. It's a basic and straightforward piece of software. Adding the code to your site is as simple as copying and pasting it into your child theme or WordPress sidebar widget.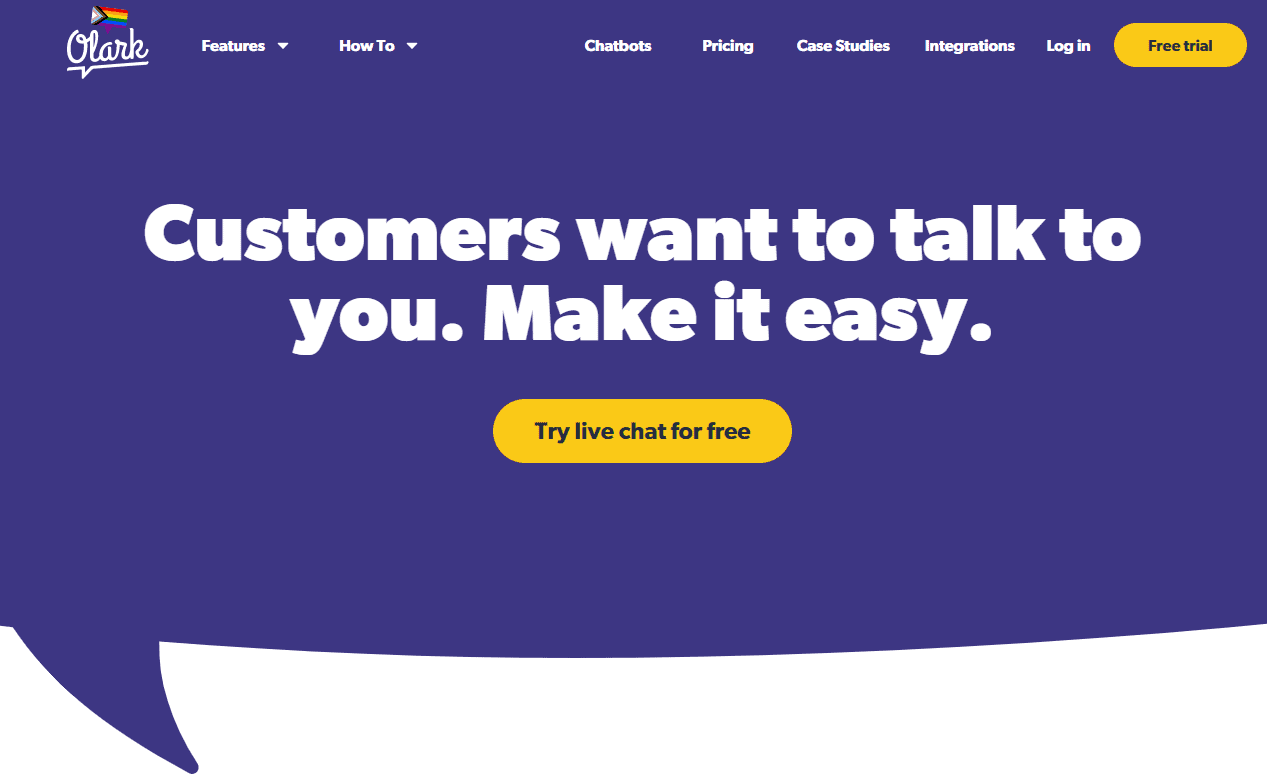 Features:
Your favorite applications, like Salesforce, Hubspot and MailChimp may be integrated with Olark. Plugins for Shopify, WordPress, Magento, and BigCommerce were available as well.
You may create pre-written answers to commonly requested queries in order to speed up your productivity.
Your own forms allow you to gather visitor information such as name and email address before initiating a live chat.
Customers of Intercom have access to a full messaging platform that may be tailored to their needs. More than 30,000 of the world's most influential corporations have put their confidence in this program.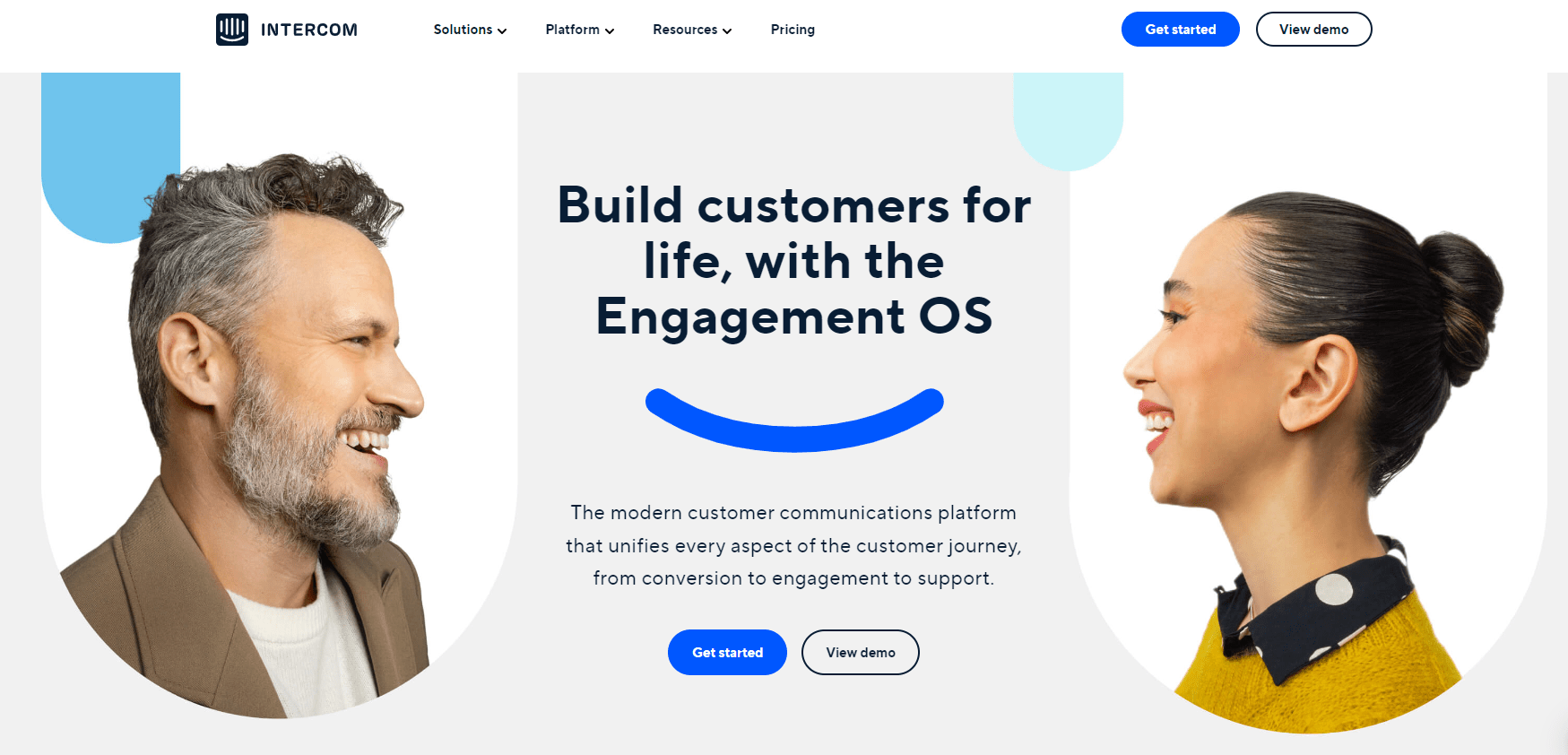 Features:
In the event that your staff is not available, Intercom's automation and self-service functionality ensure that your clients get an immediate and correct response.
Your customers will be able to learn more about your products by taking a tour with you right from the phone call.
Using a business messenger helps you to get to know your customers on a more personal level, which leads to more sales.
4. LiveChat
The most popular 360 customer support tool, LiveChat, streamlines your process and boosts revenue by addressing customers' questions immediately.
Features:
Using LiveChat, you can quickly and easily communicate with your site visitors in real-time and provide them with assistance if they have any questions or problems.
Your data is protected and secure thanks to the program.
Customize your chat widget to match the aesthetic of your website.
5. The Zendesk Chat (Zopim)
As one of the most popular WordPress-based chat tools, it enables you to connect with customers before they have a problem.
Features:
Zendesk is compatible with any CMS, including WordPress, Magento, Shopify, Wix, Joomla, Drupal, Prestashop, SquareSpace, and more.
You can monitor conversation traffic, customer satisfaction, and agent efficiency in real-time using Zendesk. Customers will be more satisfied if you use these measures.
Animated GIFs and files may be sent right from the chat box in Zendesk to the client.
Quick Links:
Conclusion: Best Live Chat Software For WordPress Site 2023
If you're looking for the best live chat software for the WordPress site, then this post has been helpful. As indicated above, some live chat services provide a free trial or demo option.
Try them out and see whether they match your needs and expectations before making a final decision on a live chat service for your business.