Reddit is an excellent resource for anyone who would want to supplement their income through the internet.
There's a lot of opportunity to generate some real income on the network, thanks to its millions of users and seemingly unlimited avenues for monetization.
This post will show you the ropes so you can start making money on Reddit right now. Consequently, let's not waste any more time and get down to business.
How to Make Money on Reddit?
Here are some of the best ways you can go through and make money on Reddit.
Seeking an online bulletin board to advertise your most recent creative endeavor or contracting job? Try Reddit's /r/ForHire board first!
Anyone looking for freelance employment in the fields of web development, graphic design, marketing, etc. can find what they need here.
There is always a wide variety of projects to choose from since there are over 300,000 members.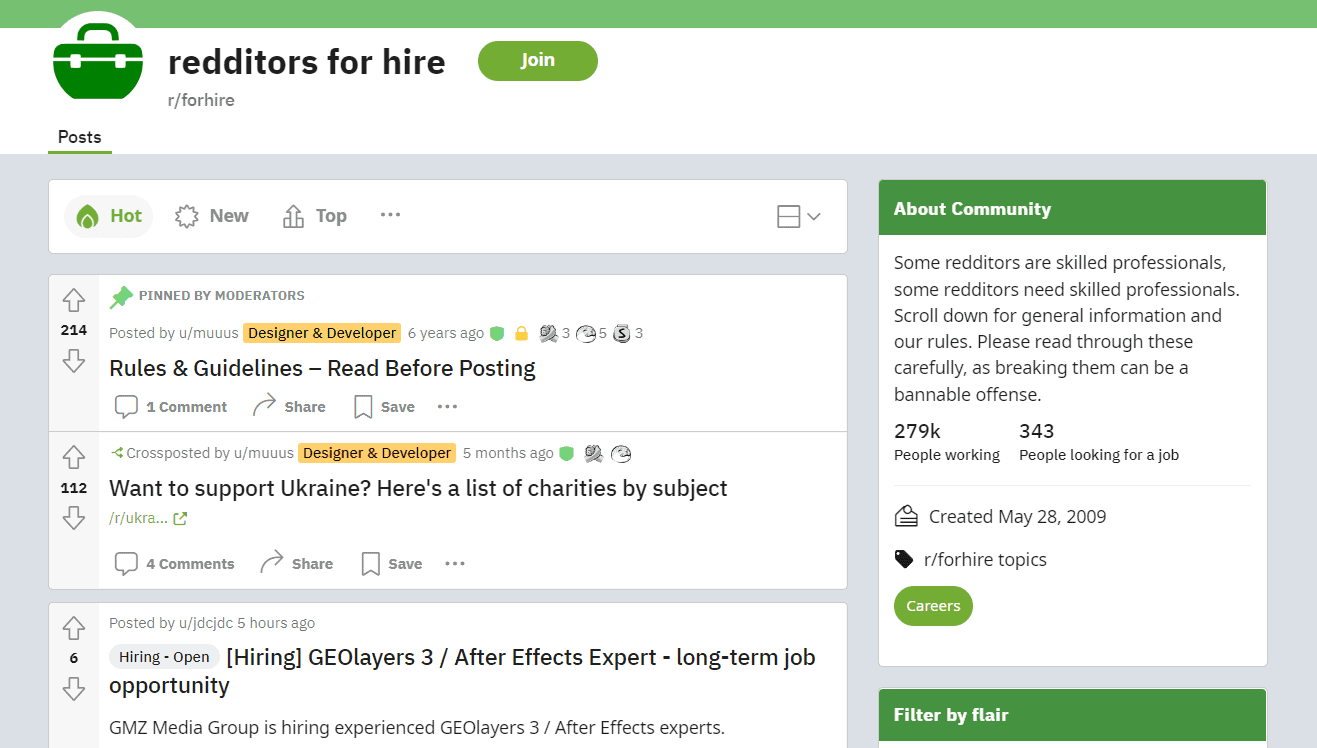 In addition, there is a lot of participation and encouragement from the community, so you may expect to get constructive criticism and suggestions.
Therefore, /r/ForHire should be your first stop if you are seeking independent contracting opportunities.
Look no further than the subreddit SlaveLabour for inexpensive or free work opportunities. Simply put up a work description and individuals will offer to help you out.
It's a fantastic method for getting things done without spending any cash. And if you're in the market for a job, it's a fantastic resource.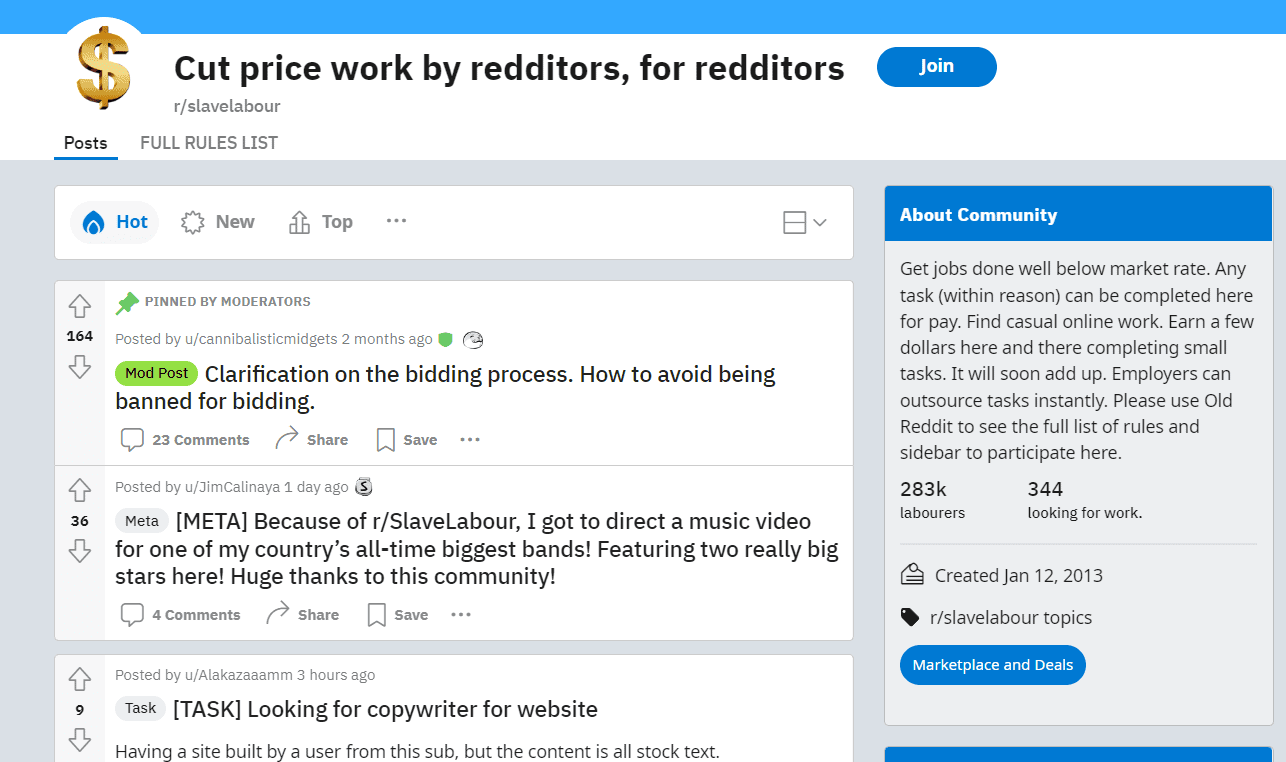 Many employers are always on the lookout for skilled candidates to fill a variety of open positions within their companies.
Subreddit SlaveLabour is helpful whether you are actively seeking employment or are just trying to save costs.
Consider checking into the BeerMoney subreddit if you're in need of some additional cash. Members of this group are committed to helping one another discover and share side hustles.
Taking paid surveys, doing little chores, and joining marketing campaigns are all viable options for making some additional cash online.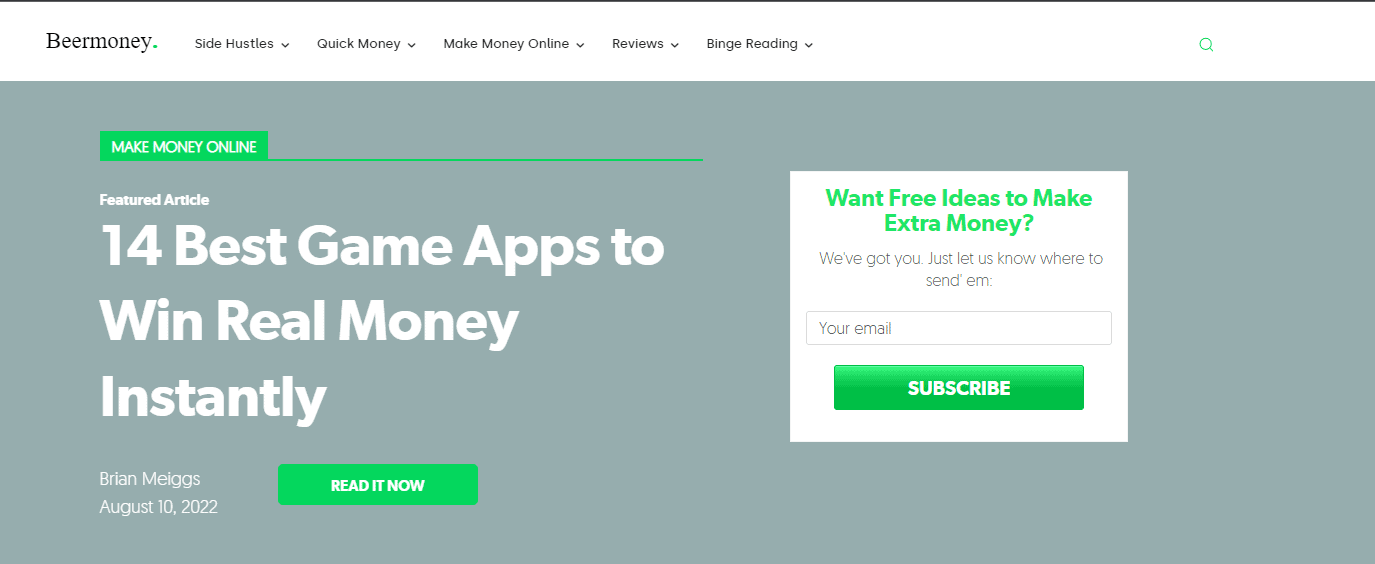 The greatest part is that you can do it without leaving your house. Check out the BeerMoney subreddit if you want to get some quick cash.
One may use the WorkOnline subreddit to look for remote jobs. WorkOnline provides a plethora of information to help you get started making money online.
There are opportunities to locate remote jobs posted, as well as tips and guidance from other freelancers.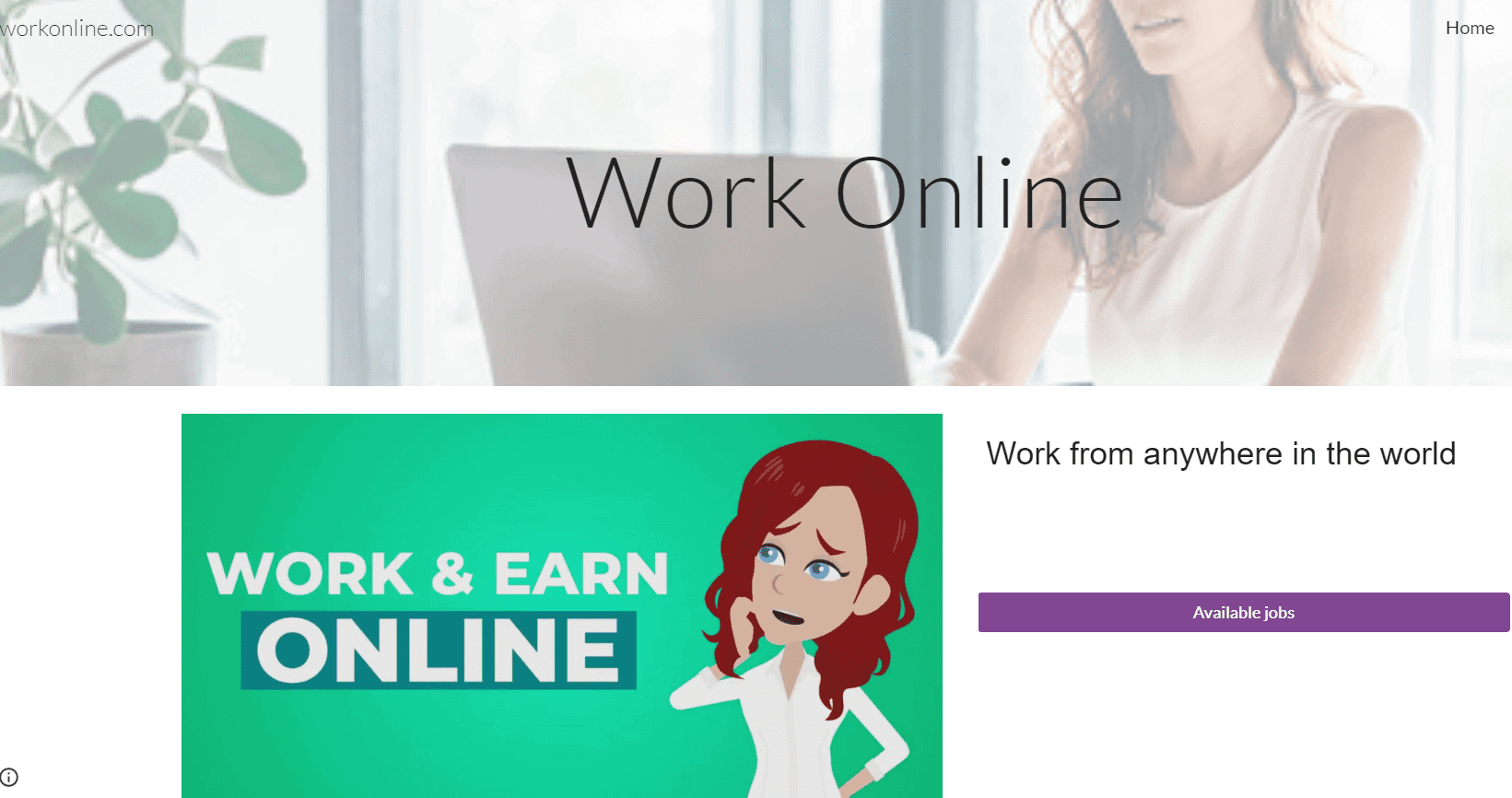 WorkOnline is a fantastic resource for finding work, whether you're seeking a full-time job or a side hustle.
The ideal chance to begin producing money without leaving home is out there; all it takes is a little digging.
5. Freelance
Independent is a community on Reddit devoted to connecting freelancers with clients and other freelance professionals.
Create a profile detailing your experience, education, and availability, and then search for open positions.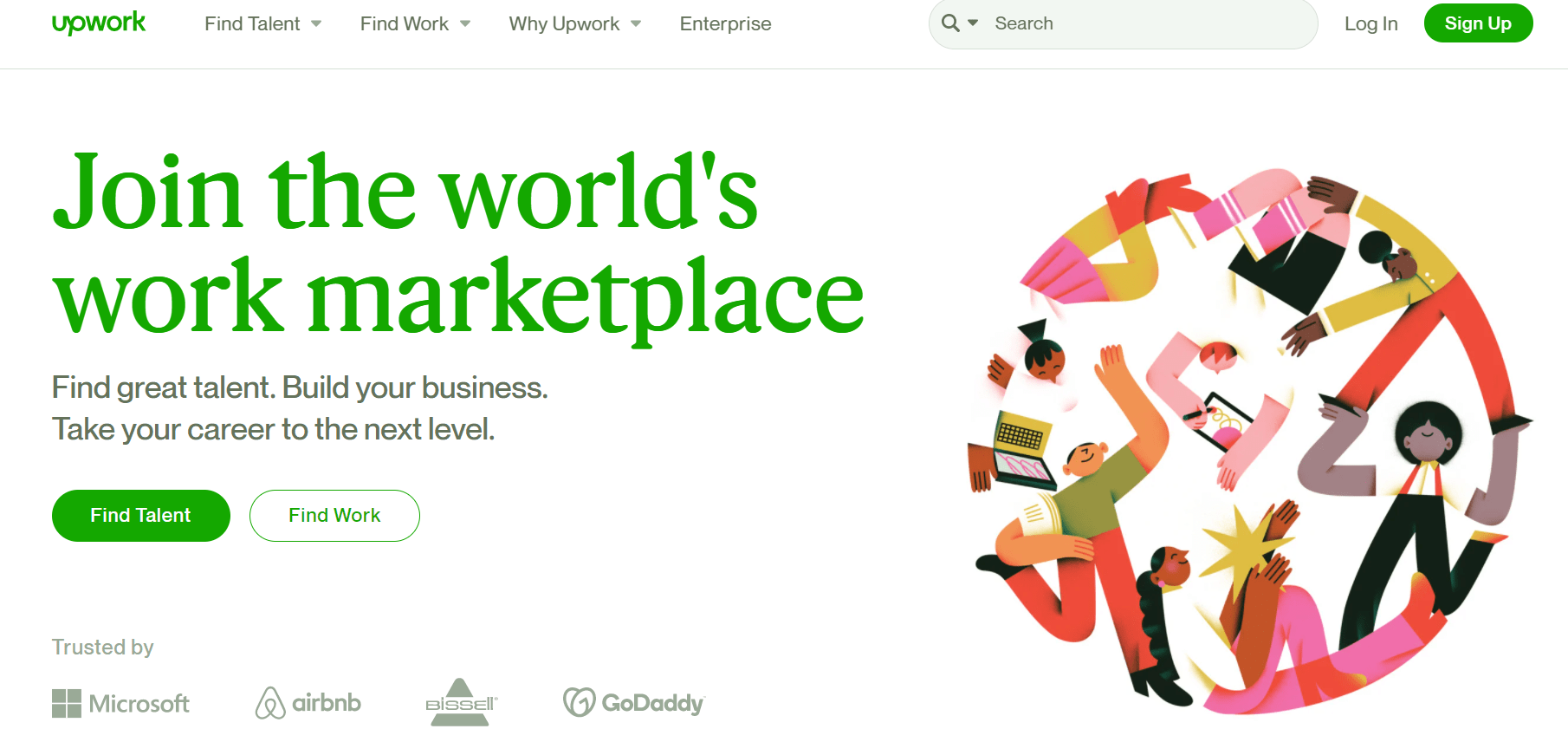 In addition, the community is a fantastic resource for suggestions on how to set prices, negotiate contracts, and interact with customers.
Freelancing is a great resource whether you're wanting to get into the freelance industry or simply need a little additional cash.
6. Startups
It seems that every conceivable topic now has its own subreddit.
You can probably find what you're searching for on Reddit, whether it helps with repairing your computer, the debate over the current news, or simply some pretty cat images to look at.
Reddit has grown in recent years into a hub for individuals to discuss and exchange new business ideas.
A terrific resource for entrepreneurs, Reddit may not be the first site that springs to mind when thinking about launching a company. /r/startups, /r/entrepreneur, and /r/smallbusiness are just a few of the many subreddits on Reddit that focus specifically on new businesses.
There is a wealth of knowledge and insight from seasoned businesspeople in these communities. If you publish your company concept, people who could buy into it and provide funding can give you comments.
Don't forget to peruse the many startup-focused subreddits if you're thinking of launching your own company. Who can say? There's a chance that you'll come up with the next big thing.
7. SignupsforPay
It's not always easy to sign up for things. You need to track out the appropriate application, fill it out correctly, and cross your fingers that everything goes through without a hitch.
It's understandable why some individuals would rather pay someone else to do it. The SignupsforPay subreddit was created so that individuals may advertise their signup expertise.
They'll pay to join email lists, join websites, or take online courses. You need to know a few things before deciding to use this service, however.
First and foremost, before joining up for any service, make sure you thoroughly understand the terms and conditions. Never be too shy to ask the individual signing you up for clarification on the terms and conditions.
Second, keep in mind that you are giving this individual access to very sensitive information about yourself. Choose carefully; this person will have a direct impact on the subreddit's culture.
Before signing anything, be sure you fully grasp the pricing structure. Finding a reliable sign-up specialist, though, may make the process a snap.
Quick Links:
Conclusion: How to Make Money on Reddit?
When utilized effectively, it may be a potent marketing tool for your company.
You may get results from your advertising efforts if you learn about the demographics and how to provide content that is useful to them.
Do you use Reddit for business purposes? How might you improve these suggestions?