Private VPN is taking place in our daily life. We use the internet in our daily routine and do too many transactions online.
The Internet has given us the facility that we can purchase anything online and we can manage our bank account online. As the internet is making our life easy, in the same manner, we are more prone to get hacked also.
Hackers all across the world keep looking on different computers so that they can enter them easily and steal important data. That is why many companies have launched VPN services that will secure your computer from such hackers.
These companies give you a random IP address, so when you will be online, your IP address will be different every time.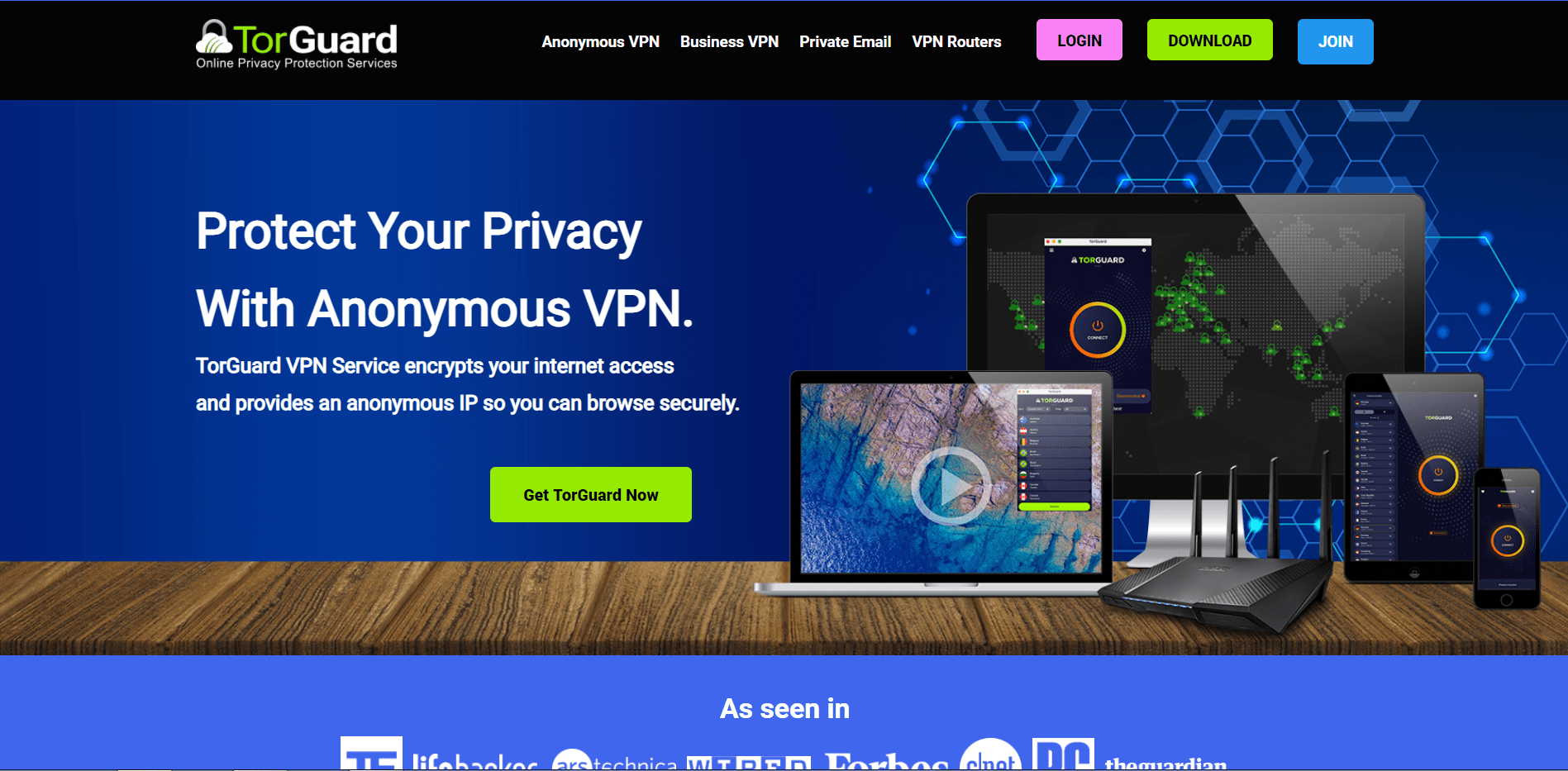 Private VPN is becoming very popular because they are giving you the freedom to use your computer anywhere in the world without any worry. TorGuard is such a VPN service provider which it giving very good services.
We are going to do TorGuard Review to let you know its features.
1. Anonymous Torrent Proxy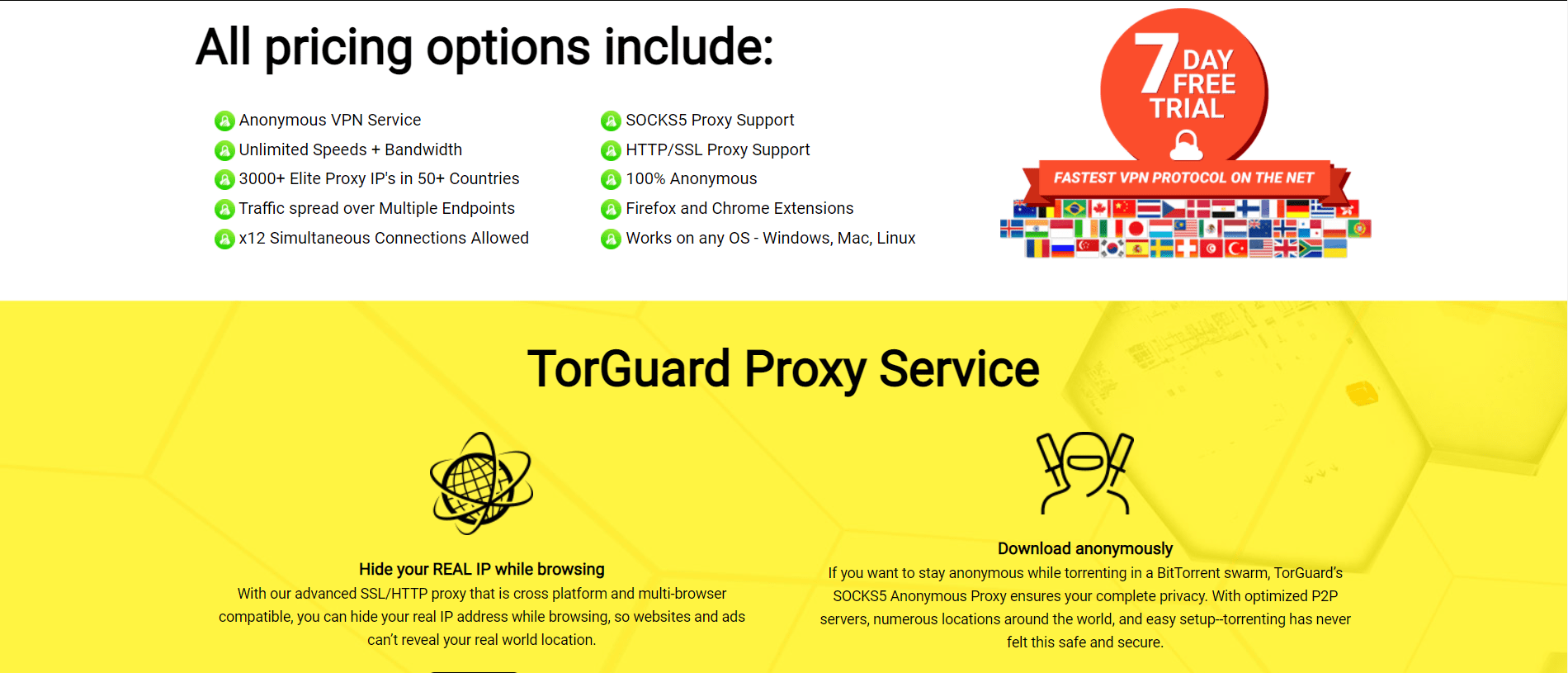 Benefits of using Anonymous Torrent Proxy
Your IP will be untraceable and you will be 100% safe.

UDP Supported on all socks5 Anonymous Proxy Servers
FREE access to 40+ proxy servers in 4 different countries.
Unlimited speed on your torrent client.
Easy setup with Vuze, Utorrent, BitTorrent proxy walkthrough's
You can cancel your proxy anytime.
2. Anonymous VPN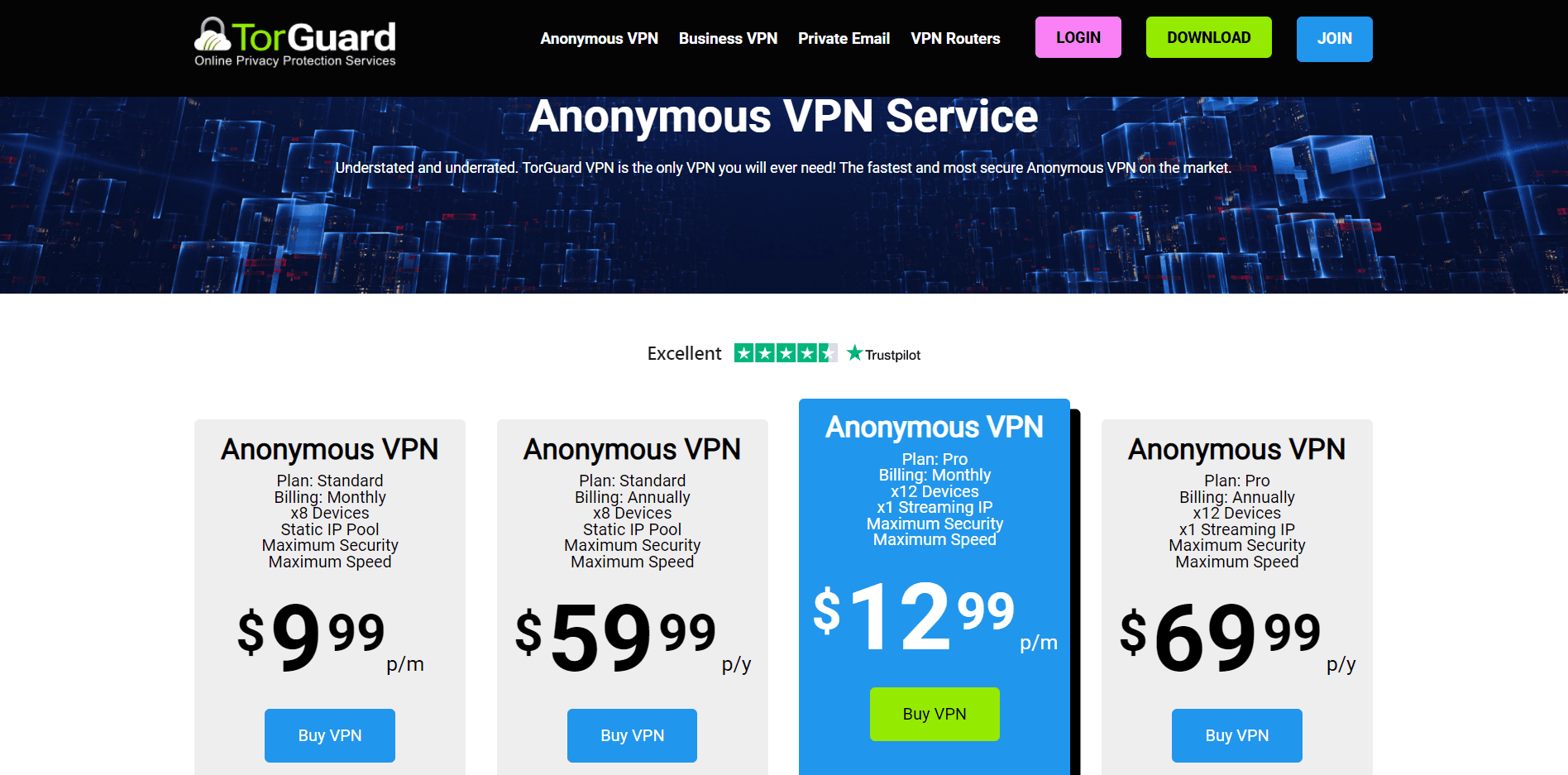 Benefits of using Anonymous VPN
Your original IP address will be out of reach for everyone.

Your laptop will be safe when you are in any WI-FI area.
Access 40+ VPN.
Easy to change the IP address from any country.
Unlimited Speeds/Bandwidth on gigabit+ connections
Unblock sites like Facebook, Netflix, Hulu, Pandora, and more!
No Installation Required
Related Post- Fraud Protection with Clickcease
These are two of the services given by TorGuard. Hope you will be able to take your decision to select the best VPN for you after reading this TorGuard review.
Quick Links –