Making money online has become a popular way for many people to supplement their income and earn extra cash quickly.
As a result, an increasing number of people are becoming self-employed and spending all of their time on the Internet looking for the next money-making opportunity. There are probably at least a few friends, family members or colleagues that make a decent living online. You might have assumed that making money is simple.
Therefore, if you think that making money online seems like a glamorous task, you are right to a large extent, but only if you move in the right direction! Here is how you can earn $$$$ online just by sitting at home without any prior investment as well as make additional income.
You can do it as well.
Here Are Some Legit And Realistic Ways To Make Money From The Internet For Free
1. Online Paid Surveys –
Most people use this method to earn money quickly online. Here is how it works:
A number of companies pay internet users to give their opinions about their products, and also they give away free products and services to users for trying their products. 
However while considering this you need to research the companies contacting you very thoroughly to make sure that there are no scams involved. 
2. Freelancing –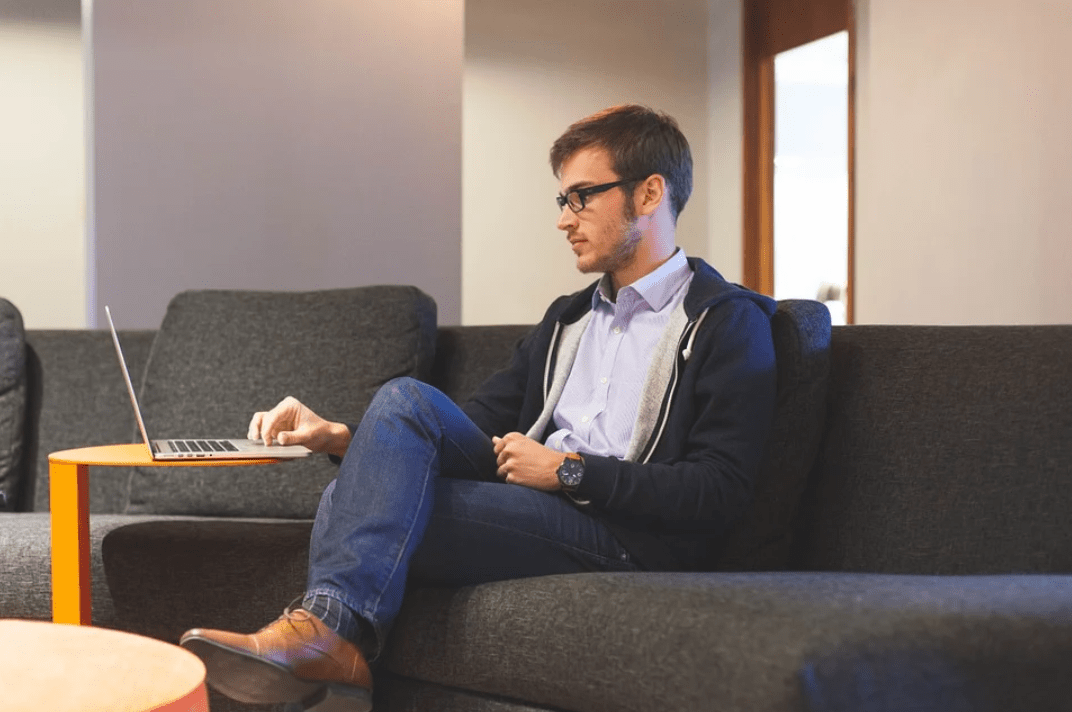 A freelancer is basically a self-employed person who offers their services to different people and often works several jobs at a time. Freelancing is generally short-term. 
Whether you are an artist, a photographer, a teacher, a financial advisor, etc , if you have any skills you can sell them.
Some of the pros of freelancing are that you can be your own boss, there are no strict rules, no hectic work schedules, and no demographic restraints. You just need to think about what you're good at, put those skills to work, and make your living.
3. Affiliate marketing – 
Affiliate marketing is an online sales tactic that allows the affiliate to earn money by recommending products to other people. This thereby increases the sales of the product and profits for the owner and also targets the same group of audience.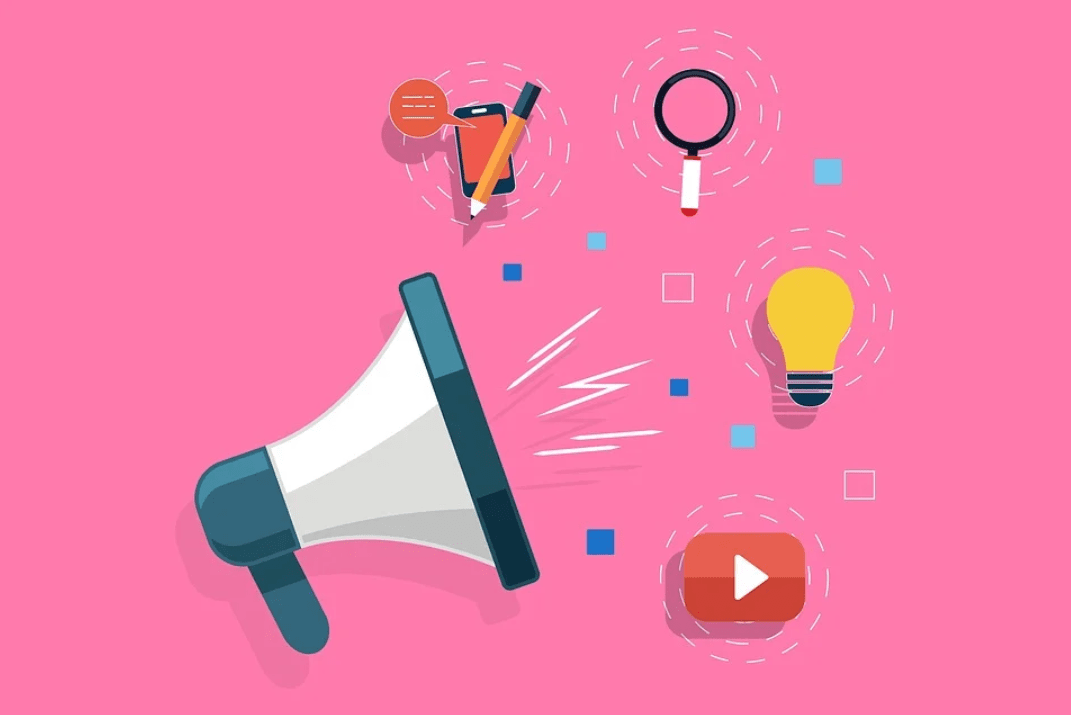 The main advantage of affiliate marketing is that there is very low risk involved , you don't have to put in any investment and you can even use just your internet presence to promote the product and earn money. 
4. Youtube –
You can start making money on Youtube by getting sponsored posts or by using Youtube's advertisement network. Youtube lets you work from home on your own terms. You have full control over what you work on and post.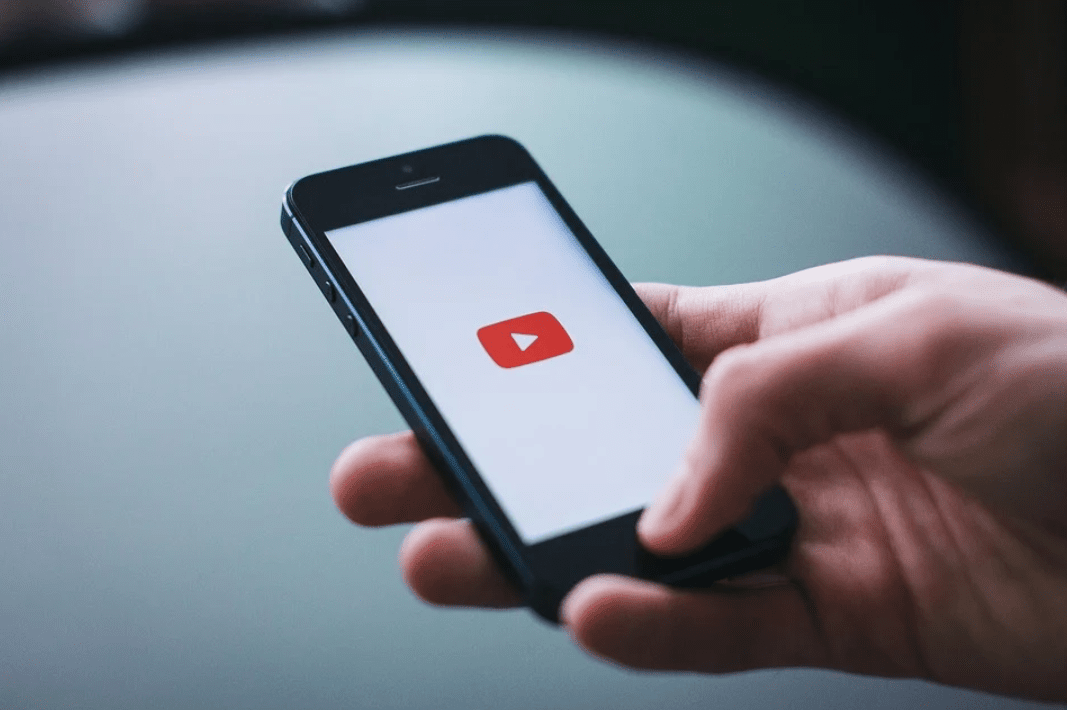 The content you post just needs to be creative and original. People don't need any heavy investments to start vlogging on YouTube. A smartphone might just be enough to start your path to success.
The more your followers start to grow, the amount of money you make will grow with it . According to Forbes magazine, YouTube stars brought in $127 million from June 2016 to June 2017. In 2020 youtube generated a revenue of $19.7 billion. You just need to have a different idea and you will make it. 
5. Virtual assistance –
Many small startups or solo entrepreneurs might not have the resources to hire manpower so they often outsource and delegate their work to other people. A virtual assistant is basically a freelancer who provides online services to other companies.
Virtual assistants require a special set of skills. Some of them include – organizational skills , communication skills , multitasking, tech savvy skills . They work independently and might provide administrative services too. Their job is actually quite similar to the job of a personal assistant and their duties might include-
Doing research work

Locate and screen potential clients 

Replying to emails

Making phone calls 

Writing articles, content or ad copies

Scheduling appointments

Making travel arrangements 

Performing social tasks 
Click here to read the list of Best Insurances for Digital Nomads.
For someone who does not want to step out of their house, this might be a perfect opportunity.
6. Sell your skills –
Every skill that you have is useless unless you apply it. While selling your skills, you need to put all your skills out in the market and let the buyer decide which of your expertise they require. You can sign up at online websites or apps and mention your skills there.
This will help you in connecting with a potential client. All you need to do is find what you are good at and advertise it. You can teach online, sell your art online, sell your photography online, etc. While selling your skills and communicating with your client you need to remember :
Connect through social media

Mention what you have to offer 

Knowing all about the technical knowledge of your skill

Availability and confidence 
Just keep in mind that whatever skill you have expertise in might have a lot of opportunities so go for it.
7. Consulting – 
This is a very vast field and any person with any expertise can get into this field of work. In this area of work your knowledge and experience are the keys which will drive you to success. A consultant is defined as a person who will provide expert advice professionally.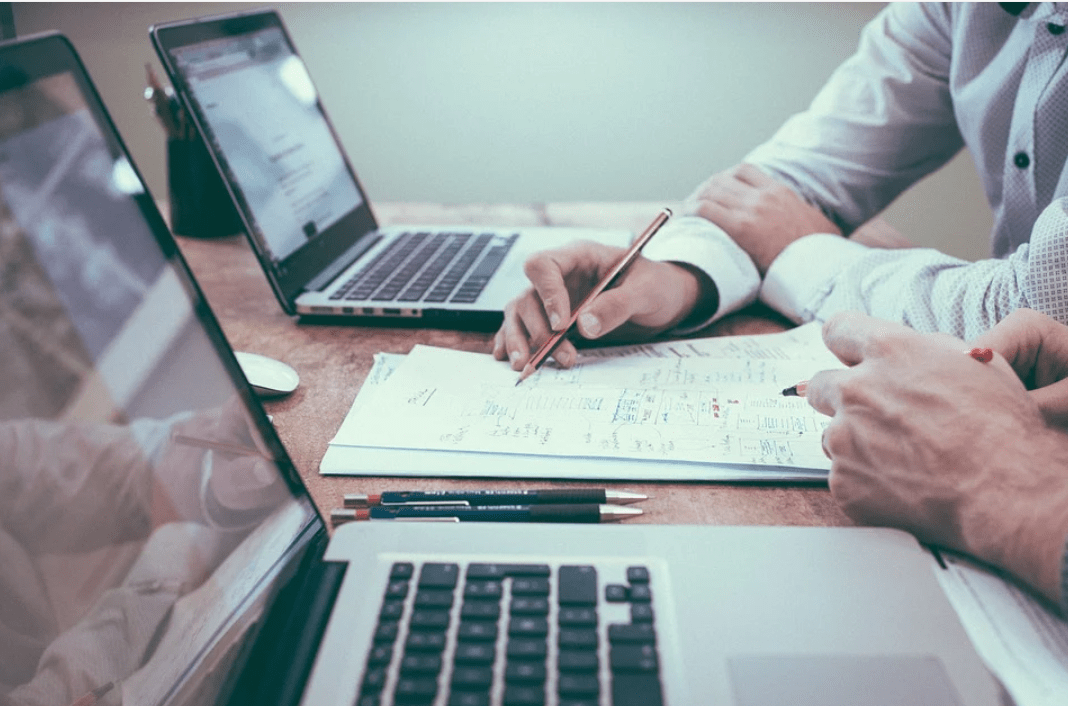 People are willing to pay just for some right advice and your job is just to do that with your knowledge in that particular field.
People mostly hire a consultant because – they get an additional member in the team, they get someone to do the work for them, for objectivity, and to get some fresh eyes on the problems faced by the company. There are some things that you might wanna keep in mind in order to be successful in the field –
Formalities

Abilities

Getting organized 
This is a very profitable field considering there is no investment and you are literally getting paid for your advice. 
8. Content writing –
A content writer is a person who specializes in providing relevant content for blogs or websites. Content writing is the process of planning, writing and editing web content typically for digital marketing purposes.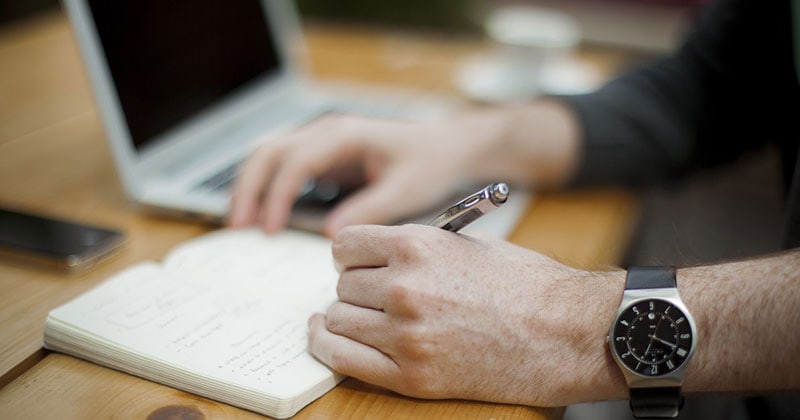 This might include blogs, scripts, articles,etc. Every company is looking for new and unique content for their websites and if you are creative and have writing skills you will definitely excel at this job. The must-have qualities in a content writer should be –
Adaptability 

Strong research skills 

Organisational skills 

Ability to meet deadlines 

Communicating

Editing

Delivering quality 
In order to earn money in this area of work, you must remember that you need to master different writing styles, don't pick random topics, be original, and have a social media presence. If you have writing skills and creative talent this might be just the job for you.
Quick Links 
Takeaway at the End | Ways To Make MoneyMake Money From The Internet For Free 2023
Working from home has many advantages as it allows you to work as much or as little as you want. You can actually select lots of different things that you are interested in and increase exposure rather than just sticking to one.
You need to keep in mind that nothing is easy if hard work and talent aren't combined. But there are endless opportunities to make money online, just focus on the right direction.