Despite COVID-19's negative economic effects, Statista estimates that global spending on digital advertising climbed in 2020 by 12.2% compared to 2019 and reached $378.16 billion. In this article, I have shared the top 5 digital skills to learn in 2023.
Additionally, according to The Wall Street Journal, worldwide ad revenue will increase 19% to $749 billion in 2023.
Digital marketing is the new cake; it's not just the frosting on the marketing cake. Despite the fact that the phrase was first used in 1990, this type of marketing has just recently achieved its apex (and continues to do so). Even according to LinkedIn, it is one of the most in-demand hard talents to acquire in 2023.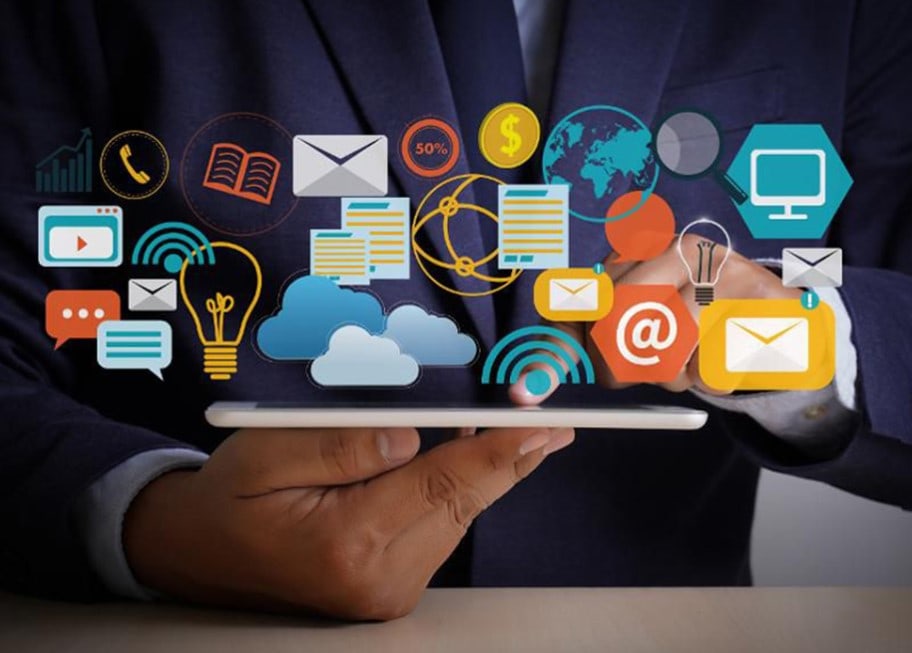 Top 5 Digital Skills to Learn in 2023
You may also like to read:
2. Search engine optimization (SEO)
Ian Dodson, the co-founder and director of the Digital Marketing Institute, has the perfect phrase to sum up search engine optimization: "Smell lovely for Google!" The more formal definition of SEO found in textbooks might be as follows: it is the process of optimizing your website using on-page and off-page techniques so that search engines will successfully index and rank it.
Having a prominent position in organic search results is the best and most affordable approach to using SEO to increase the amount of traffic to your website (SERP). Any marketer must understand at least the fundamentals of SEO.
Career possibilities and typical salaries in the US for 2023: digital marketing manager ($108,582), SEO specialist ($54,144), and SEO/SEM strategist ($73,770).
4. Email marketing
Have you ever received emails with promotional content? You have, we bet! Here's a spoiler: they're intended to create leads or sales; they may contain advertising, and they're typically distributed widely. They are also known as email marketing.
The first email marketing blast was sent in 1978, making this type of marketing the oldest of all digital marketing formats—a fact that frequently goes undetected.
But it's not dead, despite what many people believe. In fact, email marketing is still rated as the most effective marketing channel, surpassing social media, SEO, and affiliate marketing, as noted by Neil Patel, the top marketer, and entrepreneur in the world. Why so? Email usage comes out to be higher than that of other platforms, and it is increasing yearly.
Additionally, no algorithm may alter your reach with email marketing because you control your contacts. Don't disregard the tried-and-true, as it may be the best approach to market your company, foster customer loyalty, and elicit valuable consumer feedback.
Email marketing assistants make $55,390 on average, email marketing specialists make $65,578, and email marketing managers make $106,395 in the US in 2023.
Quick links: