LinkedIn Learning is a famous eLearning platform that helps students enhance their professional abilities and employment chances.
LinkedIn Courses span almost every topic imaginable and include both individual classes and customized learning routes. We'll go through the 4 best LinkedIn learning paths for developing your business, development, IT, and leadership abilities.
LinkedIn Learning has over 15,000 courses, all of which are taught by experts in respective industries. More LinkedIn courses are being uploaded all the time, and since Lynda Learning was acquired, those courses have been transferred to LinkedIn Learning as well.
The platform focuses on linking potential employers with newly qualified learners, and it provides students with a wide range of social interaction options. Following the successful completion of each lesson, a certificate is provided.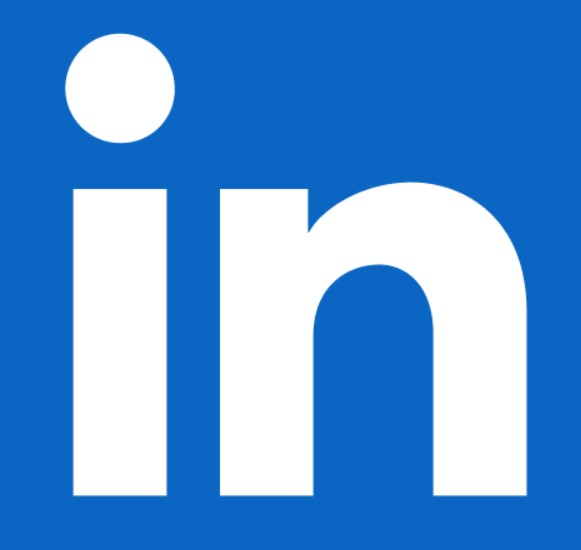 What LMS platform should you use? Find out in this article
Best LinkedIn Learning Paths 2023
2. Cert Prep: Project Management Professional (PMP)
Anyone who wishes to make a successful career in this industry needs to obtain official certification as a Project Management Professional (PMP). Sandy Mitchell, a multi-award-winning project manager, will ensure that you are adequately prepared for the infamously difficult exam.
Over the course of six hours, all of the important challenges mentioned in the Project Management Body of Knowledge guide are reviewed step-by-step.
Even topics not addressed in the handbook but which may appear on the exam are covered. Because the training sessions (15 of them) are brief, any of the LinkedIn courses can easily fit into a hectic schedule.
Extensive study materials, exercises, and practice exams will prepare you to take the official exam with confidence. In the process, you'll also meet the 35-hour education requirement for taking the exam.
This LinkedIn course can be used by certified project managers to meet the requirements for keeping their certification.
4. Improve Your Problem Solving Skills
Project managers and team leaders must be able to rapidly and effectively solve challenges. Some projects are complex, requiring the consideration of numerous aspects. Problems and snags are unavoidable because it's impossible to plan for every possible scenario.
Six LinkedIn courses totaling nearly four hours of teaching make up 'Improve Your Problem Solving Skills.' The sessions take anything from 30 minutes to an hour.
The course takes an interesting approach to the subject, demonstrating that problem-solving may be approached from a variety of perspectives and that many aspects must be considered. Four professionals discuss critical thinking, strategic planning, and decision-making processes, among other issues.
Problem-solving is not simply the job of the project manager or team leader; all members of the team should contribute to the solution process. As a result, this training will help anyone.
Get a Huge Discount On the greatest LMS platform
Quick Links: