Bluetooth is the most loved way till now for the data transfer between portable devices.
With its intelligence and good range it has been used in too many products like iPad, Mobiles, Printer, headphone, etc, and makes it exist in the fast-changing tech world.
What is Bluetooth 4.0?
Bluetooth 4.0 is the latest version of wireless technology which will be used in many tech gadgets.
The updated Bluetooth 4.0 version is only found in the iPhone 4S and the latest MacBook Air and Mac Mini, with more manufacturers expected to use this in their products very soon.
The improvements brought by Bluetooth 4.0 include drastically reduced power consumption via a low pulsing method that keeps devices connected without the need for a continuous information stream.
Bluetooth 4.0 is a high-speed data transfer channel or link for mobile devices to be seen in the mobile device before the end of 2010 in the market. Presently the Bluetooth SIG ( Special Interest group ) is working on it.
They are trying to make Bluetooth 4.0 to be highly energy-efficient ( that can work on very low power ).
Thus it can be used in small devices like watches and tiny gadgets which work on button cells.
Prior versions of Bluetooth require high-powered batteries to work on and at least AAA batteries to work on.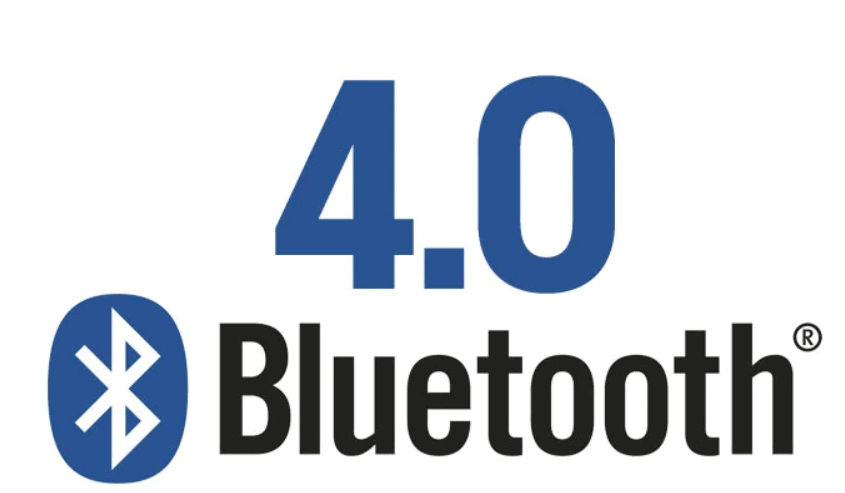 According to Foley, the big improvements added to Bluetooth 3.0 and 4.0 were significant.
While the general range of the wireless protocol remains the same (up to 300 feet), version 3.0 enabled a much faster theoretical data throughput of 26Mbps compared with the 2Mbps of version 2.1.
That's swift enough says Foley, to handle data-intensive tasks like video streaming.
Another convenience newer forms of Bluetooth brings is compatibility with NFC chips.
Both Bluetooth versions 3.0 and 4.0 can talk to NFC hardware in phones and laptops to make pairing a simple process of tapping the two devices together.
So you can imagine configuring Wi-Fi settings on mobile gadgets just by resting them on NFC-equipped routers or hooking up headsets with tablets and phones in the same manner.
Bluetooth 4.0 Compatibility Scheme.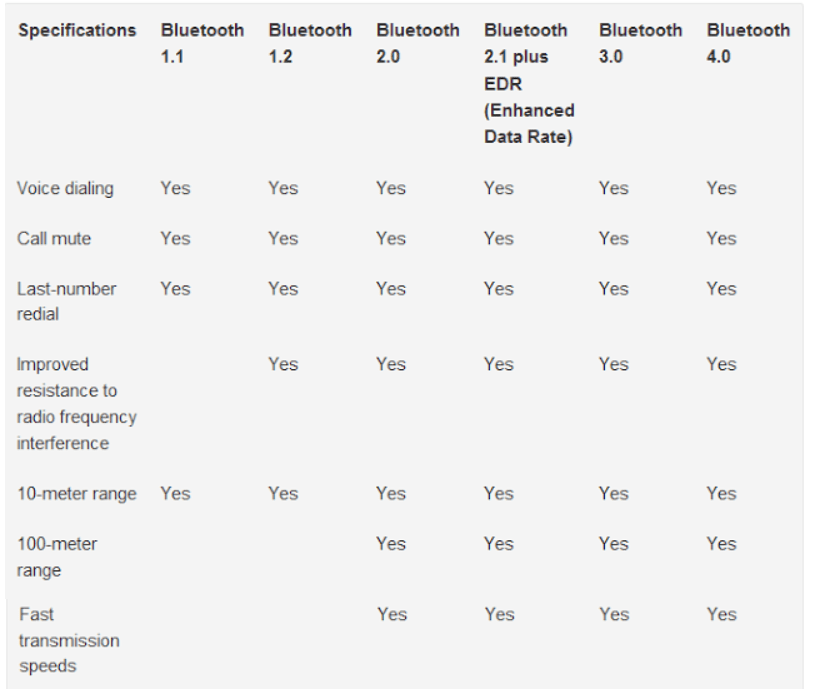 Bluetooth 4.0 Is Really Going To Bring Some Big Changes!
Quick Links –