Modern technologies have a tremendous impact on contemporary business model transformation.
Digital computers exploded in computational power enabling unprecedented data storage and analysis, and the Internet Technologies opened genuinely global communication space.
Each innovation opens new perception models and societal structures, reshaping the business landscape. This article overviews the recent advancement and palpable shift in the global marketplace.
AI Technologies
Artificial Intelligence has long been a topic for discussion. Only with the release of ChatGPT-3.5, the theory is supplemented by a practical implementation, although not without its shortcomings. Far from perfect, the chatbot is already making waves.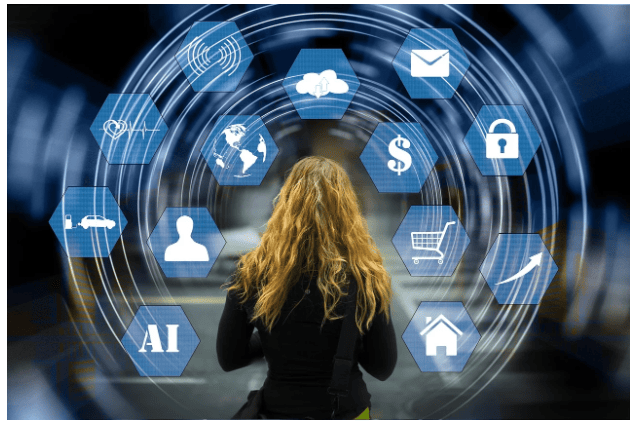 P.C: PIXABAY
Artificial intelligence will likely replace numerous manual tasks. ChatGPT is capable of writing cohesive articles and software code. It can also assist in customer support.
It's paramount to understand that these tasks, so far, cannot be done without human oversight. Likely, they will never be truly autonomous.
However, many professions that rely on basic repetitive tasks are at risk considering that robotics and AI combine to replace manual physical labor.
Data Analytics
It's the best time to look for a data analytics professional if your business deals with BigData. The data-driven analysis relies on solid, verifiable facts from online user data. People share their thoughts over social media, online forums, messaging apps, and commentaries.
Most of it is publicly available to align future R&D, ad keywords, funnel optimization, etc.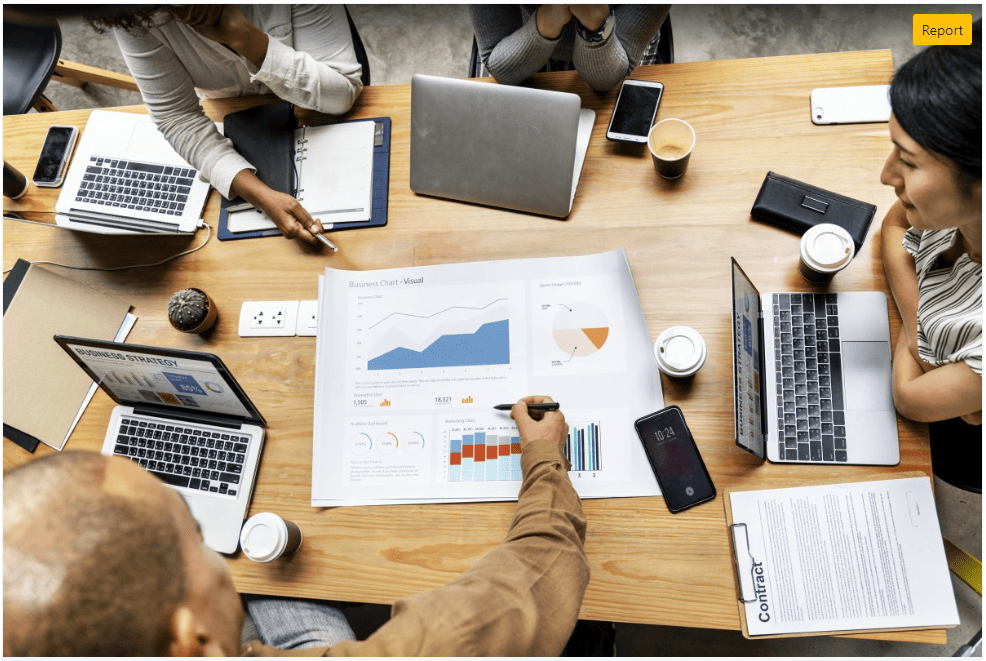 P.C: PEXELS
Most contemporary businesses collect consumer data, forcing others into doing the same or losing competitive advantage. As more and more consumers shop online, collecting, analyzing, and aggregating data will make or break a successful company in the future.
It doesn't mean that everyone must follow a data-driven-decision making model, but it's safe to assume that it will affect many.
Cybersecurity Threats
Cybersecurity issues have a tremendous negative technological impact on the business landscape. In 2022, the FBI reported over 800,000 cybercrime complaints with over $10 billion in total losses.
The fragile situation requires immediate attention as businesses suffer from ransomware, data leaks, and phishing frauds.
The Covid-19 imposed lockdowns enforced WFH policies that further worsened the situation. Hackers attacked insecure home networks to reach corporate databases to infect them with viruses or steal corporate secrets.
Luckily, with cybersecurity tools like encrypted cloud storage, the industry can neutralize possible threats and keep sensitive work files secure.
There will be no better time to invest in cybersecurity, but there could be a worse time. Businesses with a strong online presence should invest in cybersecurity professionals and expensive cybersecurity software.
Furthermore, the relatively recent GDPR and CCPA initiatives have the power for legal action if a company fails to secure its users' data.
New Collaboration Models
The nine-to-five model seems to be giving way to remote work and freelancing. Businesses gladly outsource numerous tasks to save resources on various employment-related expenses, like a table and a chair.
Instead, human resources scout LinkedIn and similar networks to find suitable freelancers.
Simultaneously, many employees resist coming back to the office. Digital technologies and fast and steady Internet access facilitate all of this.
An employee can now be halfway across the world and participate in a meeting frictionless. Furthermore, advances in cybersecurity solutions like VPNs enable doing so privately while providing your devices with threat protection.
Online communication technologies are reshaping traditional work models. It allows working from anywhere, anytime you like, and businesses can benefit from a truly global workforce availability.
Another hit to the physical office is cloud computing, eliminating the need for physical server infrastructure.
Quick Links:
Conclusion: How Technology Has Changed The Business Landscape
To summarize, the current business landscape is going through a dramatic shift. Technological advancement affected numerous industries all at once.
Furthermore, outsourcing tasks minimize expenses and incentivize new startups that can look for employees online. As the saying goes, you have to take the good with the bad.
Job replacement and cybersecurity issues require immediate attention, but enterprises that can solve these problems will be the leading brands of the near future.