How To Find Out If Something Is Copyrighted?
Did you know that the very famous song "Happy Birthday to you" is copyrighted? Well, yeah it is. You can read more about it from here.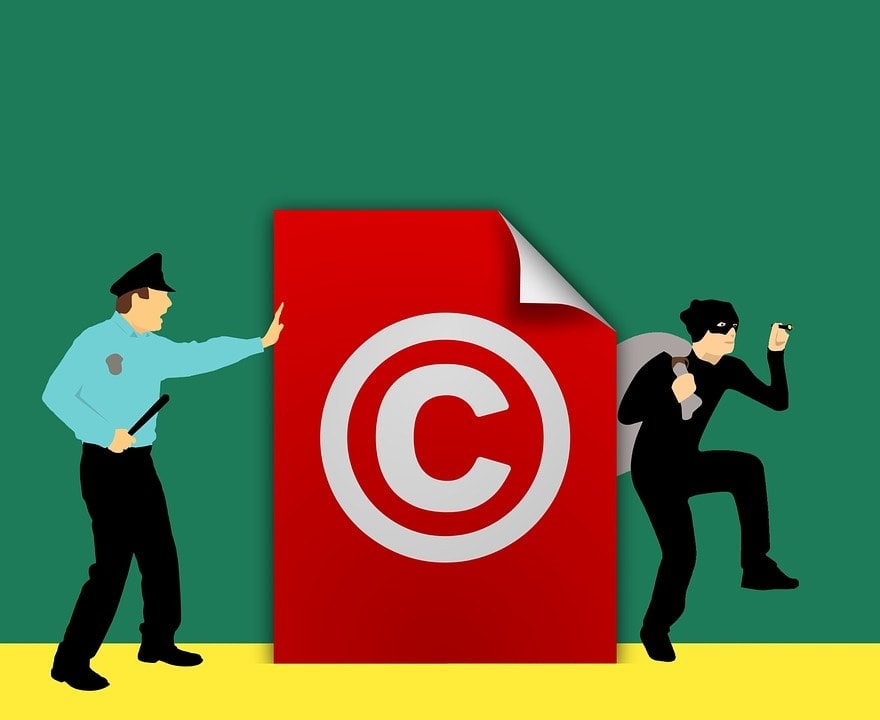 So, If you want to know how to find out if something is copyrighted or not, then you are at the right place? So, without wasting any time further, let's get started:
How to find out if an image is copyrighted or not?
So, let us first start with pictures. You might want to use certain images on your blog posts or your content then How would you find whether a picture is copyrighted or not?
In this section, we will make you aware of the things which are required to check for copyright-related issues regarding an image. So, let's get started:
As it is rightly said that every creative thing in the sphere is copyrighted. However, one can use it if it is filed under a creative commons license or if the copyright has been expired.
One can quickly identify whether an image is copyrighted or not by being aware of some special symbols. Let me brief you about them.
A Copyright Symbol: It is a legal symbol. The symbol consists of an alphabet C surrounded by a circle where "C" stands for copyright. In the most general cases, the image owners put this symbol to notify that one cannot use the picture without his/her prior permission.
Just in case, if you want to enter the copyright symbol to your image then consider typing the following special code "Alt + 0169" without quotes, or the HTML code for the same is "&copy."
So, if you ever come across such an image with the copyright symbol, the picture is the property of its owner.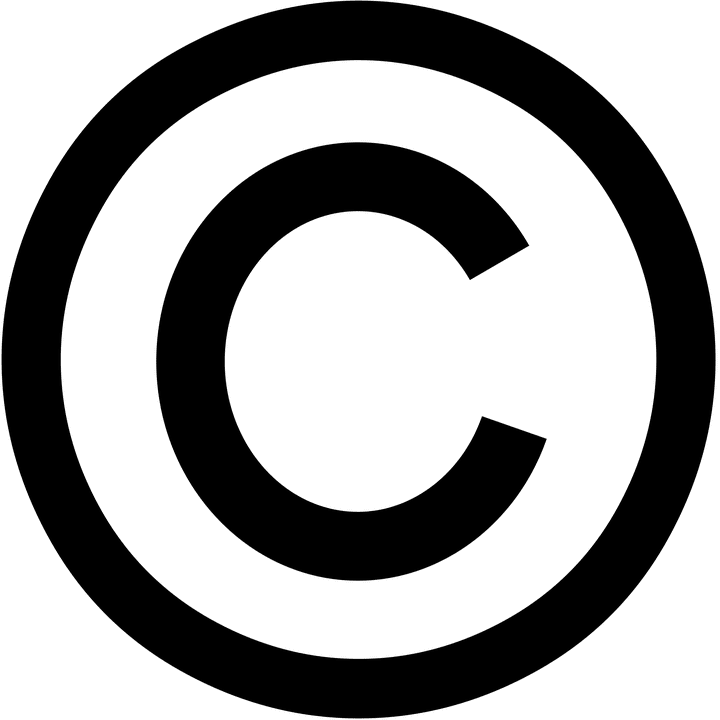 Watermark: Many times, owners prevent the use of their content by others and put a watermark on their images. Watermarks are a faded text or a logo that is spread over the picture. If ever you encounter such type of images then you should seek permission from the owner of it.
Certain copyright licenses allow you to use images without asking for permission from the proprietor. Such images are filed under the creative commons license.
According to the Creative Commons License, the owner of the content permits the public to use, share and create.
So, you must consider using an image that is filed under a Creative Commons License. There are many sites from where you can find images filed under the Creative Commons License. On a personal note, Pixabay is the site that I use very frequently.
Alternatively, you can always perform a reverse search on an image. With reverse search, you will get to know about the metadata of the image.
Don't you worry, I'll tell you how to perform it. It isn't tough. Although many websites allow you to perform reverse image searches like tineye.com, you can also make use of Google for it. Let me show you how you can do that:
Step #1: First, you are required to visit images.google.com. Now, you need to click on the camera icon to upload an image. You will be provided with two options. You can either paste the image URL or you can upload it from your drive. To upload it from your drive you can also make use of the drag and drop feature.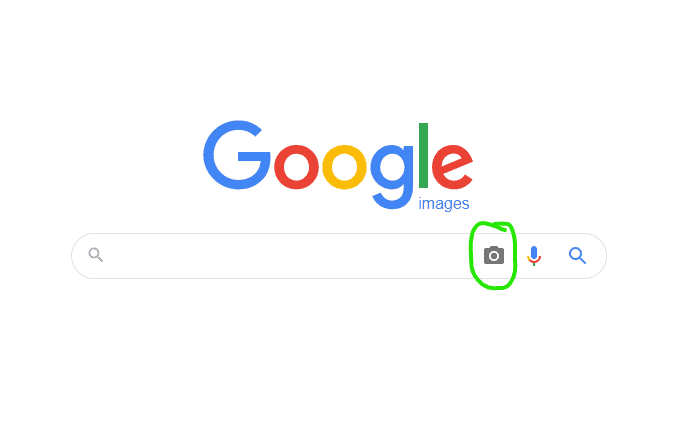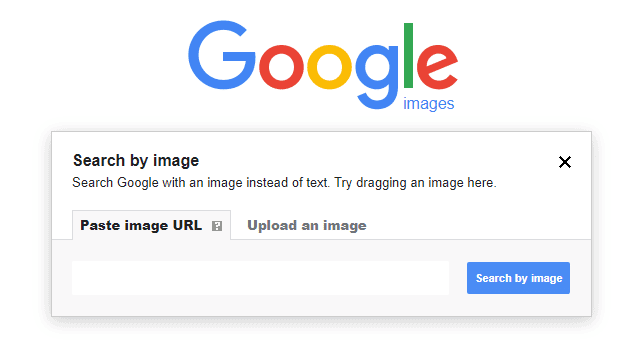 Step #2: Once you have uploaded the image then you will be taken to the search results where you will get basic information about the picture.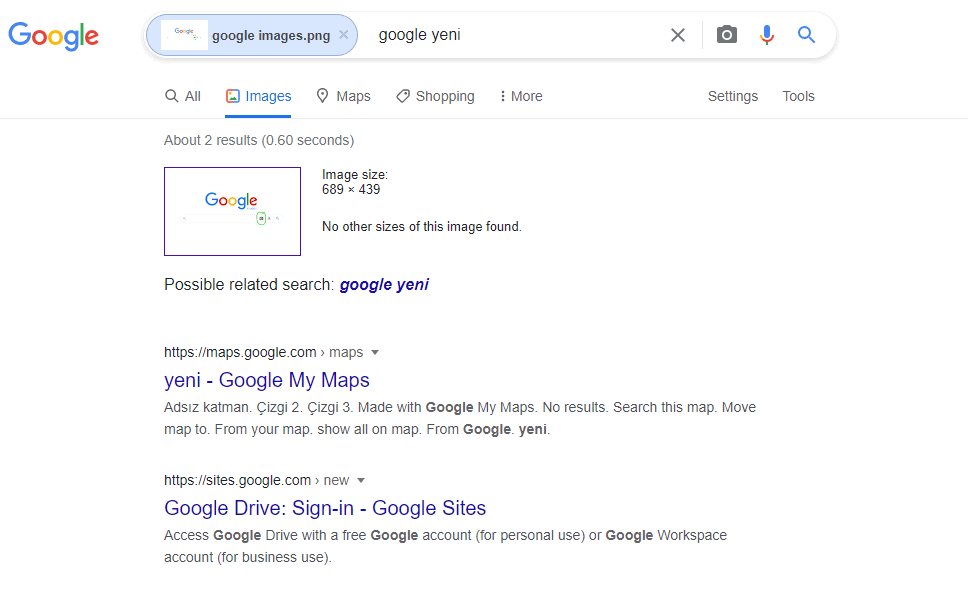 For advance information, you can certainly try TinEye.
How to find out if a Video is Copyrighted or Not?
Are you an active YouTuber and have faced Copyright Infringement Notices? So, you better check the videos against their copyright status before using them.
According to YouTube, every original work is the owner's sole property and the content automatically attains the status of being copyrighted.
So, whenever you come across any original work, then that means that the work is copyrighted. As simple as that. The concept of Creative Commons License works here as well. This is why you can use a video that is filed under the Creative Commons License.
Moreover, if you think that you can get rid of the copyright notices just by giving credit to the author, then you are completely wrong. One can still claim it under copyright notice as per YouTube.
How to Check if Music or Sound is Copyrighted or not?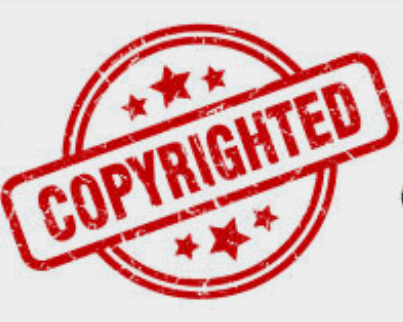 If you are to make a new video and want to use a song in it, then you must give it a check before doing so. In this section, we will tell you how to check for the same using YouTube.
So, let's get started:
Step #1: In the first instance, you will have to log on to your YouTube account using the corresponding credentials. Go ahead and do that.
Step #2: Now, you need to move on to the upper right corner of the YouTube homepage and click on your image. This will open a drop-down box for you from which you are required to click on "Creator Studio."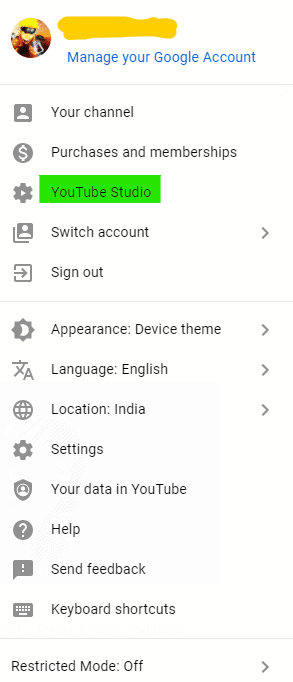 Step #3: After step #2, you will be redirected to another web page. Now, from the left pane of the window, you are required to click on the "Create" tab which will result in new options. You must select "Audio Library" from it.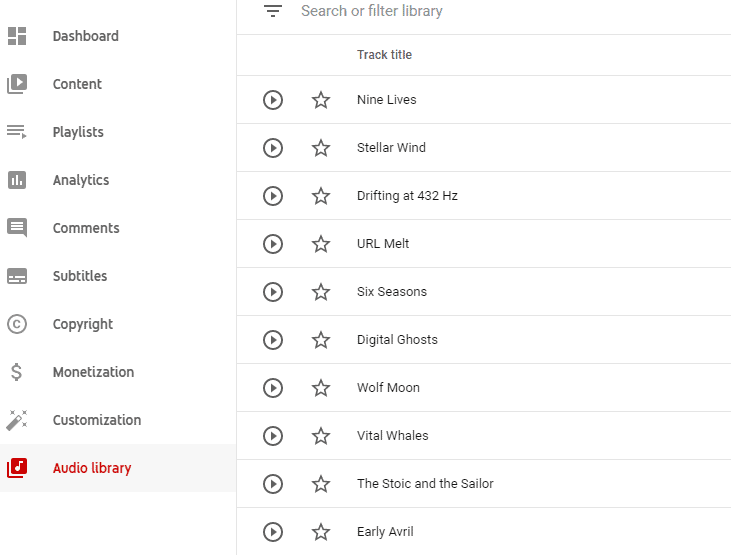 Step #4: Now, click on any song whichever you like, and check for its copyright status. The copyright status is self-explanatory and gives a clear guideline regarding its use.
For text-related content, you can simply make use of any plagiarism checker to check if whether the content already exists or not.
So, this was all about "How to find out if something is copyrighted". Hope you liked it and if yes then don't mind sharing it amongst your peers.
Thank you for crossing by and giving it a read.
Quick Links