In today's world, having an informative website is essential for any business that wants to attract customers successfully.
This is why website accessibility is critical for any business that wants to ensure all its users can use the website and that nobody is excluded. 
Unfortunately, having an online presence, especially a website, doesn't only attract potential customers but also malicious actors that want to exploit it for their benefit.
They are constantly coming up with new types of attacks, and recently bot attacks have become a growing concern for website owners and users alike.
Successful bot attacks can significantly impact the performance of your website, especially its accessibility.
This is why it is essential to detect and mitigate bot attacks before they damage your business and put a dent in your relationship with customers.
What are bot attacks, and how do they impact website accessibility?
The truth is that there is no bad or good bot; their programming is what determines their purpose. Bot attacks happen when hackers program bots to access a website with malicious intent.
That can be to steal sensitive information, spam users, launch Distributed Denial of Service (DDoS) attacks, scrape website content or even generate fake user accounts and cause other types of damage.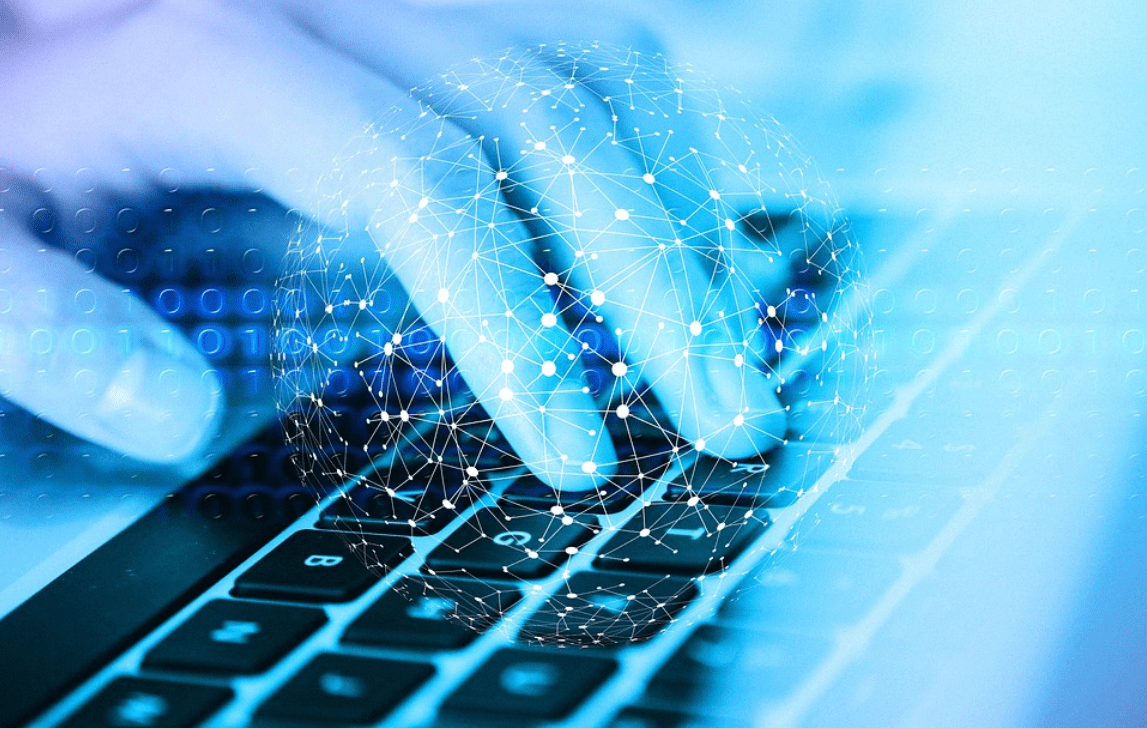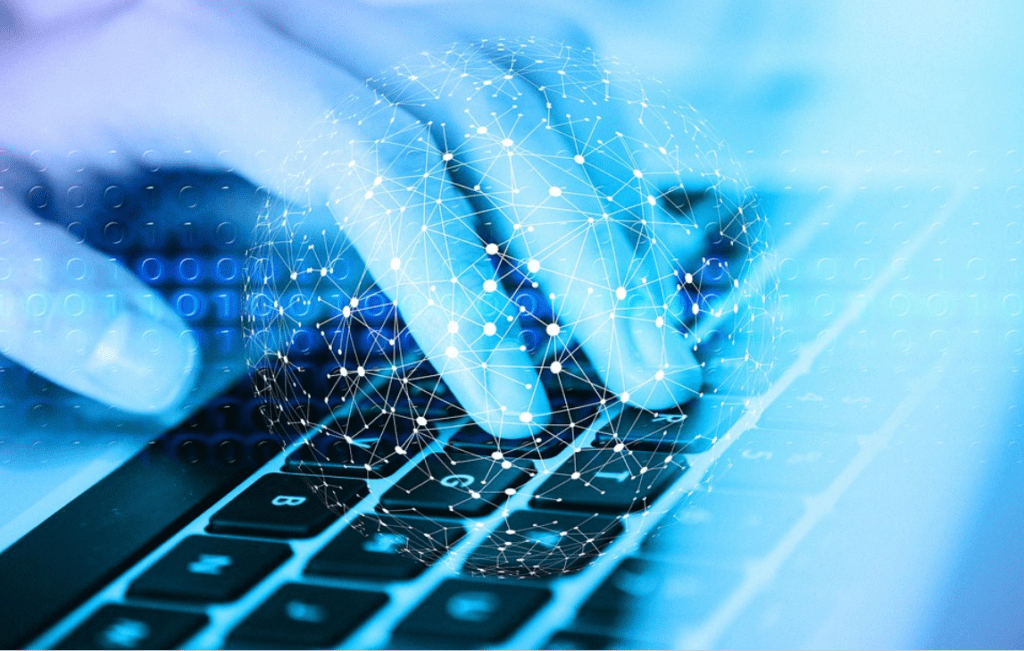 P.C: PIXABAY
Not only are they programmed to mimic human behavior, but they are also becoming more sophisticated, making them harder to detect and stop before causing damage.

While every bot attack causes a significant issue for a website, the ones impacting website performance and accessibility usually have additional long-term consequences.
For example, during DDoS attacks, bots overwhelm a website with massive traffic, flooding the server and causing the website to crash.
During a scraping attack, bots collect data hackers can use for their malicious purposes. This can significantly slow down the website, making it difficult for legitimate users to access content.
Bots can even target website features needed for users with disabilities, such as screen readers or keyboard navigation. This will make it almost impossible for users with disabilities to use the site.
According to Cozmoslabs, no matter what type of site you're running, there are some tried-and-true tactics that you can apply to stop spam registrations in their tracks, and they're all available in one single plugin.
All these types of bot attacks impact user experience. Not only will this result in frustrated users and a decrease in their engagement leading to loss of revenue, but it can also significantly damage the reputation.
Quick Links:
Conclusion: Impact of Bot Attacks on Website Accessibility
Bot attacks can significantly impact website performance and accessibility, which can have long-term consequences, from financial loss to reputational damage.
Website owners can no longer afford to be passive; instead, they must start taking proactive steps to identify and prevent bot attacks before they can cause any damage.